How Much Does In Vitro Fertilization (IVF) Cost?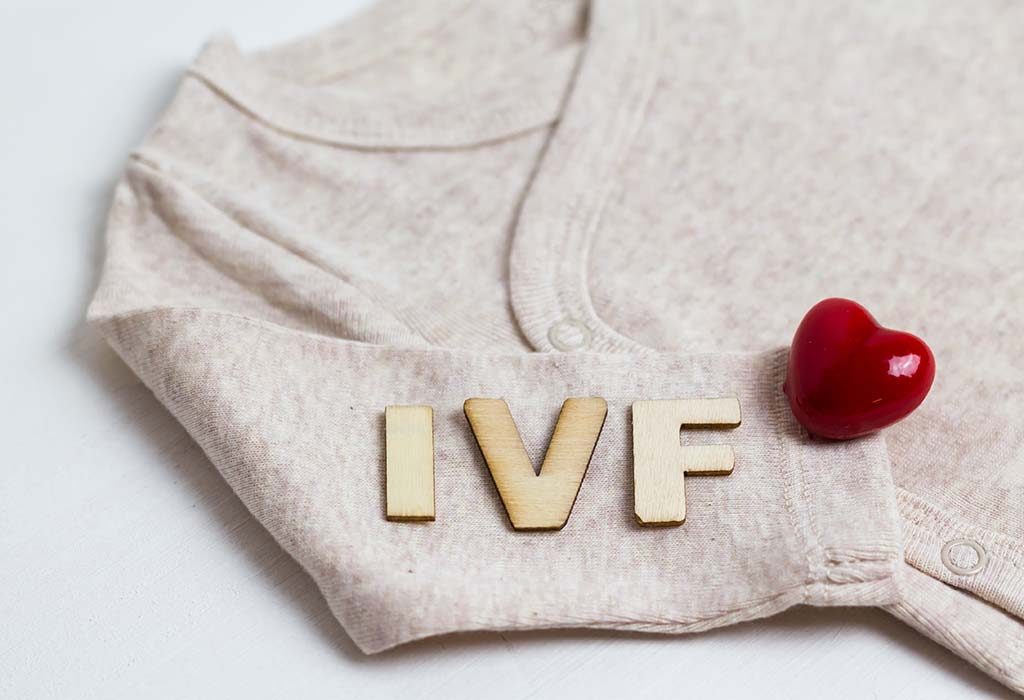 Pregnancy is an expensive affair and more so if one has to opt for fertility treatments. IVF, which is an often sought fertility treatment by many couples wanting to be parents is pricey. If you're giving serious thought to IVF procedure and trying to calculate the real cost of the IVF procedure, then you must know that its cost depends on various factors such as the state you are in, the clinic you choose, etc. The overall price of the treatment will also vary from state to state in the US. While some of the insurance companies provide insurance coverage for an IVF procedure, most of them don't. Let's try to understand how much an IVF procedure can cost.
What Is the Average Cost Of IVF?
The average cost of In Vitro Fertilization (IVF) is anywhere between $12,000 and $15,000. The average cost for one IVF cycle is somewhere around $10,000 to $12,000. This figure is exclusive of the cost of medicines for the treatment per cycle which will be somewhere around $1500 to $3000. An approximate cost that includes all the out-of-pocket expenditures of a couple for a cycle is around $19,500 and $7,000 for every additional cycle.
Does IVF Cost Vary From Clinic to Clinic?
Yes, an IVF cycle cost may vary significantly from clinic to clinic. This is to say suppose if you get a quote of $14,000 from one clinic and then $8,000 from another clinic, in such a case you may consider not only the price but also the quality of the hospital and the treatment provided. This is because the IVF cost and success rates are positively correlated. Another important aspect is to make sure what all costs are being included in the quote provided by the clinic at a lower price.
What All Benefits Can Be Covered Under the IVF Cost Provided By a Clinic?
Once you get a quote for an IVF cycle from a clinic, make sure that you thoroughly understand what all costs and benefits are included in the quoted price. Ask the clinic if the quoted price includes the cost of the following:
all the medicines and fertility drugs to be used for the treatment.
consultation fees and any fertility testing prior to the IVF cycles. (Sometimes the doctors may require to repeat the tests which have already been conducted previously.)
ultrasound scans, check-ups, and follicular monitoring.
mock embryo transfer fees.
hCG beta blood test or pregnancy blood test.
Any other extra embryos than the cryopreservation cost of the same.
Annual storage fees for the frozen embryos.
Depending upon your case, you may need some assisted reproductive technology such as assisted hatching, ICSI, PGD, testicular sperm extraction, etc. Whether this cost is included or not.
Another important expenditure to note is that in case you live far off from the hospital then you must also consider the travel, stay, and time off expenditures as well.
What All Items the IVF Quote May Not Cover?
Generally, the quote provided by well-known clinics is all-inclusive. But it's always better to ask for confirmation rather than assuming things. Sometimes, the IVF quotes may not cover the following expenses:
Fertility drugs and IVF medicine cost.
Blood tests post and pre-pregnancy.
Ultrasound scans and follicular monitoring.
Pre-IVF tests.
Can You Choose Mini IVF or Micro IVF Instead of Full IVF As It Costs Less?
Mini IVF or Micro IVF is slightly different from conventional IVF treatment. In mini IVF, the fertility medications used are of lower doses and this procedure involves comparatively lesser monitoring of the growing embryos which are to be transferred. Mini IVF costs are much lower as compared to Full IVF, around $5,000.
Mini IVF is generally recommended to the couples trying for IUI treatment. Mini or Micro IVF is not suitable for everyone, so you must discuss it with your doctor before arriving at a conclusion and selecting the best treatment option suited for you.
However, there are some benefits to the Mini IVF treatment, such as the chances of conceiving twins or multiple pregnancies are comparatively less as compared to IUI treatment. As in IUI, there is no control over the follicles growing and fertilizing, but in Mini IVF you may choose to transfer just one embryo.
Since recently developed, the success rate of a mini IVF treatment is still not clear and if a conventional IVF treatment is what you need then you must go for it.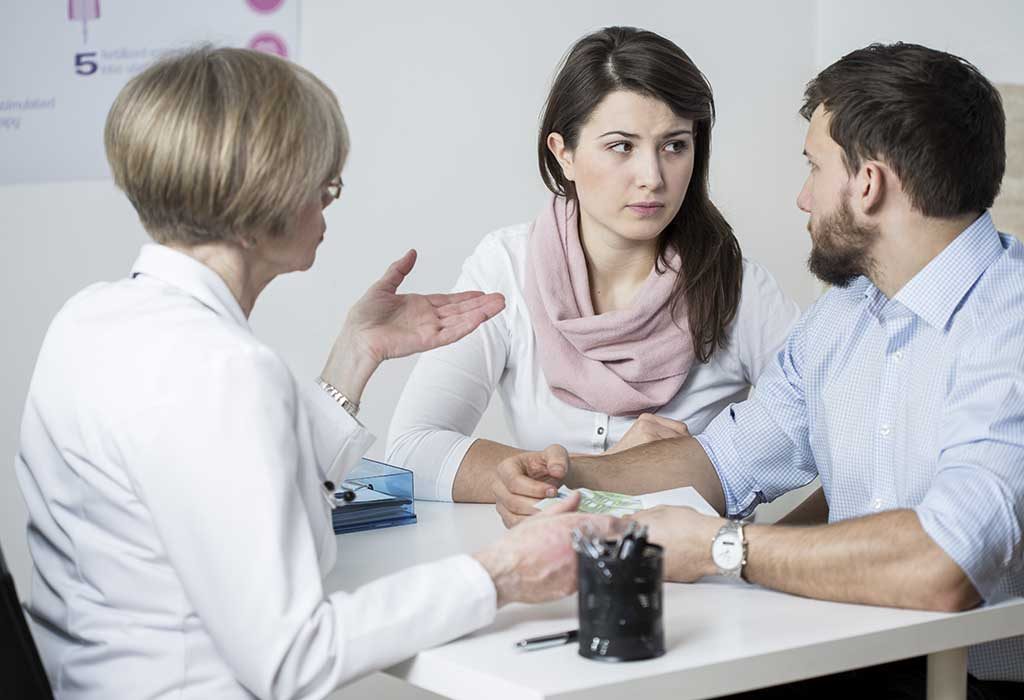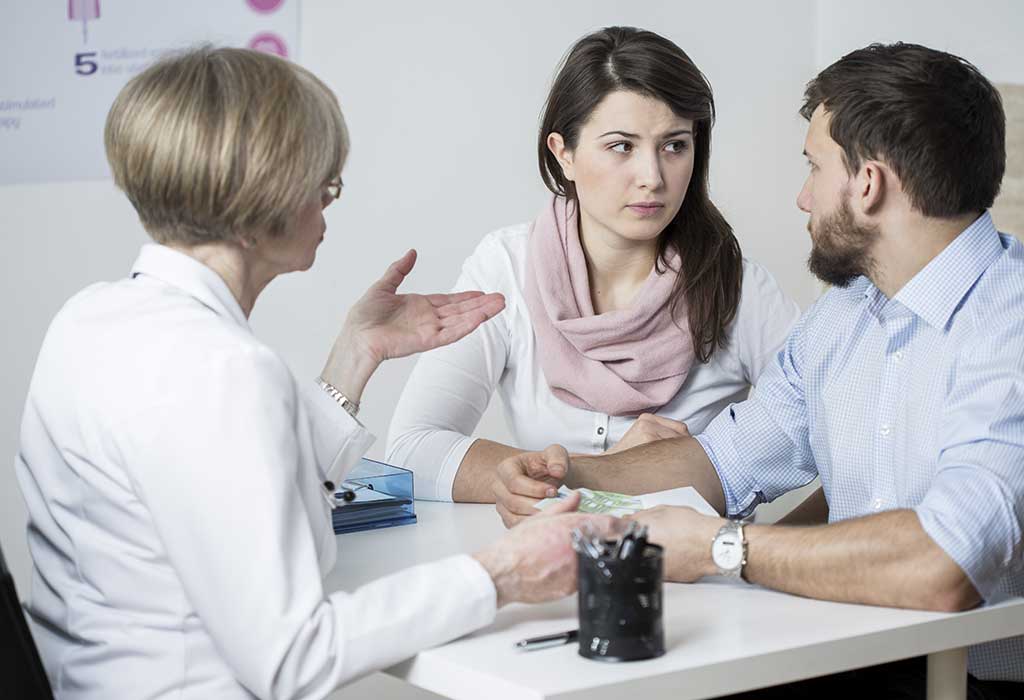 What All Extra Expenses Will You Face If You Need Additional Assisted Reproductive Technologies?
As mentioned earlier, the basic cost of an IVF cycle will be around $10,000 to $12,000. However, if you need additional assisted reproductive technologies then you may have to incur additional expenses.
For instance, if you opt for an ICSI treatment a single sperm is injected into the egg, this would cost around $1,000 to $2,500.
PGD or genetic testing of embryos may incur an additional cost of $3,000 or more.
Embryo freezing which includes initial freezing and storage may cost an additional $700 and yearly storage fees will be around $200 to $800.
If you are planning for donor eggs, IVF cost in total will be very high at around $25,000 to $30,000 for each cycle.
If you need a sperm donor then the cost can go up from $200 to $3000 extra per cycle.
Utilizing a gestational carrier is the most expensive of all the treatment options. All the costs including payment to the gestational carrier, legal fees, agency fees, IVF costs, etc., will be in the range of $50,000 to $1,00,000.
An embryo donor cycle is the best cost-effective option instead of going for an individual egg donor or sperm donor and creating a specific embryo for your cycle which is quite expensive. An embryo donor cycle will cost anywhere between $5,000 to $7,000.
Modes of Payment for IVF
Most of the clinics have introduced friendly payment programs to help make the IVF process cost more affordable. Speak with your doctor to know more about the options available to you. Some of the payment options for an IVF treatment include the following:
Opting for a health savings plan or HAS funds or a flexible spending account (FSA).
Checking with your insurance policy, some plans may cover part or full expenditure of IVF treatment costs.
Opting for medical, personal, or home equity loans.
Borrowing from the credit card funds.
Application for a grant.
Taking a loan from your retirement savings scheme also considers the additional taxes and penalties involved.
Other payment options may include borrowing from families and friends.
Does Insurance Cover Your IVF Cost?
Some insurance companies do cover the cost of IVF treatment but most of them don't. So, confirm and check if your health insurance policy covers fertility treatments like IVF. At times, even if the policy doesn't cover IVF treatment costs, it may cover fertility diagnostic procedures. In any case, if you want to take advantage of your insurance cover, you must select a hospital that is covered in your insurance plan. Also, consider going through the state fertility insurance laws to see how they affect your case.
Do Clinics Refund IVF Money?
Some clinics offer refund programs for IVF treatment. Under a refund programme, you have to pay a set fee of $20,000 to $30,000 and the clinic will refund part of your payment if you do not get pregnant even after three to four cycles. However, not all couples will qualify for the refund program. They may not consider your request if according to the medical reports they think that you're chances to conceive quickly are very rare.
Although it's not a full refund the pros of this scheme are that in case you don't get pregnant then you may get at least part of the money back. Another calculation will show that in case you don't conceive after three-four cycles the overall cost you would have paid per cycle will be much lower than the refund program. And, on the contrary, if you get pregnant in the first cycle then you would end up paying much higher than necessary.
Opting for an IVF treatment can be extremely distressing not just financially but mentally and emotionally as well. The cost of IVF treatment is mostly a major cause of concern for many couples. So, make sure that you take your time and do your research well before finally making a decision.
Also Read:
Helpful and Effective IVF Success Tips
Side-Effects and Risks oF IVF
IUI Vs. IVF – Which is Best For You?