How to Host a Virtual Baby Shower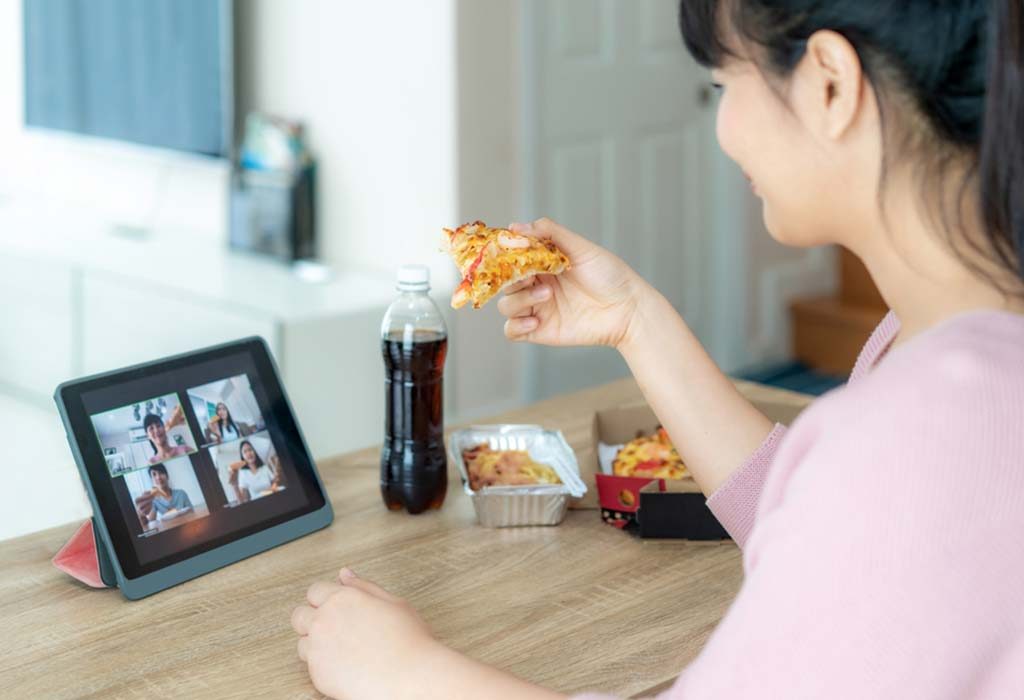 Baby showers are always a fun activity, as you get your relatives and close friends together and throw a little party. You get all kinds of gifts that are going to help you and your baby and it's generally a super-fun activity to enjoy. However, due to the coronavirus outbreak, it can be harder to host one, but that doesn't mean there's no way around it.
That's why there's the virtual baby shower. Everything online. You just need a good internet connection, a nice video chatting platform and you're good to go. We've made it easier with some great tips and tricks to throw an amazing online baby shower –
What Type of Video Chat Services Can Be Used for Executing a Virtual Baby Shower?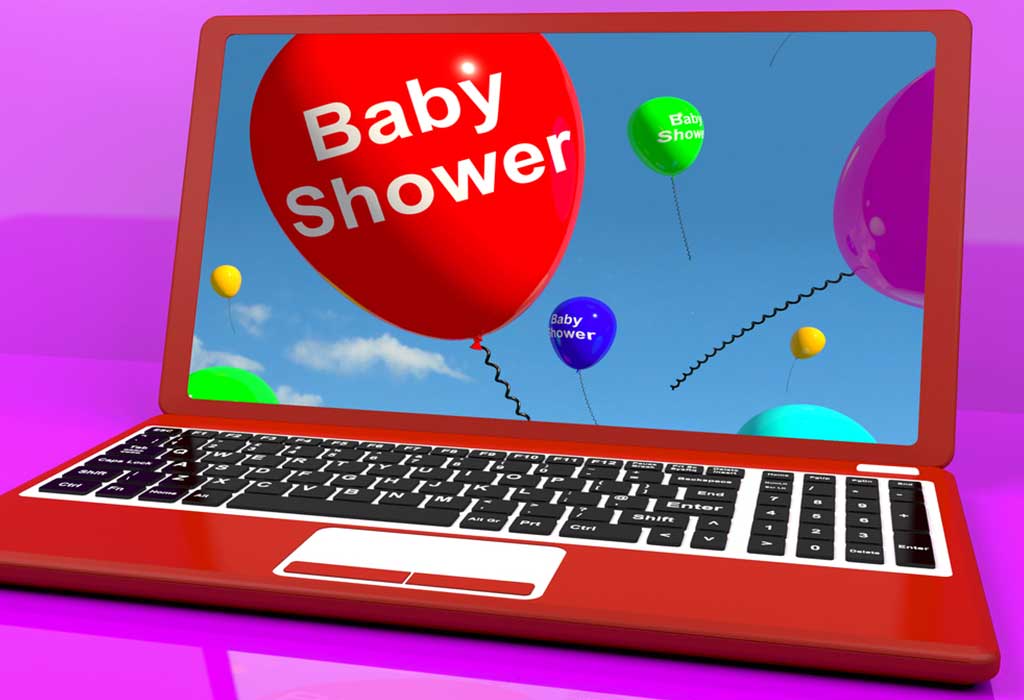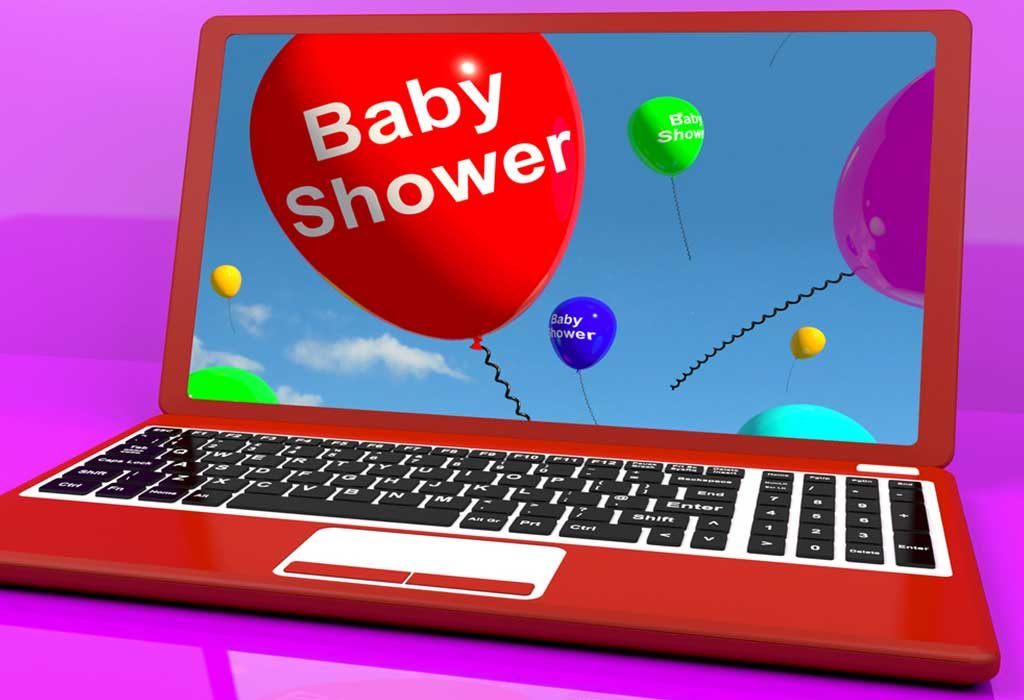 While the online venue for the baby shower is your home, you can host the party on a variety of video-sharing applications online. A live stream is a nice way to bring everyone together and have a great time. You need to ensure that the internet connection is good enough because you wouldn't want to have streaming issues. Just check once before you start the call.
Here's a list of the platform for a virtual baby shower for you to choose from –
1. Google Hangouts
If you or your guests have internet, a phone or a computer, then Google Hangouts is good enough to host an online party. You could even connect to the TV via an HDMI cable and have a bigger screen through which you can see everyone at once.
2. Zoom
The simplest video service option to operate, Zoom is free and allows up to 100 devices to connect. You don't need to download an app even though the option is available. Log on to the website, follow the instructions and you're good to go!
3. Skype
The ever-reliable Skype is free to be used on any tablet, mobile device or computer and you won't need to download the app. You can connect up to 50 people in total without the need for password protection.
4. Facetime
Facetime is perfect if you and your invitees all own Apple devices. These can be iPhones, computers or tablets. The application allows for the connection of 32 devices in total and you can connect with everyone with your invite
5. Facebook Messenger
The classic Facebook Messenger video calling service is another tool you can always depend on. As the host, you can call from any device from the app and it'll only ring through on mobile, though. The Messenger app needs to be installed on the phones of the people involved in the shower. Also, the downside is that only a maximum of four people are allowed to join.
Amazing Ideas for Throwing a Virtual Baby Shower
The virtual baby shower comes with its share of fun games, activities and more. Here are a few great virtual baby shower ideas for you to consider –
1. Invitations
One of the first things you must have for the baby shower are digital invitations. They are totally easy to make and super-fun as well. You can use sites like Canva, Paperless Post, Greenvelope and Evite to create some amazing virtual invite options for your shower. The virtual baby shower invitation wording can be centred around a theme you're choosing for the shower, or just have a lot of baby-inspired words to keep it fun and light!
You can also make thank-you cards one to two weeks after the shower as you would like to keep the tradition going.
2. Registry
The online websites like Evite, Paperless Post and more allow you to not just create virtual e-vites, but also links to the registry. There, you can create the list of gifts you'd like to receive and you can add emojis, music, gifs and more to give it a bit more flavour and fun.
3. Decorations
You can decorate the background based on the theme for the shower. Keep it within the periphery of the camera and you're good to go. Keep a few balloons, some streamers, wall hangings!
4. Gift Reveal
You can have the gift reveal ceremony as well, and slowly open each gift with a nice virtual countdown. Everyone can countdown to ten before you open each gift and cheer when it's open for a fun reveal.
Games and Activities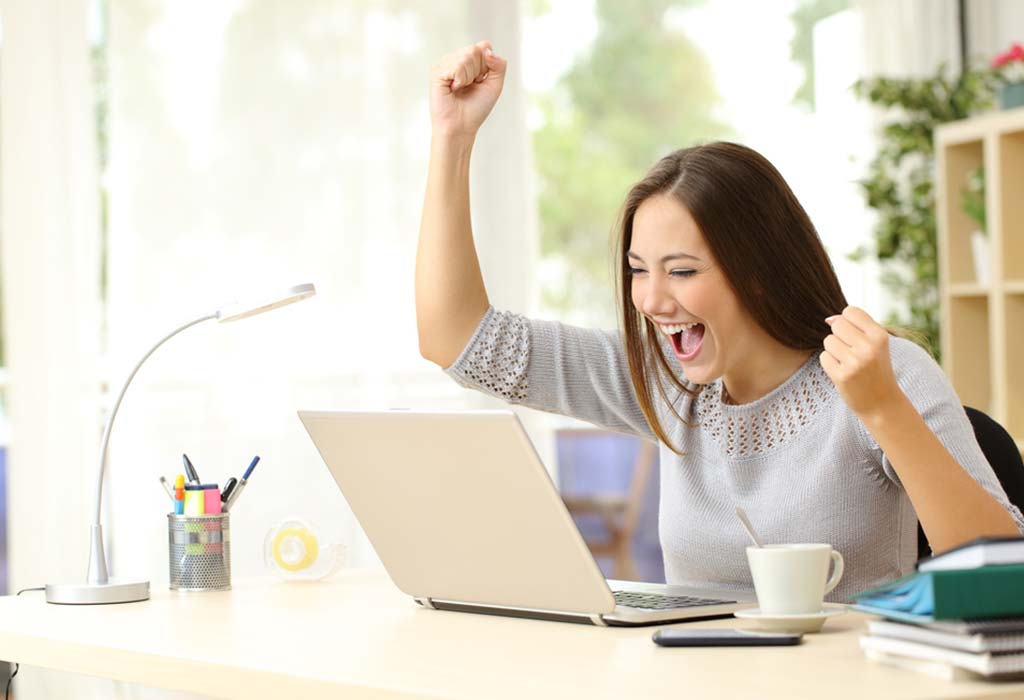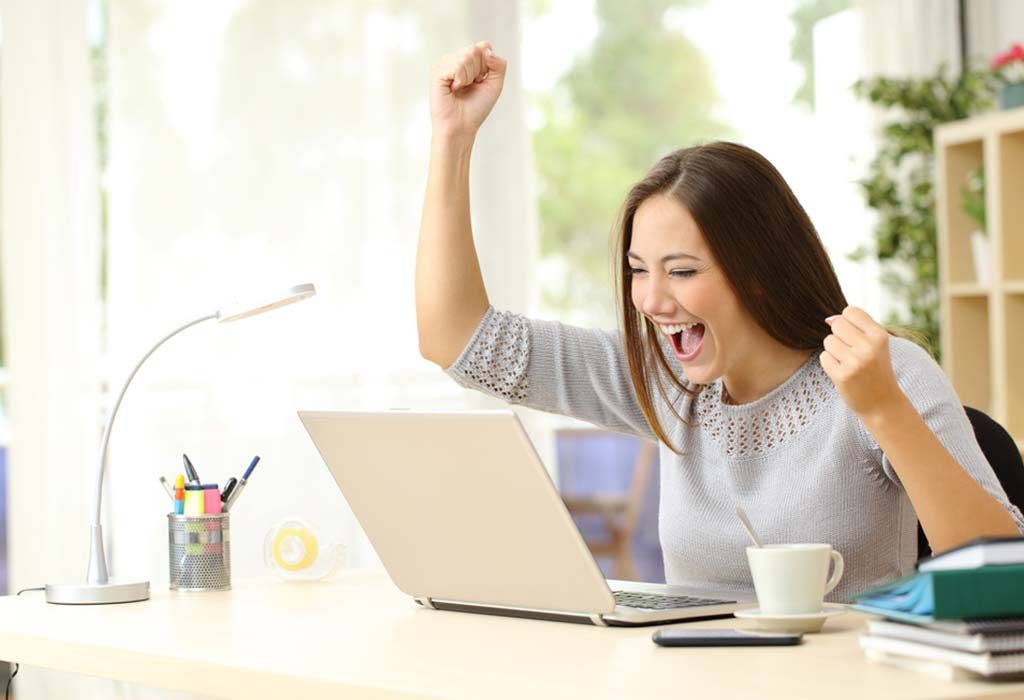 You can still have some fun prizes in your virtual baby shower. You can still give out prizes and more during this party –
The Price is Right – For this game, you should hold a bunch of baby items (bodysuit, bottle, formula can etc.) and ask everyone to guess the price of the items added together. Once everyone's done, ask them to show their guesses and see if it matches. The one who comes closest wins the price.
Sketchful.io – This is an online Pictionary-like software and is super fun to play with. You can make a private room and send out the invites and get people to start drawing and guessing. It's super addictive and a lot of fun for sure!
JackBox Games – JackBox offers a bunch of multiplayer games that can be enjoyed on the computer, phone or any other digital device. You can choose any one of the games and get the others to join in as well, and get the party going on. They can join as audience members as well and also vote on certain things whenever needed.
Baby Shower Scramble – This is a fun game that you can play wherein you write down a bunch of baby shower-related words that are scrambled and place them on the sheet. The audience needs to guess the right term and fill it back. The ones with the most right answers win the prize!
Virtual Baby Shower Favors
Once you're done with your virtual baby shower during the coronavirus pandemic, it becomes necessary for you to also return the favour. While a normal baby shower would have some lively company, great food and many more, this type of baby shower would require you to think out of the box.
Pre-book some amazing gifts that your lovely audience can receive a few months down the line and it's a great way to show them gratitude.
Thus, throwing a virtual baby shower becomes all the easier with just a good internet connection, some amazing friends and a bunch of fun activities. Try it out and let us know how it turned out to be!
Also Read:
Top Baby Shower Gift Ideas
Modern and Fun Baby Shower Games
Uncommon and Cute Baby Shower Invitation Wordings