How can Parents Make their Child's Hospital Stay Stress-free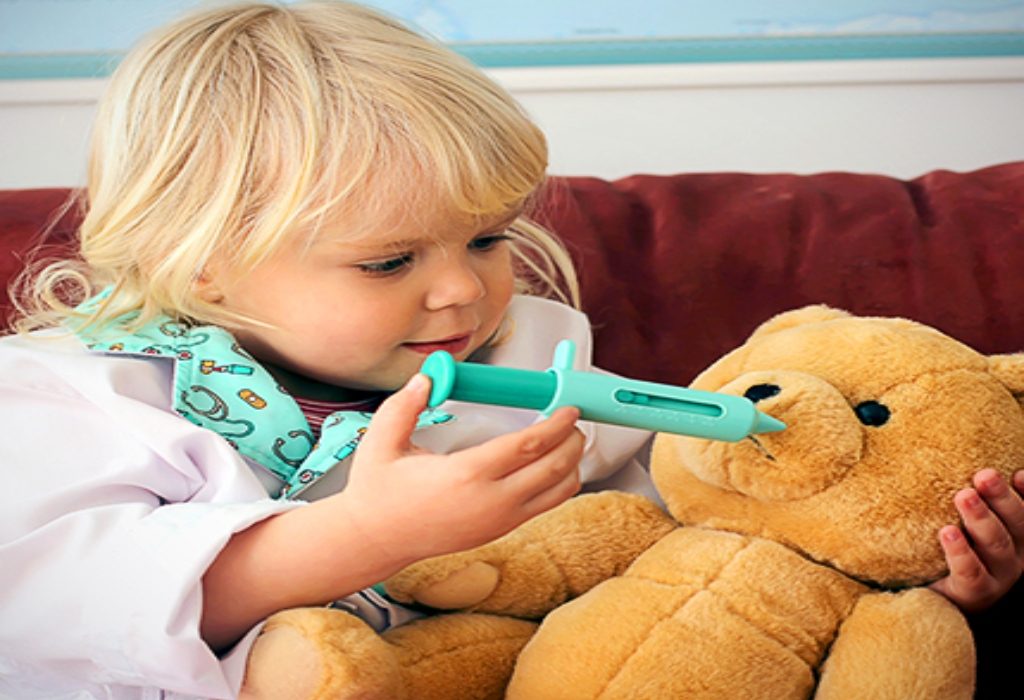 Do you find yourself worrying as your child's hospitalization is drawing near? Do you have questions and doubts every moment? Do you feel the need to talk to someone? Read this article to know how you can make the hospital stay less stressful for your ill preschooler.
Hospitals fill one with dread. If you are a parent to a kid who is soon going to be hospitalized for some ailment or an operation, you have to deal with not only your child's fears, but also your own set of worries. Would your child let the nurse give an injection in his arms? Would he miss his nursery? Would he be able to sleep on the hospital bed? Would he be able to digest hospital food?
The following ideas and information might help you during your child's hospital stay.
Always be Honest with Your Child about his Hospitalization
The sooner you tell your child about his impending hospitalization, the better he would be able to deal with it. He would be able to put forward his doubts and you will get ample time clearing them off. Always remember to use simple language while explaining so that your child is not left with more dread.
Play Therapy
Some hospitals offer pre-admission program where a play therapist will explain to your child what he can expect at the hospital. The play therapist helps in making the hospital more familiar to your child. A session with him would help your child in understanding drips, dressings, bandages, dressings and if required even anesthesia.
Tips and Ideas to make Going to Hospitals Easy
Get your child to do things like bandaging his teddy bear, listening to the heartbeats of mommy/daddy, taking medicine so that he becomes familiar with the hospital routine.
Read books that have bright, colourful pictures and tell about going to hospital in an interesting way. This will help to lessen the tensions and other little burdens from your child's mind.
Be prepared for your child's repetitive and endless questioning.
Plan what you will take with you in the hospital:

Your child's favourite blanket, rug and a soft toy
A favourite activity tool kit purchased especially for the hospital
Family photos, pictures of pet etc
Toiletries and Pajamas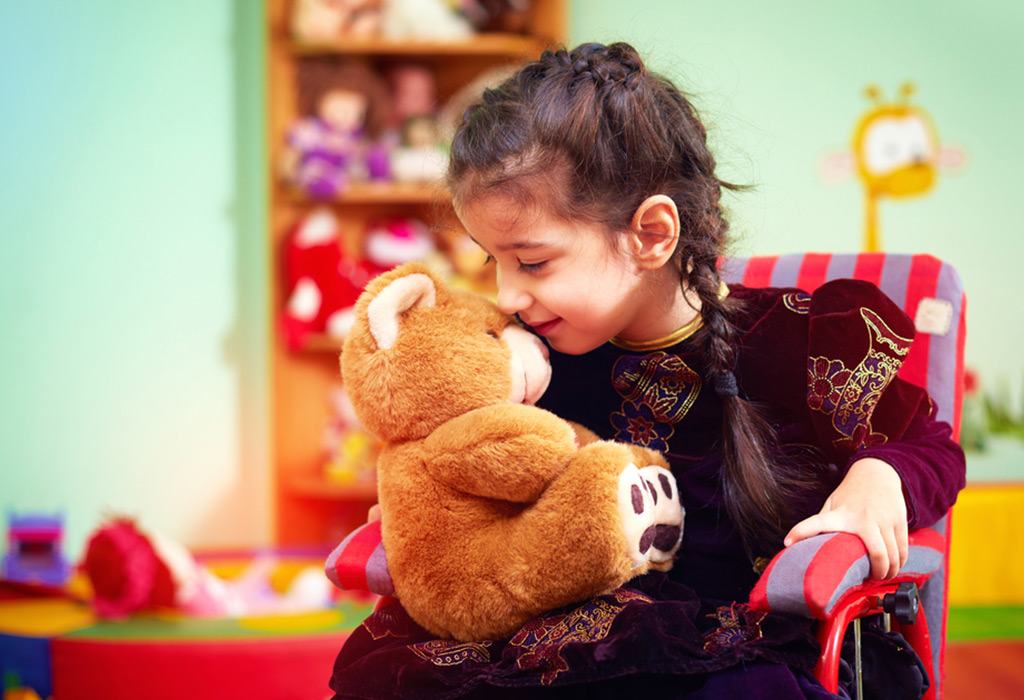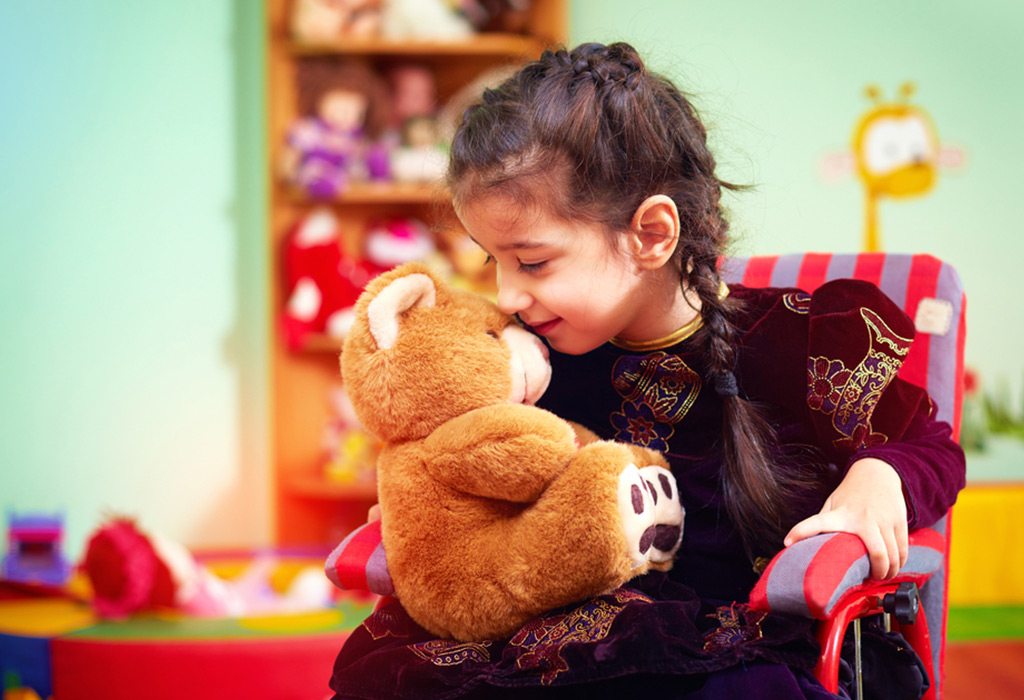 During your child's hospital stay, don't feel overwhelmed and remember to take small breaks in between. Also discuss before hand with the hospital staff to what extent you would want to get involved. Do not forget to ask about visiting times, because your child might want to meet his friends and siblings.
If you have any questions or doubts about your child's treatment, discuss it in advance with your child's doctor. Doctors and medical staff are often understanding about the stress you are going through and will clarify your doubts with compassion and patience.
Never express your doubts or concerns within the ear shot of your child. This would unnecessarily send him into unnecessary bouts of anxiety.
Once your child comes home from the hospital, he might be a bit clingier. His siblings might also act clingy and not let go of you. All this is normal and would pass in a day or two. Never ever threaten your child with another visit to a hospital. This would make him look at all the medical treatments as a means of punishment.
Remember with loads of positive outlook and patience, you can make something as stressful as a hospital stay into a more relaxing affair.