Gym With Childcare For Your Children – Should You Choose It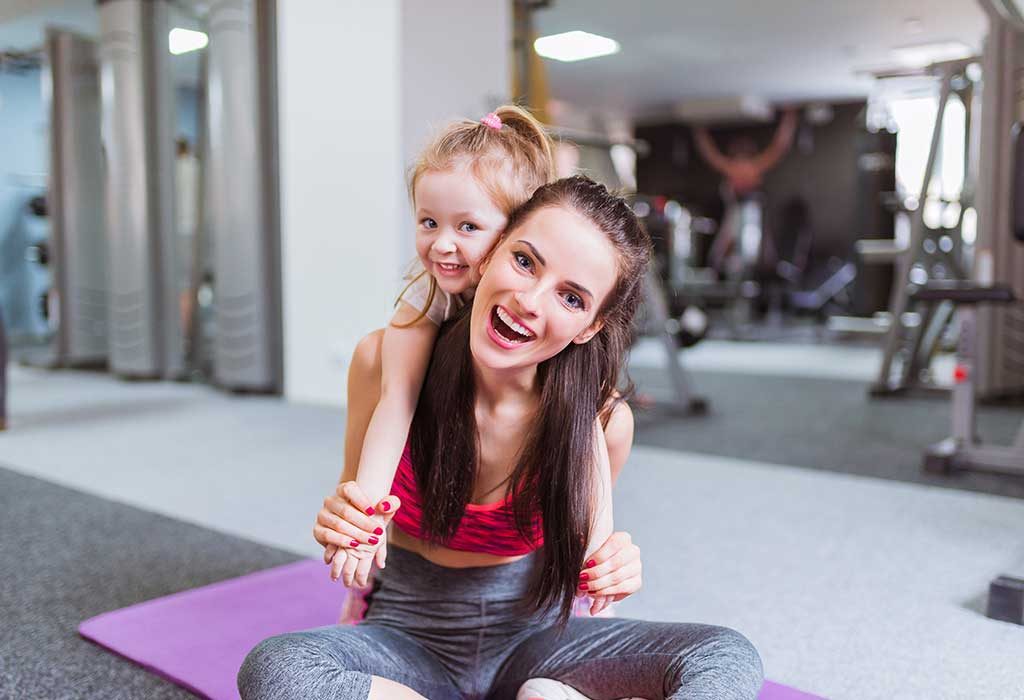 Getting to a gym and enjoying a good workout session is not something most moms think is even remotely possible for them. With young ones who need to be continuously supervised, going to a gym is out of the question. However, gyms have noticed the dilemma that young mothers face as they try to shed their baby weight. Childcare facilities are being provided at certain gyms so you can still enjoy working out with all the necessary equipment.
Reasons to Join a Gym With Child Care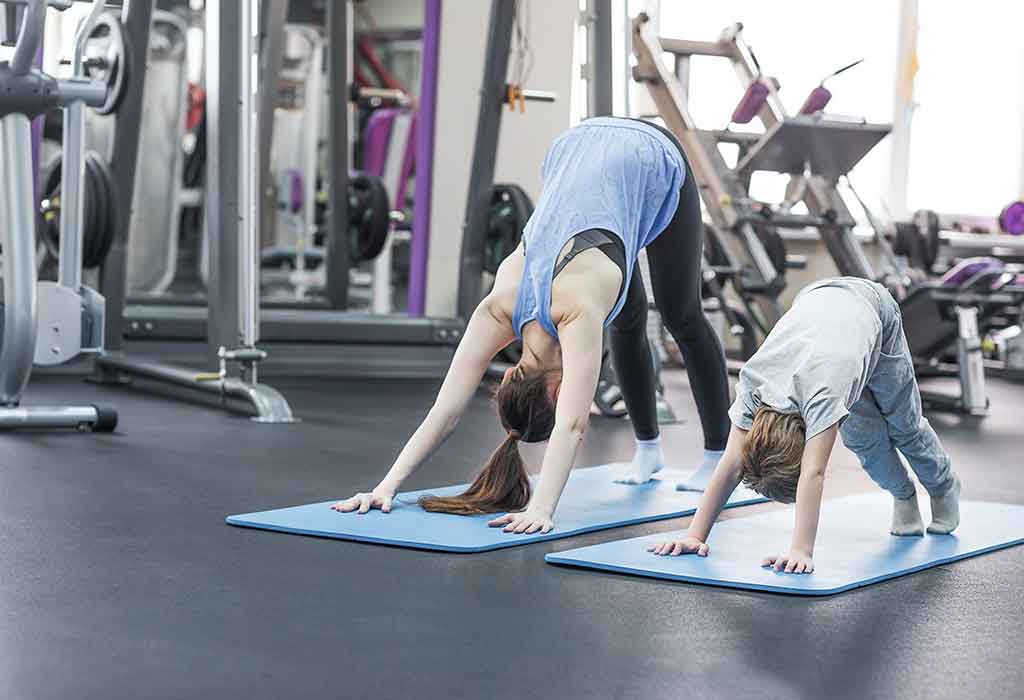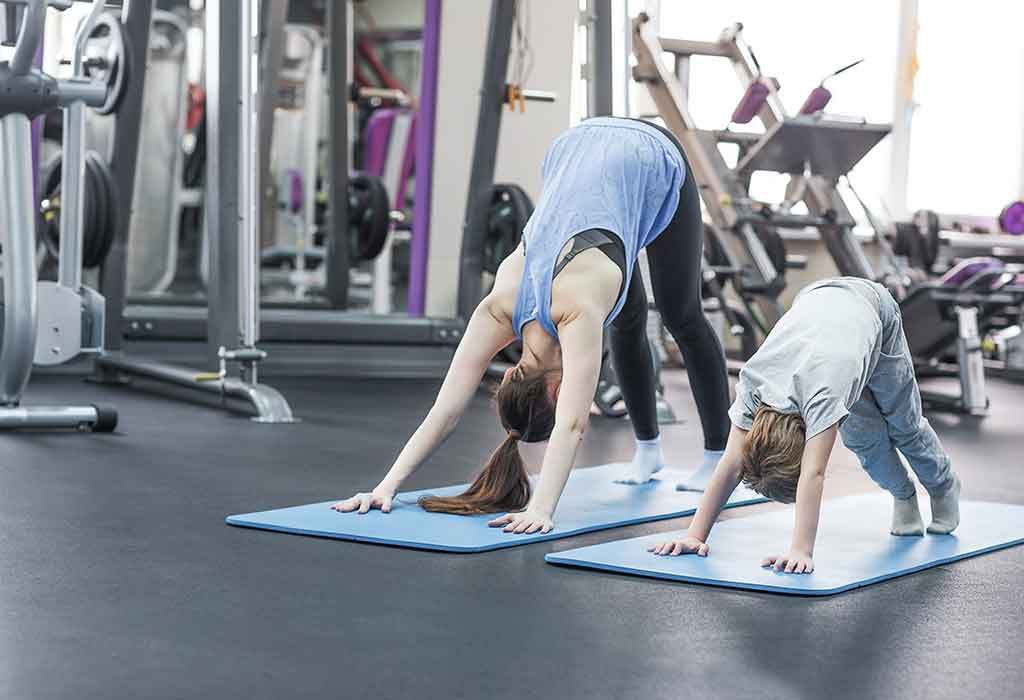 If you are thinking you can just do some home workouts instead of worrying about gyms and childcare, you are right. But by doing so, you will be forgoing the benefits of actually hitting the gym. Here are some reasons why you should consider gyms that have daycare:
1. Budget-Friendly
A gym membership with childcare is less expensive than hiring a baby sitter to watch your child at home.
2. Make Friends With Other Moms
At gyms that offer daycare, it is more likely for moms to meet other women in the same position as them. It is always a comfort to have someone who is going through the same things you are. This also helps you build great resources and a group of women to share tips with and help each other.
3. Encouragement Motivation
As being a mom is so tiring, it can be difficult for new moms to motivate themselves to exercise. With a gym membership where you can make friends with other moms, you are more likely to be motivated and also encouraged by each other.
4. Reduces Stress and Increases Energy
In a time where your energy is always drained and your stress levels are sky-high, exercising is the best medicine. With no interruptions from your little one during your work out session, you will be able to stick to your routine and enjoy the benefits of better health.
5. Enjoy Your Shower
Since your child will still be looked after by the daycare centre staff, you can have a long shower without having to rush through it.
What is the Child Eligibility for Gym Daycare?
Each gym is sure to have its own rules and regulations. Find out from the gym what the minimum and maximum age groups are for children. Some gyms do not provide diaper changes so it is necessary for your child to be potty trained before becoming eligible to join the gym daycare.
Hours of Operation for a Daycare Gym
Each gym will have its own hours of operation, so checking with them about timings is the best way to manage it. However, keep in mind that sometimes the gyms work on a first come first serve basis. Other gyms insist that you book your workout session in advance. This way they can ensure that you do not make a wasted trip to the gym, while also being able to keep a balance between the number of children to be looked after and the caregivers.
Gym Childcare Cost
From a few dollars an hour per child to even ten dollars per child, the cost of gym childcare varies with the different gyms. Some gyms will include the price of daycare along with your gym membership. For others, often those with first-come, first-serve basis, you will need to pay separately. Though it does increase the cost of the gym, it is cheaper than paying a personal baby sitter and is worth it in the long run.
How Are The Employees Trained And Checked For Daycare?
It is necessary for gym childcare centres to ensure that their childcare staff has had proper background checks, including criminal checks. The staff should also be trained in the right way to administer CPR to such young children, and it is preferable if they have some training in the field of child development.
What Is The Ratio Of Kids To Daycaregivers?
The recommendation is that there should be a maximum of three infants or toddlers under each caregiver. It makes it easier for the caregiver to see to their needs or any emergency. Caregivers who are looking after children from three years and older should only be assigned up to six or ten children in one session.
What Should Parents Be Looking At When Visiting Prospective Childcare Centres?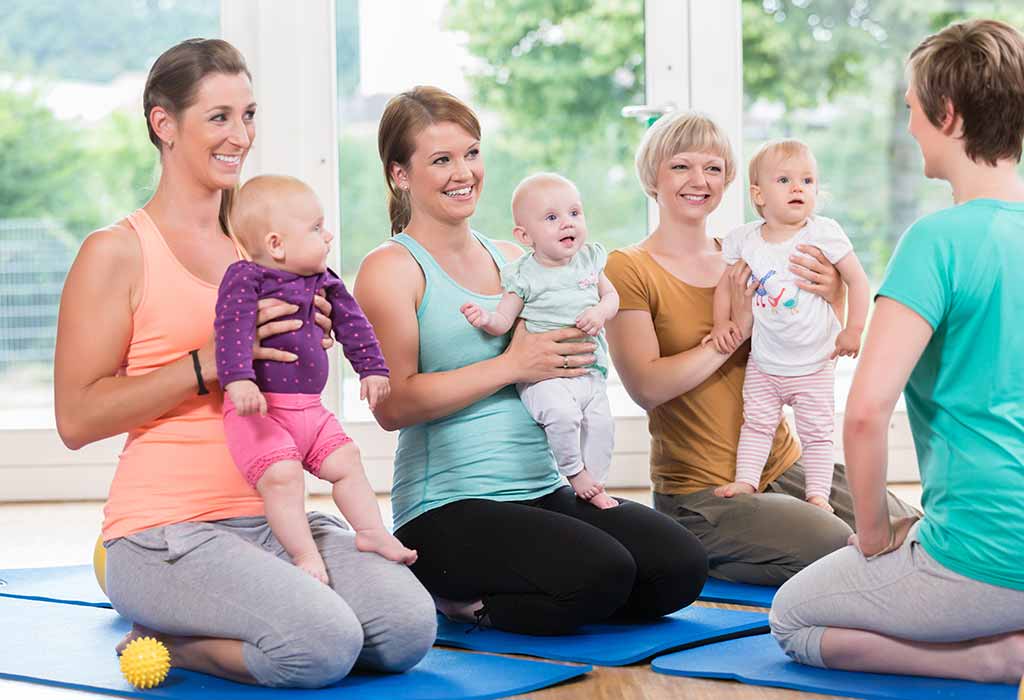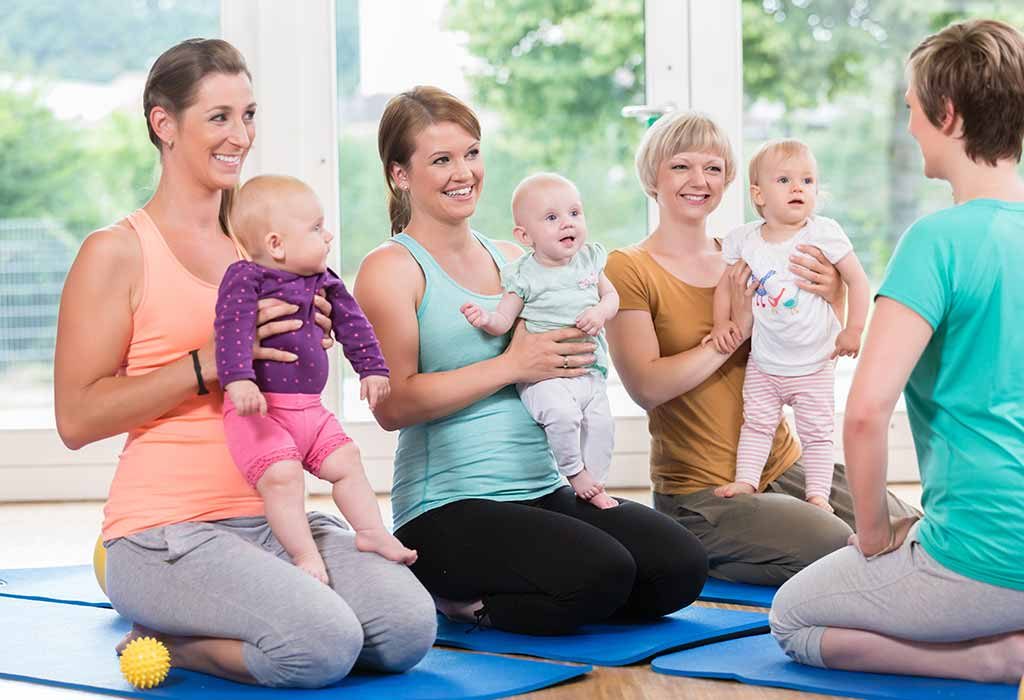 Before entrusting your child to your gym daycare centre, you should first look into a few things:
Find out if the proper ratio between caregivers and children is met
Warm, friendly and experienced caregivers are employed
Speak to the caregivers that are on duty during the hours you are interested in hitting the gym. Get to know them.
See if the environment is comfortable and clean
Ask the staff if the toys are wiped down regularly.
Find out about the hygiene regulations being followed during diaper changes and bathroom breaks for older kids.
Ask what hygiene regulations are followed during snack time or around food.
Find out what disciplinary methods are used to manage unruly children
Check if there is a separate area for infants, away from toddlers or older children who may accidentally hurt or disturb them
Check if there is a policy in place that ensures that children are returned to their rightful parents
Find out about the food rules. Food is not allowed in some gym daycare centres, while in others it is strict. Children can only enjoy snacks if they are coming from a container with their name on it. This ensures that children with food allergies are safe.
Ask if the staff have experience handling children with separation anxiety
Find out what the policy on sick children is.
Talk to moms already using the daycare service and find out what they think. Happy moms mean the service is great.
Try to talk to the elder children at the daycare centre and ask if they enjoy their time there. If the children are content, it means they are being treated with care.
There are many things to consider when making the decision to get a membership at a gym when you have young children. Whether you eventually decide on opting for a women's gym with childcare or you need the services and equipment of a crossfit gym with childcare, it is worth it to look into each gym's childcare centre in detail. Once you are happy with the childcare service, you will be able to exercise in peace and have enough energy to chase your little one around the rest of the day.
Also Read:
What Age Can Your Kid Go to a Daycare/Childcare Centre?
Daycare Centre Pros and Cons For Children
Daycare Checklist to Consider for Your Kid