Giving Your Toddler a Lego Set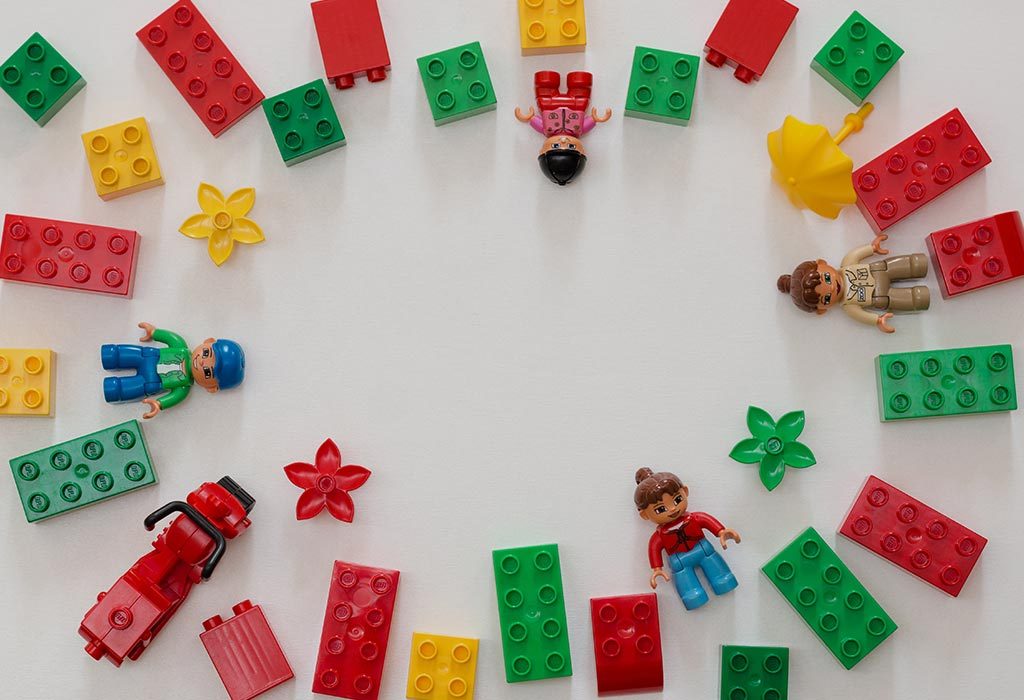 There are many activities, games, toys and apps that strive to inspire a love of STEM in kids and even get parents hooked. The benefit of construction toys for toddlers and similar items is that they help kids develop science- and engineering-related skills that they'll definitely need for the future.
Today, parents are a lot more aware and give a lot of thought selecting toys for their kids. Most want to give a toy or a game that helps their children in some way. Toys that let kids design and build something not only gives them a sense of accomplishment but also helps stretch their imaginations. STEM toys can help foster confidence to design and build as well as improve critical thinking.
A Look at Toys that Boost STEM Skills in Toddlers
1. What are STEM Skills?
STEM refers to science, technology, engineering and mathematics and the understanding one has about them. Exploring these subjects in a fun manner can generate interest and encourage kids to engage in STEM activities. It can also give them an edge in these subjects in school and beyond. Toddlers are visual learners and learn by observation, touch, smell and listening to things around them. Toys with bright colours, different shapes, and those that make sounds attract their attention. They can, therefore, be used to improve their senses.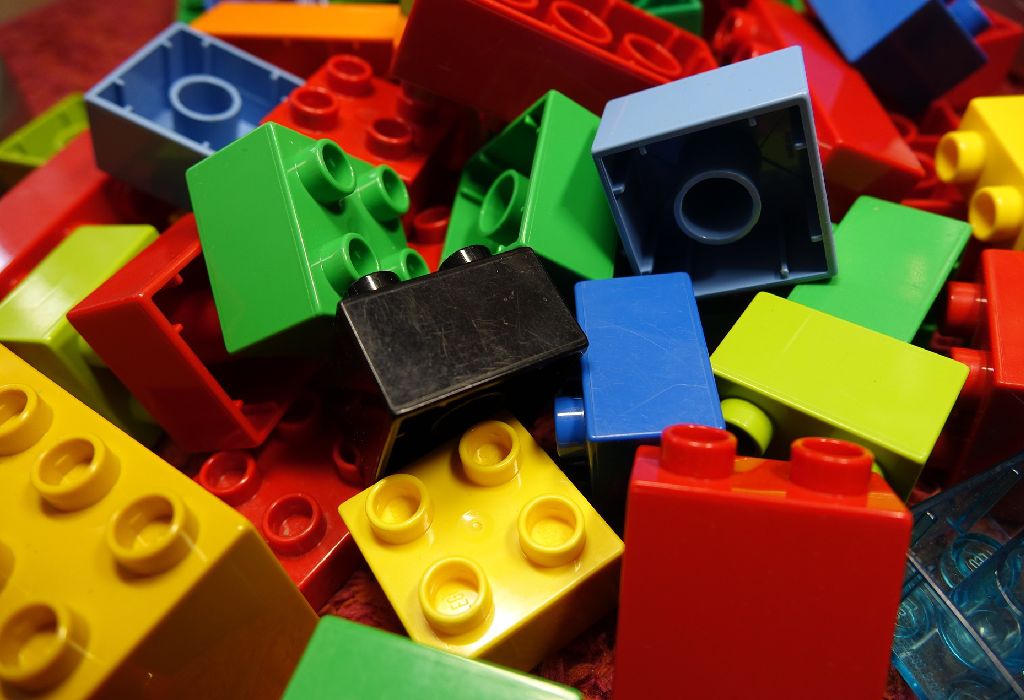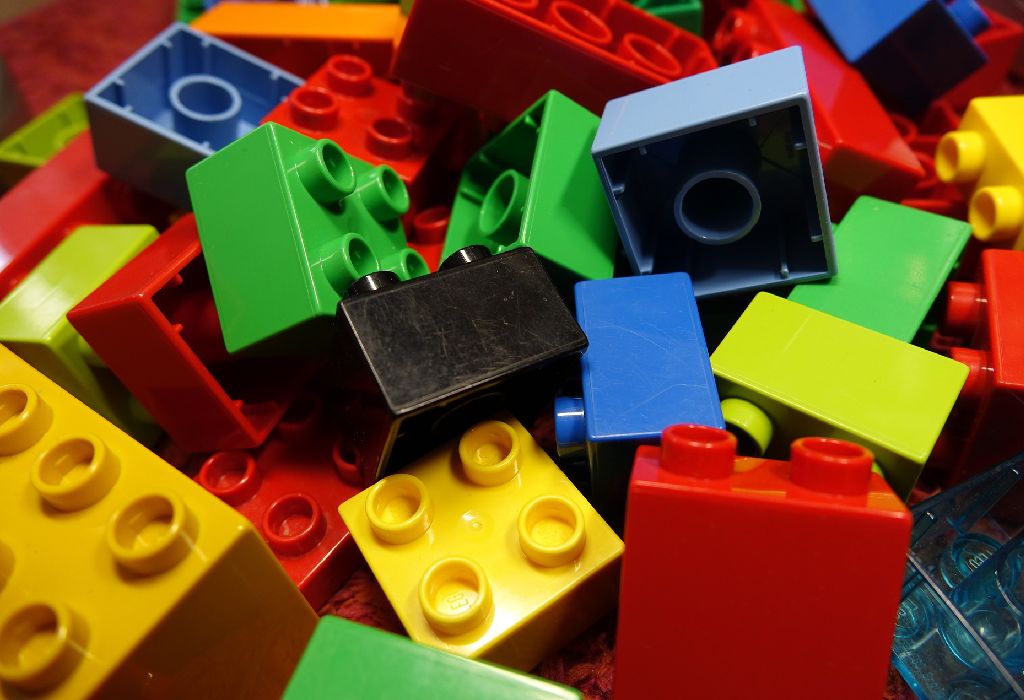 2. How Can STEM Skills Be Acquired?
Some of the popular learning toys for building STEM skills in kids are:
1. LEGO
LEGO blocks or similar building blocks are a very popular choice with parents looking for toys that help develop STEM skills in children. They develop social skills, boost critical reading and writing skills, and even help teach languages to English Language Learners.
2. Shape Sorters
Sorting through different colours and shapes teaches kids about colours, symmetry, shape and size. These STEM toys for toddlers also improve hand-eye coordination, IQ, motor skills and memory.
3. Wooden Blocks
Playing with wooden blocks not only helps a child with spatial skills but promotes problem-solving skills and mathematical reasoning.
4. Young Architect
Young Architect It has a reusable design and everything is made of pre-cut blocks and stencils that can be mixed and matched easily to create 3D models.
5. Technology
For today's tech-savvy kids, digital games are the way to go. There's a long list of STEM skills-boosting games including Crazy Gears, Numbers League, Robot Factory and Bugs and Bubbles.
Benefits of Toy Blocks
Children get bored easily but not often with toy blocks. STEM toys in the form of blocks can keep them hooked for long while teaching them important lessons and encouraging family time. These toys can be easily played in a group and are even challenging enough to be played by adults too.
Initially, many STEM toys were considered to be for boys, but that's no longer the case. Toy companies have begun manufacturing even more games to appeal to both sexes. You can find LEGO Friends(pastel, character-centred LEGO blocks), construction kits, and even Mega Bloks Barbie(Barbie-themed building kits) for girls drawn to 'girly' colours and themes.