Famous Poems about Animals for Children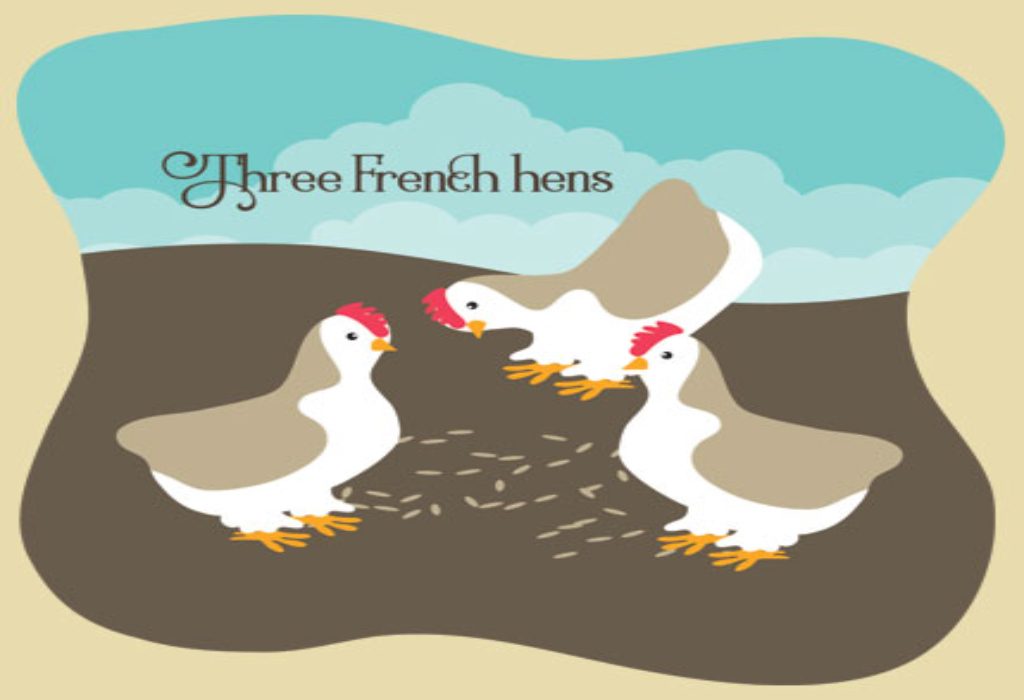 In this Article
Give your kids some amusement by introducing them to the fascinating world of animal poems. Read these easy animal poems for kids from books, or get a few CDs for your kids to listen to. Sing along or recite these poems every day to your kids and it won't be long before they do it on their own!
It is indeed a difficult task to keep young kids engaged for a long time, as they get bored and distracted easily. Animal poems for kids are a good way to do so. They have been known to be a favourite among kids since most of them have easy lyrics that are quite catchy too. Therefore, it's easy for kids to grasp them quickly and recite them on their own. Many of these animal poems for children have been known for generations, but there are some new ones too written by modern day writers. Read our list below to know about popular animal poems and recite them to your kids along with actions to see them grinning from ear to ear.
Some Famous Animal Poems for Kids
You can introduce your kids to the fascinating world of poems by reciting the ones having animal sounds. Let your kid learn various animal sounds with the help of these short and sweet numbers. Some of these animal-related poems for kids are:
Baa baa, black sheep
Old Mc Donald had a farm
The dog says bow-wow
WATCH: Poem Baa Baa Black Sheep
There is a long list of animals poems for kids that do teach a thing or two. Most of these are funny and the kids can very well relate to them.
A fish in a spaceship
I fix my duck with duct tape
I met a lonely octopus
I taught my cat to clean my room
My dog ate my homework
Pet shopping and many more
There are also short animal poems for toddlers and preschoolers who have just learnt to talk. You can improve their speech and boost their imagination with a few of the famous animal poems for children from our list below:
Hickory dickory dock
Yankee Doodle went to town riding on a pony
Five little monkeys jumping on the bed
Six little mice sat down to spin
Mary had a little lamb
Ding dong bell, the cats in the well
Most of these kids animal poems are very lyrical and can be sung along with your kids. You can also get some poem books for them so that they can look at the pictures while reciting the poems. Kids' poems are also available in the form of CDs which you can play for your kids. Let them have a gala time as they sing along, dance, and act on the tunes of these poems. Once they grow old, you can also teach your child to write poems. Poems form an essential part of kids' learning and animal poems are one of the best ways to teach your kids about animals and their sounds. So what are you waiting for? Get your kids a CD of animal poems and watch them chuckle, giggle, chortle and guffaw their way to glory.
?>