Disney Bedtime Hotline to Take Your Kids to Dreamy Sleep Time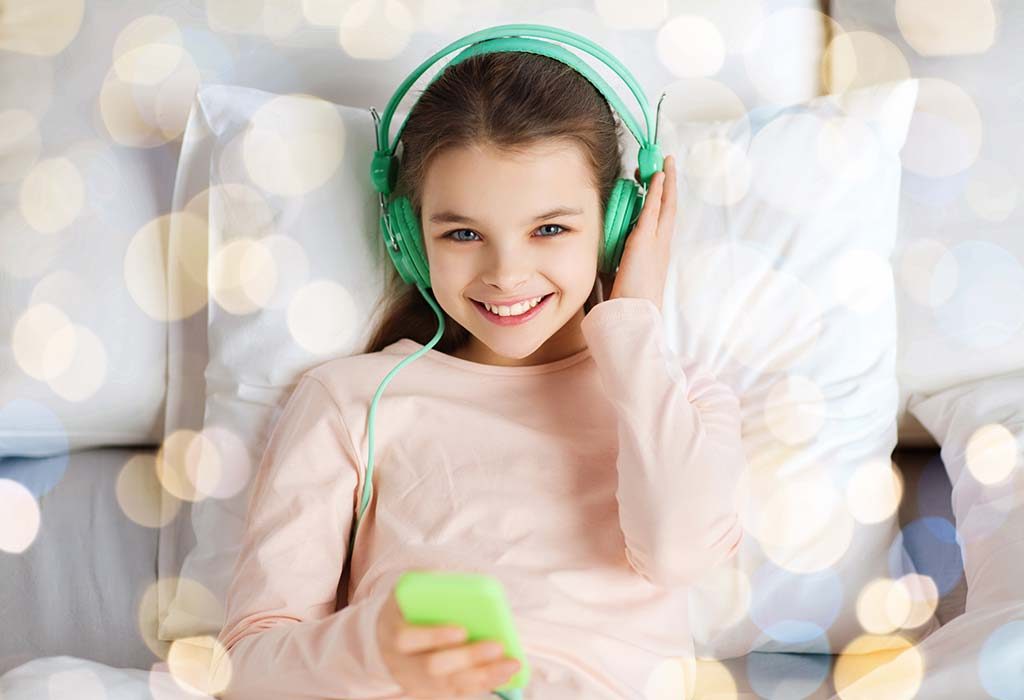 Disney has been around for as long as most of us can remember. It has been responsible for many of our favourite childhood cartoons, memories and characters. With so many new animated movies and shows releasing, they have also set up a hotline for kids to be able to listen to their favourite characters at any time. Sometimes a cute goodnight message from Mickey Mouse is all it takes to happily fall asleep. Read our article to find out more about this amazing feature brought to you by Disney!
What is the Disney Goodnight Hotline?
Bedtime can often be a difficult time because parents are tired, and with kids have so much pent up energy in them, they might find it hard to fall asleep. While they may believe that it is not lights-out if they hear it from you, they might actually listen if the message came from one of their favourite Disney characters. You can call up Disney's Goodnight hotline, and your kids will get to hear one out of five special goodnight messages. This will definitely help in putting them to bed. Parents can tell them that they will make the call only once they are brushing their teeth, changing into their PJs, tucked in, and ready for bed. This is the perfect time to receive a message from Mickey Mouse, Minnie Mouse and the rest of the gang.
Disney Goodnight Call Number
You might be wondering how you can call this number. Callers in the United States can dial this hotline free of charge. The Disney bedtime hotline number is 1-877-7-MICKEY. Having said that, the phone is available only for a very limited time. There is a slot for a couple of weeks when you can dial the number and get your child's favourite character to help them sleep.
What Will Kids Hear on the Call?
Once you dial the number, the kids will be able to listen to a sweet goodnight wish from their favorite Disney, Pixar, Marvel or Star Wars character. Although this feature is catered for children, adults can engage in it as well if it helps battle insomnia. It can be a relaxing feeling that might just help you sleep as well!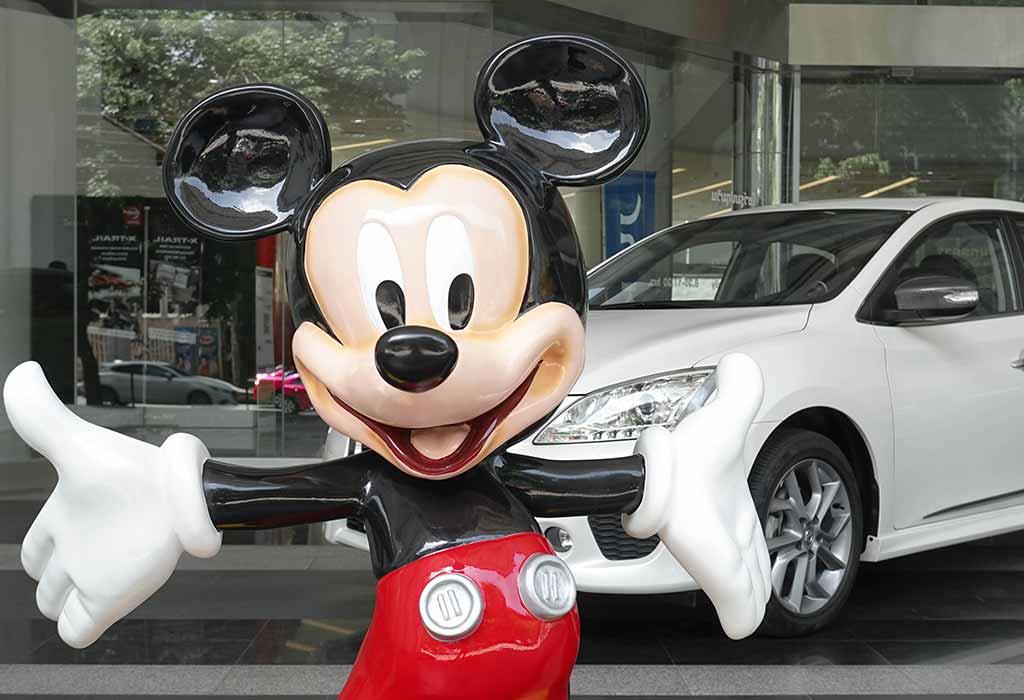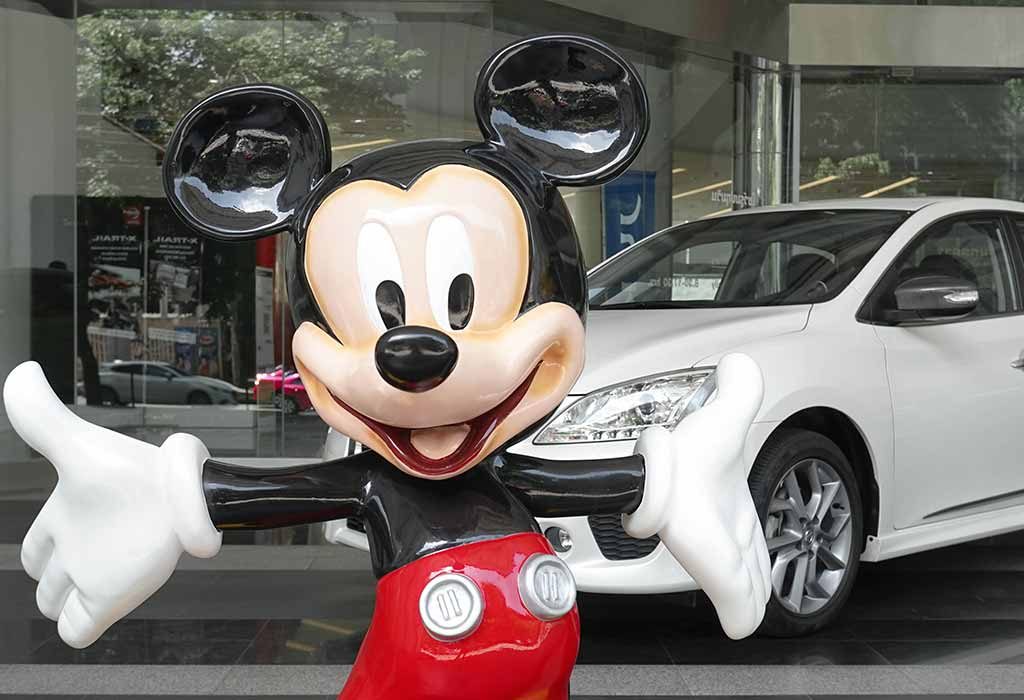 Number Extensions to Hear a Special Message From a Favourite Character
Once you dial the number, you must also dial the extension to get your child's favourite character on the line. This is pretty straightforward because we have the list of extensions that you can dial as well. They are listed below.
Dial 1 to get a Mickey Mouse goodnight call and receive his message.
Dial 2 to get Minnie Mouse.
Dial 3 to get the famous Donald Duck's goodnight-message in his unique voice.
Dial 4 to get Daisy Duck.
Dial 5 to get Goofy wishing you in his "goofy" voice.
However, there is a limit of one message per call, so please make sure that you choose the right character.
Is the Disney Goodnight Call Free of Cost? What is the Validity?
Yes, the Mickey Mouse bedtime hotline is free of cost if you are living in the United States. You are free to call any time before midnight to be able to receive the message. Usually, the hotline pops up for about a couple of weeks during the year, so it's a good idea to keep your eyes peeled on their website to know the exact dates and how long it is valid. In case you find that the Disney bedtime hotline is not working, it's probably because it's too late in terms of time or the validity of the feature.
Disney has all the wonderful creations that help build wonder, imagination and creativity in a child. A lot of kids, while growing up, have their favorite characters that help and aid in the development of their personality in one way or the other. In case you find that you are having difficulty putting kids to sleep because they are restless or want to stay up, make sure to watch out for the period when the Disney bedtime hotline is active, and ring them up. The call will work because many kids will listen to anybody other than their parents. Once the message comes from their favourite character, they are bound to listen and fall asleep right away!
Also Read:
Disney Games for Children
Entertaining Disney Movies for Toddlers and Children