12 Entertaining Disney Movies for Toddlers and Kids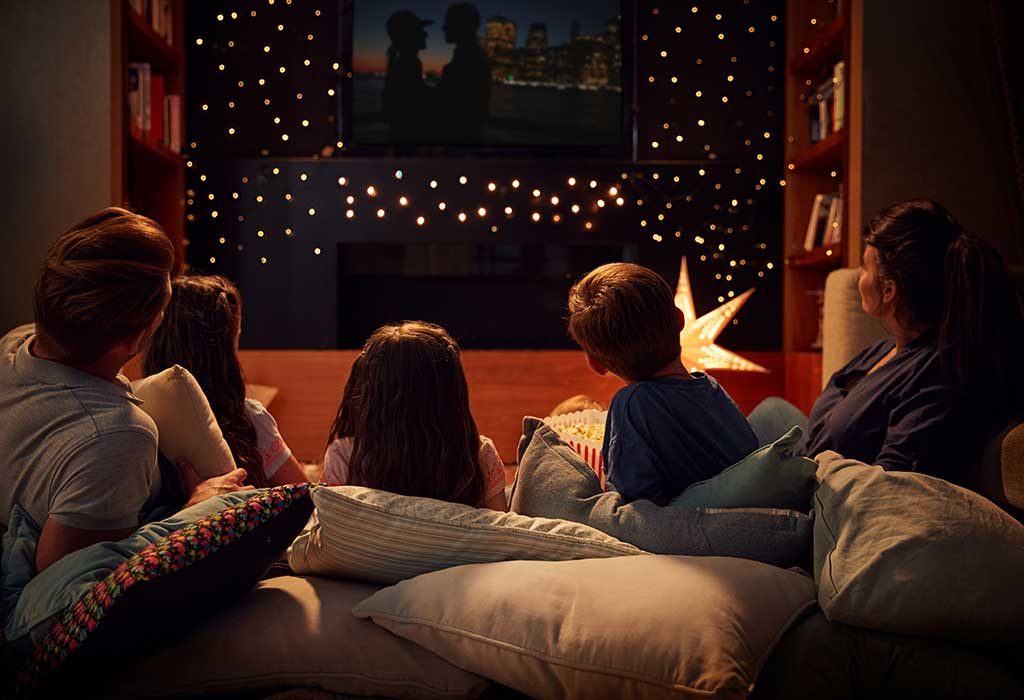 Disney films are a part of everyone's childhood. Who can forget Cinderella, Beauty and the Beast, and Dumbo that went on to become classics over time? But Disney movies have evolved over time. From turning fairy tales into movies, Disney family movies have started to focus on social issues that are rampant in society today. Most Disney movies today address issues that parents need to be aware of and make their children informed about it. The older classics have dealt with many issues that probably were relevant to those time but times have changed and we need to make children aware of the current problems in society.
More than problems there are several other aspects of life like sharing, kindness, compassion, charity and many more that children need to understand and hold on to values that will sustain them for life. Regardless of old or new, Disney movies for children always have a theme or moral for parents to pick on and discuss with kids.
Best Disney Movies Your Toddler/ Preschooler Must Watch
Old Disney movies for kids come with messages that are integral to living and existence. Kids between the age of 1-5 are very adaptable. Their brains are like a sponge and what they see, they absorb and live by. We bring to you six of the best Disney classics that are a must-watch for kids:
1. The Lion King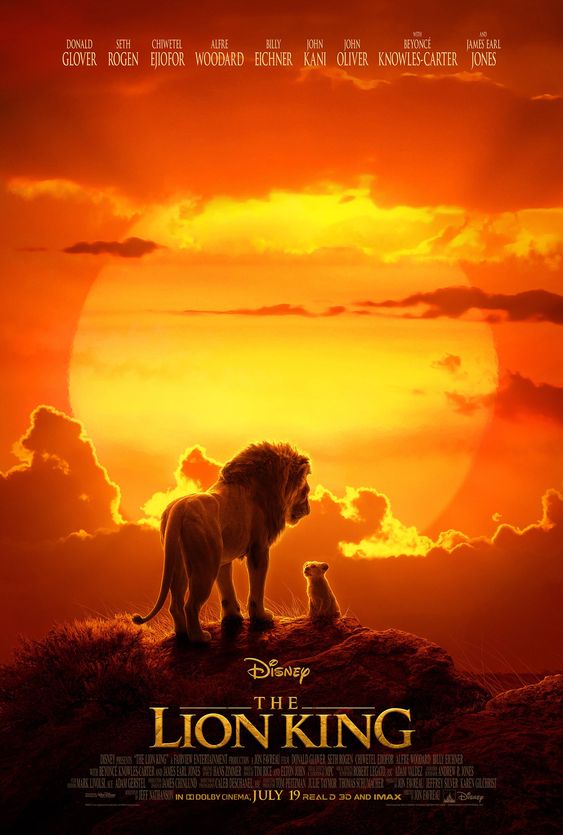 Source: Pinterest
A great Disney movie for 4-year-olds and 5-year-olds, it is classic that both adults and kids will love. It teaches two very important lessons. First is the circle of life. It emphasises that not everyone born is around forever and it is not an easy lesson to learn. Children need to learn this at some point to accept a loss. The second one is, of course, the eponymous "Hakuna Matata" aka " Have no worries". It focuses on having an optimistic and happy disposition that could change one's destiny.
2. The Many Adventures of Winnie the Pooh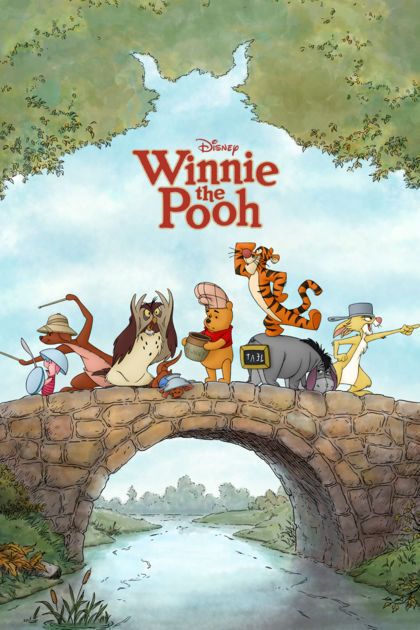 Source: Pinterest
A great Disney movie for 3-year-olds, they will love Winnie the Pooh and his entire gang. Pooh's gentle demeanour, soft voice, sweet and endearing personality will not take long to melt their hearts. His charming friends with distinct personalities like Tigger, Rabbit, Piglet, Eeyore and Christopher Robin make the movie an exciting watch for babies and toddlers. Each series also teaches kids about friendship, tackling problems and reaching out to friends in times of help.
3. Finding Nemo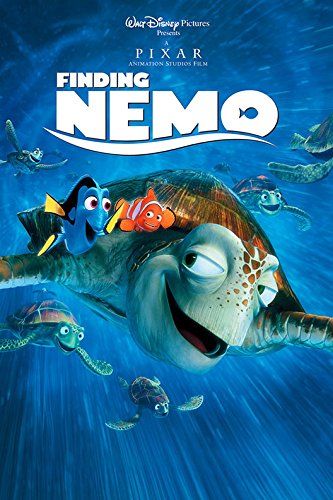 Source: Pinterest
Finding Nemo and Finding Dory are Disney classics that have become kid staples. The animations are gorgeous and the story flows so beautifully that kids are glued to it long after they have finished watching it. Nemo is an enthusiastic fish wanting to explore the world much to the chagrin of his father, while Dory suffers from memory loss as she battles with larger fish in the ocean in his journey. The movies have some witty jokes and take kids through the magical world of sea creatures.
4. Moana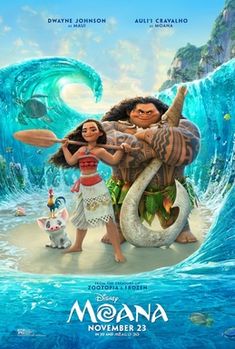 Source: Pinterest
Moana is one of Disney's children movies that sends very important messages. It not only has a strong storyline but also sends a message through the look of the characters. Moana is not the typical princess with an impressive silhouette and slender figure. She looks realistic and healthy with some muscle on her arms and legs. She is portrayed as a toughie and changes the standard norms of beauty for children. She is inspiring in her demeanour and kids can get a lot of inspiration from her character.
5. Toy Story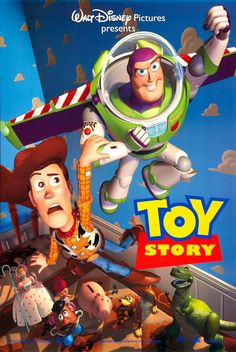 Source: Pinterest
One of the first Disney films to become extremely popular, it has several sequels. It encourages kids to surround themselves with good people and respecting everyone's beliefs. It also talks about not judging a book by its cover.
6. Peter Pan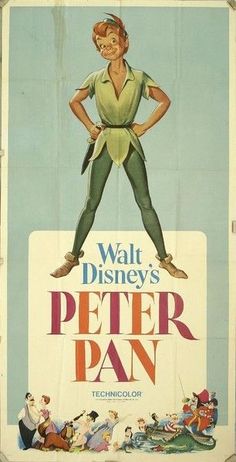 Source: Pinterest
Based on the timeless book by J M Barrie, this movie is about how children never want to grow up. Peter Pan flies into the Darling family home one night, whisking Wendy and her two younger brothers to Neverland. They befriend his fairy friend Tinker Bell and in finding that children in Neverland that never grow up. They meet the Lost Boys and also defeat the enemy, Captain Hook.
Best Disney Movies for Kids
Kids after the age of five seek something different in movies and Disney caters to this too. The below list of Disney movies will make sure your kids have a takeaway from them after every watch:
1. The Hunchback of Notre Dame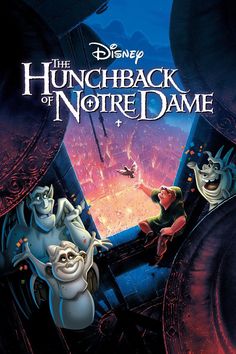 Source: Pinterest
Another classic to teach viewers to never judge someone on their appearance. Parents will definitely teach this to kids by the movie. It also re instils the belief that there is a hero in all of us.
2. Mulan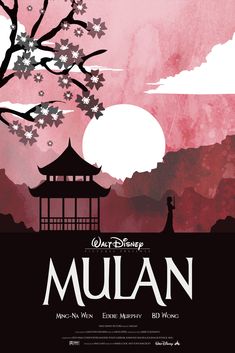 Source: Pinterest
The main protagonist is a Disney princess who does not care about sparkly ball gowns and dreaming about Prince Charming. Instead, Mulan is a strong-willed, brave and true fighter in body and spirit. It challenges gender stereotypes and does not categorise girls and boys. It also makes kids believe that everyone is the same irrespective of colour or origin.
3. Mary Poppins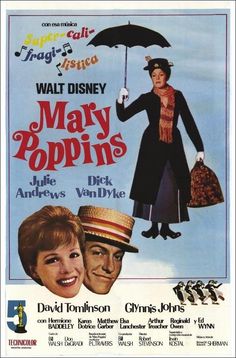 Source: Pinterest
A great Disney movie for 6-year-olds, Mary Poppins is a classic musical about a nanny with supernatural powers. With some rollicking and chaotic twists, the characters walk through the film and learn all about life through music and fun. The nanny celebrates family and fun and also teaches kids discipline and routine.
4. Ralph Breaks the Internet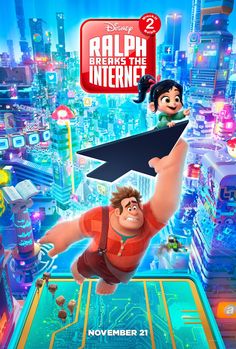 Source: Pinterest
A sequel to the movie "Wreck-it Ralph", Ralph and Venellope are now friends. They discover a new Wi-Fi arcade that leads them to a new adventure over the internet to repair the game and save everyone. The movie is a colourful and clever sequel that tackles the complexity of the online world.
5. Hercules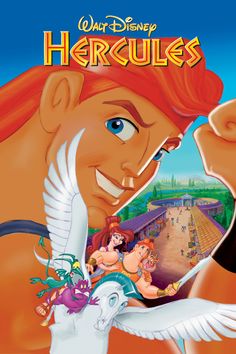 Source: Pinterest
The movie brings Greek mythology to life. Baby Hercules, son of Zera and Hera, is taken away by Hades and bought to earth to live among mortals. Hercules needs to prove his worth on Earth to show that it is worth living among the Gods on Mount Olympus. With help from Philocetes his friend, Hercules gains strength to defeat evil creatures on his way.
6. The Incredibles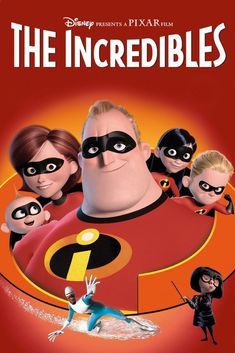 Source: Pinterest
The movie is all about a family of undercover superheroes trying to live the quiet suburban life and are forced to save the world. Two super parents come out of retirement but, eventually, their superhero kids in-training end up rescuing them. It stresses on living together as a family and getting together to solve problems and confront them.
Disney has made so many movies that it is impossible to list all that is a great watch for families and kids. No matter what, Disney has always made movies that are instantly likeable with relatable characters and strong messages. Whether it is books made into films or scripts that have been animated, Disney classics have always been chartbusters and broken records.
Also Read:
Must-Watch Space Movies for Children
Amazing Dragon Movies for Children
Best Robot Movies for Children