Descriptive Words You Can Teach Your Three Year Old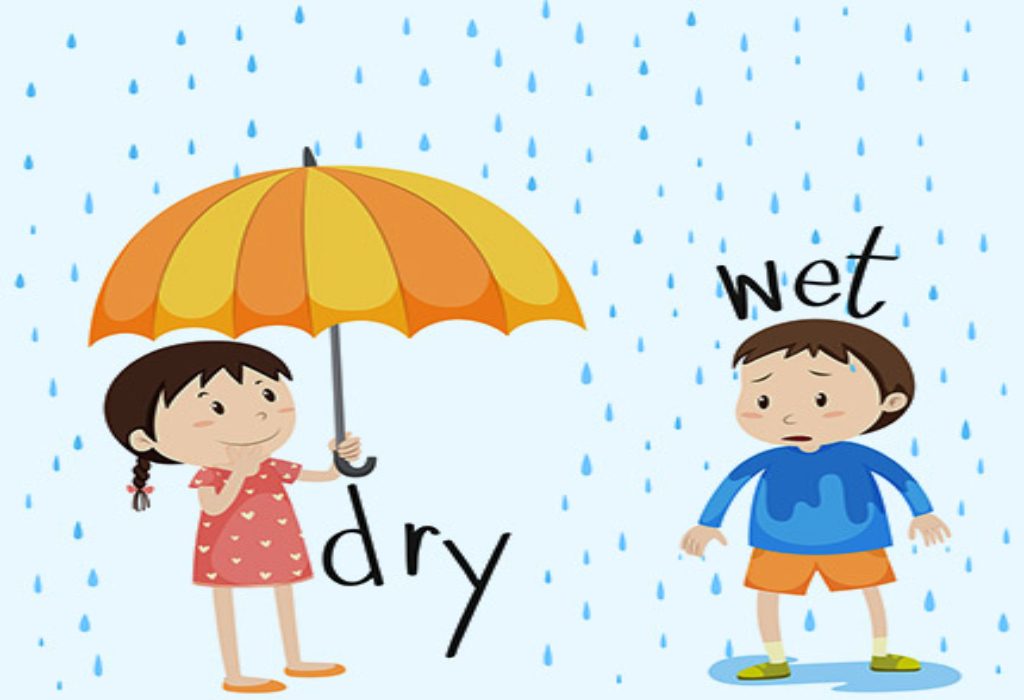 No matter how hard the parents try, sometimes children are just not able to put their thoughts correctly using the right words. Though expressive language delay in toddlers is nothing to be too worried about, helping the kids to get over these problems is very important.
You might have to wait for a couple of years for your toddler to learn the right way to communicate and then have a meaningful conversation with him. You can definitely cite positive changes in his expressive language with each passing day. In case, you don't, the child may be experiencing expressive language delay.
What is Expressive Language – Understanding the True Meaning
Expressive language refers to the use of words, sentences and gestures to communicate effectively and express oneself. It also refers to the ability of a toddler to name the objects that he sees around him and describe his own actions, using correct words and proper grammar.
1. Why is Expressive Language Important for Toddlers
Toddlers need to express themselves just like the adults do. Also, expressive language would help the child improve his writing skills when he starts school.
2. Parameters Required for Expressive Language Skills Development in Toddlers
There are certain parameters that play a crucial role in the development of this.
Toddler's ability to understand the language
Focus and perseverance on part of the parent and the child
Understanding the way gestures are used for effective communication
Enough motivation to interact with others
Understanding the right way to interact with people other than close family
3. Symptoms of Expressive Language Disorder- Signs to Watch out for
You can easily find out if your toddler is suffering from an expressive language disorder. Just look for these signs:
Inability to name everyday objects
Uses sentences that seem immature at his age
Improper linking of words to make sentences
Inability to find the correct words during conversations
Difficulty in retelling a short story
Inability to express himself to other people
With some efforts, this can be rectified without any professional help.
Descriptive Words To Start Out With
Big and Little
Dry and Wet
Hot and Cold
Fast and Slow
Colour words – red, green, blue and yellow
Quantity words like all, more and none
Clean and Dirty
Activities to Improve Expressive Language Skills – What you can do
1. Naming Game
Play a game with your toddler and encourage him to name the things that he sees around him. You can also make use of books to do this. You might have to give a little hand initially.
2. Talking Helps
Talk as much as you can with your tot. This is one of the best ways to teach descriptive words to toddlers. Ask him open ended questions.Soon, your toddler would be a good conversationalist.
3. Reading Books Together
Get some interesting books for your toddler and read them to him. This is one of the best expressive language activities for toddlers. Ask your tot to explain any picture.
4. Taking a Ride
Plan a trip out with your child. This could be to a museum or a zoo, anything that your little one would enjoy. Talk to him about the different things he sees around.
In spite of these efforts, if you don't see any improvement in the child, it would be a good idea to consult a speech therapist for expressive language disorder treatment.