Dealing with an Unexpected Pregnancy Financially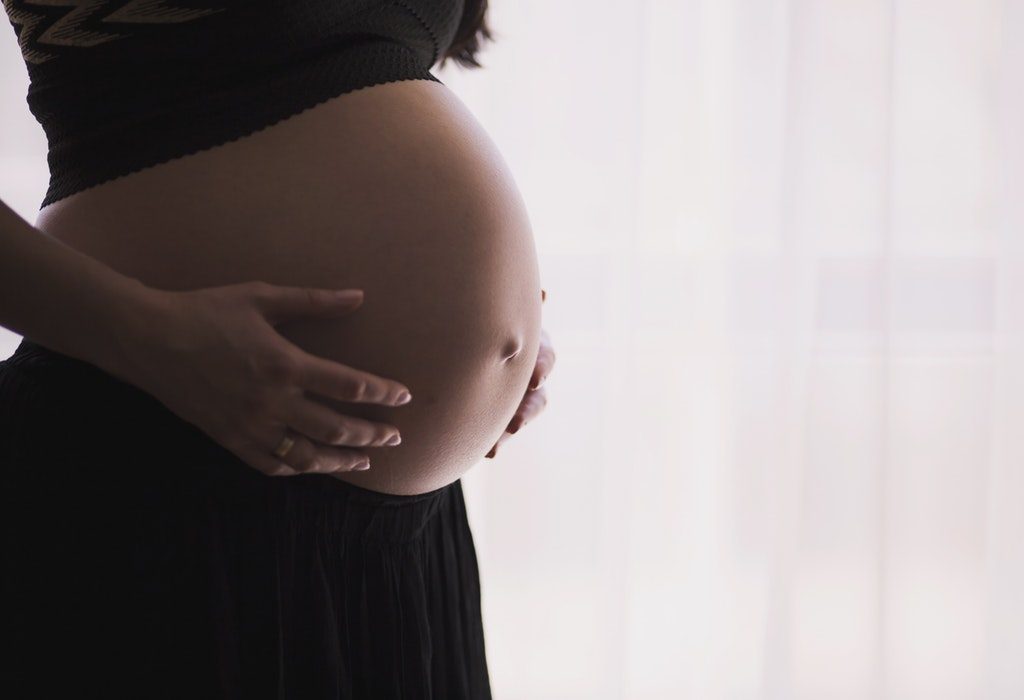 In this Article
Unexpected pregnancies can either be moments of joy or fear. If you've always wanted to have a baby (or not) but figured it would be somewhere in the future, discovering you're pregnant can be jarring. Can you afford to raise a child? Are your finances enough? Find out how to create sound financial plans to cope with an unexpected pregnancy.
Dealing with an Unplanned Pregnancy Made Easier
1. Make extra money
Parenting isn't cheap. In fact, infants and young children can be very expensive. Diapers, baby formula, clothes, shoes, bedding, food and everything cost money. What you need to do is to find ways to increase your income. Try your hand at freelancing. Set aside a few hours in the day to earn extra bucks. If you're a writer by profession, writing articles on a freelance basis can help you out tremendously. Your hubby can share your load by doing a little overtime at work too.
2. Start an emergency fund
A back-up plan to help you cope with an unexpected pregnancy is something every couple should have. As soon as you're ladled with the 'surprise', start putting aside money. Your husband you can make a weekly or monthly contribution to the fund. The two of you will need to resist the temptation to splurge on clothes and frequently eating out. Remember, there'll soon be another tiny yet hungry mouth to feed!
3. Say bye to debt
If your husband is the only breadwinner, high debts can equal disaster. So what do you do if you have an unexpected pregnancy? Don't get into toxic debts! Use the money you have to pay outstanding bills and people you've borrowed from. Debts with the highest interest need to be taken care of first before additional payments are made. Work your way through getting rid of all your big debts.
4. Budget, budget, budget
One of the best unexpected pregnancy advices would be to budget your money on a monthly basis. Divide your earnings into 'essentials' and 'most essential'. If you happen to have extra money, save it. It'll come in useful when hospital bills need to be paid and provisions for the baby need to be bought.
5. Look for ways to get things cheap or for free!
Your purchases for when the baby arrives can also be made on a budget. It would be wise on your part to shop during discount periods to avail super offers. You can also ask your friends and family for baby stuff if they decide to throw you a baby shower. Don't be afraid or embarrassed. They'd much rather buy what's needed and inadvertently, help you learn how to deal with an unexpected pregnancy.
Unexpected pregnancies and financial planning should go hand-in-hand to ensure there are no major hiccups along the way. Think with a clear head, be determined and it should be smoother sailing.