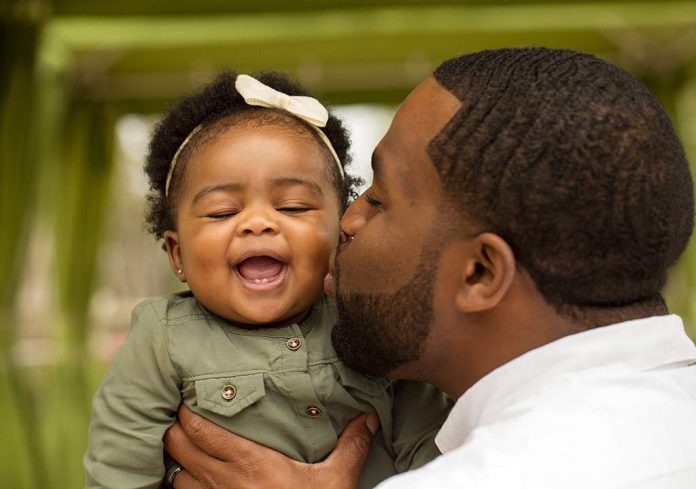 Last Updated on
Being born into a male-dominated family, with roots of the male being the foundation of the family, I turned out different. I always treat an individual as a human first, and do not judge them based on their age, sex, relationship, caste, or anything else. This difference always used to put me in dispute with my family members for many things, and one of those things was the importance of having a male child in a family. They believed that the name of our family is passed on to the next generation through a male child, and without him, the family name is no more. However, I believed that our work and respect among others create our name, and not just by adding surnames do we earn it.
After my marriage, when we were planning our child, I could see 90% of the people around us blessing us so that we can expect a boy. But, I was always adamant that I want a girl, for lots of reasons. I argued with them, why do we need a boy? Apart from the subject of the surname, other lectures I got were that a son will take care of his parents in their old age, a son will earn money and run the entire family, a son is a son, and so on.
However, I could see so many disadvantages of being a boy than a girl. Firstly, before his birth itself, he is given so many responsibilities. Even if one has many daughters in his family, the son is expected to take care of the entire family, along with his sisters. From his birth, all his choices are directed towards him being able to earn enough money to run the family in the future. But a daughter (who is generally considered a liability) is treated as a temporary member of the family, wherein whatever she wants to do is treated as non-serious work, as she is eventually to get married to someone else's son, who will take care of her.
Yes they have lot of disadvantages, too, like not being allowed to wear what they like or go out as frequently as their brothers, and so much more. But, that is because of the unlimited amount of sons our country generates, and then dumps them outside to do whatever they want to do, for being a male.
My reason was simple in all of this. I could see a million advantages of having a daughter in this world. First a daughter is treated with more care than a son, whatever the reason may be. Women are getting more chances to work in various fields than men, as most companies are hiring more women to make their companies more balanced. A daughter is allowed to try any course she wants, without any pressure of converting it into monetary value. A daughter is more understanding than a son. A daughter is capable of keeping two families happy at the same time, while a son struggles to keep his own afloat.
So, I made it clear that I want a daughter, but the suspense during the pregnancy was very stretching. Most of my family wanted a boy, and my wife and I wanted a girl. The second she was born and I heard her first cry, I was in tears. During that moment, the nurse thought I was crying because it was a girl (sad tears), but my doctors explained to them I am crying because I wanted a girl (happy tears).
She is 2 now, and in this period, she herself has changed my parents and most of the others, showing them how daughters are the best!
P.S This is my experience and my thought towards it. Some may agree, and some may not. But that is not what this topic is about.
Disclaimer: The views, opinions and positions (including content in any form) expressed within this post are those of the author alone. The accuracy, completeness and validity of any statements made within this article are not guaranteed. We accept no liability for any errors, omissions or representations. The responsibility for intellectual property rights of this content rests with the author and any liability with regards to infringement of intellectual property rights remains with him/her.