When It Comes to Our Child, Should We Follow Superstitions and Traditional Practices?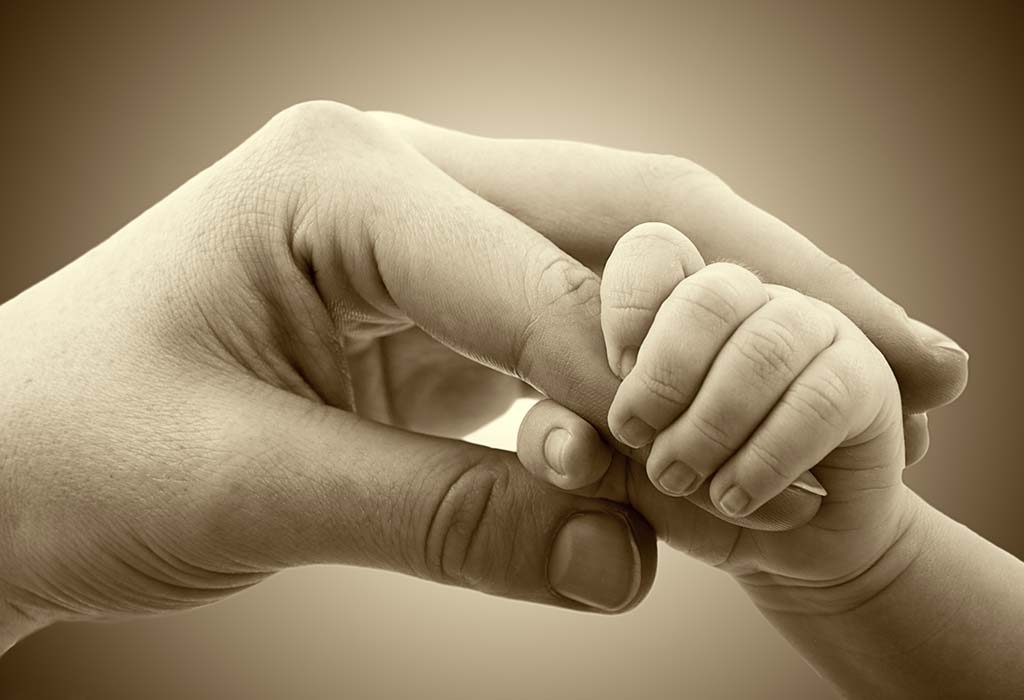 Since the advancement of science we have become more averse to superstitions. I absolutely agree that we should not be blinded by superstitions. However, there are some which seem to work and do not do any harm. When it comes to your child you want to do anything to make him/her feel better. Some of them are just good practice if you look at it.
Here are some practices I follow which might help you too
1. Do Not Touch Baby Directly After You Come from Outside
If someone comes to our house they have to either wash their hands or warm their hand in some kind of fire before touching the baby. This seems logical to me. In olden days there were no sanitisers hence there were asked to either touch water or fire to get their hands germ free
2. Do Not Leave Your Babies' Clothes to Dry Outside After Sun Down
This practice seems to be simple common sense as leaving clothes outside might lead to it getting touched by insects and dusts . baby's skin is extremely sensitive so even a little dust can irritate it. We should also be mindful of where we hang the clothes to dry. It should be a clean area free of dust and insects
3. Do Not Step or Mishandle Baby's Clothes
When it comes to babies all we want to do is shower love. Hence, taking proper care of his/her belonging is just showing love. I believe it also has a domino effect. If we take care of their belongings we automatically become more careful with anything that concerns our child. Moreover, it is basic hygiene.
4. Keeping Hanuman Chalisa Under Baby's Mattress
It is simply for peace of mind. It is just a reminder that God is there for our child.It does no harm and will keep evil spirits away. We do not know if there is any evil spirit but if there any, that too would be warded off ?
5. Placing a Broom Across the Door at Night
This is also done to prevent evil spirits from entering your home. I don't know if there is any science behind it, however, since I've done this my child seems less fussy. Maybe its just psychology but whatever works.
6. Putting "Kala Tika" or Tying Black Thread
This is one of the most common practices which doctors usually advice not to follow. I feel that if you are using a home made or natural kajal, just a dot on the forehead would not do any harm. I don't apply it on the eyes. Likewise, with thread I don't see any safety issues. However, that is something personal.
No matter how much I try, I cannot ignore these traditions. Maybe we are conditioned in that way. If its not a safety concern I am ok to follow it and somehow feel it has helped my child stay healthy and happy. I hope you also find these practices helpful in taking care of your little ones.
Disclaimer: The views, opinions and positions (including content in any form) expressed within this post are those of the author alone. The accuracy, completeness and validity of any statements made within this article are not guaranteed. We accept no liability for any errors, omissions or representations. The responsibility for intellectual property rights of this content rests with the author and any liability with regards to infringement of intellectual property rights remains with him/her.