Say No to Hitting Your Child – the Gentle Parenting Approach!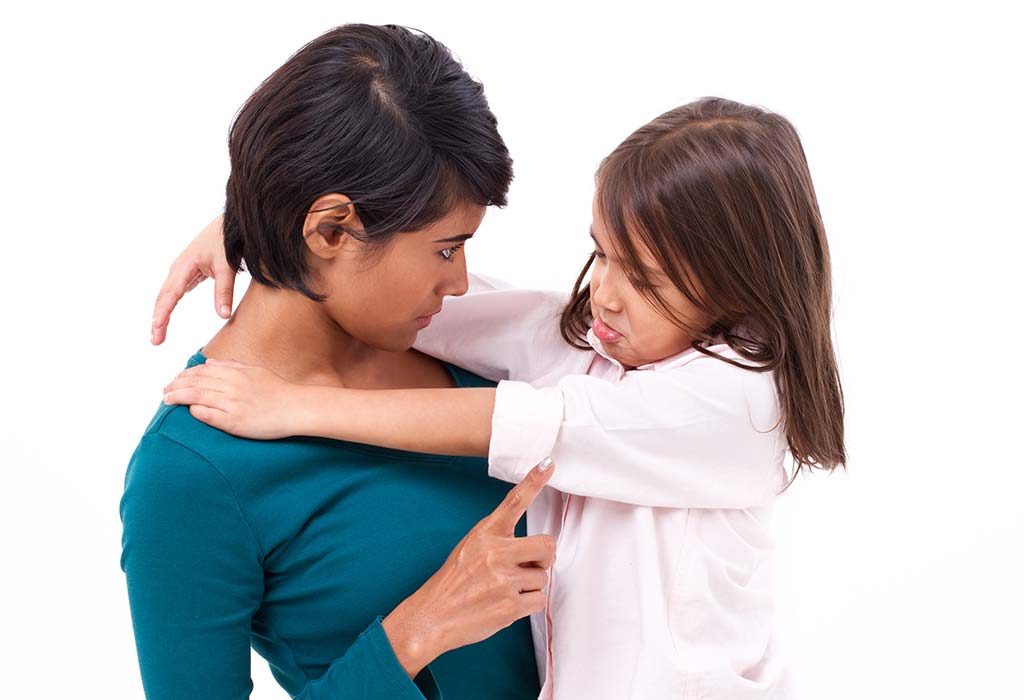 2 days back, I was standing in the queue at the cash counter of a reputed mall in Bahrain. It was a long line and everyone was getting restless and impatient.
Suddenly I heard a slap and a shrill cry from behind. I turned around to see a furious young mother shouting at her daughter who appeared to be somewhere between 4-5 years old. Apparently, she had opened a chocolate and started eating it without asking her mother's permission.
I understood from her body language, that the mother was extremely exhausted as she had 2 more small kids to tend to. This must have led her to the agitated behaviour and emotional outbursts.
But after a few minutes, the mother cooled down and hugged her daughter. She wiped her tears lovingly while kissing her on the forehead. This seemed to be a normal routine in their lives as the daughter appeared relieved and had stopped crying. But it left me aghast and shocked.
According to me, slapping a child in public, that too for acting her age, is totally wrong. It is equivalent to the punishment meted out to criminals in prisons. Prisoners are beaten severely and cruelly treated to teach them a lesson for their heinous crimes. What was the crime here? Eating chocolate without permission? Aren't kids supposed to be doing that? Isn't it their natural urge to be attracted to chocolates and other fancy things around?
Well, the first and foremost mistake that we are doing as parents is giving out wrong signals but then we expected them to behave in the most perfect manner.
Here in this incident, I would say, the message put across is that hitting is okay when someone disobeys you. Now the child doesn't understand the situations and circumstances. She understands that parents are always right. But she won't understand the reason behind the slap unless and until the mother explains to her that It was to make her understand that she made a mistake by eating a bar of chocolate without permission.
Now, the child will grow up with these guiding thoughts. When she hits her classmates or friends in the future when they disagree or disobey her, what will the mother do? Perhaps again scold her or slap her! Now the girl shall be really confused as to why her mother is angry at her for doing something 'right'!? This often misleads the child and they grow up with misunderstood notions and beliefs.
Secondly, the slap is just a momentary hit or forceful brushing of fingers, but do you know what effect it has on the tiny innocent minds? It scares and scars them forever. It brings down their self-confidence levels. It shakes their trust in themselves and they either become a rebel later or curl up inside their own hard shells.
How would an adult react if they were to be slapped or screamed at in front of their entire office staff? Wouldn't it be highly embarrassing and humiliating? Same is the case with kids. It's just that they are smaller than us in stature and maturity. But their emotions are as large as adults. Respect their emotions and feelings too.
We should not raise our kids with fear or terror. They should grow up with love and kindness. They should feel free to approach their parents in good as well as bad times. They should know they have parents who will guide and support them in every way. The way we talk and preach becomes the voice in their minds. So we should try to be as positive and practical as possible.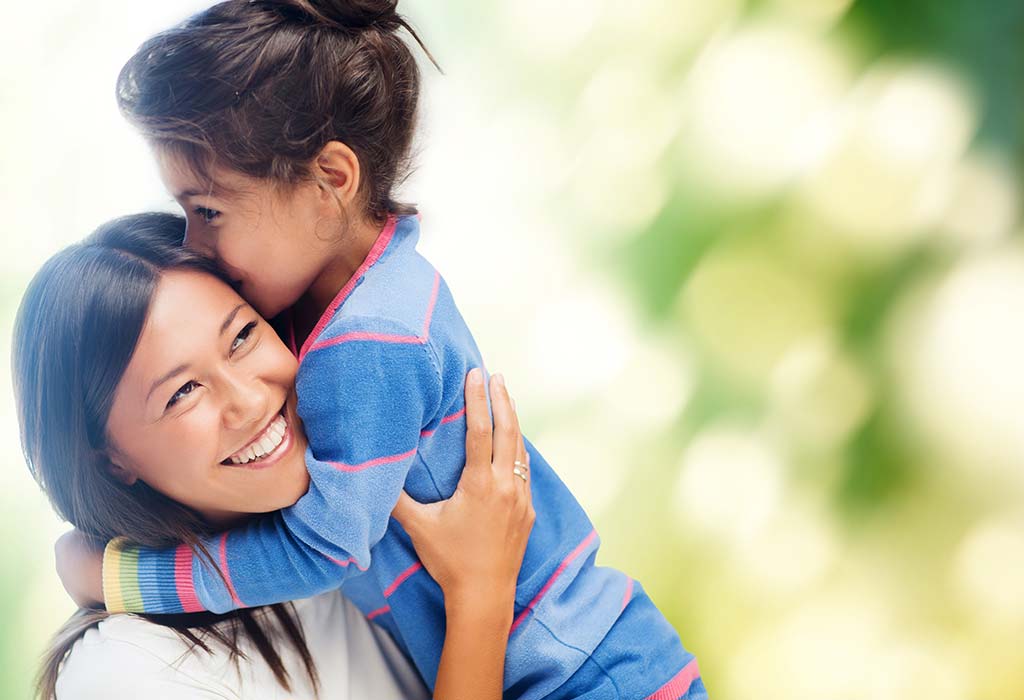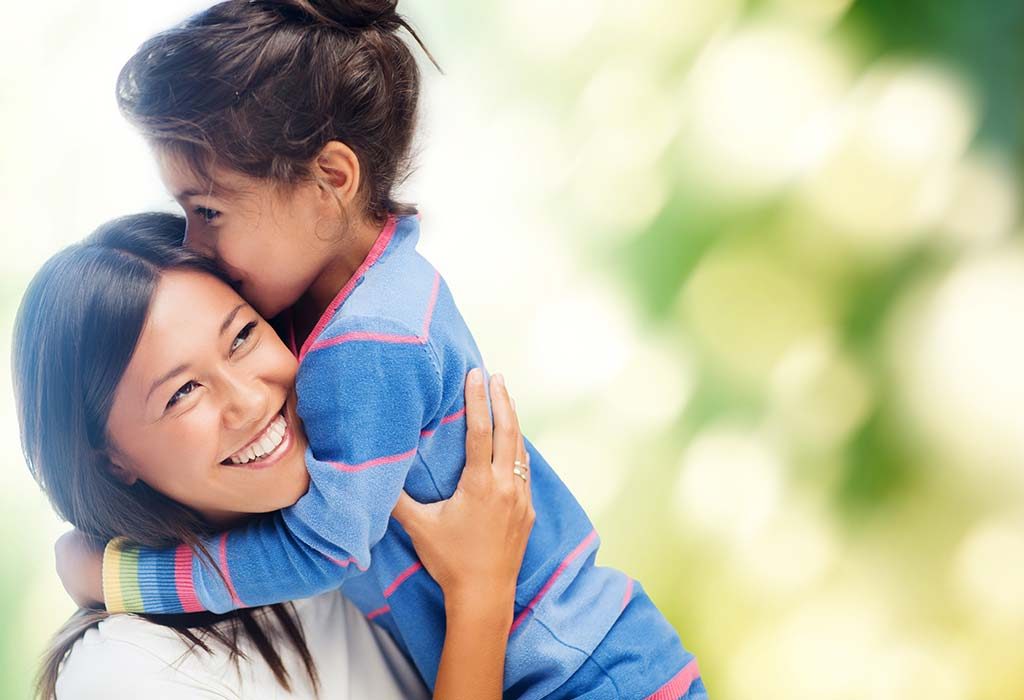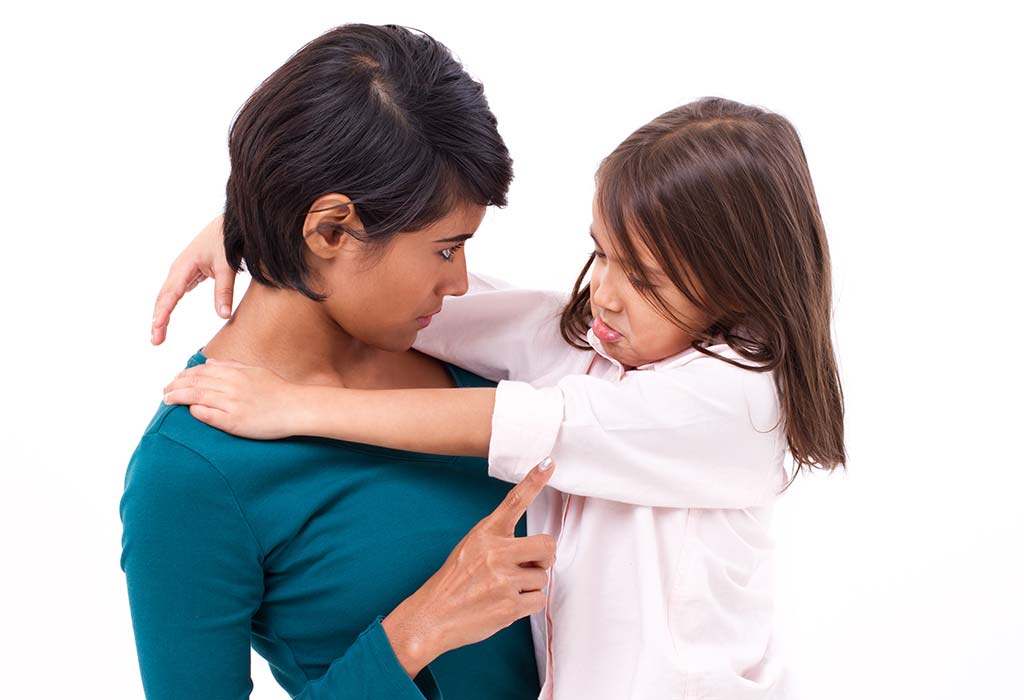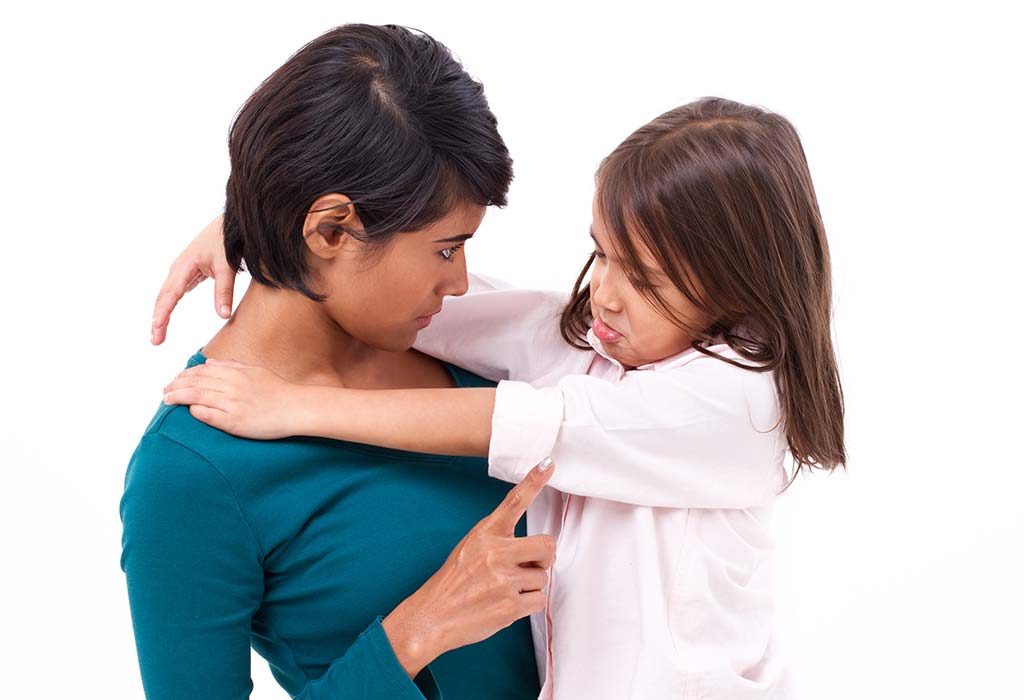 Lastly, I would like to say I'm not judging any mother or parent. I have a 3.5-year-old son and I lose my cool on many occasions. I am ashamed to say that I have hit and pinched him too. I have had my emotional outbursts and my son has borne the brunt of it many times.
But my perspective totally changed when I came across the term 'Gentle Parenting'. It has been an eye-opener for me. I am trying to follow the violence-free way of parenting to manage every tantrum and meltdown. And I'm happy to say that I am 99% successful most of the times.
The old adage -'Spare the rod and spoil the child' is not true for today's generation. Kids today are intellectually advanced thanks to all the resources available to them. They are more sensitive and absorb everything easily if explained with a reason. Don't underestimate any child. Just explain your feelings in words, and let them understand.
Be firm, be strict. But don't be a terror.
Let go. Not everything needs to be perfect.
Practice what you preach.
Treat kids the way you want them to treat you when you will need them the most.
Don't think by bribing with expensive toys and chocolates that you can fool them and make them forget your misbehaviour. They may forget the toys but they will never forget the humiliating slap.
Explain in words what you are expecting from them. Speak in a firm v oice and create limits. A 'No' has to be accepted as a 'No' but don't use this word too often that it loses its purpose.
Lastly, remember we all are humans and are bound to err. So don't go too hard on yourself or others for the sake of peace and sanity.
Disclaimer: The views, opinions and positions (including content in any form) expressed within this post are those of the author alone. The accuracy, completeness and validity of any statements made within this article are not guaranteed. We accept no liability for any errors, omissions or representations. The responsibility for intellectual property rights of this content rests with the author and any liability with regards to infringement of intellectual property rights remains with him/her.