My Motherhood Journey With Its Ups and Downs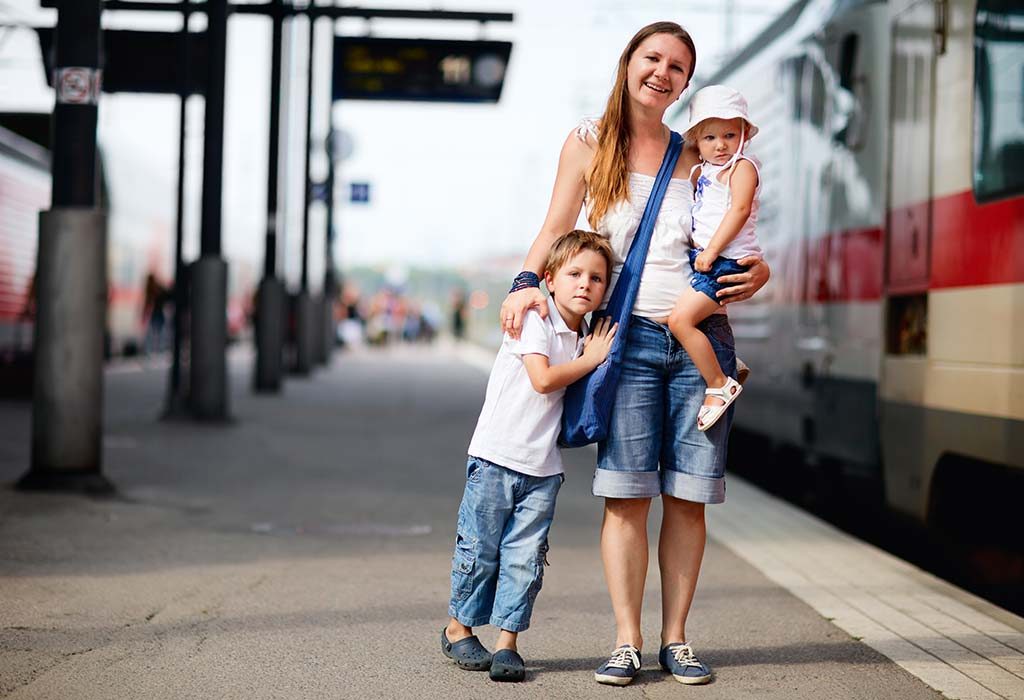 Being a mother and giving birth to a baby is not an easy thing. I am here with my story. During my first pregnancy, even after the completion of 41 weeks, I did not get any pains. I was admitted to the hospital. My doctor is very close to my family. My mother is working as a Nursing Officer. The doctor had scanned me and said that everything is okay with respect to the fetal heartbeat, but we could wait for only one more day because the umbilical fluid was very less. At that time, my mother asked the doctor for induced pains. Then, the doctor injected me with a special type of gel for that. After two hours, the pains started. My mother was with me all the time. After the pains started, it took 16 hours for delivery of my first baby boy. At the time of severe pains, my mother did not leave me… she held me in her arms. Here, she taught me that a mother's touch can save us from any difficulty in the world. And my doctor was continuously talking to me about motherhood. I was completely surprised at seeing my baby. My family was very happy. Again, I continued my job very confidently.
After completing 1 year and 4 months, again I got pregnant. This time also, I did not get any pains. 41 weeks were completed but, no one was ready to wait for more days. Because at that time, one day, we got a natural disaster named Titli cyclone. No means of communication were available at that time. No electricity and no water. Luckily, we had already made a call to the doctor and he recommended to go to the nearest city where the cyclone was not that effective. My father tried hard to arrange a vehicle and finally got one taxi, but the owner said that fuel was very less. Thankfully, the vehicle started. On the way, all the petrol stations were severely damaged and nobody was ready to give fuel. At last, we reached the hospital by God's grace. This time also, the doctor injected the gel. But there were no pains. The baby's condition also was not that good. Then, they suggested I go for C- section delivery. I gave birth to my second child- a baby boy. 50days elapsed after the second delivery, but the bleeding was still not under control. I used medicine also but it to no avail. My doctor took a scan and diagnosed a very small clot. It is a very rare thing, he said. He suggested me for go for D & C. And at the time of D & C, some sedatives were given. But its very painful. My mother rubbed my arms with affection. That's why I was stable. Now I am alright.
I would also like to talk about weight gain. It's very important to gain weight during pregnancy- at least 10 to 15kgs. Every pregnant woman fears overweight after delivery. I was 52 kgs before my first pregnancy and after second delivery I am again back to my normal weight. It was possible with breastfeeding, proper exercise and yoga but not with dieting (i.e. eating less food or going without food). We should eat healthy food and a balanced diet. This is my personal story and I feel it will help to-be mothers, so I shared it.
Disclaimer: The views, opinions and positions (including content in any form) expressed within this post are those of the author alone. The accuracy, completeness and validity of any statements made within this article are not guaranteed. We accept no liability for any errors, omissions or representations. The responsibility for intellectual property rights of this content rests with the author and any liability with regards to infringement of intellectual property rights remains with him/her.