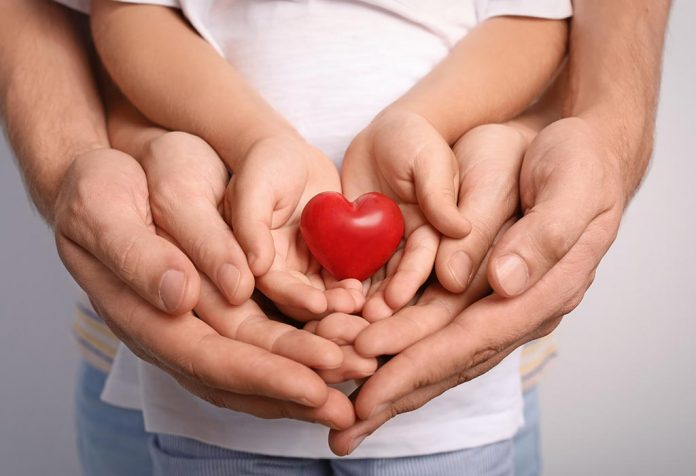 Last Updated on
As parents, we all want our children to be both physically and emotionally strong. As far as physical strength is concerned, we are doing a great job. But what about emotional strength? Are we empowering our angels, or unknowingly doing the opposite?
Let us look at some points to introspect on our contribution towards making our kids emotionally stronger beings. In fact, let us see what unpleasant emotions we inculcate in them unknowingly.
1. Competition.
"Who loves you more, beta, mamma or papa?" is a very common question that kids face. Babies don't have the concept of quantitative loving – they love everyone equally and unconditionally! But we as adults, right from the beginning of their lives, try to tell them that there is a race out there, even between one's parents!
2. Insecurity.
Another common dialogue that mothers often tell their kids is, "I love your younger brother now, and I don't love you anymore." or, "I will take this little girl from the neighbours with me to our house, and you can stay here with Aunty." The child then runs to the mother and says, "No Ma, please don't leave me!" Hey, Ma? Rethink your words. You know you are joking, and you don't mean what you said. But your child will feel helpless just thinking about being parted from you. Is making the child feel insecure for the sake of your joke really worth it?
3. Fear.
C'mon, this is a conscious attempt to actually make the child afraid and get the work done. The "So ja, warna Gabbar aajayega" theory seems to work just right because the child does exactly what we ask them to do. For each task, there is a corresponding fear associated, which can be as unreal as a ghost, or as real as a beating. The child does the task. Congratulations, parents! And then, the child grows up with this emotion of fear, and when the child suffers from issues like OCD, we are the ones to take them to counsellors. Oh, the irony!
4. Resentment.
Ever thought about how it feels when you really want to do something, but can't, just because you are not allowed to, or you are not strong enough to make your case? This is how helpless your child feels when you hit them. Even a slap makes a kid feel disrespected. Look on the inside, dear parent. The size of the little human in front of you may be small, but the being is the same as you. Taking out your frustration on your baby in the name of discipline is one of the worst methods of parenting. In return, a lot of resentment is buried in the child, which is bound to come out at a later stage in the form of anger.
5. Dishonesty.
Now this is something we don't like. My own child lying to me? Not acceptable. But, why are they lying? Till a certain age, parents occupy most of the space of a child's world. Whatever the child does at school, the park, or at a friend's house, they want to share it with you. Now, when they say they did something that may not be correct according to us, we straightaway snub them. Instead of listening to them and telling them in a strict yet caring way why doing or saying that thing was not right for them, we just ask them not to do it and create anxiety or fear in them. So, next time, the child will do the same thing, because they couldn't understand why it's wrong, with the only change being that they will not update you on their actions, lest you worry or scold them.
Today, let us all think about what we are actually doing to our kids. We are giving them all the comfort, starting from basic necessities to the costliest gifts. We claim to love them, and we actually do. Being a parent myself, I understand that a parent's love for the child is inexplicable. But, in the midst of living our tightly-scheduled lives, let us be a little conscious of what we think about, talk about, and do to and with our children. We shall be strict with them and discipline them, but let the methods be empowering.
Disclaimer: The views, opinions and positions (including content in any form) expressed within this post are those of the author alone. The accuracy, completeness and validity of any statements made within this article are not guaranteed. We accept no liability for any errors, omissions or representations. The responsibility for intellectual property rights of this content rests with the author and any liability with regards to infringement of intellectual property rights remains with him/her.