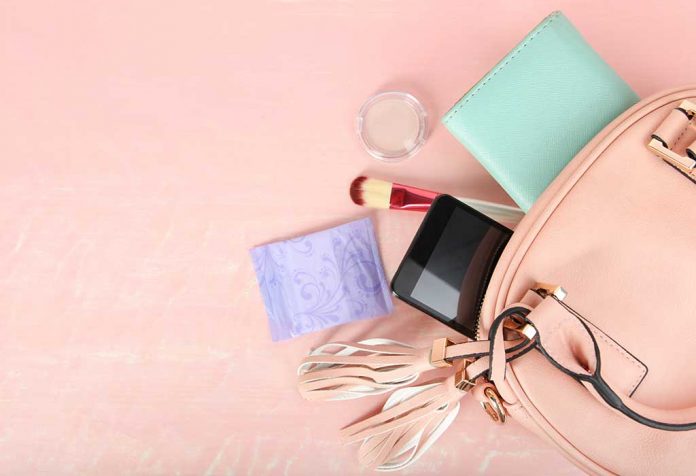 Last Updated on
When we get ready to step out to go shopping, for a movie, or anywhere else for that matter, we never forget to take a bag with us. 90% of women go out with a sling bag, a handbag, or a wallet.
But have you ever thought, is my handbag organised? Do I have all the needed items in it? Maybe yes, maybe no. Often, we pick up the stuff our eyes catch on, dump it in the bag and just run.
You can have different things in your bag- based on your priority or where you're going. But there are a few essential items that you can have in your bag. So let us see how we can organise our handbag with the essentials.
1. Pen
One of the items, I consider pretty important is a pen. Carrying a pen is not only important, but it is also a good habit. We plan well in advance when we have to go to the bank but still how many of us carry a pen? Right. We forget.
So, always keep a pen in your bag. Unexpectedly, there can be a need to fill a form, sign something, or you can lend it when someone asks for it.
2. Medicines
A medicine need not be anything in particular, but the one that you might need the most. If you are the one who takes a tablet for headache, keep it handy. It can be for stomach pain, vomiting, BP, diabetes, and so on. Whichever medicine you take, keep it in your bag so that it might be of help when needed.
3. Safety pins
Safety pins are really useful. For instance, your clothes might get torn accidentally, or the strap of your bag may come out, and safety pins will be the saviour.
4. Sanitary napkin
This is one of the most needed items in a woman's handbag. Sometimes, your date may arrive early, or you might end up requiring an extra pad when you are outside, or someone might be in need. So, it's always good to have an extra sanitary napkin in your bag.
5. Make-up kit
Okay, so these will be the basic make-up items to freshen up quickly wherever you are. Here are the things you can keep in your bag.
A mirror
A comb
Bindi (in case you wear it)
Lip balm
Kajal
Face tissues
Handkerchief
6. Small water bottle
You may not find water everywhere you travel. Keep the bottle handy to avoid running to a shop. There might happen an instance where you feel a bit dizzy or suddenly start coughing, and keeping a water bottle with you can save you the hassle of finding it.
7. Coins
Sometimes, we feel like we want candy or chewing gum. Or the roadside shops attract us when we go out, and we end up buying something. It is good to keep change for such instances.
8. Earpods
Sometimes we need to wait in a queue or when travelling becomes boring, and we can spice it up by listening to good music or watching a movie. With your headset on, you can be sure that you are not going to disturb anyone near you.
9. Pocket perfume
There may be times when we travel for a long time or roam around during a sunny day. In case you feel that you're smelling bad, you can rely on your pocket perfume. Just apply a few drops on your wrist and neck, and you are done.
10. Wallet
Of course, everyone carries cash, cards, etc. when we go out. But keeping everything in a wallet is a good practice, instead of dumping everything in the pockets of your handbag. Keep your cash, cards, and IDs in a wallet, and then put it inside your bag so that it looks organised and there will be no chances of misplacing something when you are in a hurry.
11. Umbrella
If you stay in places like Bangalore, you cannot be sure when it will rain or in places like Chennai, where the weather is really hot. So, make sure you carry a small umbrella depending on the place you live in.
Okay, did you think I forgot to add something? Yes, you are right.
Now, we have seen a list of basic items that one might need to carry when going out. But, that's not going to be enough since we are living in a world with coronavirus.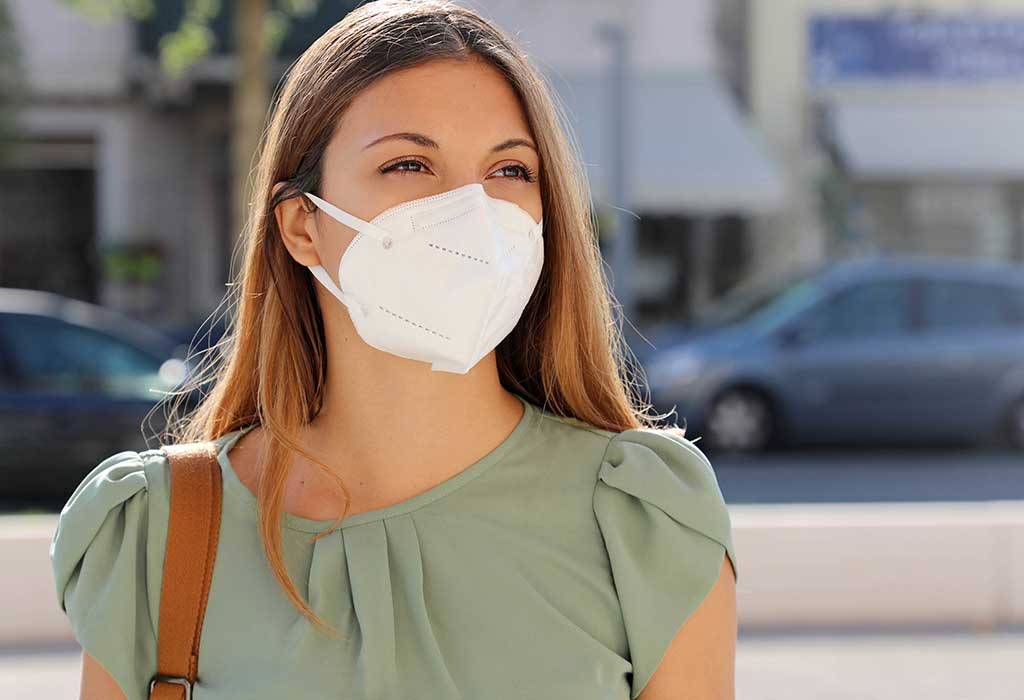 12. Masks
Of course, we need to wear a mask as soon as we step out, but keep an extra mask in your bag. What if your mask falls off or becomes wet, or you feel the need to change it? Keep a backup mask in your bag.
13. Pocket Sanitisers
There are several sanitisers available in the market. Make sure you get an alcohol-based hand sanitiser that fits in your bag. Personal hygiene and safety are essential at this time.
14. Chocolate
Last but not least, keep one or two chocolates in your bag if you like. Of course many of us like chocolates. The reason for carrying chocolate is sometimes you might feel tired or badly crave something sweet. When you get the right thing what you want in that moment, then it's okay, but in case you don't get anything, then chocolates come to the rescue.
I hope this was informative and useful. Stay safe and healthy!
Disclaimer: The views, opinions and positions (including content in any form) expressed within this post are those of the author alone. The accuracy, completeness and validity of any statements made within this article are not guaranteed. We accept no liability for any errors, omissions or representations. The responsibility for intellectual property rights of this content rests with the author and any liability with regards to infringement of intellectual property rights remains with him/her.