Goodbye Colic and a Big Welcome to a Good Night's Sleep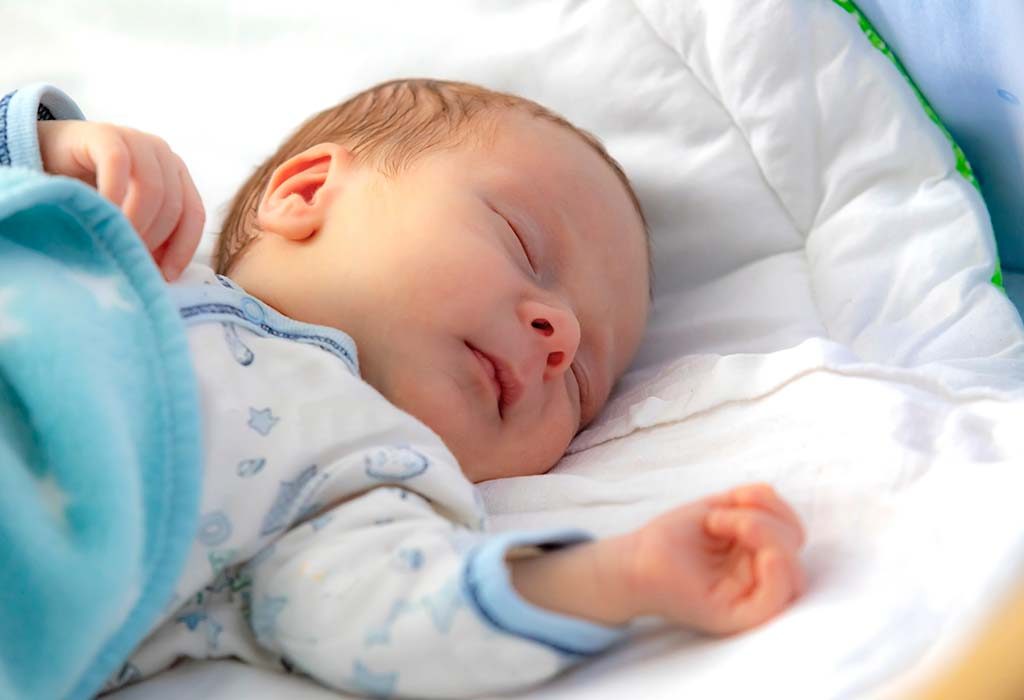 As a new mother, I didn't have much experience of raising a newborn. Although there were enough suggestions coming from my near and dear ones – asking me to do this and that, I was sure that I won't listen to them. I wanted to start a beautiful journey with my baby girl completely on my own terms. I thought this will be the best way to connect with my baby. Thus exploring her moods, tantrums, demands, feeding habits, or for that matter, her eyes, her fingers, her body, etc. became an obsession for me. Likewise, I started developing my motherhood skills which could cater to her never ending needs.
Things were quite smooth until around she was 2 weeks. Slowly my baby girl suffered from colic and as a result, she was not able to get a good night's sleep. She used to wake up in the middle of the night, crying and sometimes, even vomiting. The reflux never let her sleep peacefully. Moreover, she used to stay irritated the whole day. This would throw me and my husband in complete mess and panic. We visited a number of doctors to find out the reason behind it. Some said it's a common problem in babies under 3 months of age. Some asked me not to have milk and milk products as it cause gas in a baby's stomach; some said I need to change my feeding habits; some said to give medicines to the baby. But nothing worked for my baby and her condition didn't improve. As a mother, I was in a lot of pain seeing her prolonged suffering. As I tried to figure out what was that one thing I was missing out on while assisting my baby to help her get better, I got an idea. I realised that the following factors are important, and should be taken care of in order to provide relief to my baby. I would like to share them with you.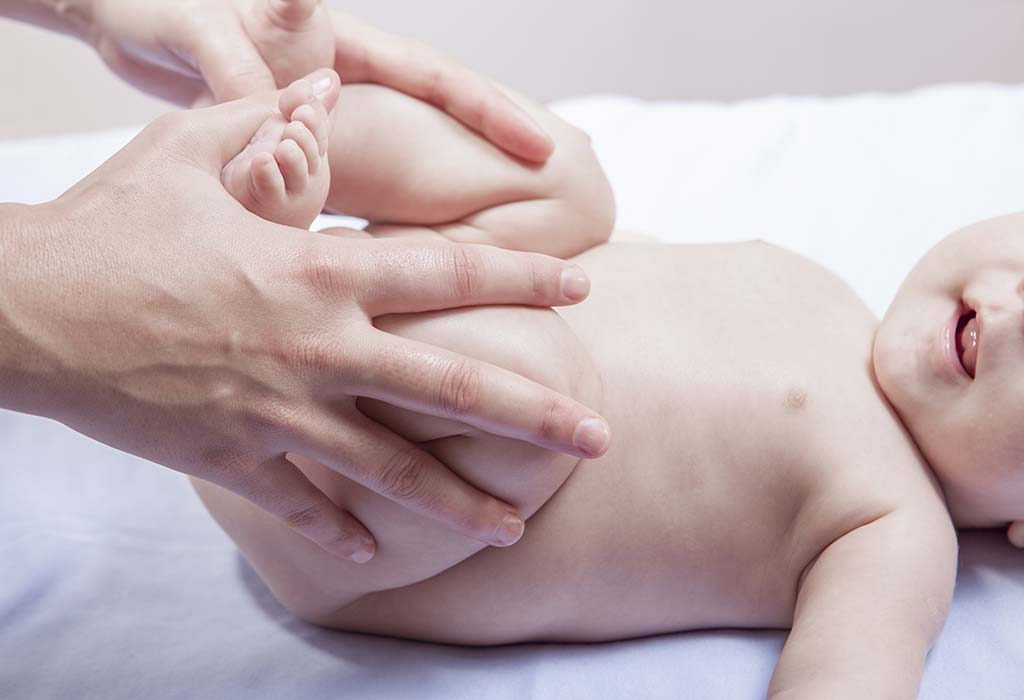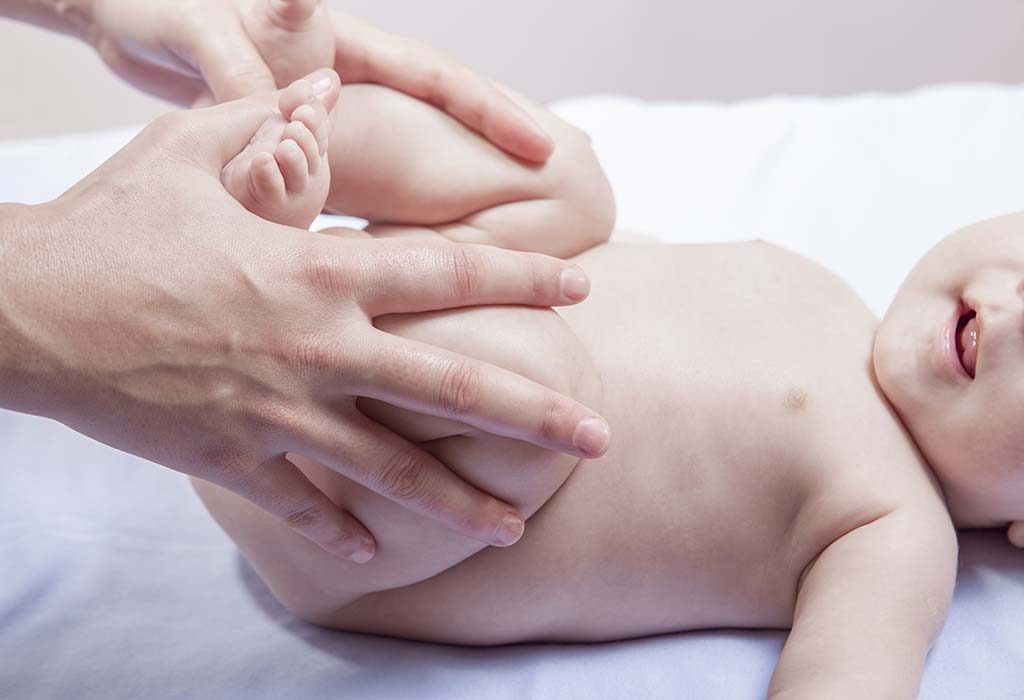 It's important for a mother to touch and feel the baby and give her utmost comfort in her arms. The baby should feel comfortable in her mother's arms. When your baby is crying, a mother's touch works best for him/her.
A mother should have a good count on the number of feeds to be given to her baby. A gap of 2 hours is best. For a baby below the age of 3 months, a mother should make sure to give minimum 8 feeds to the baby in a day.
A baby should be fed from one breast at a time. This is important to make sure that the baby is getting complete foremilk and hindmilk from the breast.
Burps are keys to a happy baby. Burping a baby not only after feeds is important, but you should also burp a baby in between feeds. If the baby is not burping, please make sure to hold the baby in an upright position for at least 20 to 30 mins.
Yes, it is true that if the mother avoids milk and milk products, it helps in controlling the formation of gas in the baby. So if possible mothers can lessen the consumption of cow's milk and its by-products till the time the baby's colic is relieved. A mother can fall back on almond milk and other such products available in the market for the interim period.
A mother should make sure to give tummy time to the baby. This will help the baby to release gas. Also, involve the baby in cycling exercises.
A good massage and sponging with a warm cloth before sleep will also help the baby relieve himself from colic-related anxieties.
Application of hing paste (asafoetida paste) near the naval area of the baby works wonders. Also, a mother can include fennel and cumin in moderate amounts in her diet.
Lastly if the above is not working satisfactorily, the baby may be given medicines to help him pass the gas. Such medicines are readily available in the market and do not have any side effects as these are simply oils of fennel, cumin, etc.
After I started practising the above, my baby got better. As she touched the threshold of 3 months, the problem of colic disappeared slowly. And now when she is eight months old, I can say with pride that we both fought with colic bravely.
Hope my experience will help young mothers to connect better to their babies and be the only and best mom to their babies.
Disclaimer: The views, opinions and positions (including content in any form) expressed within this post are those of the author alone. The accuracy, completeness and validity of any statements made within this article are not guaranteed. We accept no liability for any errors, omissions or representations. The responsibility for intellectual property rights of this content rests with the author and any liability with regards to infringement of intellectual property rights remains with him/her.