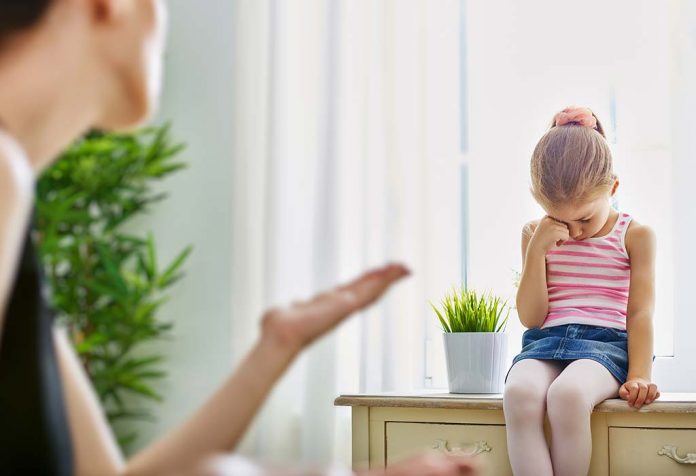 Last Updated on
We live in a world where everyone is in constant competition with each other and with oneself. In this race of proving ourselves better than others, most of whom don't even have any significant place in our lives, we often don't realise that unknowingly we are pushing our kids beyond limits in the name of making their future.
Gone were the days when festivals and social gatherings were actually meant to meet friends & relatives. Now, these are mere ways to show our status and luxurious lifestyle, most of the time if not always. And unfortunately, our children are also becoming our status symbol, a trophy with which we can boast in front of others. My daughter is a fantastic singer; my son won a trophy last week, etc. Little do we realise that our kids have an individual identity. Their interest might not match our expectations. The worst part of this is the comparison of children, be it among siblings, classmates, neighbours, relatives etc. and most of the time irrespective of their age, their interests, their performance in various fields apart from academics. This has been traditionally considered as a mean of motivating the child to do better, but most of the time, it affects the child adversely, making them feel inferior, incompetent and leads to low self-esteem.
Merely bringing our kids in this world doesn't mean we own them. Every child has the ability to do well, in a field of his/her choice. Our responsibility is to identify that talent and allow them to grow and at the same time, protect them from the negative influences. But instead, we force our unfulfilled dreams on them. When asked, most of us reply that we are providing the best of facilities to our kids, which we couldn't even imagine during our childhood. But this doesn't give us a certificate to do whatever we wish to. It is perfectly okay to be busy with our job and career; paying bills is equally important. But nothing can replace those few moments, as little as an hour which you spend with your kid, discussing their fears and inhibitions, showing your trust in their dreams and assuring them that they will always find their parents by their side whatever the circumstances might be. It is so disheartening to read about adolescent depression and young kids committing suicide, but just assuming that it can never happen to our children is nothing else but negligence. It's of utmost importance to make them understand that nothing is the end of life; however bad it might appear to be. The only condition is to keep putting efforts and that they always have the helping hands of their parents with them.
It's high time when we should understand, accept and respect the unique identity of our children. One shoe doesn't fit all so what was correct during our childhood and with one kid might not go the same way for others. Be the support system of your child, appreciate the good and correct or modify the bad without hurting their self-esteem. Because however young or old your child might be, he or she deserves basic respect.
Disclaimer: The views, opinions and positions (including content in any form) expressed within this post are those of the author alone. The accuracy, completeness and validity of any statements made within this article are not guaranteed. We accept no liability for any errors, omissions or representations. The responsibility for intellectual property rights of this content rests with the author and any liability with regards to infringement of intellectual property rights remains with him/her.