Dos and Don'ts During the Pregnancy Journey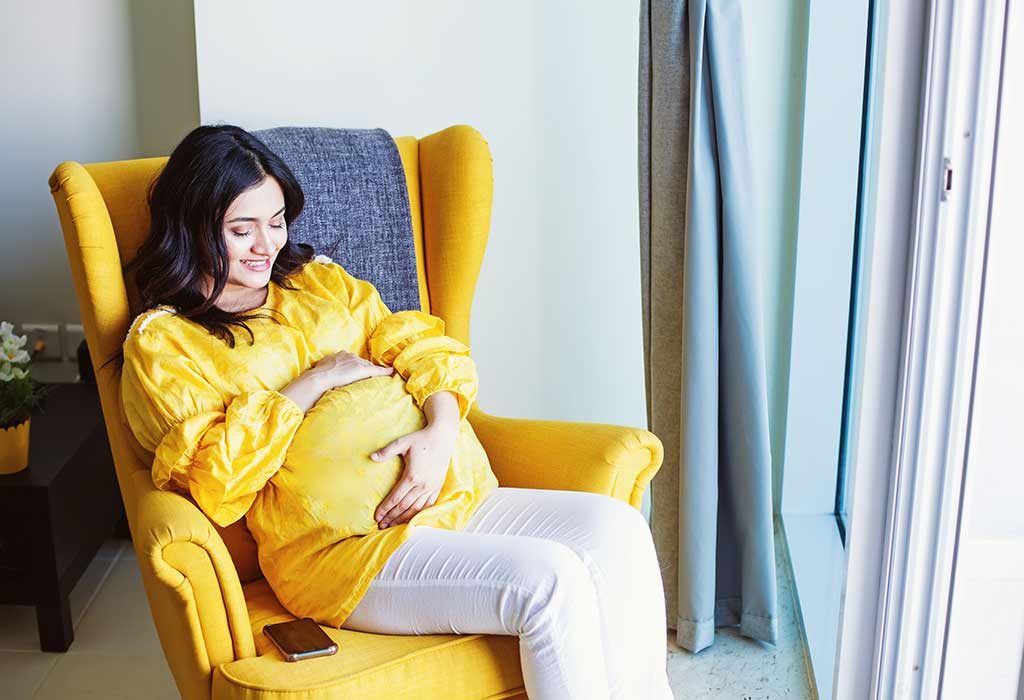 The journey of a pregnant woman is an amazing experience. It's a memorable moment when a woman conceives. A woman goes through a lot of experiences when she is pregnant. She has to tackle her mood swings, her personal life and has to take care of herself and her baby. Every parent is eager to see their baby. As it is a nine-month journey, for someone it may be lesser or more, it is different for each and every one. You have to mainly concentrate on having a nutritious diet to have a healthy baby.
During pregnancy, some may face nausea or vomiting. Some may face very severe vomiting. Some may not. Few may face until the labour. It depends on the individual. Drink plenty of fluids to keep your body hydrated.
Now coming to the nutritious food intake. Eat fresh vegetables, fruits, nuts, milk, eggs, fresh meat, and dairy foods. Try to eat seafood in moderation. Remember to avoid papaya, pineapple and drumstick in your diet. There is no specific scientific reason but elders say that these cause a miscarriage. Avoid alcohol, caffeine as these drinks cause disturbance in the growth of the baby. Avoid soft drinks, cold drinks which causes thyroid. Try to avoid junk food. It's of no use for you and your baby. If you are foodie, then have it once or twice a month. Eat sweets in moderation as nowadays there is a chance of getting diabetes for you or your baby. You can drink juices without sugar or by adding less amount of sugar. You can try drinking milk without sugar. Avoid sugary drinks.
The body produces lots of heat during pregnancy due to the intake of medicines and food that produces heat to the body. Have buttermilk, lemon water, coconut water, sabja water, kheera in salads which cools the body.
Remember not to neglect medicines prescribed by the gynaecologist. The amount of nutrition taken by you through food will be insufficient for you and your baby. That's the reason you must take your medicines too.
Enjoy eating each and every nutritious food until you face any kind of problem. If you face any kind of problem due to the intake of a particular food then eat in moderation or cut it from your diet menu. Cut your meals into small portions. Never eat all at a time. Keep some gap between your intakes.
Go for morning walks, exercise if you feel comfortable, do the household chores (remember not to lift heavy objects), practise yoga, listen to pleasant music, paint. Don't worry about your baby. The advantage of doing all these is that you can cope up with your mood swings. Try to be happy, don't get emotional.
Most of the women have a question regarding sex during pregnancy. The answer is yes, you can. You can till you feel comfortable.
As the months pass, you can observe your child's first drawing on your womb called stretch marks. Every mother experiences it. Don't get tensed about it. Later, after the delivery, you can take the necessary measures to reduce stretch marks.
When a woman is pregnant she hears a lot of myths from the elders. Never get worried listening to them. Pregnancy is not something you should be restricted by. You can be as normal as you were before. Only thing is you have to take care of yourself and little one in the womb.
When you are closer to your labour, pack all the items necessary for you after delivery. Pack a diaper bag for your baby. This is what you have to prepare for yourself as you come closer to the end of your pregnancy journey.
Be happy. Eat healthily. Be safe.

Remember when you are happy during this journey, your baby will grow healthier.
Disclaimer: The views, opinions and positions (including content in any form) expressed within this post are those of the author alone. The accuracy, completeness and validity of any statements made within this article are not guaranteed. We accept no liability for any errors, omissions or representations. The responsibility for intellectual property rights of this content rests with the author and any liability with regards to infringement of intellectual property rights remains with him/her.