A Mom's Calm Mind and Amourous Heart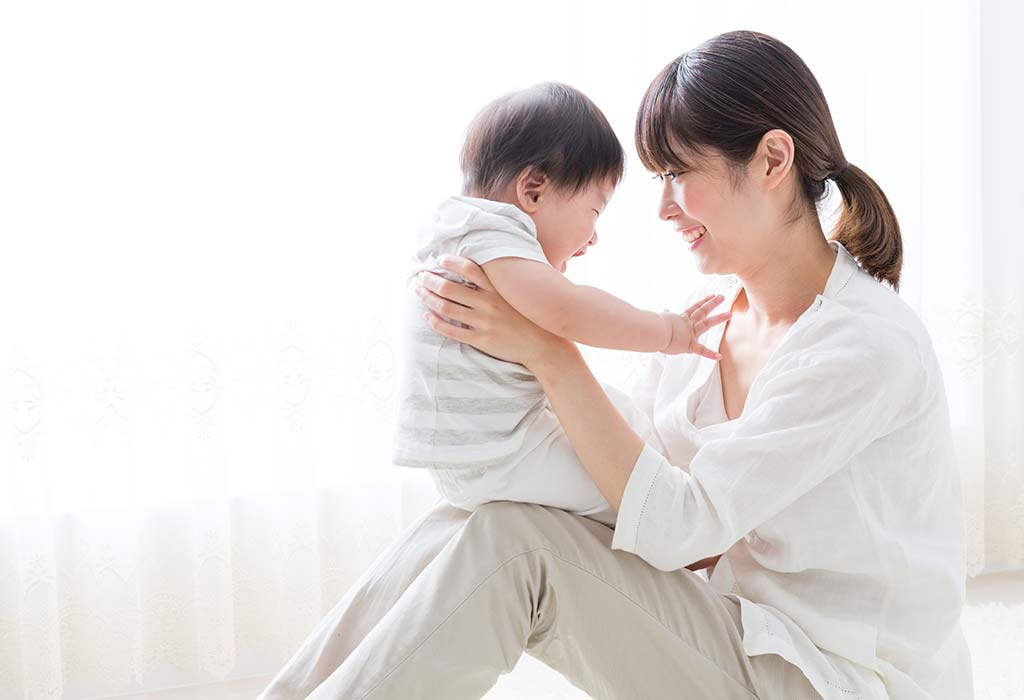 It's a tough decision to rejoin work after spending a year and a half with your little one, especially when the baby is growing up all alone in a nuclear family, and in the time of the coronavirus pandemic. It was the time when you and your baby stayed inside the house for months to be safe. It was the time of his brain developing, remembering, and recognising things and people around him at full pace. Now has come the toughest part of our life, when we decide to resume our work at the office, leaving our heart (our loving baby) behind with the house help or with the father. Even though it is not required to go to the office physically, you are mentally occupied with office responsibilities.
Somewhere inside, a mother and her motherhood is crying, wanting to hold the baby and calm him down at times when he is cranky, hungry, or wants to play with his mother. But, as he cannot not speak his feelings, we can ignore them to an extent, in the hope that he will get used to it, and will adjust himself to watching his mother working for her office, in the hope that he will play around you and will not dare to touch your office laptop, or cry to type on your keyboard the way you do.
At the end, motherhood wins over a working mother, who might make the tough decision to give up her job to be a full-time mother and enjoy the feeling of being mommy to such an innocent heart, whose eyes always look up to you for his playtime, eating time, and every time.
For many, it could be a failure, not to continue working after becoming a mother. But for me, it's a complete victory that satisfies, heals, and fills my soul with happiness, and my heart can sing out loud my baby's favourite rhyme – the more we get together, the happier we will be. A happy baby makes a happy mumma!