A Lesson Worth Sharing That Life Taught Me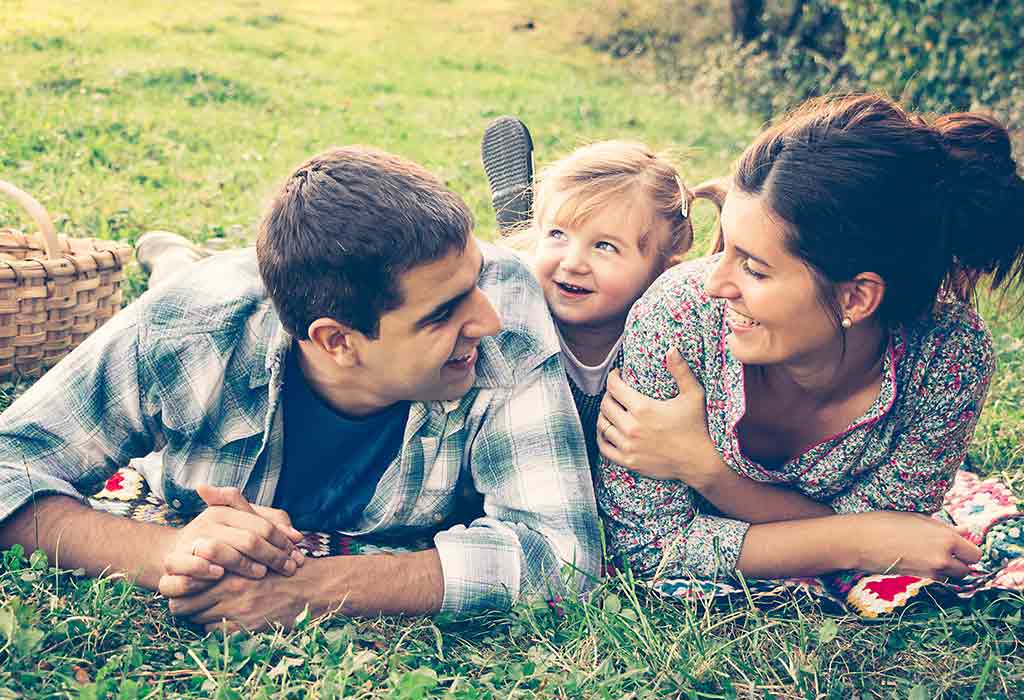 We recently moved to a small town. The pride of this town is a hill of around 500 feet. The hill is crowned with a fort at its top, which is a tourist spot. Even so, being at a distance from the city, the town had the lifestyle of a village.
We had a new but rented apartment. It was constructed in such a way that the view from the hall, kitchen, and one of the bedrooms was this majestic hill. There was no obstruction for the view, air, and sunlight, as most houses were individual dwellings. Even so, being previously attached to the city-style life, I was finding it arduous to get acquainted with this new way of living. Every day, I would look at the hill. People would be climbing it. Sometimes I would find some goats up there. But I never found the hill standing lonely or deprived of company. I always wondered how much time it might be taking people to reach the fort. But, I have no memory of my strong inclination to climb it.
As Mother Nature would change her look, the hill would robe itself accordingly. I would watch it on full moon nights when the moon would rise behind the fort. At sunset, the crimson red sky behind the hill would be picturesque. On rainy days, the white cloud-covered hill would be enough to bring the feeling of a hill station vacation. In winter, the fog would cover it like a aureole. Gradually, I had constant nascent thoughts about how everything might be looking from such a great height. Would the moon look a little bigger or how the queen would be experiencing up there in all seasons. I would often say that I wanted to be there at the top, but I never really could believe that actually, I would be there someday. I had my restrictions. My daughter was three years old, and was completely dependent on me. We would have our parents with us, but only for some time, as we were far from our native place.
One day, I planned to get a closer look at the hill. It was just one kilometre away from my home. I've always had its view from outside. We reached there. Having some heritage values, the hill is being taken care of by the government. Reaching there, I got to know that the visiting time was over. So, we could not get tickets for ourselves, but the guard allowed us to be at the foot of the hill. It was really enjoyable. The area was quite large. There were stairs going up. My daughter urged me to go up, but I convinced her we would come again, because that day's time for the visit was over. She understood, and we returned home.
Next Sunday, we went a little early. I always carry a water bottle and snacks for my daughter, but we didn't get anything for ourselves, because in my wildest dreams I never believed that we were going to climb up there. This time, we got tickets, and we started climbing the stairs. My daughter, with her father, was climbing ahead of me. She was so excited that she would not look back.
"Let's go. We have climbed enough." I said.
"No, mama. Let's climb." She would reply.
Her father suggested going a little further up, and then returning. I was finding it difficult to breathe under the mask, so I would occasionally remove it. But the father-daughter duo, not for a second, would remove the mask. This way, all of us climbed up to three-fourth of the height of the hill. At this height, the hill had a large plain surface where one can rest for some time. The breeze was cool, and the view of the city from the top was impressive. There was a lotus pond on the way where the road lay ahead for the fort. We took rest there, and my daughter had some snacks and water. There was no source of any food or beverage up there. The number of visitors was very few, and my daughter was the youngest visitor among all. Still, she was insisting to go up there. Her father was a little hesitant, considering she was too young to climb such a height. But ultimately, he agreed. He decided to carry her and march ahead.
The fort was not very far. It was closer than the distance we had already covered. But, the road was steep. Somehow, we managed to reach there. It was dusk, and the sun was in preparation to leave. When we reached there, we felt it was very worth coming all the way up. At the same time, we realized that it was for our daughter that we were at the top. The reason I was considering a limitation was the reason behind liberation.
Life always works mysteriously. Sometimes, when we least expect something, things happen. The mechanism of the universe is beyond human imagination. All I did was cultivate a desire and wish it to
happen. The rest was taken care of.
Disclaimer: The views, opinions and positions (including content in any form) expressed within this post are those of the author alone. The accuracy, completeness and validity of any statements made within this article are not guaranteed. We accept no liability for any errors, omissions or representations. The responsibility for intellectual property rights of this content rests with the author and any liability with regards to infringement of intellectual property rights remains with him/her.