Social Studies Curriculum for Kindergarten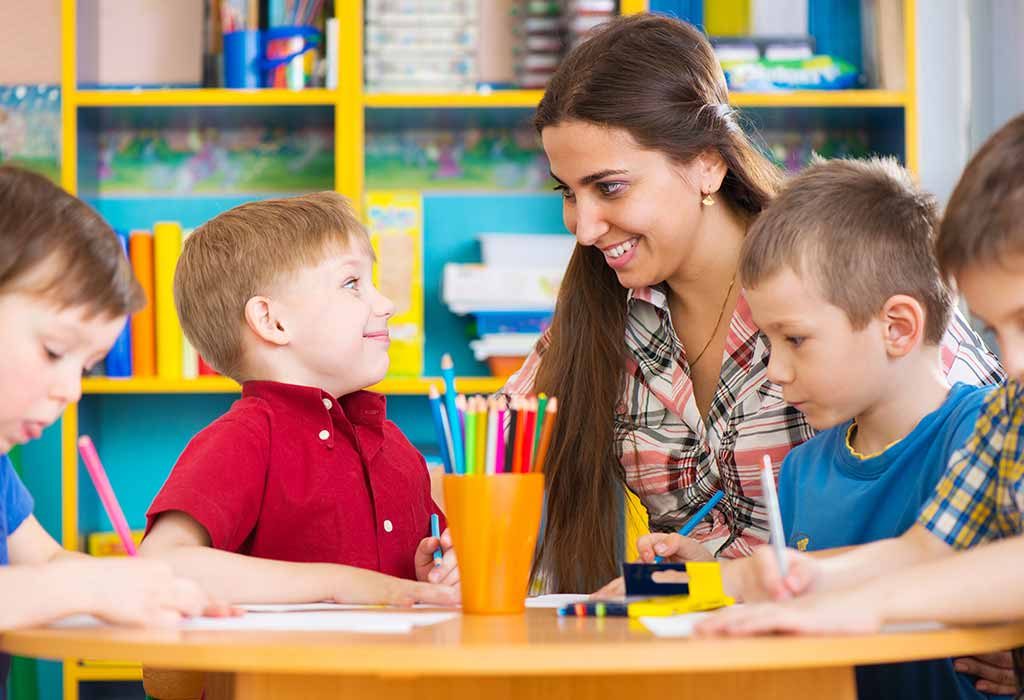 Most of us believe that kindergarten is all about the base of our education system. Kids get to learn and develop at this early stage of academics. As they explore the basics of reading, writing, learning, and socializing, they also need to know and understand the diversity of cultures worldwide. The social studies activities for kindergarten will make them recognize the world they are growing. The curriculum does not aim to cover the country's history or master the money matter, but it is more of learning about one's own family and society. The study would encourage kids towards acceptance and teach them to respect and support physical and cultural differences. They will learn to develop a positive attitude and would interact equally with each other in a community.
Why Social Studies Is Important for Kindergarteners
Social studies have become more important than ever before. It provides a better understanding of other people and teaches you to respect their differences. Kids develop in a society that focuses on their parents' culture and only get to explore the world around it. This makes it harder for them to understand the diverse traditions other people may follow. With the early knowledge of social studies, children would get to know about the different countries and how they are connected around the globe. Parents should also include social studies for kindergarten homeschool as they would know the history of their family, their choices, the importance of resources around them, respecting others, and identifying different communities.
What Does Social Studies Curriculum for Kindergarten Include?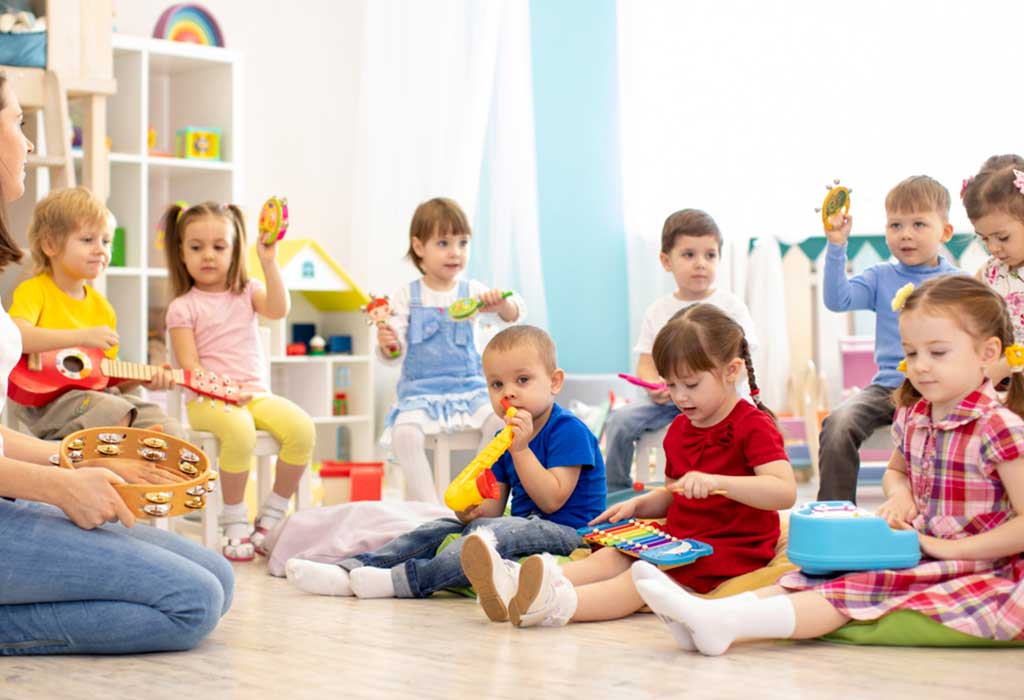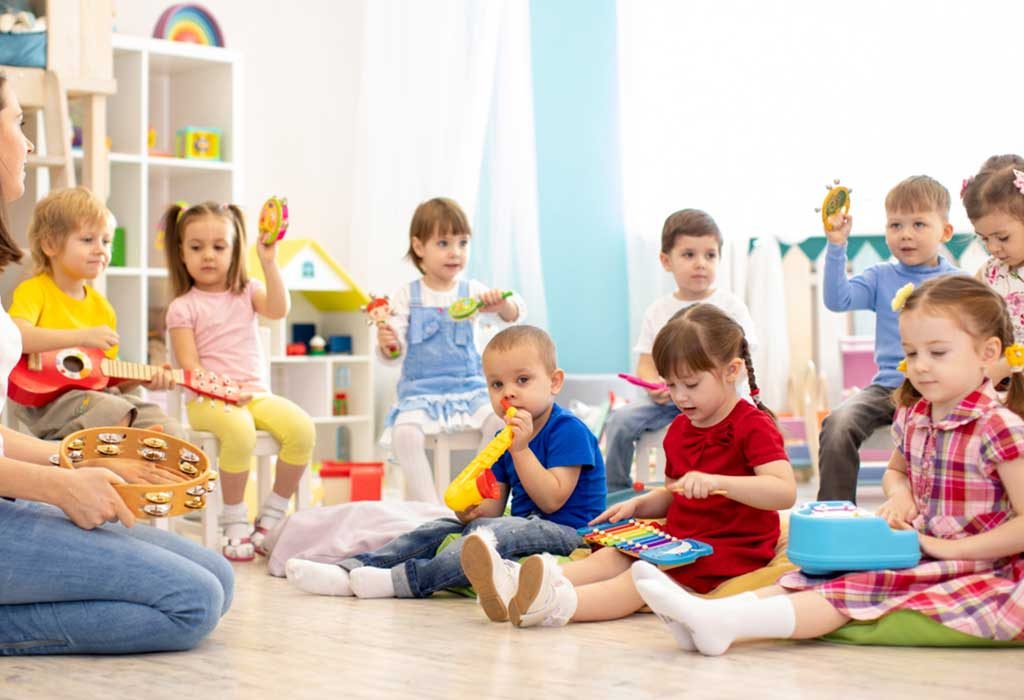 The kindergarten curriculum has added social studies keeping the little bright explorers in mind. Parents are keen to know what is taught in kindergarten social studies. The subjects are the same as we get in our later academic year. Still, in this early stage, the curriculum only introduces kids to the study of culture, resources, and social responsibility. Kids will learn how the world is connected and how the resources around us could affect a country's economics.
Social studies are as important as the core subject taught in the primary education system. Here are the subjects that would be covered in the curriculum:
1. History
Before learning the history of the country, children should learn about the history of their family. Some families may have migrated from their native place, or they must have traveled with their parents and now have settled in a particular place. Children should know their ancestral history, the culture, and the traditions they follow. Our presents are always connected with our past, so kids need to know about them.
History brings in light to the past, and children get to study things like
The history of different cultures and traditions
Knowledge about their inheritance
Development of humanity
Learn to respect other people with different belief
2. Geography
A kid only recognizes the community they live in, but with the introduction of geography, they would learn about Earth and the vast resources we have on the globe. It explains how humanity is interdependent and how the environment is important. Children need to understand that humans are part of this ecosystem, along with animals, mountains, rivers, and forests.
Studying geography would help kids to:
Learn about the Earth
Develop skills to use maps and graphs
Use a globe and locate their country.
Gain knowledge of how life co-exists
Learn about mountains, land, and water forms
Understand the limitations of resources
3. Economics
Economics in kindergarten is all different than your expectation; this is only introduced to kids for the basic information they can perceive from this subject. Kids need to understand the concept of trading. The topic essentially covers how people around the globe trade their resources and are interrelated with each other. They also learn about money and how economic choices are made.
Early exposure to basic concepts of economics help kids to:
Learn how the concept of trading, exchange of money
Learn the way the resources are made available from one country to another
Know the importance of goods and services.
Understand the global connections
Learn to make better economic choices
4. Civic Education
Many of us must be thinking about how civic education can mold your child in his primary learning age. Studying civic brings light on the concepts of being a good citizen, about rights and responsibility. The kindergarten curriculum of civics is designed to touch the young minds with the basics of how the world is primarily structured.
Civic education covers topics likes:
Respect towards nationality
The basic structure of the government
Knowledge of rights and responsibility as a civilian
Social activities of being a good citizen
Topics of local communities
5. Culture Studies
The introduction of cultural studies has become important with time and increasing diversity. People with different backgrounds and cultures, migrate to various countries, along with their respective traditions. Kids need to understand these differences and should be taught to respect them as their own. The curiosity of a child's mind may lead them to develop a different perspective for others. With the right guidance, they will learn and appreciate the difference in appearance, speech, and culture.
There are several things kids can learn from culture studies like:
Explore different cultures of our society.
Learn about themselves and the people around them.
Understand the value of racial and cultural diversity.
Learn to acknowledge different customs and traditions.
Most parents were confused with the kindergarten curriculum and might have thought of it as an unnecessary addition. Unlike that, the social studies lessons for kindergarten are the best way to emphasize a child's attitude towards the different communities they visualize. Children are known for their natural curiosity, and teaching them in this early stage gives an excellent opportunity to normalize cultural diversity.
Also Read:
Montessori Homeschool Curriculum
Guide to Preschool Curriculum
Guide to Kindergarten Age in USA