5 Important Medical Tests for Women of Ages 40 and Above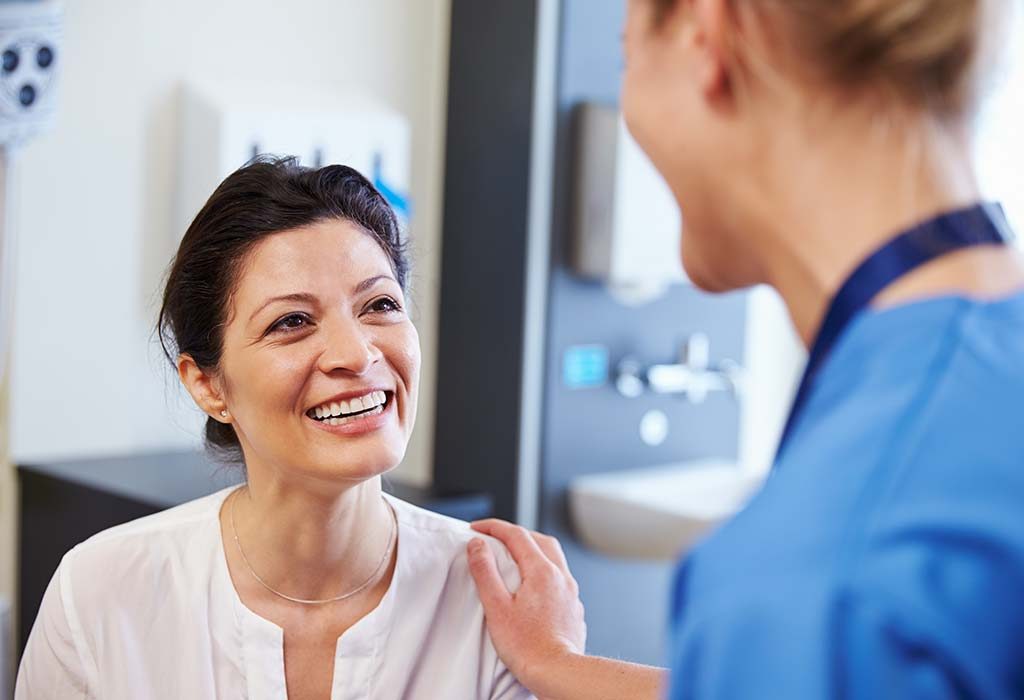 Women are the caretakers of the entire family. Most women who have crossed the landmark of 40 have school-going children and are too tied up balancing the various aspects of their life. However, after 40, you must go for regular health check-ups and include the following tests in your physical examination. Read on below to know more.
1. Blood Pressure
After the age of 40, it is common for women to suffer from the issue of high blood pressure, i.e., hypertension. Hypertension is something that should not be ignored because it is a major precursor for heart disease.
If you are prone to hypertension, go for blood pressure check-ups at least once in ten days. If you are diagnosed with a value higher than acceptable, do make necessary lifestyle changes, such as reducing your salt intake, reducing the quantity of oily foods in your diet, exercising regularly, etc.. Consult your physician for further guidance.
2. Blood Sugar
If you are overweight or have a family history of diabetes, then, especially after the age of 40, you must keep a check on your blood sugar levels. Diabetes is one disease that can practically affect any part of your body including the kidneys, eyes, blood vessels and even your heart.
It is important to keep a check on your blood sugar levels because if you are aware, you shall be able to take necessary steps such as weight loss, lifestyle changes, dietary changes and of course, taking the necessary medication as advised by your physician.
3. Mammogram and Breast Examination
Sadly, breast cancer is a common type of malignant disease women suffer from and the incidence of cases of breast cancer is on a rise. An external examination of the breast, by self or your gynaecologist, can help rule out the presence of any abnormality in your breast to a good extent. Women in their forties can go for a mammogram at least once a year to diagnose the disease in the budding stages itself.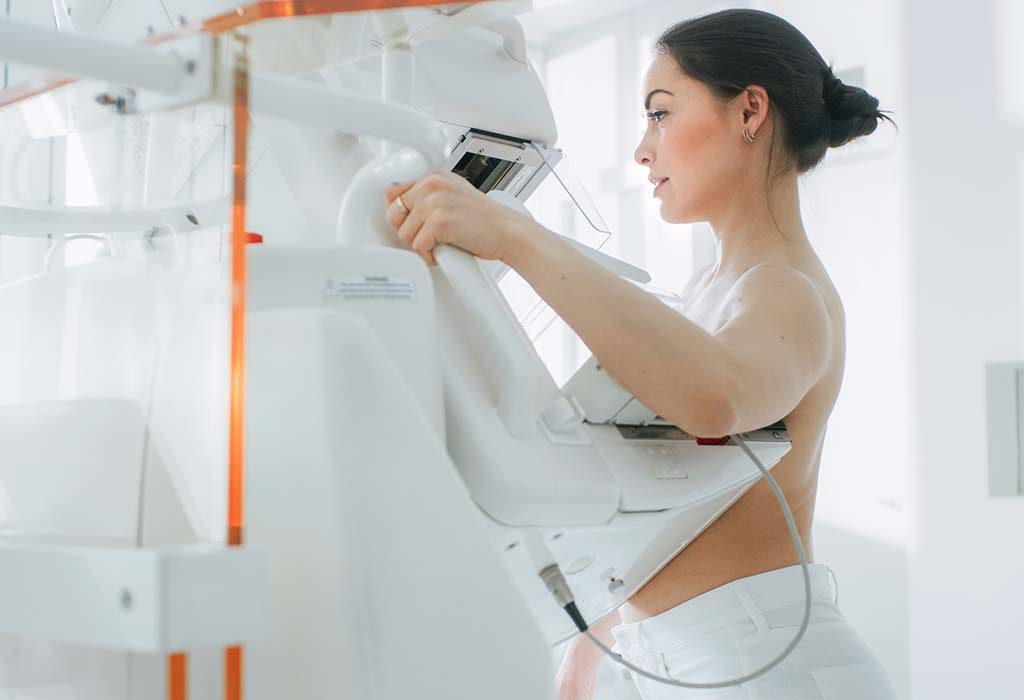 4. Thyroid profile
After the age of forty, this test becomes particularly important, if you are experiencing a sudden, unexplained weight loss or weight gain. Other things that should ring a bell to get your thyroid levels checked are irregular menstrual periods, irritability or insomnia. Feeling excessively hungry or hot are also indicators of hyperthyroidism.
This test is pretty much a part of your regular health check-ups and includes the checking of the T3 and T4 hormone levels in your blood.
5. Lipid Profile
A lipid profile basically accesses the levels of cholesterol, high-density lipoproteins, low-density lipoproteins and very low-density lipoproteins in your blood. An unhealthy lipid profile is responsible for a major fraction of heart ailments, including heart stroke and myocardial infarction.
Thanks to the kinds of jobs these days and an inactive lifestyle that most of us lead, cases of heart attacks are on the rise. After the age of forty, it is very important to take care of your cholesterol levels and bring them down to an acceptable range.
You can achieve this with the help of medications prescribed by your physician and some minor changes like switching your cooking oil with the one that is rich in PUFAs, consuming foods that are rich in omega-3 fatty acids, and exercising daily by indulging in cardio, swimming or brisk walking.
Apart from these 5 tests, bone density is another important test that women should take at regular intervals, as suggested by their health care provider. Many women suffer from calcium and Vitamin D deficiencies, which leads to their bones being prone to fractures and osteoporosis.
Disclaimer: The views, opinions and positions (including content in any form) expressed within this post are those of the author alone. The accuracy, completeness and validity of any statements made within this article are not guaranteed. We accept no liability for any errors, omissions or representations. The responsibility for intellectual property rights of this content rests with the author and any liability with regards to infringement of intellectual property rights remains with him/her.