Choosing the Perfect First Friends – Your Child's Toys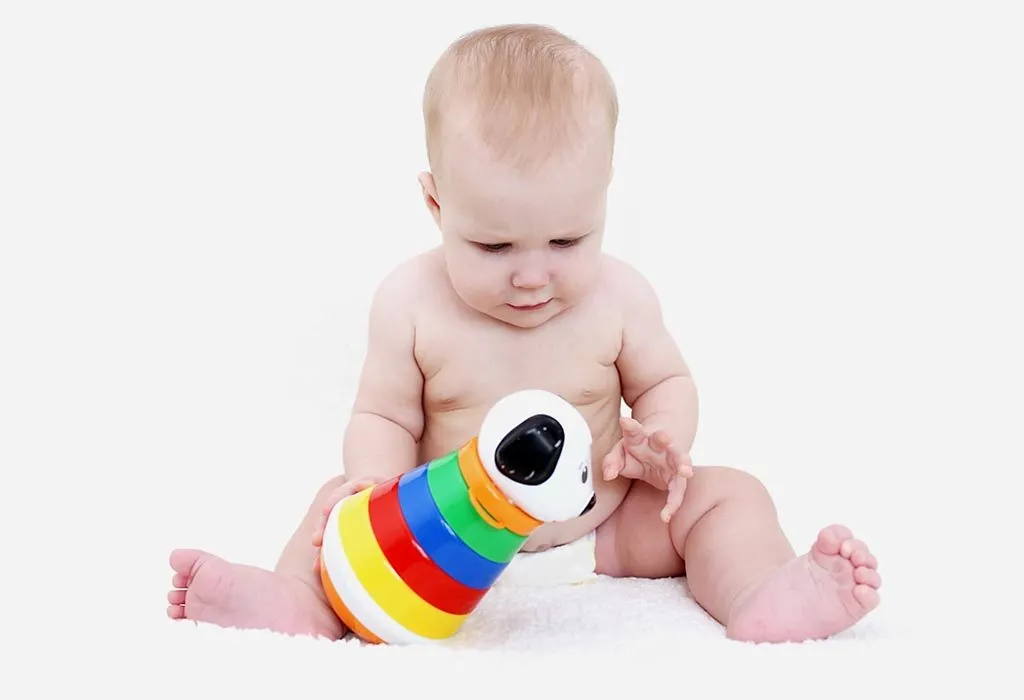 In this Article
Toys are your child's first friends. Your child will play with them, take them along to the bed, put her mouth to them and even chew on them. And in the process, she will learn many skills. It is of paramount importance therefore that you choose these companions for your child wisely. Read on for a few things you need to keep in mind when going shopping for toys.
Take your child to the toys' section of the mall and watch his eyes glitter with joy. Toys make a child's world colorful and fun and your little one is no different. Like all important things in his life, you would like to make the right choice here also. You wouldn't want to choose toys that are unsafe or that can put wrong ideas into her impressionable mind.
While choosing toys for your child, the general rule of the thumb is they should be non-toxic and safe. Your child should have fun playing with them, and learn and imbibe something in the entire process.
Choosing Age-appropriate Toys
Although age is an important factor while choosing toys for your child, it should not be the sole criterion. You know your little one better in terms of milestones reached, and development achieved; however, going carefully through the age-related information on the label helps and tells you a number of things like:
How safe is the toy for your little one?
Does the toy contain any tiny parts?
These age – related facts will also help you come to a rational toy decision. He is attracted to colorful rattles, brightly-colored chimes or anything that has sound, colors, movement and music. Constantly talking with your little one and giving him musical winding toys would provide him great entertainment and joy. As your child grows older and learns to take tiny steps, he would need something more to play with. Construction toys, dress up dolls are great fun at this age. Jigsaw puzzles would suit your older child who has grown beyond blocks and musical toys.
Toys that are Imaginative
Your little one is slowly learning to use his imagination. He is more creative than you think. Toys that do not conform to any rules such as building blocks, crafty bits and pieces, balls and card boxes fire your child's imagination, and he can spend hours on building towers, bouncing the balls and making tiny ornaments out of the crafty bits and pieces. Imaginative toys are best for the child at this stage.
While choosing toys for your little one, be wary of advertisements that encourage only one particular type of play among children. Succumbing to marketing gimmicks would amount to thwarting your little one's imagination in many ways.
Dealing with Uncomfortable Toys
You wouldn't want your little one to play with toys that promote violence and aggression. You also wouldn't want him to play with toys that are improper and promote a thinking that is stereotyped and sexist. The toys that fall into this category are:
Weapon toys
Sexy looking dolls with fishnet stockings and miniskirts that are more adult-like in appearance
You can however overlook these factors if your child is using the toy gun as a prop while playing an imaginary game of cops and thieves.
Just remember, toys should not only entertain, but also teach and instill the right values in your little one. So, before you fill those shelves with bright, colorful toys ask yourself if you have picked up the correct toy that will not only ensure fun for your little one, but will also help shape his thoughts and fuel his creativity in the years to come.