Birth Celebrations Across the Globe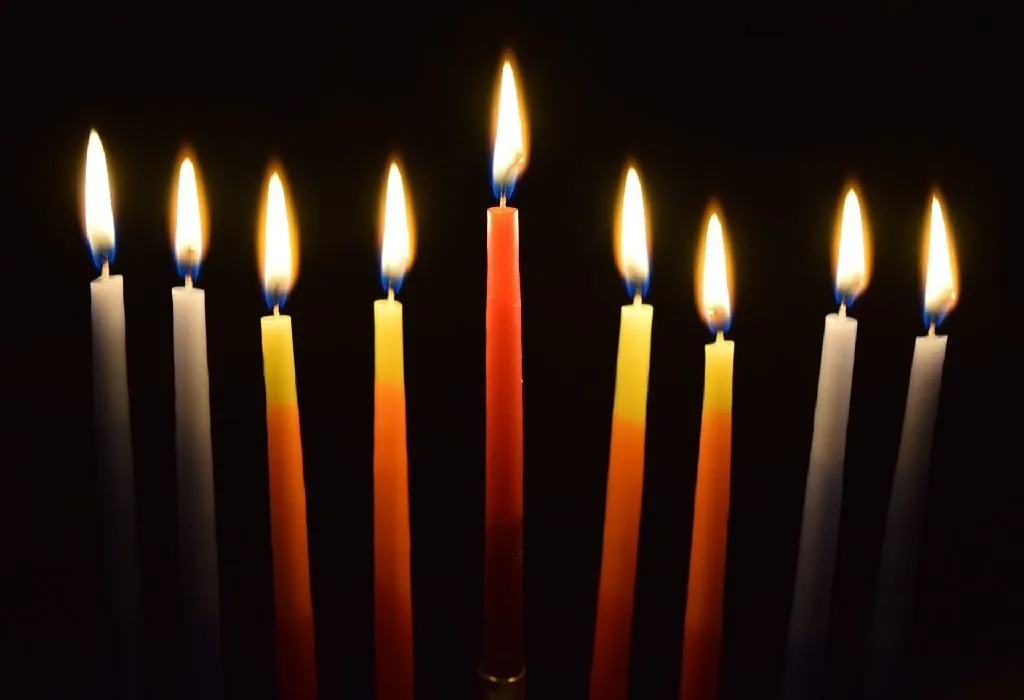 In this Article
The birth of a child is the most joyous occasion. Different cultures welcome the baby in different ways, but what's common is that 'birthdays' are celebrated around the world. Find out some of the most fascinating birth rituals around the world that will surprise you.
Parents love to celebrate birthdays of their child with gifts, cakes and candles. But what if there are other ways to celebrate birthdays instead of just blowing out candles and making a wish? Look out for different ways to gift your kiddo a memorable birthday treat potluck. Match your contemporary creative tastes with some traditional beliefs, customs and cultural ethos that surround some of the birthday celebrations. It's sometimes fun to team up things differently. Here are some ways the world celebrates birthdays. You may be familiar with a few, while others may surprise you.
List of Different Birthday Traditions Around The World
1. Egypt- 'Sebooh'
Welcome your little new member with a traditional tweak. How about some Egyptian style straight from the land of the pyramids? Nothing is as enlightening as the ceremony called 'Sebooh'. This ritual is performed on the seventh day of a child's birth by lighting several candles. Each candle suggests a name and ultimately the candle that burns longer will suggest the name that the child will actually carry his whole life. You can really wow your guests and the other kids too with this fabulous naming game.
2. Ghana- 'Krada' (Soul Day)
Are you tired of the same custom-made cake that's the focal point of your dessert table? Opt for dozens of yummy patties this time and celebrate your kid's birthday in Ghana style. Patties are a favourite birthday treat for Ghana's kids. Watch the excitement and thrill come alive in your kid's eyes as you treat him with 'oto' which is a patty made with palm oil. This yummy snack is made with fried eggs and mashed sweet potatoes. Sounds delicious! Isn't it? Don't worry if you see some patty smash all over your little one's clothes. It will definitely add a great photo to the baby's scrapbook.
3. India- 'Annaprashana'
Blending of tradition and fun in a ritualistic practice, this comes straight from the mystical land of India. This ritual is generally performed by a priest where blessings are showered with the ceremonial tasting of the first morsel of food by the baby. Later, a game is performed to find out where his interest lies. The child's fortune is predicted by the object he picks! So, bring some thrill into this event by keeping a variety of stuff for your kid to chose from. Let your kid stretch his small hands for grabbing the item of his interest. Surely, your little one will build up excitement for the onlookers.
4. Pakistan- 'Aqeeqah'
Want to make your little one's hair grow thicker? Then go for one of the most traditional birth rituals around the world; 'Aqeeqah' ceremony, a day of festivity and celebration after a child is born in Pakistan. This tradition involves shaving the newly born's head. This will be the most light-hearted sight for you with a number of funny noises, your kiddo will make. Get some fun party hats ready for the kid gang and also for your clean-shaven newly-bald kid. It'll be a sight to adore!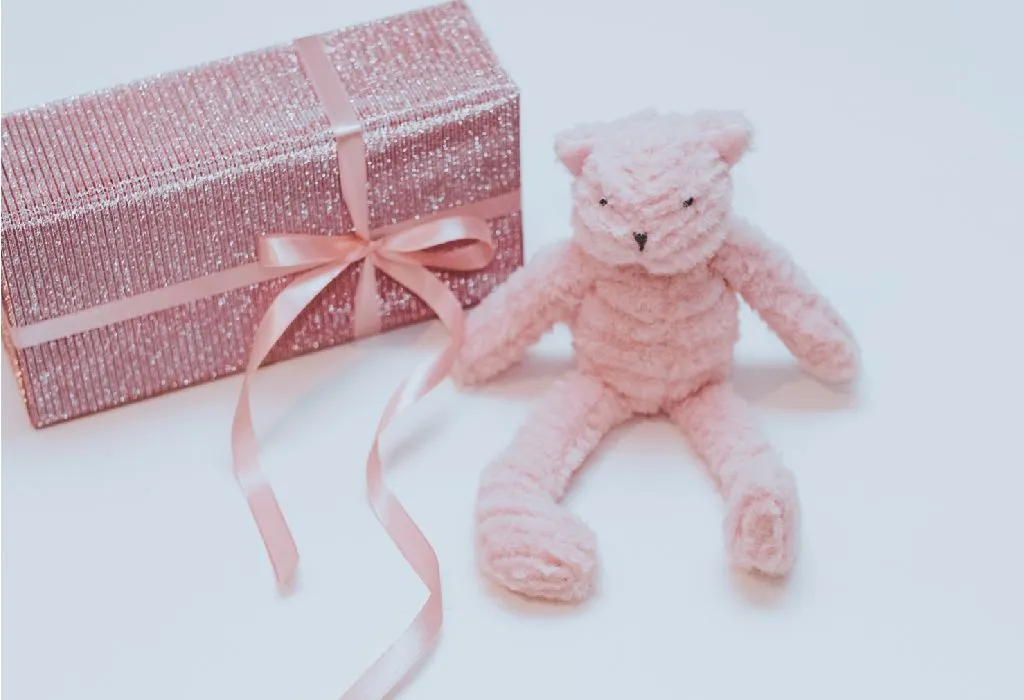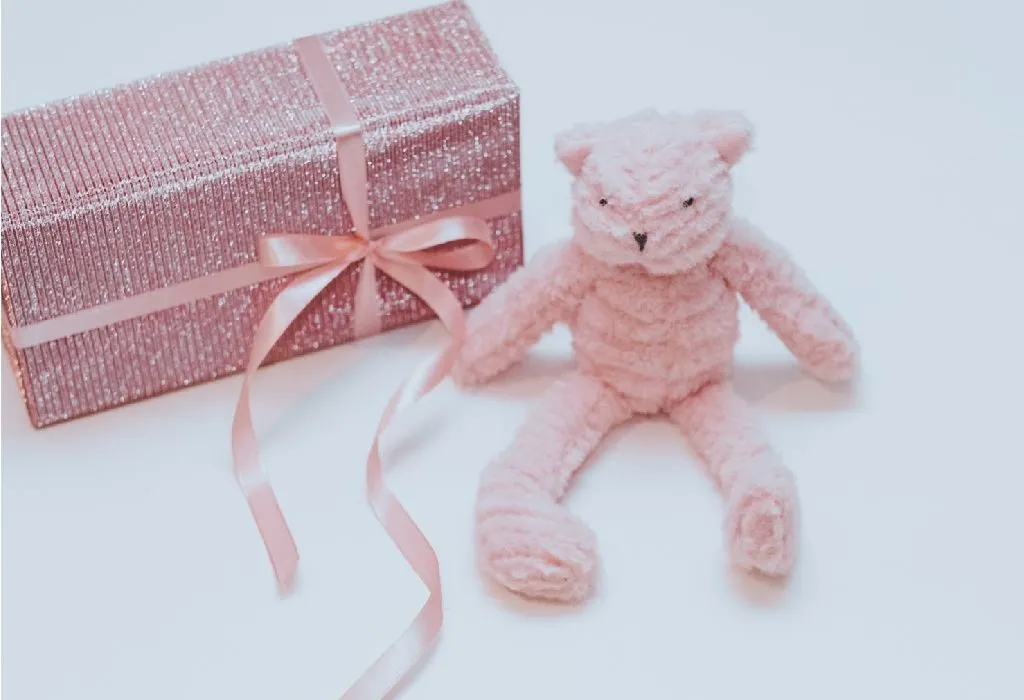 5. Vietnam- 'Tet'
The tradition followed by the Vietnamese will amaze you. Red eggs are the most eye-popping part of this celebration. In Vietnam, a child's day of birth is not acknowledged, instead the birthday is celebrated on New year's day. No matter what day of the year the baby is born, every Vietnamese soul celebrates birthday on 'Tet' (first morning of New Year). So, add a punch of red to your toddler's joyous occasion with red eggs in bring in the Vietnamese touch. You can colour the eggs in hues apart from red. Now, go for the chic birthday theme with fancy fabrics and paper pretties that complements the red eggs.
6. British Birthday Celebrations
There are many ways of birth celebration in different cultures and all are joyous too. Drinks and bumps are a part of British birthday celebrations. The ceremony called 'wetting the baby's head' may sound hilarious, but this is how the parents and relatives express their joy. This means, it's party time for you and your bambino, to celebrate the day with your party hats on.
These are a few of the incredible birth customs around the world that are practised with hefty pomp and show. Steal the best idea from our list and give it a little extra research and planning before. Make this event the most sweetest occasion for your child. Don't forget the photo booth for some awesome birthday photographs!