Being a Mom is . . .
In this Article
Of all the challenging job profiles the world has to offer, being a mother has to be the toughest one hands down. It starts from the day the baby is born and stay with you forever. Come what may, you can never stop being a mom!
With Mother's Day right around the corner, it would make sense for mothers to take a moment and actually think why they chose to be mothers. Being a mom is a special experience that nothing else can ever replace. From bringing a child into this world to spending every precious moment together, the entire journey is indescribable.
Top facts What Being a Mom is
1. Tight Hugs and Slurpy Kisses
Most of the moms, rather all the moms would agree that this is something they long for and look forward to. There is not a single mom alive who will not place this as the top most reason for loving motherhood. No matter how tough or tiring the day was, no matter how hectic your schedule's been, at the end of the day if you receive a wet kiss or a cuddle from your child, you feel it was worth it all. At times, the cherry on the top is that you can recieve it anytime. Be it the early morning hug or the good night kiss, every mom loves it.
2. Lessons in Time
Having kids is a sure-shot way to keep you grounded in the present. Their excitement about the most mundane things in life helps you get out of the daze of your busy life. They teach you that the only thing and only moment that matters is right now.
3. Feeling Needed
One of the best things about being a mom is that there will hardly be a moment in your child's life when you will not feel needed. The in-between growing years of 11-21 years will be the only time when your presence could be taken as embarrassing. But once the friends are gone, you will still be the numero uno.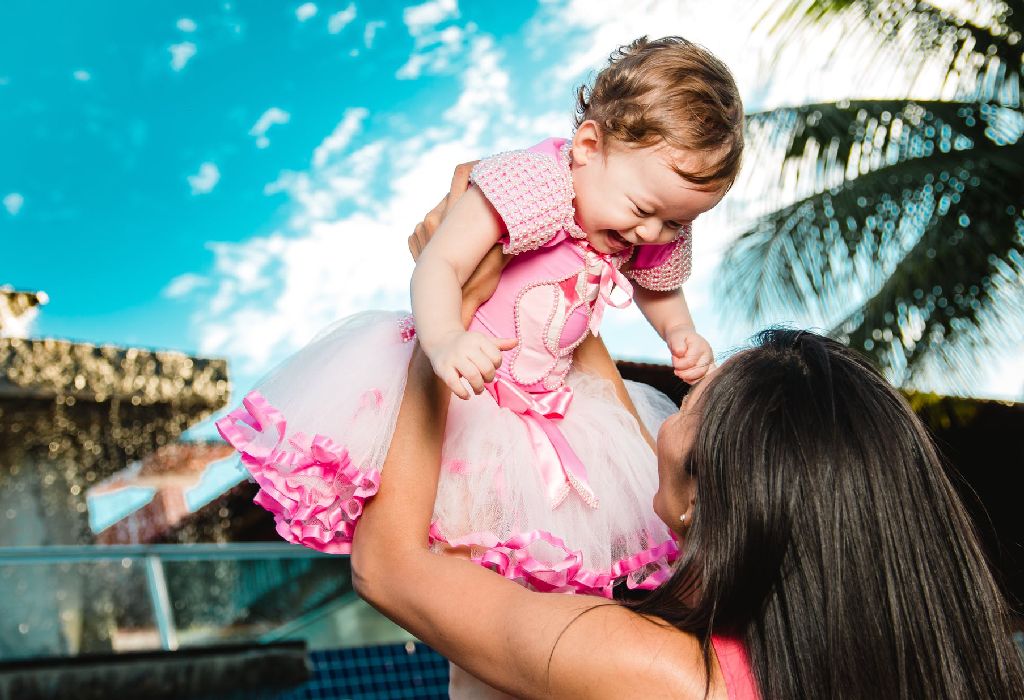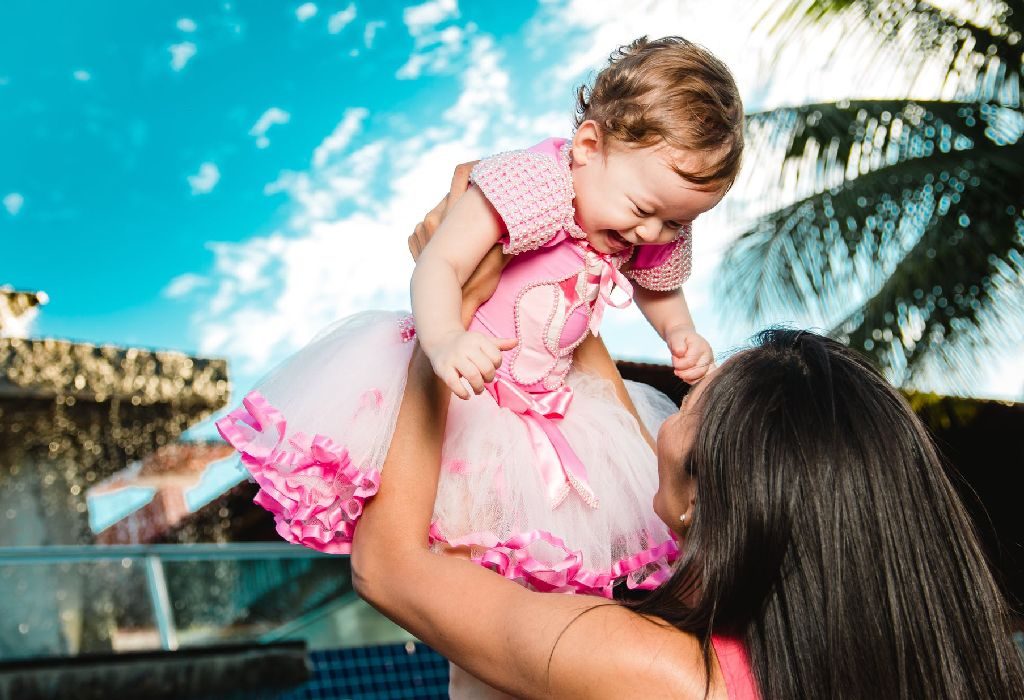 4. The Best of You
Your children will always be a reflection of the personalities that you are. There will be many traits of yours that will be passed on to them. Meaning now will be your second chance to perfect everything that went wrong with you in this version of "mini-me". Your children follow your example and make you want to be the best you can be.
5. Living in Wonderland
Children look at the world with eyes filled with wonder. Everything that they see, experience or do is done with a sense of awe. Every moment with them can feel like an adventure as you watch them savour everything. It is a reminder for you at times to enjoy the small pleasures of life that matters – to stop and smell the roses; to feel the raindrops on your face; to count the stars at night – its like to see the wonder in everything.
6. Bringing up Good Citizens
As a mother, you play an important role in the kind of person your child will grow up to be. Your efforts will shine forth once they grow up to succeed in life or excel in whatever field they choose. Watching small helpless little baby grow up into loving and honourable citizens of the country is a proud moment.
Whatever may be your reason, parenthood is a moment that changes lives. You no longer live only for yourself. The unconditional love that you share is the best part of motherhood. While there are many challenges associated with this task, at the end of the day being a mom is all that matters!