Beautiful Poems for Baby Boy and Girl to Welcome Your Bundle of Joy
In this Article
Babies are one of the biggest joys of a couple's life! There is nothing more magical than welcoming your new baby to this world. Newborn baby poems are an amazing way to express your happiness for the arrival of a new member of the family! This collection of short baby wishes poems can be used to fill announcement cards, photo albums, or in the scrapbook you are creating for your baby!
Sweet and Short Newborn Baby Poems
These baby angel poems are made from the blend of the cutest words and are sure to melt the hearts of anybody who listens to it.
Cute Baby Girl Poems
Here are a few charming and beautiful baby girl poems for your little princess!
1. Little curly-cues and silly laughs
Pink painted nails and bubble baths
Tea parties with princesses and princes
Anything she wants, anything for our tiny princess
With mommy's eyes, yet daddy's little girl
You're everything for us, you're our whole world.
2. A little girl
is the heart of innocence
and the sweetness of life,
wrapped in the colors of a rainbow.
This precious little one
filled with endless wonder
is a miracle fresh from heaven
sent to touch our world
with joy!
3. I never imagined I would get this chance
To have my baby girl at home with me at last
As I kiss her forehead softly, she smiles in delight
Clinging onto my fingers, so strong and so tight
I'll protect you forever, through the day and into the night
My darling daughter, for you I will always fight
4. You are the poem I dreamed of writing
You are the masterpiece I longed to paint
You are the shining star I reached for in my hopeful quest for life fulfilled
You are my child.
Now with all things,
I am blessed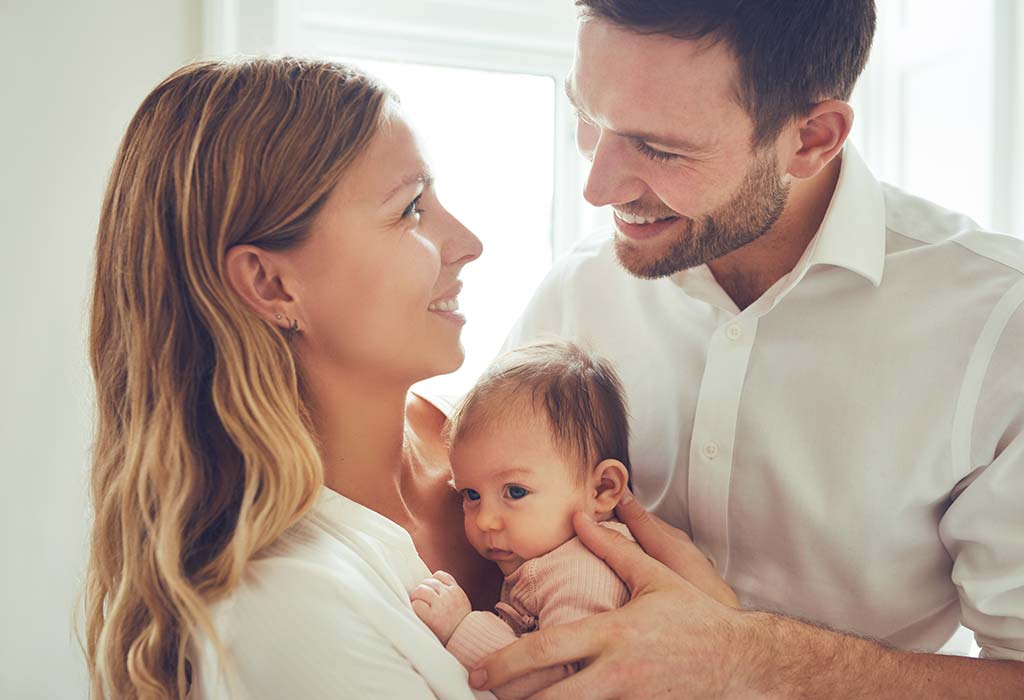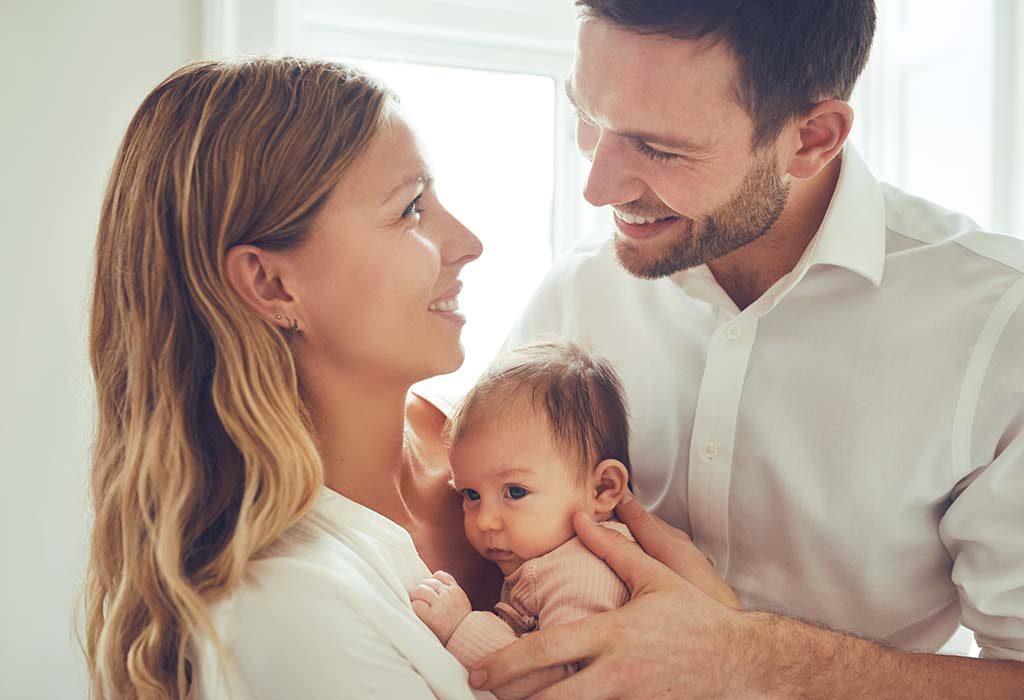 5. O precious one…
We wanted you, we dreamed of you,
we prepared for you, we spoke of you,
we waited for you, we loved you.
And on the day we brought you home,
an awesome wonder filled our hearts…
for you were the most beautiful gift
we had ever been given,
the most perfect dream
that had ever come true.
6. Snug and pink all wrapped up,
A bundle of joy in my arms
Smelling like sweet flowers
Beguiling with your charms
Tiny fingers, tiny toes
Where you came from
Heaven knows.
Loving you is now my life
Keeping you safe from strife
7. My sweet daughter,
There are many things I want for you;
A life filled with joy and fulfilment,
for you to see the world.
To meet new people
and learn as much as you can.
Find inspiration in the little things,
and to say no to the things that drain you.
Wherever this life takes you,
Just know that,
From the moment I met you,
I knew I will do anything for you.
8. Our new baby girl
is a gift beyond measure
a wonder to hold
and a lifetime to treasure.
With ten perfect fingers
and ten tiny toes
two bright eyes
and a sweet little nose.
She's bundled in pink
And destined for pearls
She's a princess at heart
Just like all little girls.
Her life is a blessing
filled with pure love
and we welcome the miracle
sent from above!
Sweet Baby Boy Poems
This collection of newborn baby boy poems is sure to melt your heart!
1. Tiny toes and little feet,
You've made my life fully complete.
Little hands and big brown eyes,
You were such a big surprise.
Light brown hair and a beautiful smile,
You've made mummy's life so worthwhile.
Chubby cheeks and little legs
cutting through like little pegs.
You're so small and sweet.
I can't wait to see you walk on your tiny feet.
I'll pick you up if you fall
'Cause everyone makes mistakes, after all.
Your little giggle melts my heart.
I can't believe what a miracle you are.
Soft skin and a little nose,
How you're so perfect, nobody knows.
You're so adorable in every way.
You make your mummy and daddy proud of you more and more each day.
When tiny tears fall from your eyes,
It really tears me up inside.
I don't want you to ever feel sad or blue.
Just remember you've got a mummy and daddy who have unconditional love for you.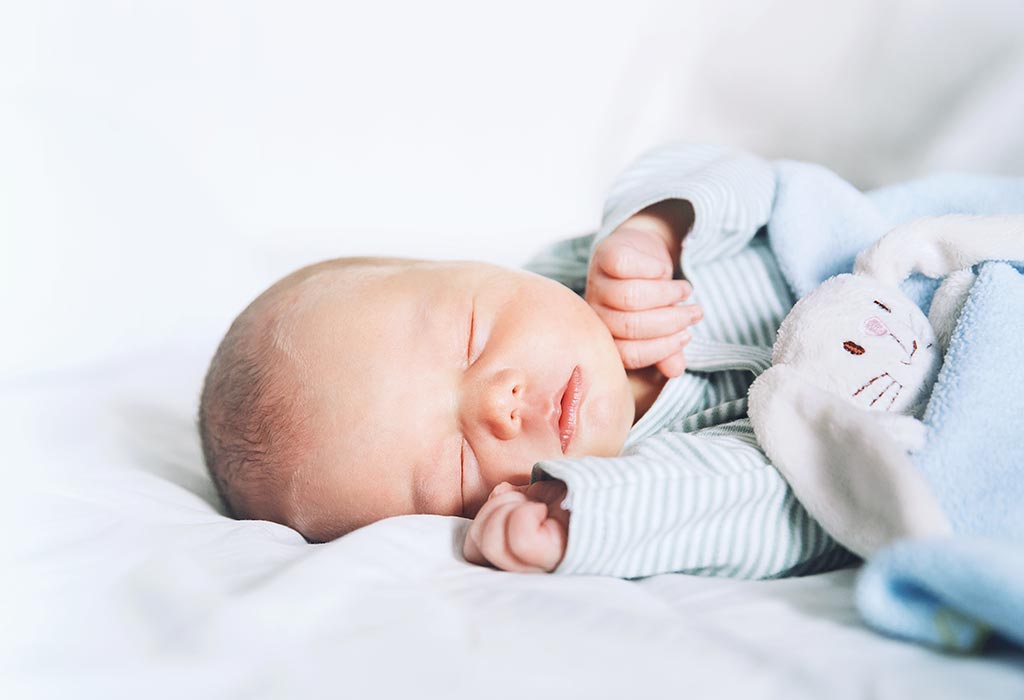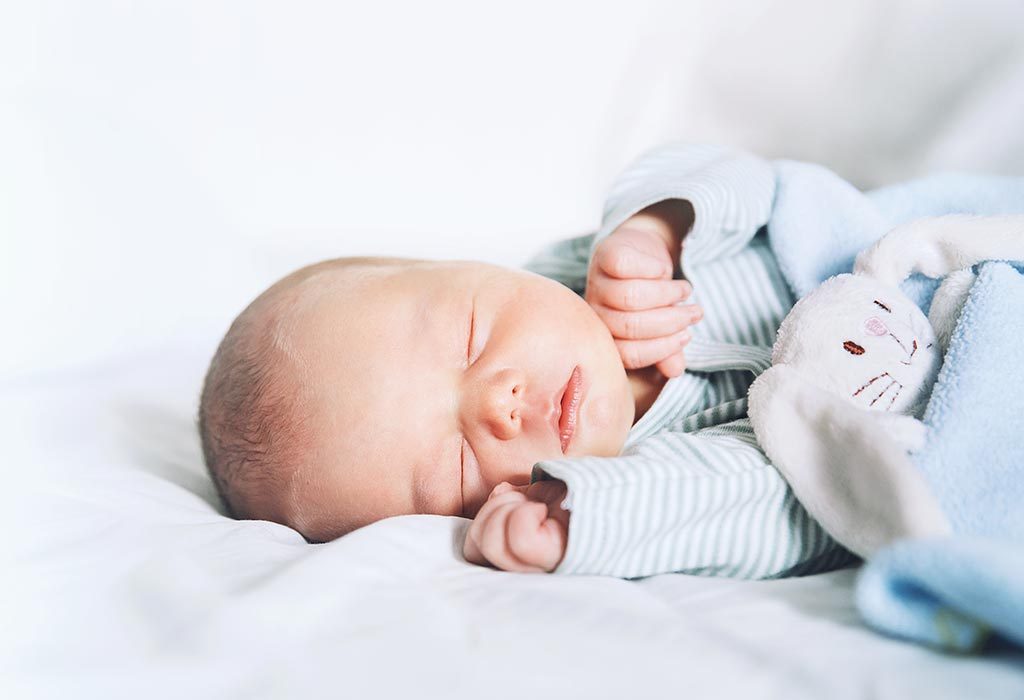 2. The Earth revolves around its sun,
gathering strength and warmth.
As do I eternally need my son,
to give me light from this day forth.
You are the brightly glowing light,
my son, my sun glowing in my sky,
illuminating my darkest nights,
my world consists of you and me.
3. Today, your feet are as tiny as can be;
Someday, those feet will carry you away from me.
I must teach you if I can
to be a strong and loving man
to trust your heart in every choice
to stand up tall and use your voice,
to care for those with less than you
to try your best at all you do.
But I'll cherish this moment before it goes
And hold you close and kiss your toes.
4. A Baby is a Blessing
A Gift from Heaven above
A Precious Little Angel
To Cherish and to Love.
A wee bit of heaven
drifted down from above-
A handful of happiness,
a heart full of love.
The mystery of life,
so sacred and sweet-
The giver of joy
so deep and complete.
Precious and priceless,
so lovable, too-
The world's sweetest miracle,
baby, is you.
5. A baby boy
Oh what joy
What a little treasure
Hours of fun
Have just begun
To bring a lifetime of pleasure.
6. Our world will never be the same
Since you filled our lives with joy.
Our world will never be the same
Our precious, darling, baby boy.
Our world will never be the same
As we listen to your cries.
Our world will never be the same
As you gaze into our eyes.
Our world will never be the same
As I stroke your silken skin.
Our world will never be the same
As our journey now begins.
7. A mother's love for her son is pure and special.
It cannot be broken or reckon with.
It's a kind of love that softens even the hardest of hearts.
The love between mother and son is strong and visible from the sea.
It brings peace of mind and dries sad tears.
It can bring a man to his knees and make him weep.
A mother's love for her son is not hidden or shy
but it is everlasting that grows stronger each day.
Poems about babies are very popular! These charming and funny baby poems are definitely going to ignite something magical, especially after the arrival of your angel!
Also Read:
Bedtime Poems for Babies
Quotes for Your Little Baby
Ideas for Welcoming Newborn to Home for The First Time