Associative Play in your 22 Months Old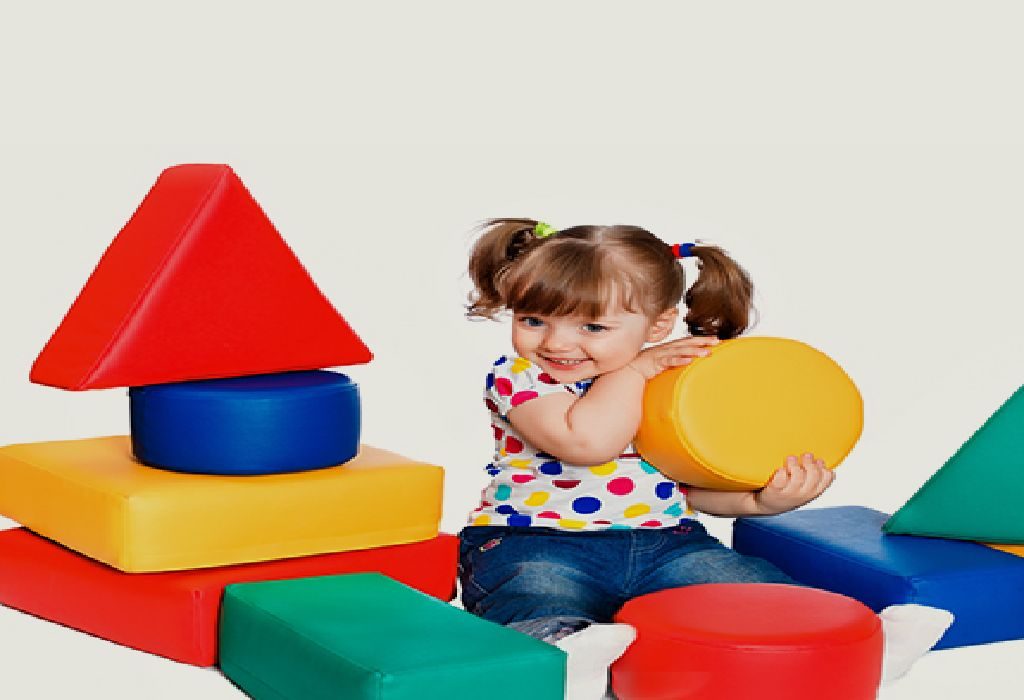 In this Article
Love seeing your child build blocks, or play ball with others? Playing develops your kid's imagination and is an essential aspect for developing his motor abilities, observation power, intellect, and social skills. Associative play in toddlers is one such stage that makes him friendly and approachable too!
Your 22-month-old toddler is reaching one development milestone after another. Be it at home or the park, his play pen or the crèche, you have found your kiddo playing all by himself and sometimes, with peers too. Rejoice! He's gaining a sense of being social right from childhood. In general, most kids pass through certain stages of play to grow and develop. You may like to train your child better by knowing more about these various developmental stages.
Important Stages of Play During Child Development
Solitary Stage and Having Fun on Their Own
This stage lingers from birth till the age of two when kids enjoy 'me' time while exploring the world around them. They prefer to be left alone while observing things and people from afar. So, while seeing, touching, tasting and listening, 22-month-olds playing independently aren't really interested in others around them. They're learning more about the world a step at a time and are not yet prepared to engage in play with other toddlers.
Parallel Stage and Awareness
As the stage gets set for associative play in child development, parents will find their little ones gaining more awareness of the world around them. During this phase, it's common to see two or more kids engaged in play in the same play area. Even as they stay engrossed in their own activities, they are watchful and observant of others. This kind of parallel play encourages them to pay extra attention to learn new games and skills.
Associative Play in Early Childhood
Associative play usually begins around a child's 3rd birthday. Here, tots play along with friends but may not necessarily cooperate when it comes to sharing toys or indulging in group activities. Their attention tends to shift from one activity to another, or from one group of children to the next. This is the right time to start introducing associative play activities for toddlers– think colourful building blocks, doll houses and race tracks.
Cooperative Play Stage: Togetherness Becomes Key
Once the stage of associative play is successfully attained, you will find your preschooler taking an active interest in what others are doing. Kids tend to get more advanced in their social behaviour, start engaging with other kids while playing with the same toy, and become less possessive about their things. They learn to follow rules and directions as well. If your child has a welcoming and a cooperative personality, you will find him playing along with a large group of friends pretty soon!
There's no particular rule of thumb that defines the development of a child through various stages of play. The activities and skills vary from one child to the other. However, you can always play a role by engaging your child in play activities.
Are you happy with the way your tot is playing and growing? What tips do you have to share? We would love to know more!