8 Things You'll Be Thankful for If You Have a Daughter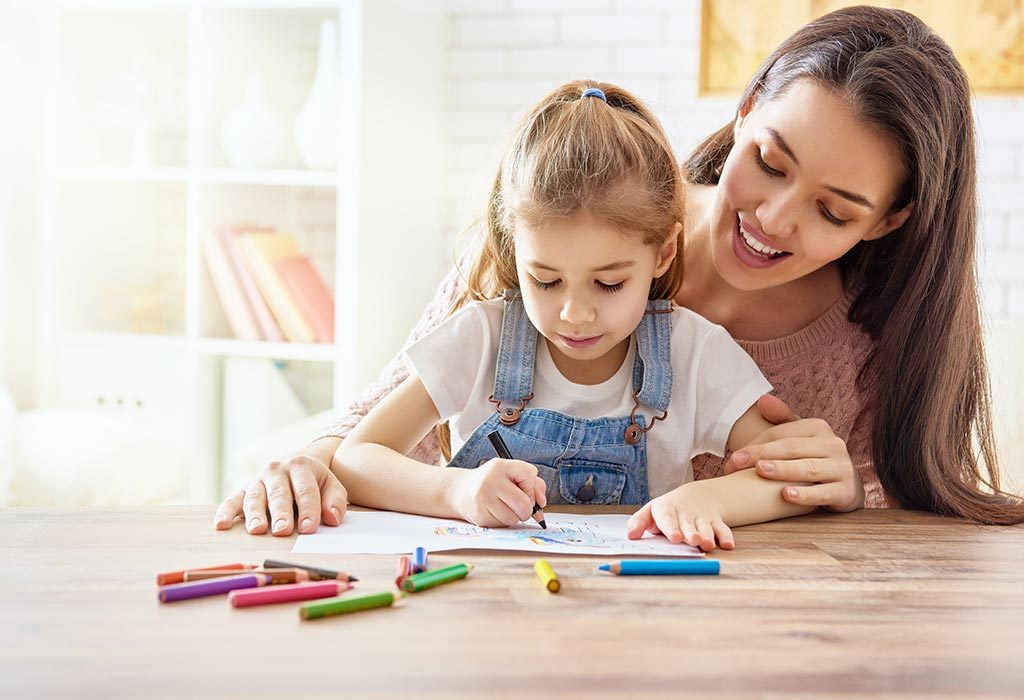 In this Article
Having cute balls of energy at home at all times can lift your spirits, and if you have a daughter, it's just quite special! While we don't differentiate between sons and daughters, there are a few things that only parents blessed with little girls can understand (and be thankful for). If you have a daughter, we are sure that you couldn't agree more with the following!
8 Reasons Why Having a Daughter is the Best
Here are some reasons that will make you appreciate your daughter more than anything or anyone. Be grateful for having her in your life:
1. She Has Made Shopping More Fun!
Many of you must have desired (okay, secretly) a daughter just so that you can dress her up, haven't you? Now, when you finally have one, we know you play dress up with her and take countless pictures of her. And she enjoys it – every bit of it. You get to buy cute frill frocks, polka dots dresses, tutu skirts, floral leggings, etc. for your little girl, and you just can't get enough of them. Going shopping for baby girls is just so much fun – there are so many colours and patterns to choose from. From pretty and colourful clothes to bellies to hair accessories – you have the perfect excuse to shop for the cutest and prettiest things in the world. And the best part is that your husband never says no; after all, those cute things are for his lil' princess!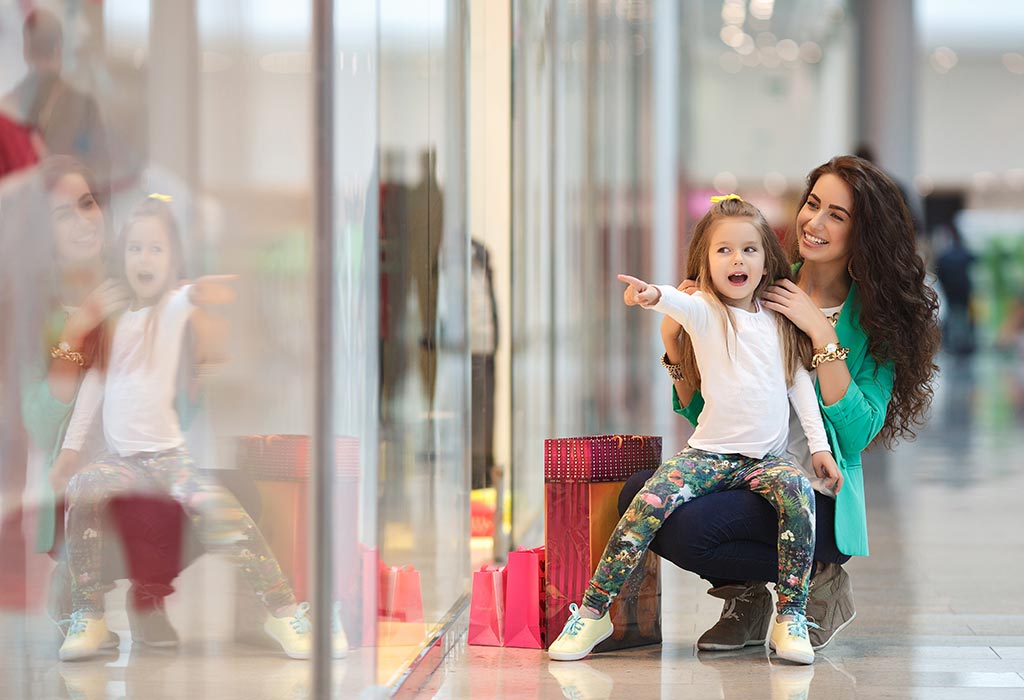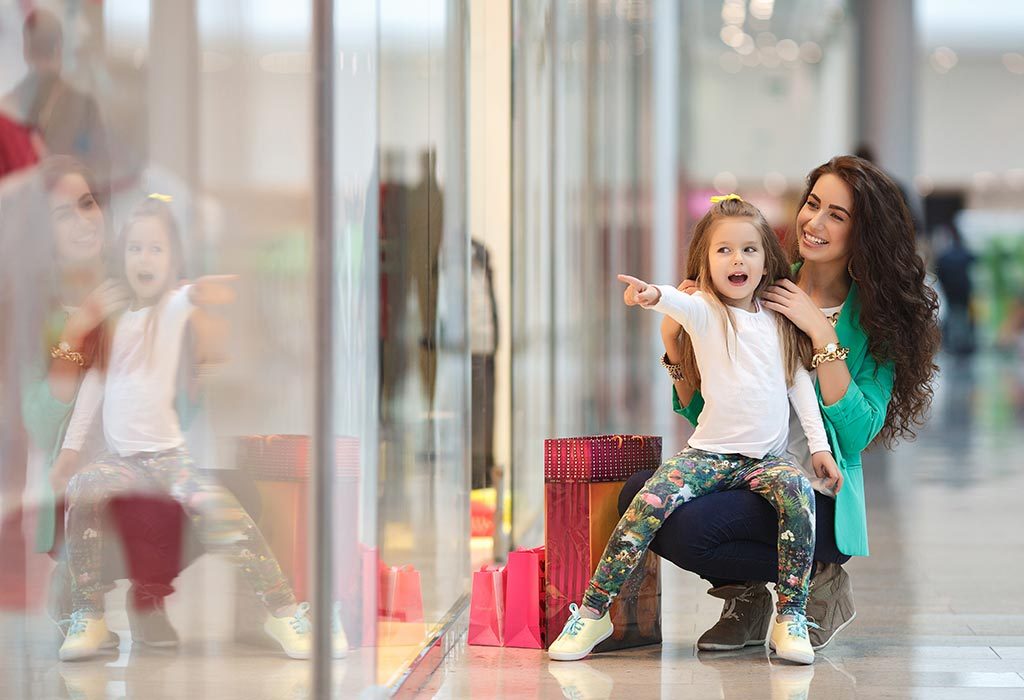 2. She Handles Responsibilities Like a Pro
Do you remember the times when someone suddenly came to your house, and you took care of errands while your mother dealt with guests? That must have happened plenty of times. Now imagine your girl doing that for you, now or in the future. Don't you feel proud of your little daughter when she acts mature? Your little girl takes care of small things when you are busy. No, we are not saying that boys don't do it. They do too, and they should, indeed, but there's something in girls that makes them reach out to their mothers naturally, and you can't love her more than when she lends you a helping hand when you need it the most.
3. She Has Given You a Reason to Relive Your Childhood Again
When you see your little doll playing with her Barbies or her kitchen set, you can't wait to finish your tasks for the day and join her in the fun. Watching her make imaginary tea or poha takes you down memory lane. You also love the fact that she adores the stories of Cinderella or Pocahontas just the way you did back in your childhood. Such are the perks of having a daughter – that tiny bundle of joy has further sweetened your happy moments!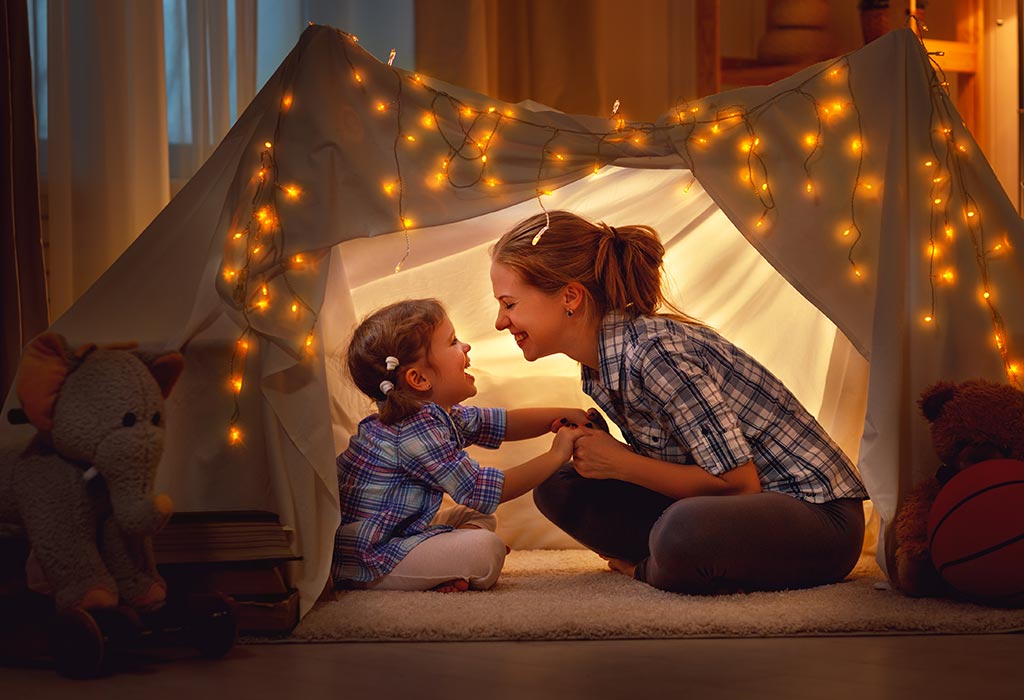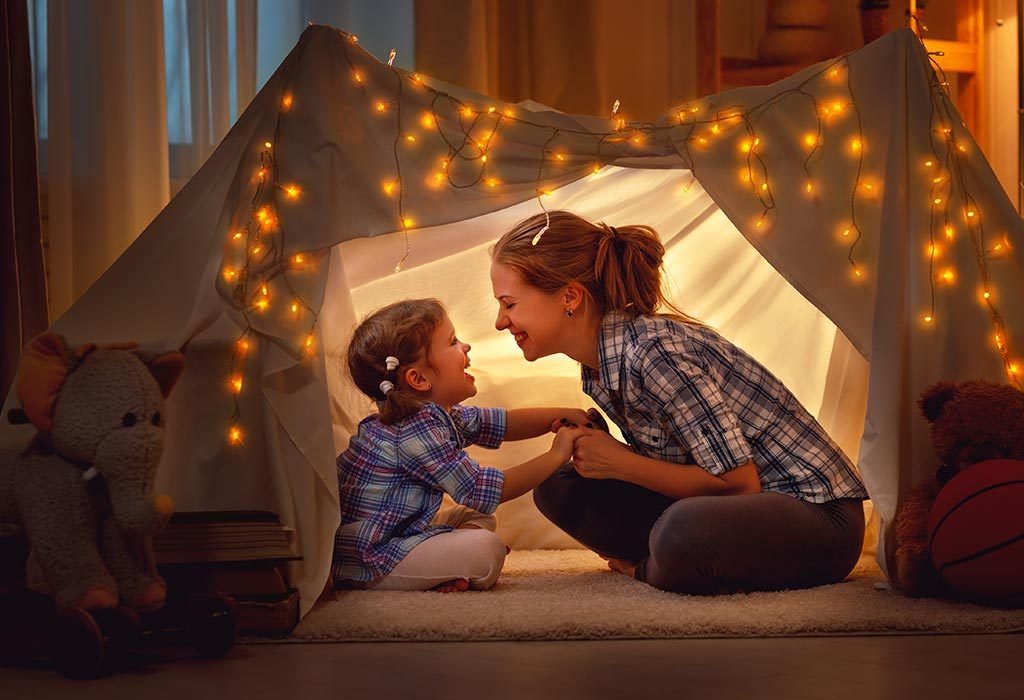 4. She is Your Best Friend
Having a daughter is like having a best friend. She is always there – listening to you and observing you when you talk or are lost deep in thoughts. Sometimes, out of the blue, she even guides you on different matters. That little girl keeps you up-to-date with the present generation. Thank her for always keeping you on your toes just the way your school and college friends did.
5. She Looks Up to You
It's a proud moment for any mother when her daughter says that she wants to be just like her mom. As a child, you must have idolised your mother, and you still do. The amount of work your mother did when you were a little girl, and yet, having managed to make lunches for you (for 15 good years) AND teach you alphabets and numbers still amaze you. The fact that your daughter considers you the same is proof that you are no less. Of course, you may feel that you can't fill in your mother's shoes, but for your princess, you're a superwoman. She always believes whatever you say and is ready to defend you whenever need be.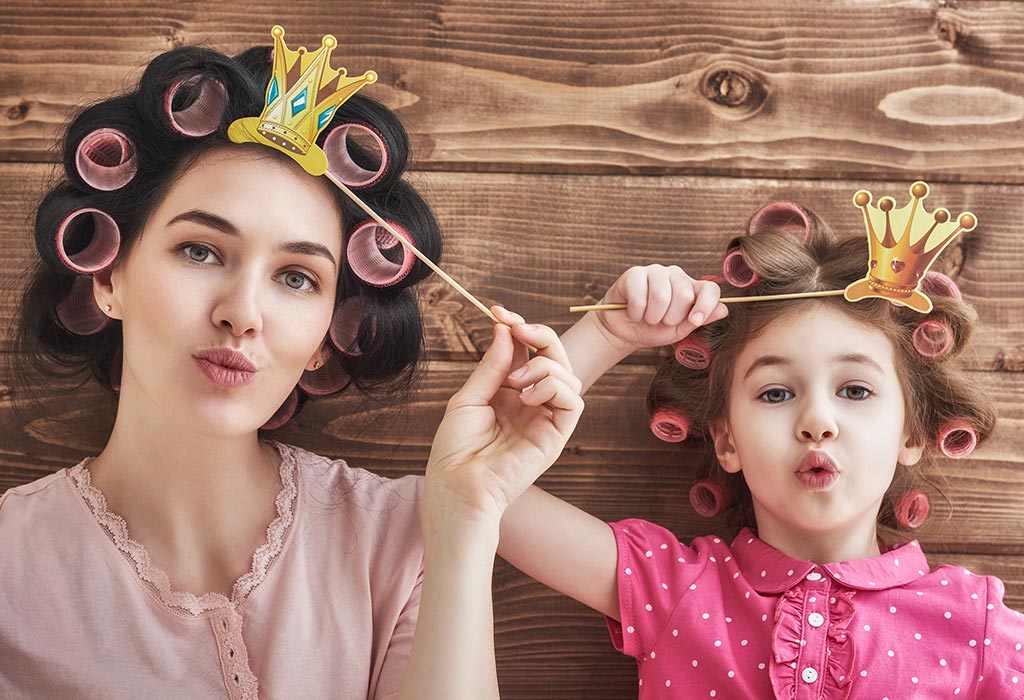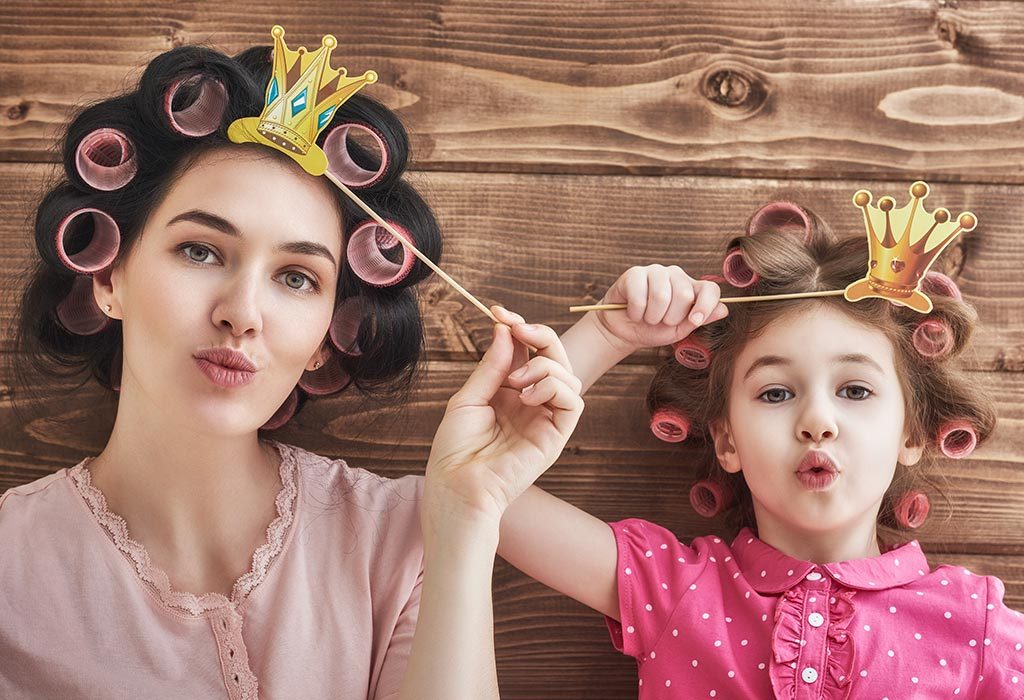 6. She is Your Strength
When you feel low or are too sad to talk, one touch from your daughter can make all your worries and sorrows disappear. When your little girl comes up to you and wipes away your tears snuggling in your arms, you know there is no battle you can't fight. Her sweet and innocent words give you strength and you know you can achieve anything in this world.
7. She Has Turned Her Daddy into Mush
"If daughters couldn't soften a man, then nothing would." – Linda Weaver Clarke
Now, this is what most moms are thankful for. What you, as a wife probably couldn't have done, your daughter does with ease. We all are under the impression that men don't express their feelings, which is partially true, but once they become a father to a daughter, they care no more if the world calls them emotional. Your husband finally sees where you come from, he is possessive about his little princess, and sometimes, even gets teary-eyed when she smiles at him or calls him 'dada', 'papa', or 'pa'.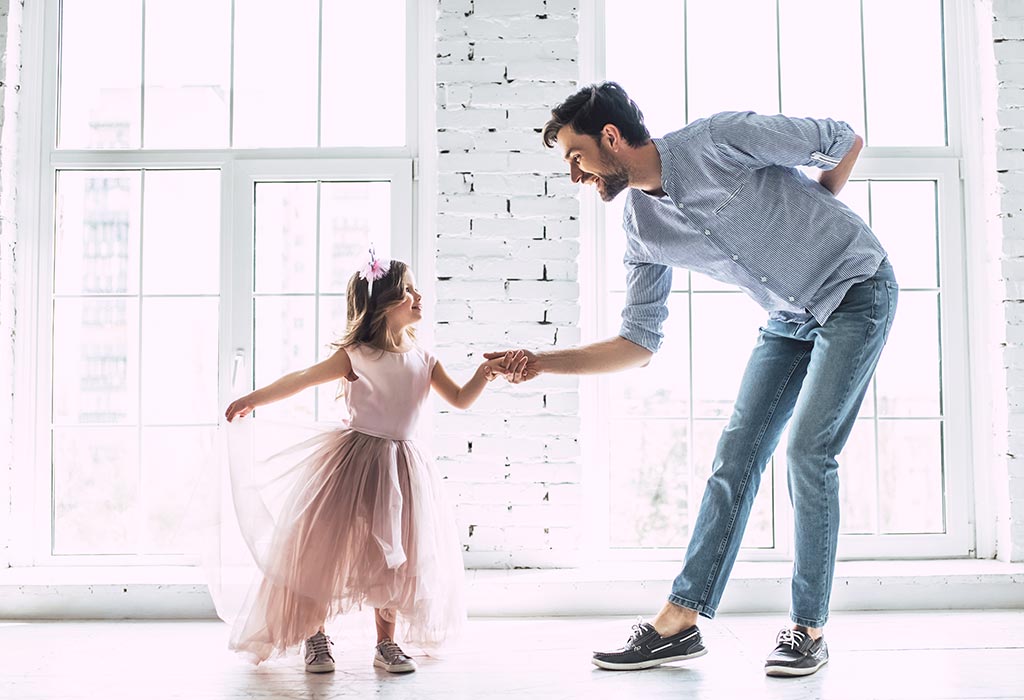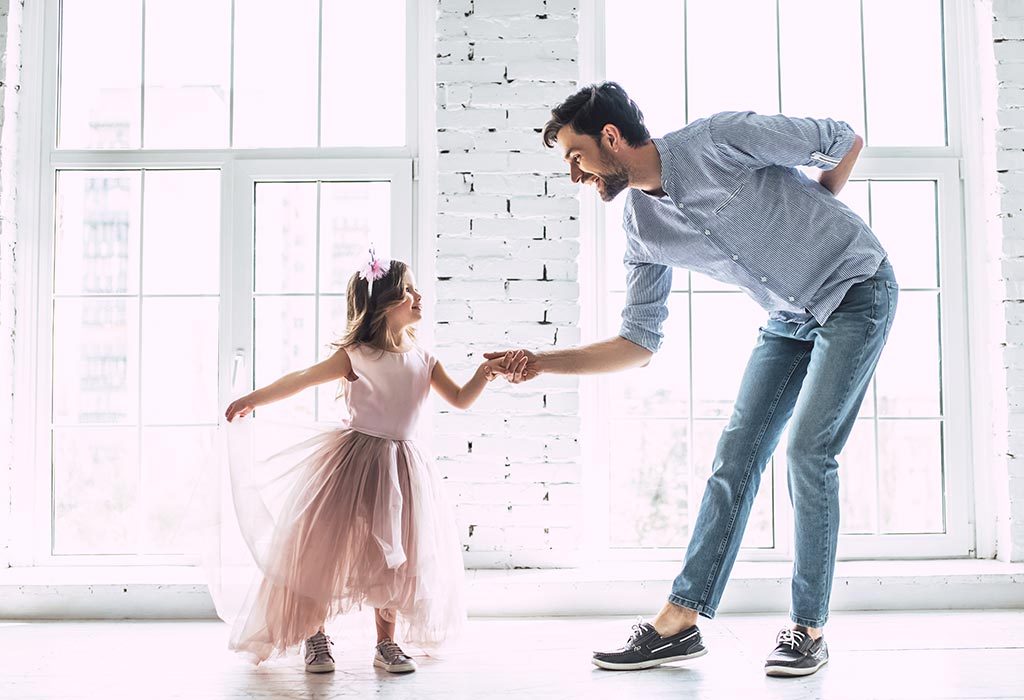 8. She Looks After You
Just the way you look after your daughter, your daughter takes care of you too. Your tiny angel may not always be around, but the moment you feel low or are sick, she is at your service. She looks after you like your mom did, doesn't she? Her little hands on your forehead, checking your temperature and her constant worry reflecting in her eyes can tell you how much she loves you. Daughters are wonderful, aren't they?
A daughter is the biggest strength, support system, and also, the weakest link of her parents. Without you realising, she changes you and makes you a better person. That's the power of a girl – a daughter. Appreciate your little girl and make her independent. Soon, she will grow up and be ready to face the world, so prepare her for that. Be there for her and BELIEVE in whatever she does because as much as you need her, she needs you too!
Also Read:
Quotes on Mother-Daughter Relationship
Life lesson You Must Teach Your Daughter
Don't Treat Your Daughter Like Son – Message From a Mother