7 Lessons You Must Teach Your Daughter
In this Article
It is a big, bad world out there. This definitely sounds cliched but is a reality nevertheless. This is especially true when it comes to your daughters.Teach your daughter some lessons that will help her to face her life ahead with a smile!
You want to take care of your daughter and keep her protected. But your princess will grow up and will have to face the realities of life. As a mother, what you can do is get her ready for all that comes by. Go ahead and educate her on some important lessons that you might have learnt the hard way.
Important Lessons Every Mother Should Teach Her Daughter
1. Value Yourself
Contrary to what people make you believe, a woman is extremely valuable to her family and the society as a whole. Teach your daughter the value and importance of womanhood. Teach her how important it is to respect herself, and take a stand when people take her for granted.
2. Be Financially Independent
This is one of the most important lessons to teach your daughter. The confidence she gains from being financially independent can't be gained in any other way. Also, this gives her something to fall back on when faced with hardships and unforeseen losses in life. It would also mean that she never has to depend on a man completely.
3. Keep Your Mind Over Body
It is never easy to distinguish right from wrong in life situations. However, you can make it easier for her by teaching her to value intelligence and inner beauty more than external beauty in people. Similarly, you must also teach her the importance to rise over her own beauty and give more emphasis to her intelligence.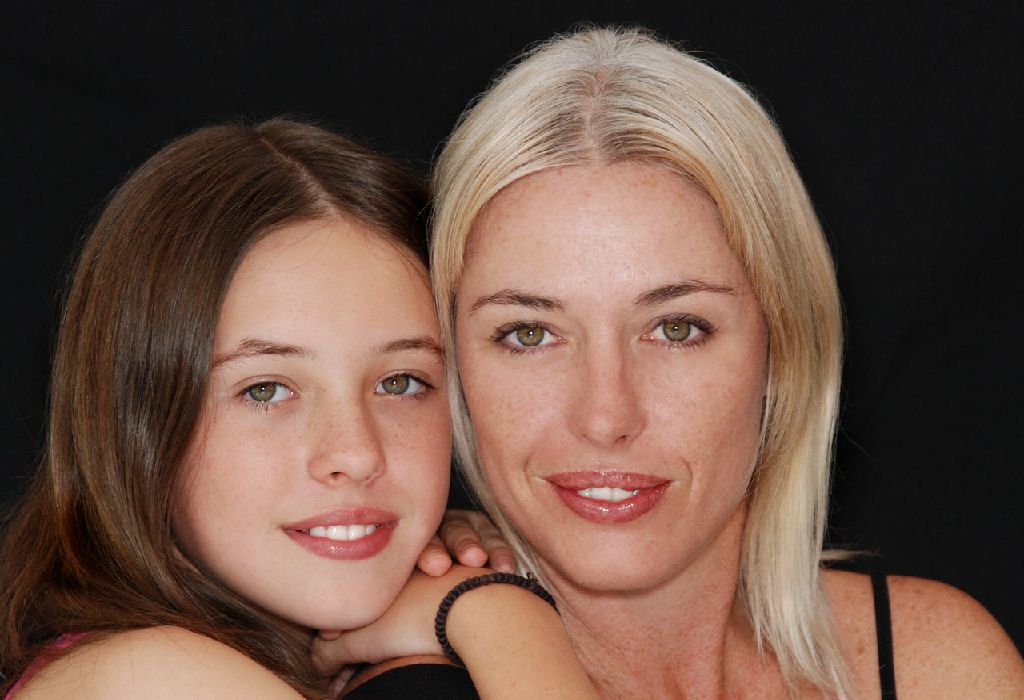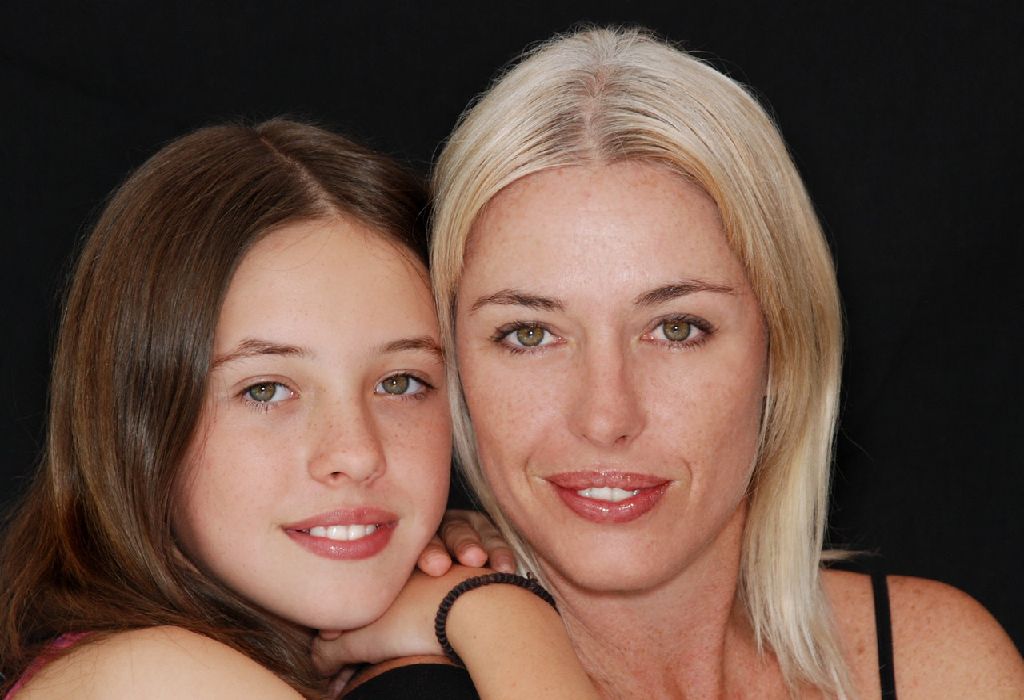 4. Always be a Student
It's not always possible to get help for every little thing. Who would know it better than a mother? Teach your daughter a few practical skills. This could be anything from learning to cook to change the light bulb. These things would definitely go a long way in making life easier for her.
5. Never Fall Short of Self-confidence
As your daughter grows up, she might start feeling dissatisfied with a few of her physical traits. This could develop into an inferiority complex later. Teach your daughter to love herself and accept herself the way she is. This will not only fill her with confidence but would also give her a pleasing personality.
6. Everyone is Equal
One of the most important lesson to teach your daughter is that she is equal to men, no matter what the society leads her to believe. Cite her the examples of enterprising women and let her know that nothing is impossible. However, don't forget to tell her that she needs to respect men and treat them as equal.
7. Everything Comes at a Cost
Your little girl should know to value the things she gets. It is important to teach her that everything comes at a cost and one needs to work hard to get it.
As a mother, you are your daughter's role model. Make sure to practice what you preach. This is the best way to make sure that your daughter follows these lessons and turns into a self-confident and independent woman. Celebrate the International Day of the Girl Child in style — mothers and daughters share a bond unlike any other!