7 Fantastic Quotes about Mother-Daughter Relationship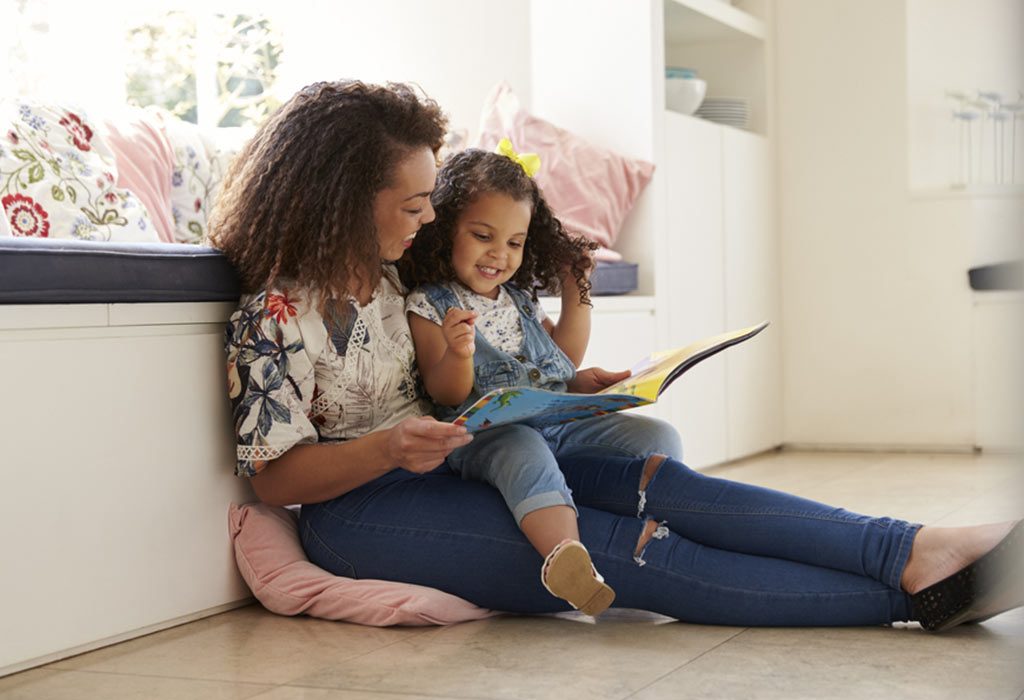 In this Article
A mother might forget the world and her friends for her children, but it is her daughter who replaces the need of a loving friend by being one to her, in return. Read these mother daughter relationship quotes, and feel a gush of love run through.
As a mother, the most beautiful gift that you can get is the birth of a daughter. A daughter is that one person who will grow up to be your friend, your confidante, your 3 am buddy, your foul-weather friend and your quarrel partner. From the time she dresses up in her mother's jewels, fights over a boyfriend, till the time she gets married and even after that, a daughter remains the most cherished companion and a loved friend a mother can ever have.
It's difficult to explain and put this relation in words and sentences, which is why here are the best mother daughter quotes you're sure to connect with at a sublime level.
The Mom and Daughter Sayings
"Probably there is nothing in human nature more resonant with charges than the flow of energy between two biologically alike bodies, one of which has lain in amniotic bliss inside the other, one of which has laboured to give birth to the other. The materials are here for the deepest mutuality and the most painful estrangement".- Adrienne Rich quotes (American poet, essayist and feminist. Hailed as one of the most widely read and influential poets of the second half of the 20th century)
2. "My Mom has always been one of my biggest supporters and the wisdom she has given me over the years has helped shaped the person I am today". – Catherine Pulsifer quotes (Inspirational writer, who shares her wisdom through her books and website)
3. "My mom was a terrible parent of small children but a great parent of young adults. She'd talk to me as if I had some sense … She taught me so much … And once, we walked down to the pickle factory at the foot of the hill, where the air was redolent with mustard and vinegar — 'Baby, you know something?' my mother said to me. 'I think you're the greatest woman I've ever met — and I'm not including my mother or Mrs. Eleanor Roosevelt in that". – Maya Angelou to O Magzine (American author, poet, dancer, actress, and singer. This Pulitzer nominated poet was the author of I know Why the Caged Bird Sings).
4. "My parents elected me president of the family when I was 4. We actually had an election every year and I always won. I'm an only child, and I could count on my mother's vote". – Condoleezza Rice quotes (American political scientist and diplomat. She served as the 66th United States Secretary of State, and was the second person to hold that office in the administration of President George W. Bush)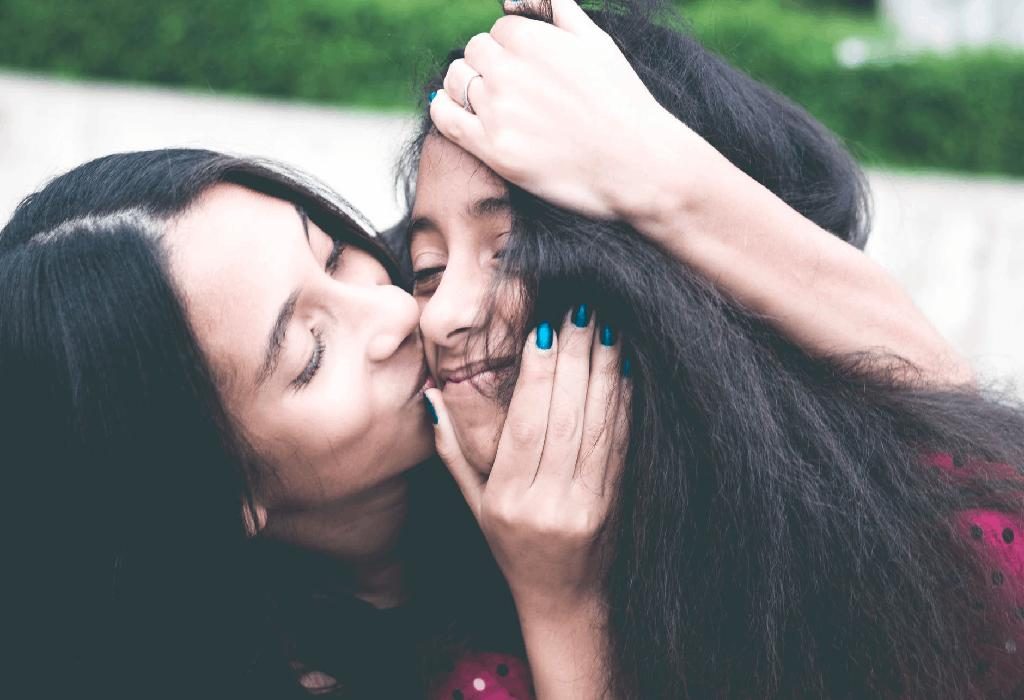 5. "You know what, I am so proud of [being my mother's daughter]! … I really look at that as a real blessing because the relationship between mother and daughter is very complex and to be able to talk about the importance of the relationship is something that I look forward to. It really informed such a huge part of who I am and the confidence that I have as a woman. It really does come from the closeness that I have with mommy". – Kate Hudson to Associated Press (American actress and daughter of Goldie Hawn)
6. "A mother who radiates self-love and self-acceptance actually vaccinates her daughter against low self-esteem". – Naomi Wolf quotes (American author and former political consultant. Spokesperson of the third wave of the feminist movement and author of the bestselling book The Beauty Myth)
7. "A daughter is a mother's gender partner, her closest ally in the family confederacy, an extension of her self. And mothers are their daughters' role model, their biological and emotional road map, the arbiter of all their relationships". – Victoria Secunda quotes (An award-winning author, journalist, and U.S. psychologist)
The above mother-daughter relationship quotes try to put into perspective and help others understand the simple and loving bond between a mother and her daughter. This bond starts in the womb and goes on even after any one of them has passed on to other realms of another world. Reading this makes us hold our mom's in a tight hug, isn't it?