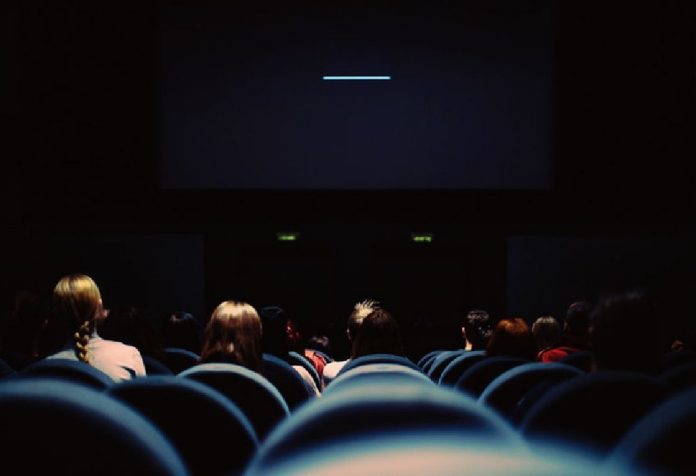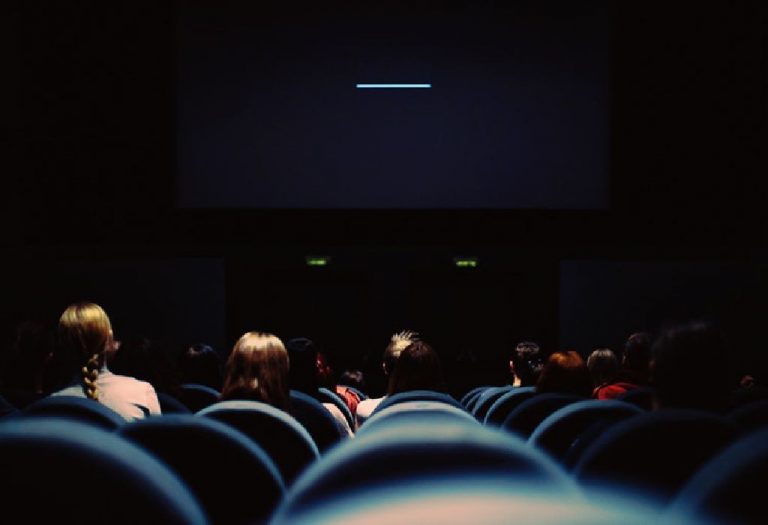 It's been quite some time since you got to spend some quality time with dad. This Father's Day, grab the opportunity to connect with him over a collection of best movies on fatherhood and his favourite food. Don't forget to keep tissues handy; you might need them before you're through!
Over the years, you've realised that all you want to do on Father's Day is spend quality time with your old man. That's definitely not possible when you've to try and talk over the loud din in the malls and eateries. This Father's Day, create memories with your dad over a tub of popcorn and a stack of movies on fatherhood. Sit back on the couch, sip your cuppa or munch on your takeout, and enjoy this time out with the only person who loves you more than your mother! ( Hope you didn't say that loud! )
Top 5 Befitting, but Uncommon Movies to Watch with Dad on Father's Day
1. I Am Sam
The ultimate Father's Day movie, I am Sam shows that nothing can affect a man's natural instincts of fatherhood, not even being mentally-challenged. One of the all-time best father and daughter movies, this is an emotional roller coaster that's sure to make you reach out for the tissue box more often than you'll care to admit.
2. The Pursuit of Happiness
The movie beautifully talks about the struggles and fears that a father goes through while trying to give his son a better future. It's one of those movies about dads where a father is willing to walk through fire for his child's happiness. Sounds like your Dad? Absolutely!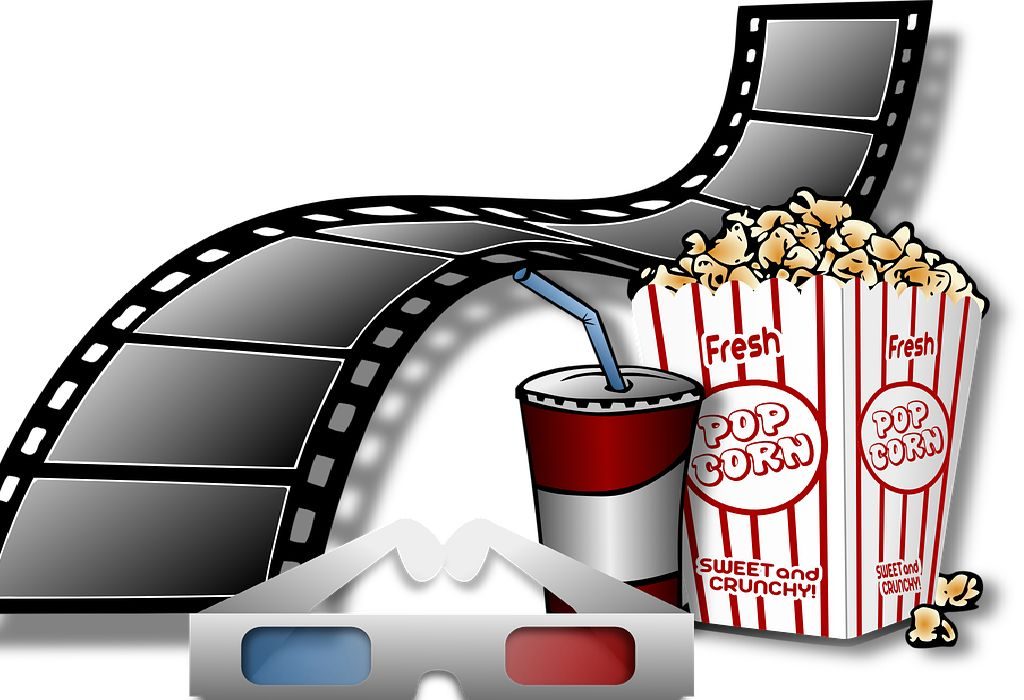 3. Piku
This recently released Hindi movie explores the relationship between a hypochondriac Bengali father and his young daughter, Piku, whose life revolves around the whims and fantasies of her patience-testing father. Despite the difference in lifestyle and attitude, the father-daughter duo wholly understand that they're each other's support system.
4. Big Fish
Fathers thoroughly enjoy telling tales to their children about their past. Well, sometimes there is more to the story than meets the eye. At least that's what William, the son of Edward Bloom, learns as he tries to fish for the truth in his estranged father's exaggerated words. It explains a son's journey to understand his father and know fact from fiction. This is likely to be a riveting experience both of you will enjoy.
5. Mulan
This is considered to be one of the best father's day movies where the love of a daughter shines forth. While parents making sacrifices for the happiness of their offspring is usually the way of the world, Mulan is different. She is young, smart, and courageous enough to replace her ailing father when he's summoned to join the army. What happens next is a must watch tale that'll get you viewing the bond between a child and her father in a whole new light.
Give your father the gift of time this year and laze together with cinema this Father's Day. Of course, moms can join in too but make sure the condition is met: No making fun of papa if the movies make him cry.