15 Father's Day Movies to Bring Lights, Camera, and Action to Your Celebration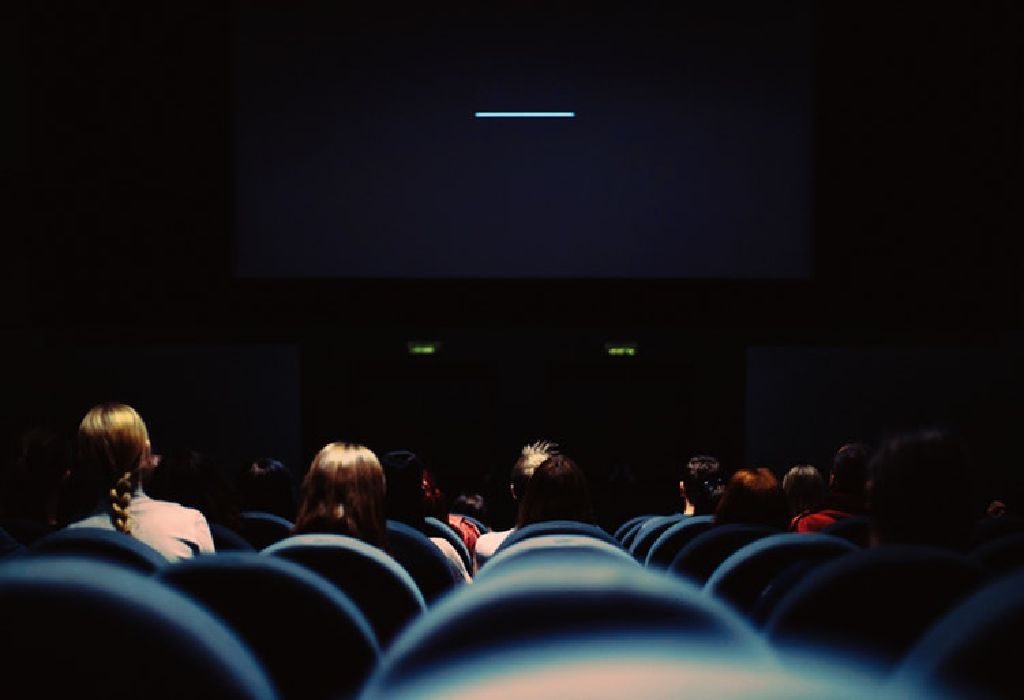 Over the years, we've realised that all we want to do on Father's Day is to spend quality time with your old man. That's definitely not possible when you have to try and talk over the loud din in the malls and eateries. This Father's Day, create memories with your father over a tub of popcorn and a stack of movies on fatherhood. Also, enjoy a selection of heartwarming movies about fathers. Sit back on the couch, sip your cuppa or munch on your takeout, and enjoy this time out with the only person who loves you more than your mother! (Hope you didn't say that loud!) And yes, don't forget to keep tissues handy; you might need them before you're through.
Top Befitting, But Uncommon Movies to Watch With Dad on Father's Day
1. I Am Sam
The ultimate Father's Day movie, I am Sam shows that nothing can affect a man's natural instincts of fatherhood, not even being mentally challenged. It is one of the best movies, perfect for those who enjoy a ride on an emotional roller coaster once in a while. The movie is sure to make you reach out for the tissue box more often than you'll care to admit.
2. The Pursuit of Happyness
The movie beautifully talks about the struggles and fears that a father goes through while trying to give his son a better future. It's one of those movies about dads where a father is willing to walk through fire for his child's happiness. Sounds like your dad? Absolutely!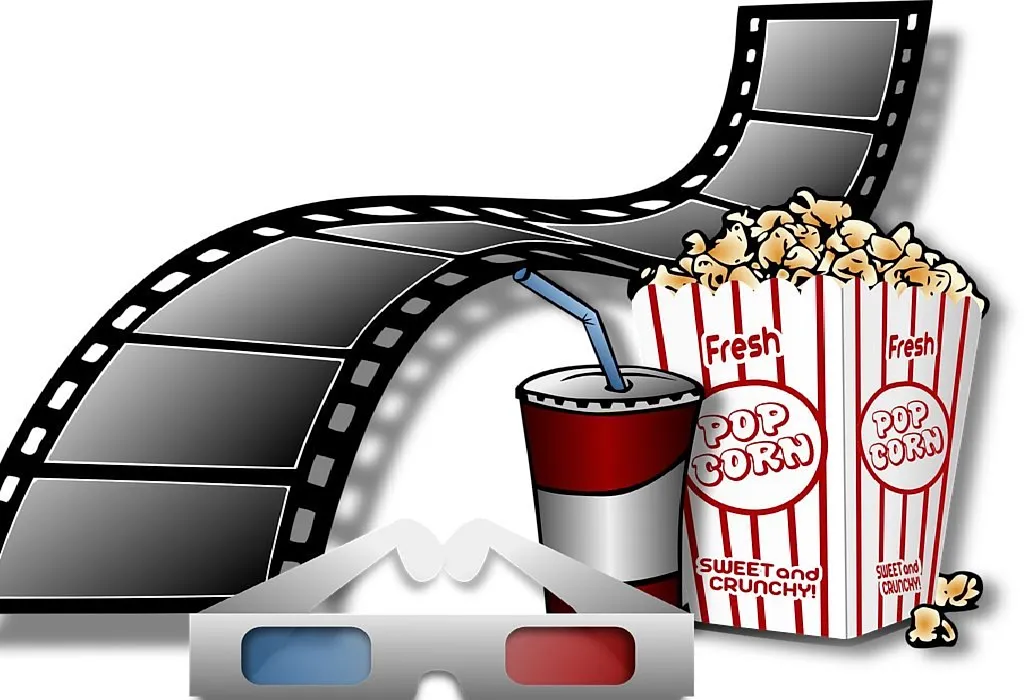 3. Piku
This recently released Hindi movie explores the relationship between a hypochondriac Bengali father and his young daughter, Piku, whose life revolves around the whims and fantasies of her patience-testing father. Despite the difference in lifestyle and attitude, the father-daughter duo wholly understands that they're each other's support system. It is one of the best Father's Day movies you will enjoy together.
4. Big Fish
Fathers thoroughly enjoy telling tales to their children about their past. Well, sometimes, there is more to the story than meets the eye. At least that's what William, the son of Edward Bloom, learns as he tries to fish for the truth in his estranged father's exaggerated words. It explains a son's journey to understand his father and know fact from fiction. Watching this movie on Father's Day is likely to be a riveting experience for you and your dad.
5. Mulan
This movie is considered to be one of the best ones you can enjoy with your dad this Father's Day. While parents making sacrifices for the happiness of their offspring is usually the way of the world, Mulan is different. This movie is all about how the love of a daughter shines forth. She is young, smart, and courageous enough to replace her ailing father when he's summoned to join the army. What happens next is a must watch tale that'll get you viewing the bond between a child and her father in a whole new light.
6. Father of the Bride
This movie is about a doting husband, and an overprotective father, who becomes even more possessive about his daughter and reluctant to let her choose her partner, and let her go. The movie progresses through how the daughter, with some help from her fiancé and her mother, convinces the father. But, there're more to enjoy in this movie than just a sweet ending. The extravagant wedding, the drama, and some unusual characters, all win hearts over in this beautiful movie. This movie is a must-see Father's Day movie. If you and your father are up for it, there's a sequel to this movie, too.
7. The Lion King
The Lion King is the story of Simba, the son of Mufasa and Sarabi, and the heir of the Pride Lands, who loses his father after being tricked by his wicked uncle. The real takeaway from the movie is how Simba, with the help of some trusted friends and the knowledge his father imparted in him when he was a cub, returns and fights for his homeland. The Lion King is a fun Father's Day movie to watch with the entire family.
8. Mrs Doubtfire
The movie is about a loving father played by Robin Williams who creates a really wild plan to spend more time with his children. With costume and makeup, he transforms himself into an old woman to pass as the children's nanny. Everything goes well till both of them (the father and the nanny) are invited to a family dinner, putting his secret at great risk. We guarantee you this movie is sure to make both you and your father smile. The movie is all about the bond a father shares with his kids no matter how far away he may be, and the lengths he'll go to, simply to spend more time with them.
9. Finding Nemo
Who says animated movies are only meant for children? The story is about a young clownfish who is captured by scuba divers. His dad then travels over 1,500 miles to find him, thus proving that there's nothing a father wouldn't do for his child.
10. The Descendants
"The Descendants" is a heartfelt drama that Explores the intricacies of familial bonds and the trials of being a father. The story follows Matt King, played by George Clooney, as he navigates the unpredictable dynamics of his family after his wife's accident. As a father, Matt is faced with difficult decisions and the responsibility of reconnecting with his two daughters. This emotionally engaging film highlights the importance of love, forgiveness, and the bonds that hold a family together.
Father's Day Movies on Netflix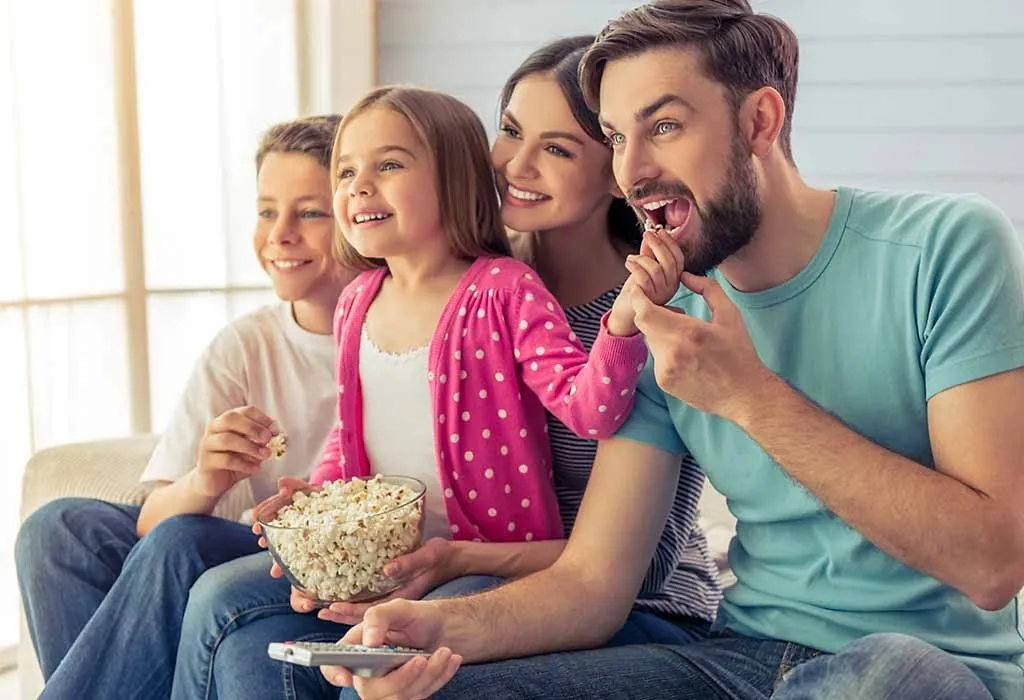 1. Like Father
The movie is all about how an estranged father-daughter duo bond on a cruise, which was actually planned for the daughter's honeymoon. The daughter, after being ditched at the altar, hesitantly takes the cruise with her father only to realise and appreciate the importance of family.
2. Back to the Future
Back to the Future is a classic Father's Day movie every family can enjoy. It is about a boy named Marty, who ends up going into the past after an experiment conducted by his scientist friend goes wrong. There, he meets young versions of his parents and figures if they don't fall in love, he would never exist. Watching this movie on Father's Day could just be a great way to thank your parents for loving each other and you!
3. The Week Of
The Week of is a slightly unconventional movie about two fathers who are made to stay together when attending the wedding of their children. The story is full of drama, plotting, mishaps, and comedy that is sure to keep everyone entertained this Father's Day.
4. Despicable Me
This movie is an animated classic that should be on your life of Father's Day movies this year. The story is about a criminal mastermind who plots to steal the moon to humiliate his rival, Vector, who steals the Pyramid of Giza. He skillfully plans the heist by using three little girls he adopts from an orphanage, only to realise the girls think of him as a sensitive human being and a potential father, which no one has ever thought of him.
5. Fatherhood
Fatherhood is a heartwarming film that follows a widowed father who is determined to raise his daughter as a single parent. It showcases the challenges, joys, and emotional journey of fatherhood, emphasizing the deep love and bond between a father and his child. This movie is a perfect addition to your Father's Day movie marathon.
Give your father the gift of time this year and laze together to enjoy a Father's Day movie marathon. Of course, moms can join in too, but make sure the condition is met: No making fun of papa if the movies make him cry.
Also Read:
Father's Day Quotes and Wishes
Father's Day Poems for Kids
DIY Father's Day Card Ideas for Kids