5 Hollywood Toddlers Who Are Already Celebs!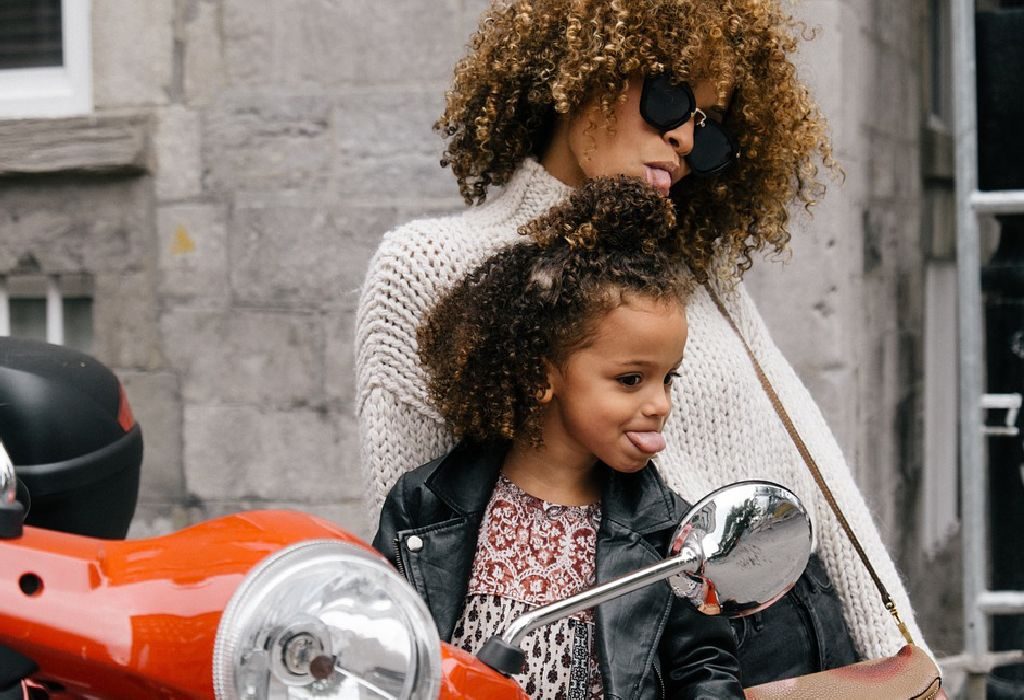 In this Article
Hollywood star kids are leaving their tiny imprints on the world, already! Those celebrity genes kick in early! With expert guidance from their famous parents, we can only hope for big things.
Considering they have famous parents, these little toddlers are taking over the world swiftly and in style. From front row seats in fashion shows to designer wardrobes, they're starting young in all spheres. Take a look and see who we're talking about.
Famous Hollywood Kids To Watch Out For
1. Blue Ivy
Beyonce and Jay-Z's superbaby, Blue Ivy, has been under the media scanner since the day she was born. Even the announcement of her birth was done by superstar Beyonce at the MTV Video Music Awards. Blue Ivy's parents have left no stone unturned to ensure their daughter's privacy. But she has already made her debut in Beyonce's latest music video, aptly titled 'Blue'!
2. Suri Cruise
Suri Cruise, daughter of actors Tom Cruise and Katie Holms, was born in the media spotlight. Suri was bound to be a baby star considering her father's penchant for making open proclamations about her birth. In fact, Ms. Cruise made her debut on the cover of Vanity Fair at the tender age of seven months. Now seven-years-old, Suri is widely regarded among the most stylish fashion kids. We expect great things from this little fashionista! She is definitely among those children of Hollywood stars we need to watch out for.
3. Prince George
Kate Middleton and Prince William may not be celebrities, but they are better – they're royalty! It is only fitting that Prince George makes the list. He is blessed with his dad's good looks and mom's charm. One can expect him to be a ladykiller or an extremely bright man. Wouldn't it be ironic if he grew up to become Prime Minister of Great Britain? Let's wait and watch.
4. North West
Kim Kardashian and Kanye West are superstars. Their little one, named North West, is catching up to their celebrity status and is adorable. She has an enviable wardrobe and has already made quite a few TV appearances – the latest being on the Ellen Degeneres Show. What more! She has her mom's good looks. Do you agree that she is among the famous Hollywood star kids?
5. Sunday Rose
The gorgeous daughter of Nicole Kidman and Keith Urban has 'superstar' written all over her. The porcelain skin is what she has inherited from her mom. One can expect her to either become an actor or a musician. Maybe she follows a totally different path – who knows? She also has one of the best Hollywood celebrity baby names!
These celebrity tots are already famous, look good, have a social media presence, and know how to dress to impress. We can't wait to see them grow up in all their starry glory and watch them wow our hearts just like their famous parents. Here's wishing them a great childhood and (hopefully) a great career ahead.