35 Best Co-Parenting Quotes and Sayings
Co-parenting your children can be really challenging, especially if the separation or divorce was very recent. However, the relationship children have with parents is more sensitive, since they need and love both their parents. This is why it is crucial to set aside negative emotions and differences and be there for the children together. Here are a few inspiring and good co-parenting quotes that will help you with finding the balance.
Successful Co-Parenting Quotes from Celebrities
If you think co-parenting is hard, the following quotes from celebrities show you that it is the same for everyone.
"We do bedtime every day. We felt like as much togetherness as possible would be ideal, and fortunately, we really love each other and are best friends, and so that works." – Sienna Miller
"I find co-parenting really easy. Scott and I communicate all the time. You have to keep discussing what's going on because as the children grow older, the rules need to be renegotiated." – Kourtney Kardashian
"At the end of the day, you've got to be a little selfless. You have to say 'It's not about us. This didn't work out quite how we wanted it to, but look at the amazing blessing that we have in these wonderful children.' So you kinda put everything else to the side and really focus." – Nick Cannon
"I'm very fortunate because we're committed to co-parenting our children together." – Elle Macpherson
"We are both totally committed to raising our son and being in love with our son… It's a concept that's fairly new, particularly in the psychology of raising a child in a divorce. And the idea is, it's really not the child's fault that you got divorced. It's your fault, and therefore, it should not be the child's problem to go back and forth between two different homes." – Josh Lucas on the "bird nesting" co-parenting arrangement.
"We decided as a family it was the right decision for Flynn, so Orlando and I both relocated, and we live five minutes from each other… Everything revolves around my son and his welfare." – Miranda Kerr
"I'm really fortunate because my ex and I are very good friends and I talk to him every day. Our daughter is growing up, seeing two people who care about each other. We may not be a traditional family on paper, but we are a family, and I tell her that families come in all shapes and sizes, but [a family is] love, and I see her really flourishing because she sees two people treating each other with respect." – Angela Kinsey
"But at the end of the day, we've got a great kid who's got two parents who love him very much. And we're finding a way to navigate this while still remaining friends and still being kind to one another."– Chris Pratt
"I have pictures up of me and Wiz in [our son's] room so he can always come in and see us being happy together. We try to have family days with him, even though we're not together. Kids want to see their parents together, and if you can't be together in a relationship, you've got to come together as friends for your baby." – Amber Rose
"We both realise that we're parents and we're in it for our kid, and that's made it really easy."– Pete Wentz
Motivational Co-Parenting Quotes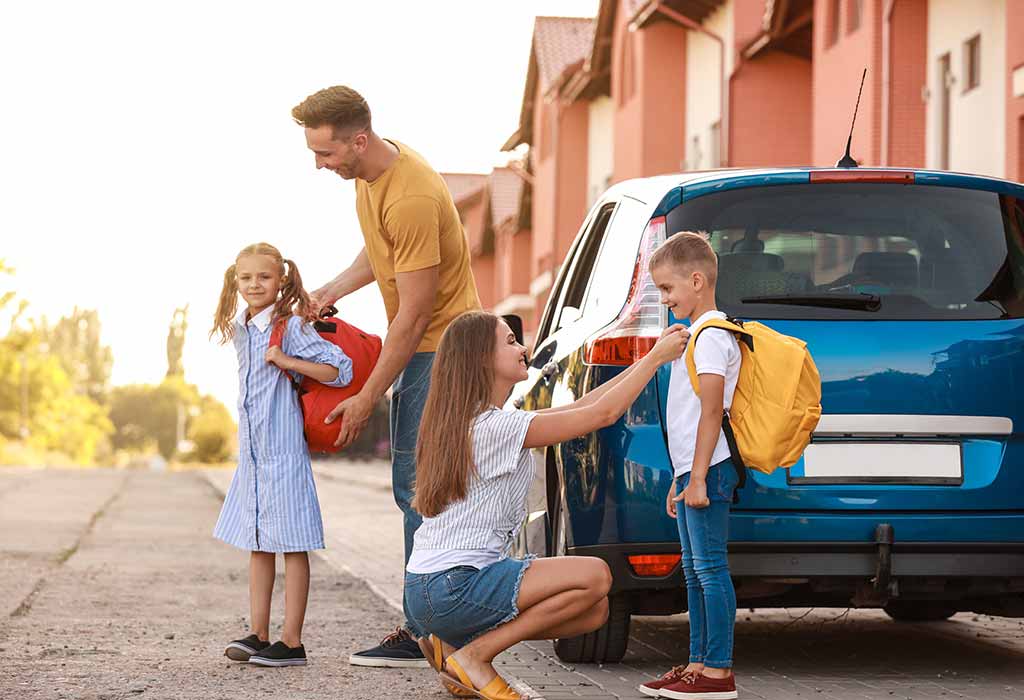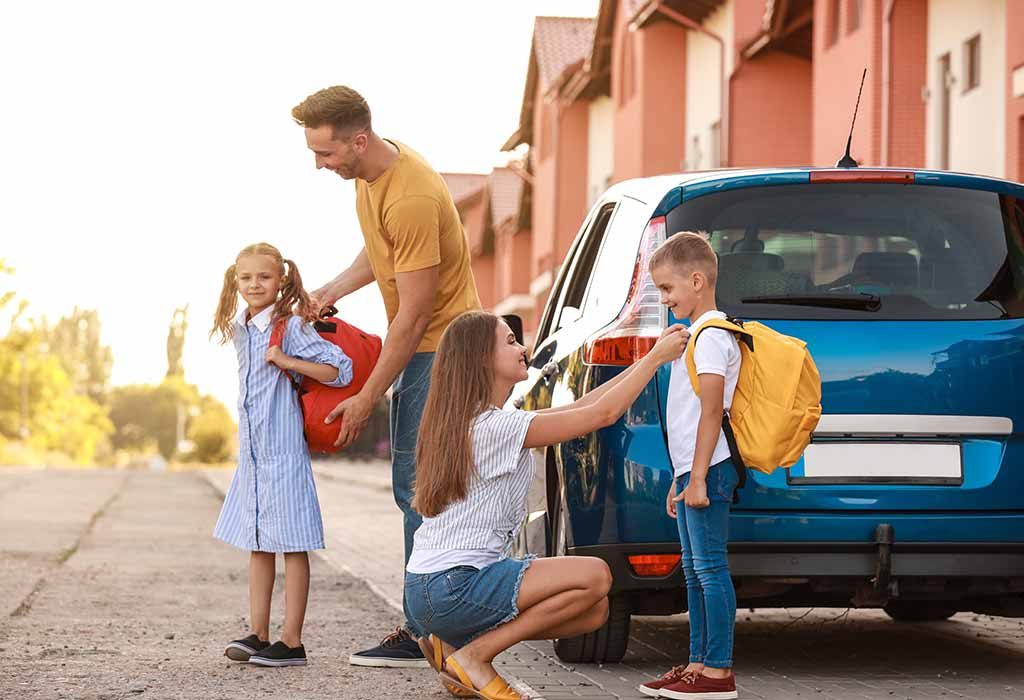 These quotes can motivate you to be there for your children as a family.
"One of the best things in life is to know you can change the family standards through time."
"Co-parenting lets children experience the happiest moments of life, they truly deserve."
"Co-parenting is an example of how we can achieve happiness for all children and their parents."
"Let the world see that the wholeness of a family does not always have to equate to happiness in life."
"Co-parenting can allow us to fulfil our wishes while making sure the children are loved and taken care of."
"Co-parenting is a way to grab responsibilities and raising your children to be better people."
"Your children need your presence more than they need your presents."
"There is no such thing as a perfect parent, so just be a real one."
"When you tell your kid that you hate the other parent, you are basically telling them that you hate half of who they are."
"Children need and deserve the care, love, and support of both parents."
Popular Co-Parenting Quotes
Here are a few popular co-parenting quotes that will show you that you are not alone.
"Children need parents, not a part-time visitor with a chequebook."
"When you go for co-parenting, always keep in mind that you are not managing an inconvenience. You are raising another human being."
"Co-parenting is not a competition between two homes. It is a collaboration of parents who are doing what is best for the children."
"The best security blanket a kid can have is parents who will always respect each other."
"At the end of the day, the positive involvement of the parents is the most overwhelming key to children's success."
Successful Co-Parenting Quotes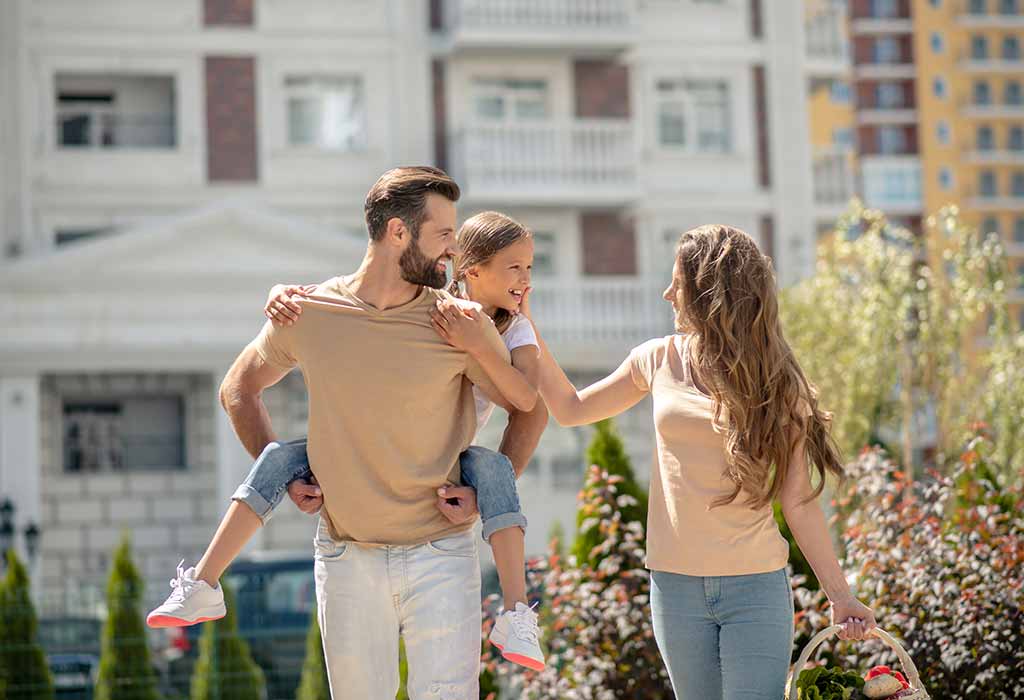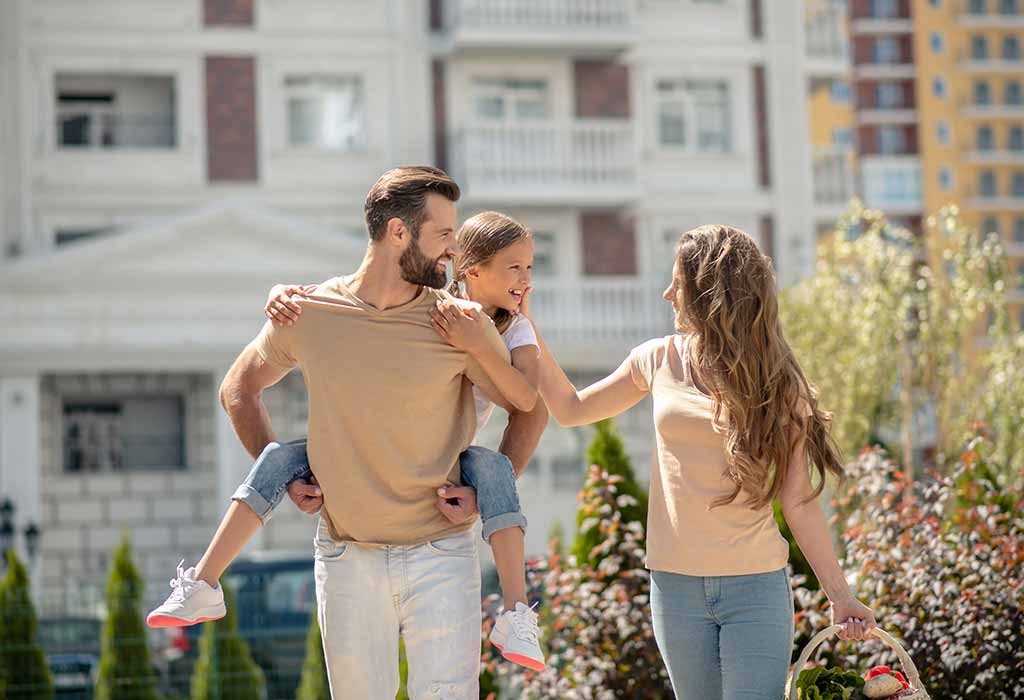 Co-parenting becomes successful when your children feel like you and your partner are always there for them.
"Families are like branches on a tree. Though we grow in different directions, our roots will always remain together as one."
"Thumbs up for step-parents and parents who co-parent! Kids need to feel loved and safe in both homes."
"A family is a small world where all differences can be settled if we learn to accept and compromise."
"Your first obligation as a parent is not to bring chaos into the lives of your children."
"Co-parenting is never about asking permission. It is about discussing the needs and wants of your child and deciding what is best."
Positive Co-Parenting Quotes
These positive and funny co-parenting quotes can help you with your situation too!
"Effective parenting has nothing to do with pointing out faults, and everything to do with working together for solutions."
"Co-parenting can make a positive difference in the lives of children. Speak about the co-parent with integrity and respect."
"Good parenting allows children to experience the best things in their childhood that they must encounter in their lives."
"Co-parenting will allow us to know about the shortcomings and troubles we can fix right now."
"In order to be in your kids' memories tomorrow, you must be in their lives today."
Even if you are co-parenting with a toxic ex, quotes and sayings always show that if the ex is a great parent to your child, then it is best to put your differences aside and be there for the children as a family.
Also Read:
Co-Parenting with a Narcissist
What is Co-Parenting?
Best Co-Parenting Apps to Make Life Easier