30 Fun & Amazing Spring Activities for Toddlers, Preschoolers and Kids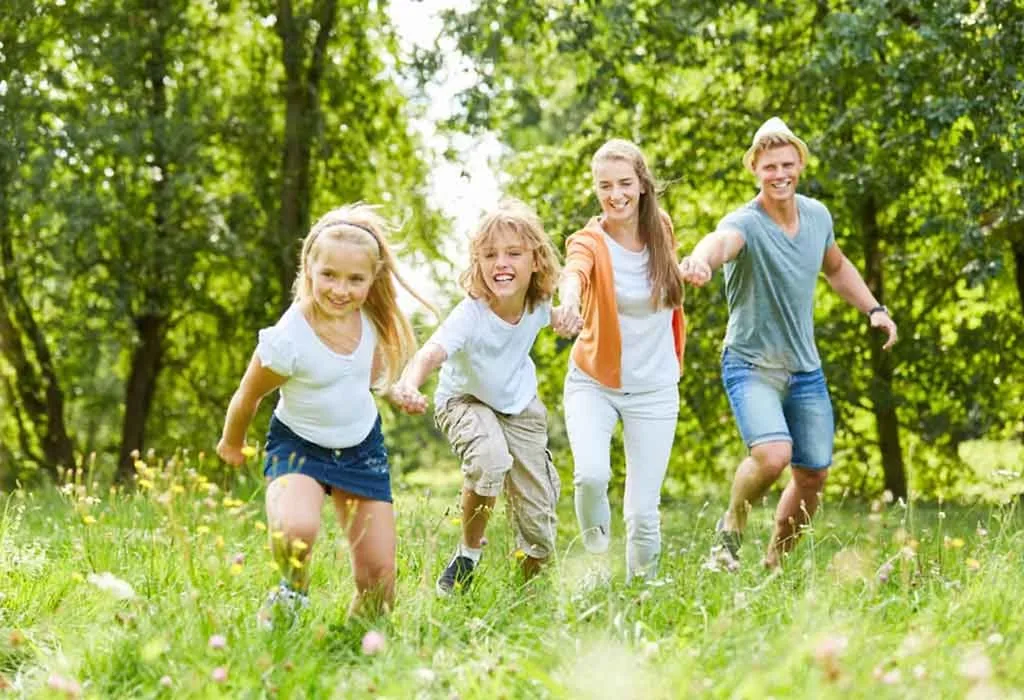 So, finally, the beautiful spring is here! With spring comes sunshine and with the sunshine comes some exciting and fun outdoor activities which you can indulge in with the kids!
Spring Activities for Toddlers
Read on to find out some simple and fun spring activities for toddlers:
1. Go camping to some nearby place or in your backyard!
Camping can be real fun with kids and if you are not in a position to arrange an all-out camping trip then you may plan it in your backyard as well! Set up a tent with comfy sleep beds and enjoy a night counting the stars with your kids.
2. Play hide and seek with your little ones!
This is an excellent activity if you have a big backyard or someplace where you can hide. It's real fun, especially with toddlers. If you do not have space around your house then you can hit a park nearby and get going!
3. Indulge in a bubble blowing contest!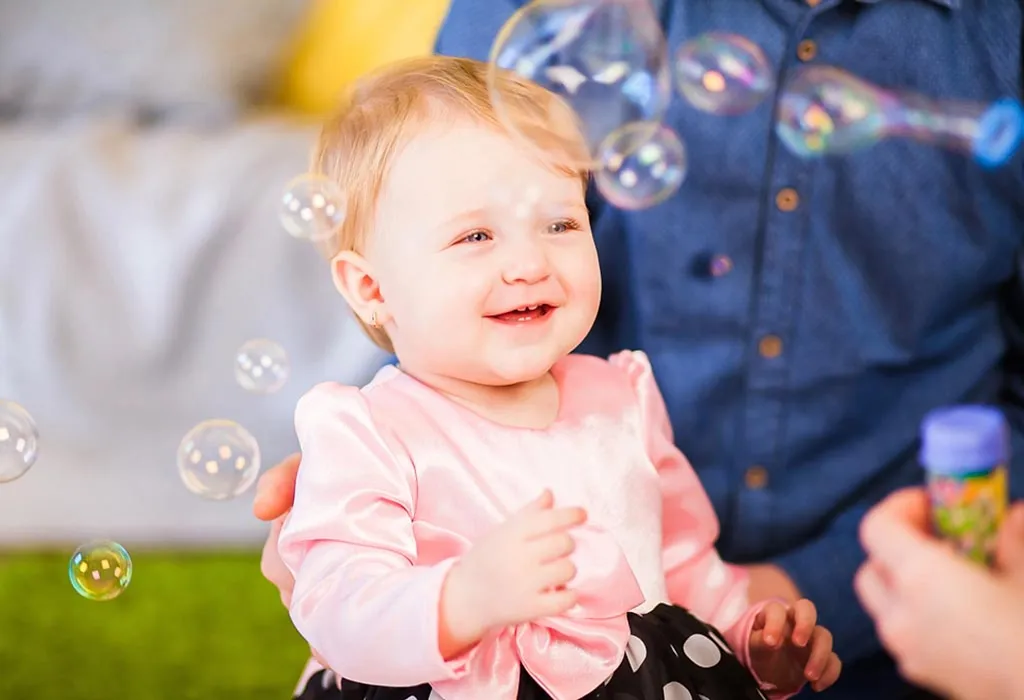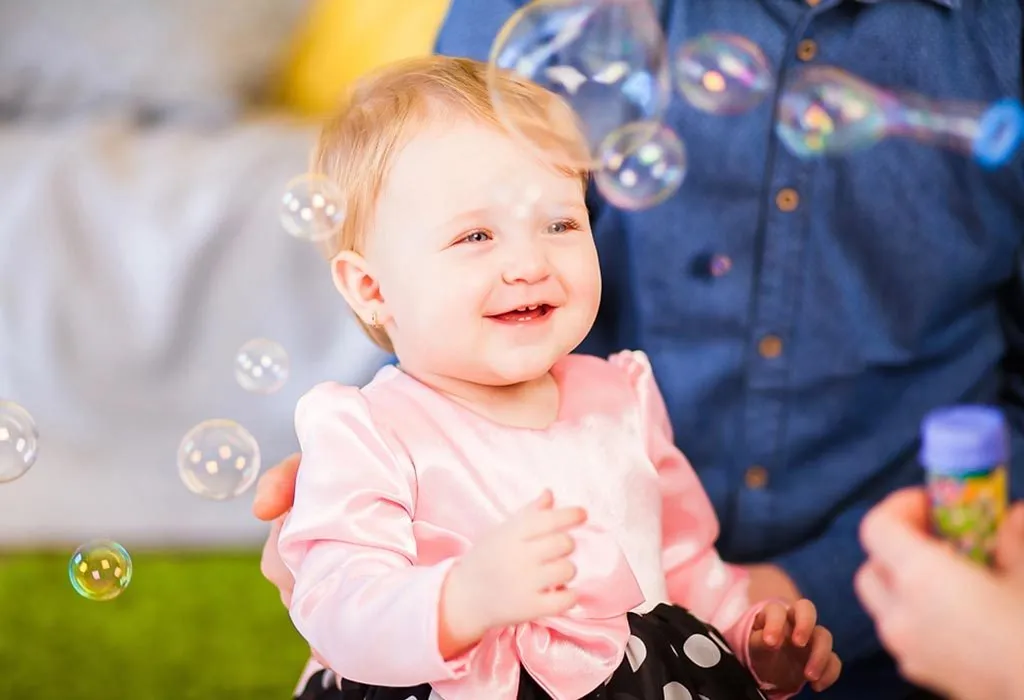 Toddlers just love blowing bubbles, some are even obsessed with it! It's a great way to spend some time and it looks really adorable when your little munchkins blow bubbles. You could keep a contest on who blows the most bubbles!
4. Obstacle games!
An enjoyable spring activity which will surely become your kids' favourite as it gets them running, jumping, and moving! Buy some hula hoops, stumps, wood beam and set up an obstacle course in your lawn or a park.
5. Feed the birds!
Grab some oats, and grains and head out to your backyard or open space and start feeding the birds. Our furry friends include sparrows, pigeons, or you may also spot some ducks nearby it's a great way to pass time with your toddlers!
6. Picking up the waste in your lawn!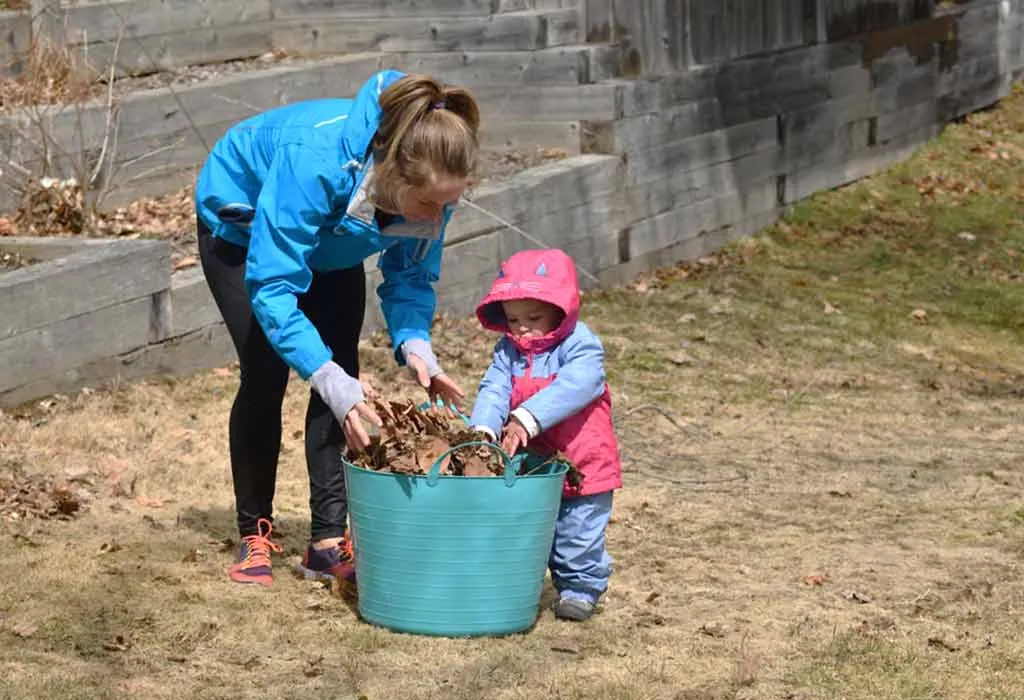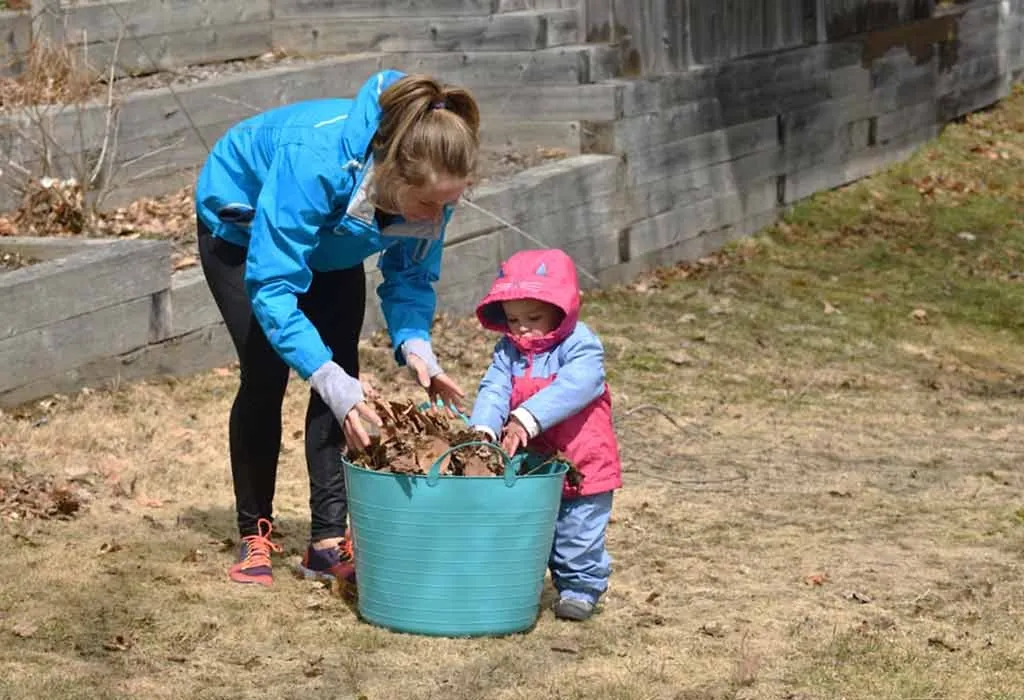 A great way to pass time with kids and you will also be rewarded with a tidy yard! A lot of trees in the garden may result in fallen leaves, twigs, sticks, etc which you can get your little one to pick. Fetch a pail for your baby bear and ask her to pick all the sticks, twigs, and leaves befallen on the ground!
7. Indulge in gardening!
It's a great way to teach kids gardening by starting with planting little pots or shrubs. You may get her to plant some seeds with her tiny hands and then fill it with soil. It's good to get your hands dirty once in a while!
8. Go biking!
Toddlers just love biking and what's the best time other than spring to take up the bike and just go! It will get them some sun Vitamin D and helps keep them actively engaged for long!
9. Pack a picnic lunch and head out!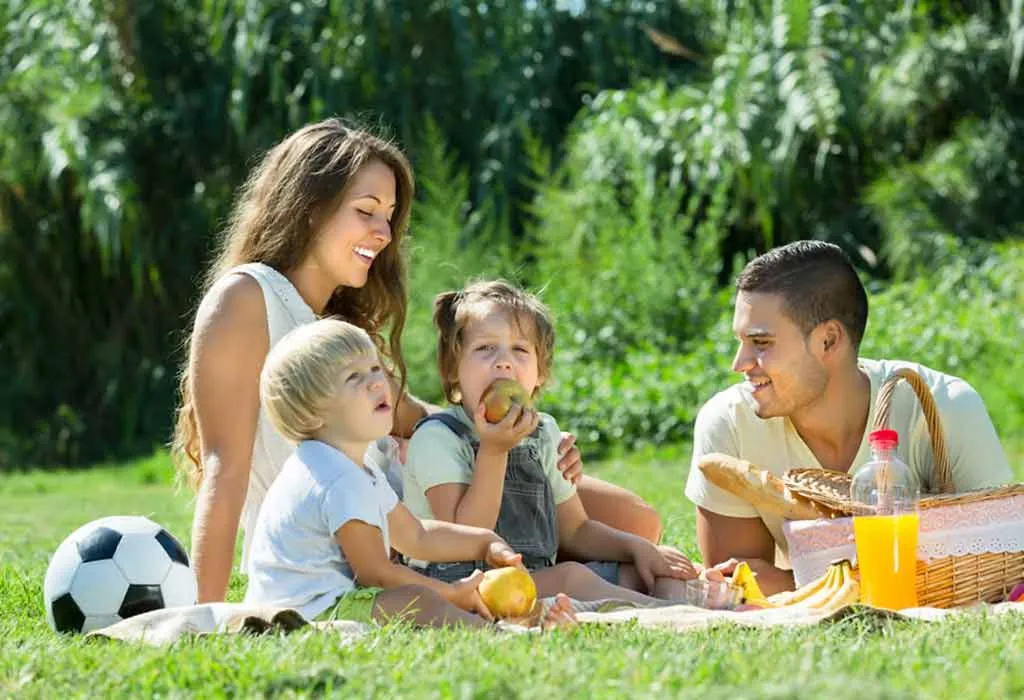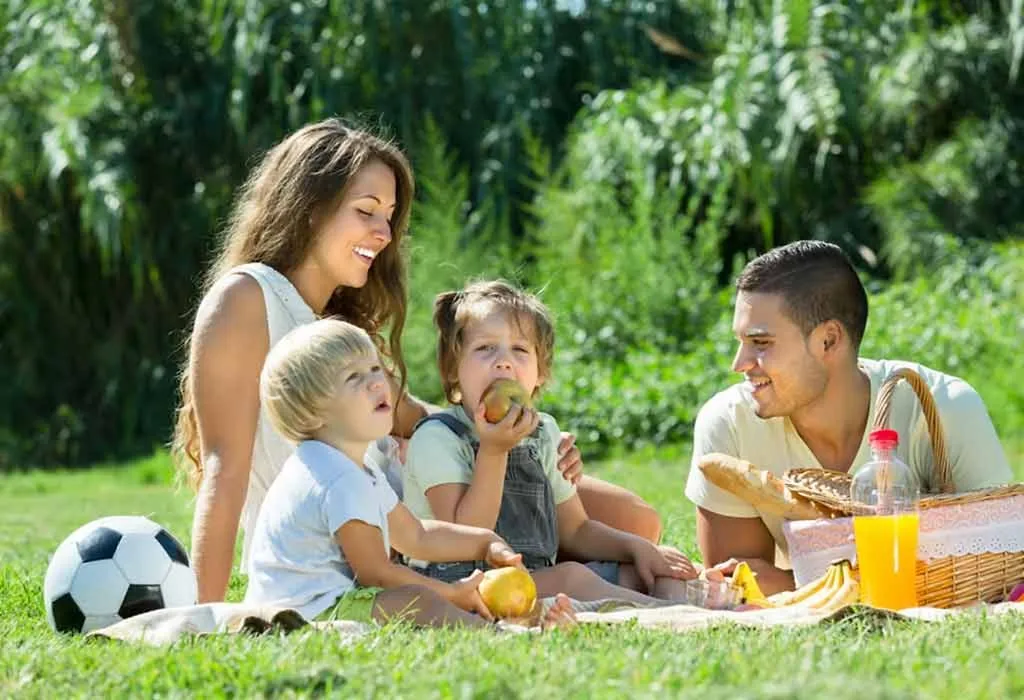 Spend a day out with kids at the park! Pack a picnic lunch, a blanket, a frisbee, badminton or skates and head out to a nearby park.
10. Visit a petting zoo!
Kids love petting and spending time with animals. Taking them to a zoo is a great way to teach them about different animals. Alternatively, if a zoo is far away you may also visit a nearby pond to watch ducks!
Spring Activities for Pre-schoolers (4 to 5 years old)
Below mentioned are 10 activities for preschoolers:
1. Make your own board games!
Board games are super interesting and are always loved by children! Make your own set of boardgame at home using easily available items at home like cardboard, crayons etc!
2. Sidewalk chalk ideas!
Kids just love chalk drawing! When it's still bright and sunny head out with the kids and start drawing using sidewalk chalk, pour some water on it and be awed at the transformation. You can turn it into something new by blending in more colours.
3. Go kite flying!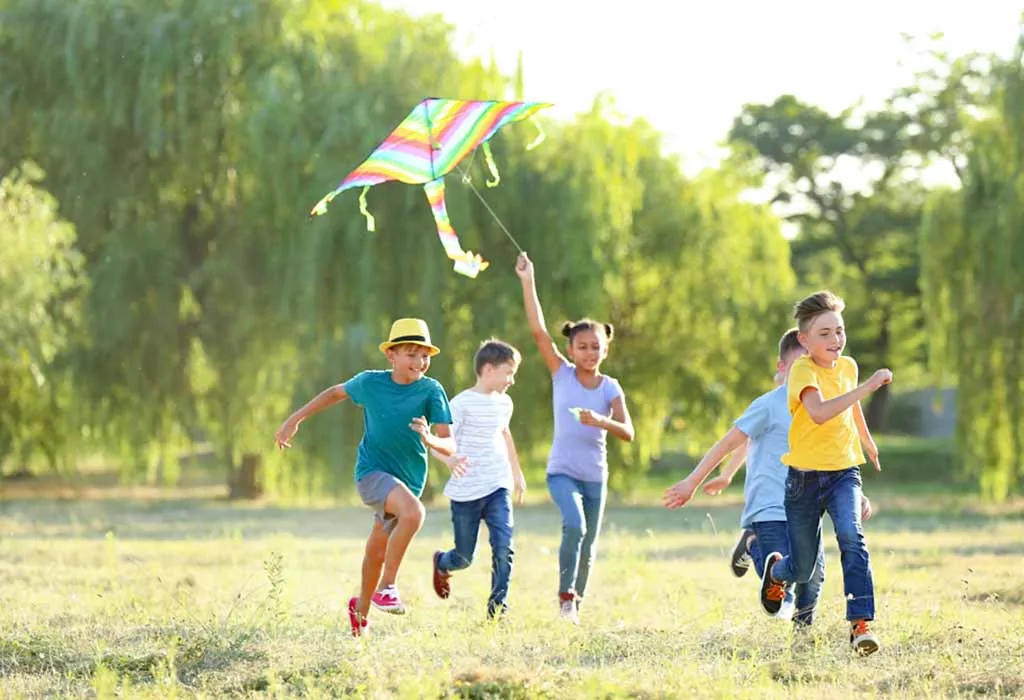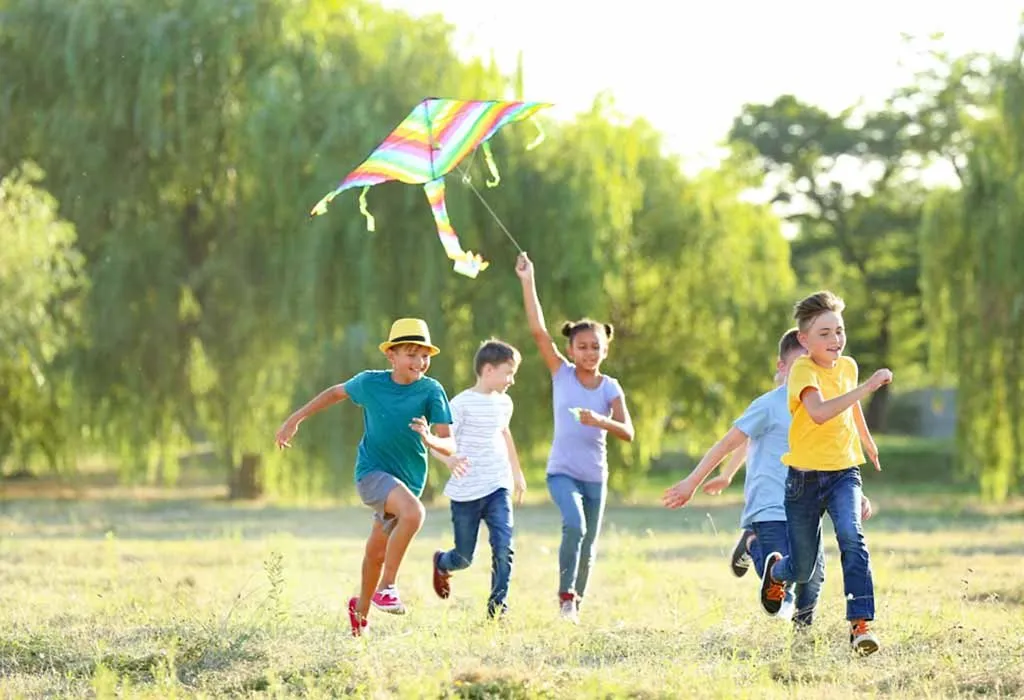 A beautiful spring day is perfect to spend outdoors! And what can get better than flying kites with your kids! Buy some fancy kites that you and your kids can fly on a warm spring day!
4. Create a magical potion!
Let the kids embrace the magic of springtime with this activity. Your kids can collect natural stuff like berries, delicate leaves, flower petals etc from your garden. Put it all in a transparent glass bottle filled with coloured water and glitter!
5. Celebrate a flower-themed party!
You can arrange for some colourful spring-themed party for your kids and their friends! Go for beautiful and bright flower-themed decorations, cakes, crafts and games!
6. Relax at the beach!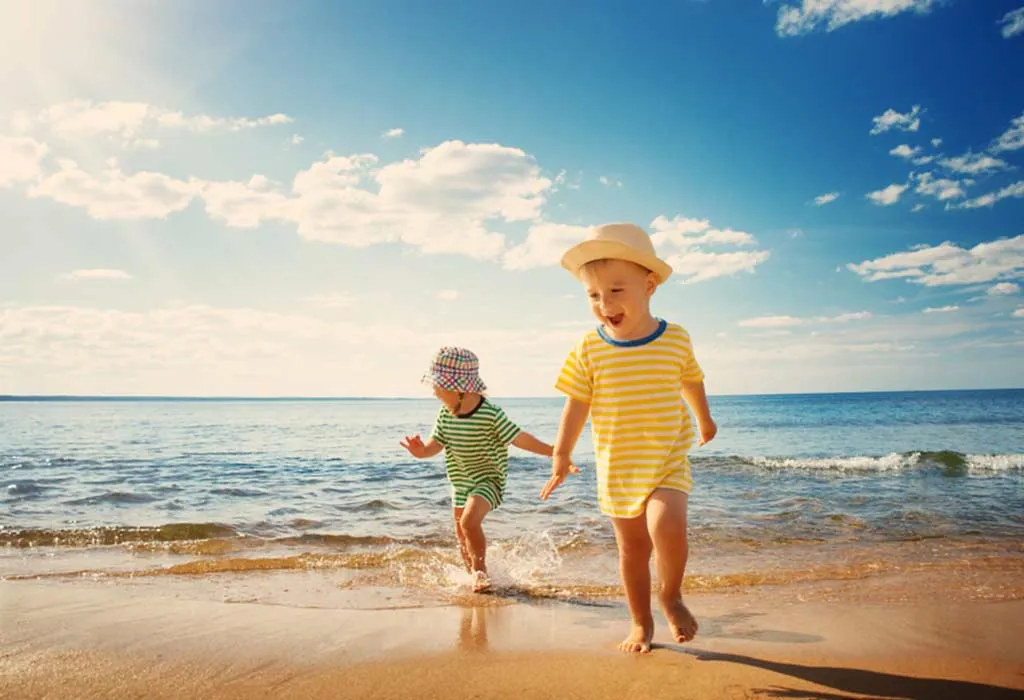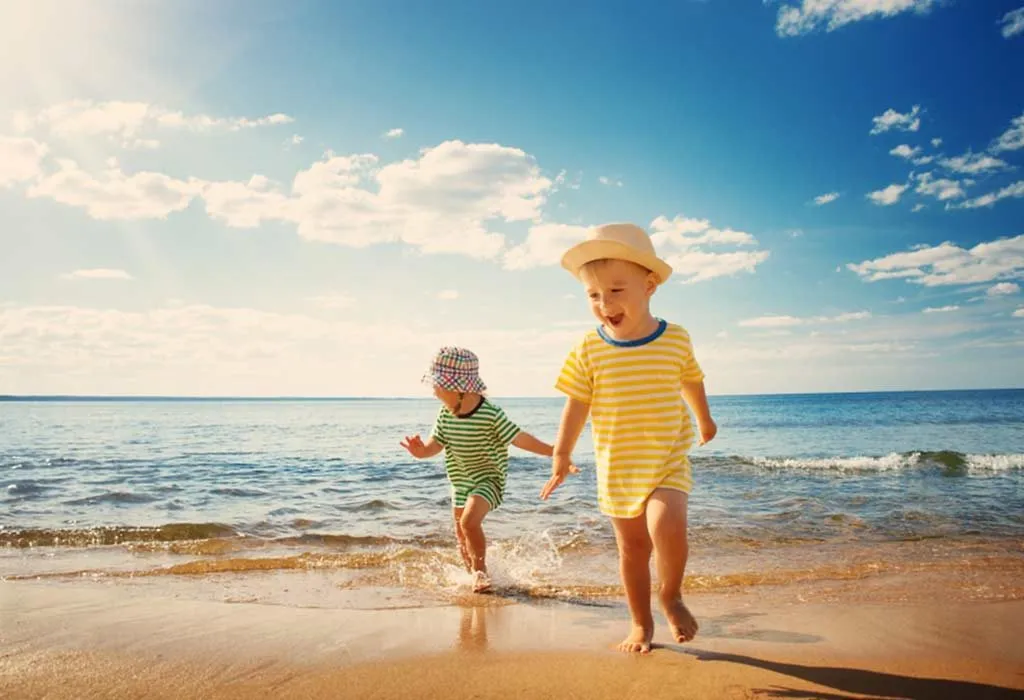 You may go to a nearby beach and relax with your kids! Pack some refreshments like sandwiches, chocolates, fresh fruits, a blanket, swimsuit, and frisbee! And you can spend a relaxing day at the beach!
7. Take spring photographs of your kids!
If your little one likes to pose in front of the camera then Spring is the best time for this! Choose a beautiful and bright landscape for a good background it can be a park nearby or someplace near a lake or pond!
8. Set up a field activity day!
Often celebrated as the first day of spring activities for kindergarten kids you may indulge in this during the springtime break! Set up an interesting bowling alley in your lawn using the old plastic bottles! Or set up a mini-golf course using some empty scan, other games can include a balloon volleyball, tossing off the bean bags into an empty bucket, etc. With little efforts, your lawn can become a fun zone of activities for your kids!
9. Get dirty in the mud!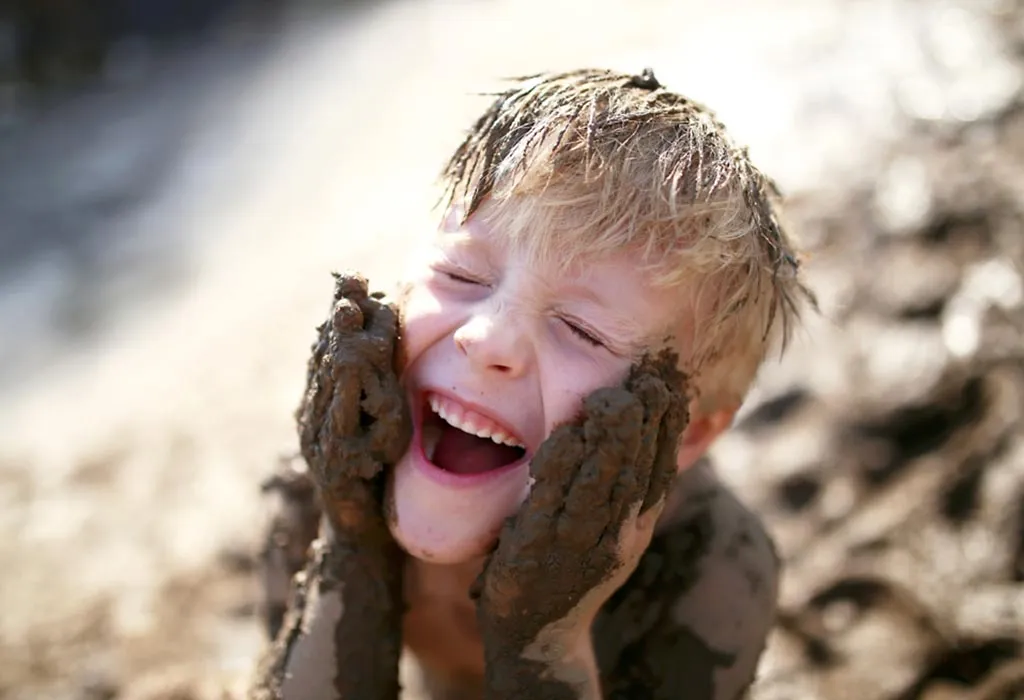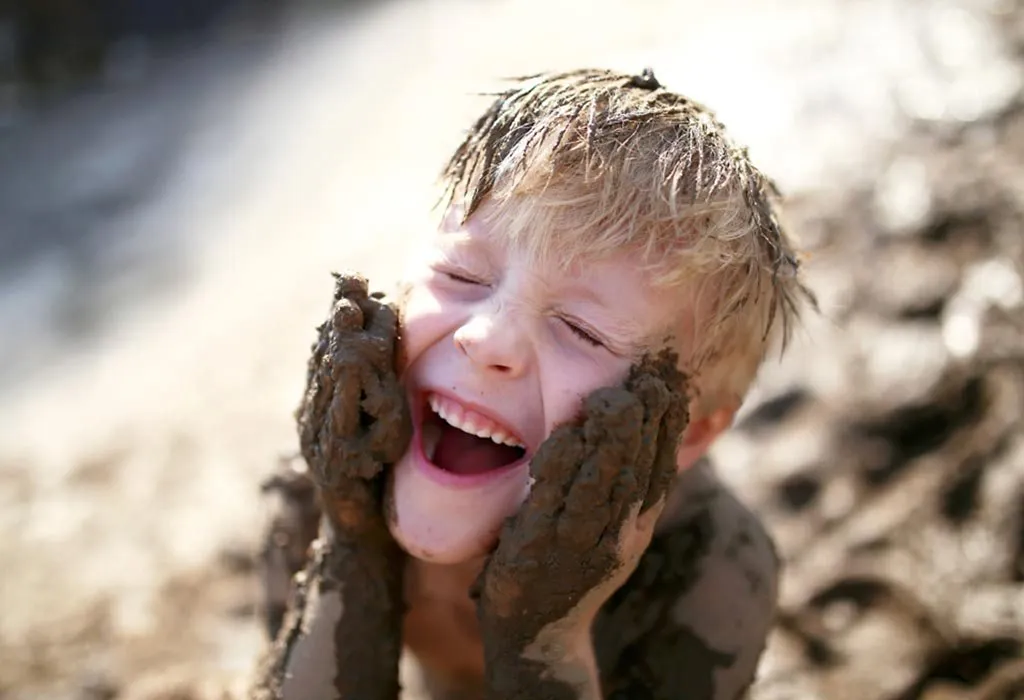 This might sound a little messy but it's really healthy to indulge in muddy activities once in a while! You can help your children build beautiful sandcastles using water, mud, empty plastic moulds, etc.
10. Pot painting!
Think about the lovely sight of your lawn with beautifully painted terracotta flower pots! You can easily get some terracotta flower pots from the local market, and help your kids paint them with some beautiful bright colours!
Spring Activities for Kids (6 to 8-year-old)
Read on to find out some interesting springtime activities for your kids:
1. Build a birdhouse!
By saying a birdhouse it need not be too luxurious and expensive! Try making a simple birdhouse with your kids using empty milk cartons, popsicle sticks, and twigs. It's a fun outdoor activity for kids which they would love doing together!
2. Painting the fence!
With a clean and tidy lawn, how about a brighter and cleaner fence? Your little munchkins can just be the right candidates to finish the task! Get into the lawn when it's bright and sunny and start painting the fence!
3. Make a Teepee!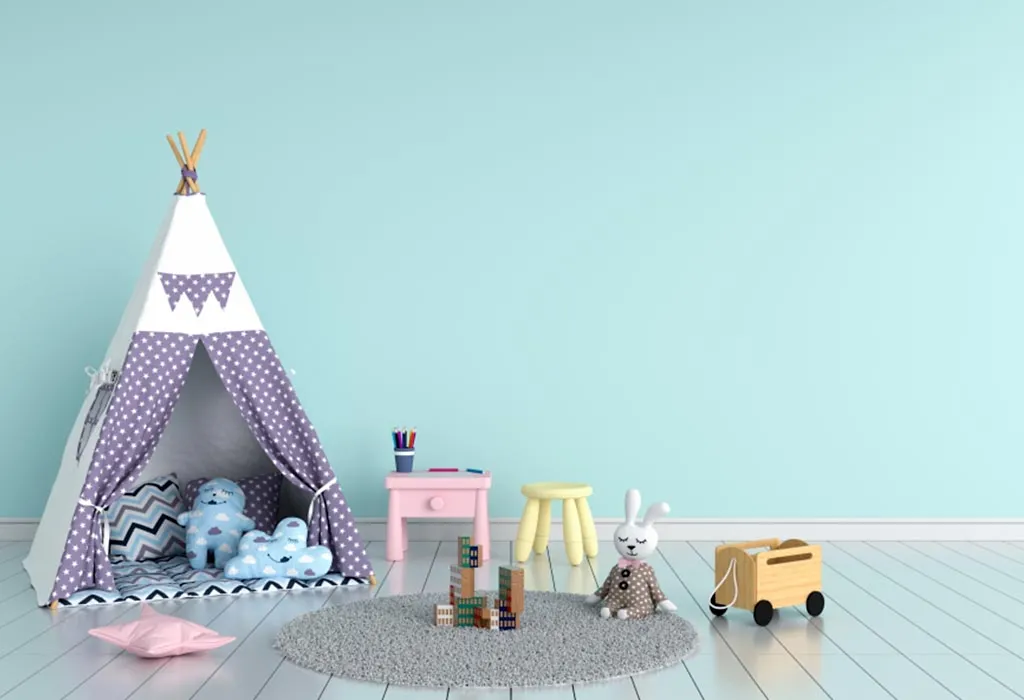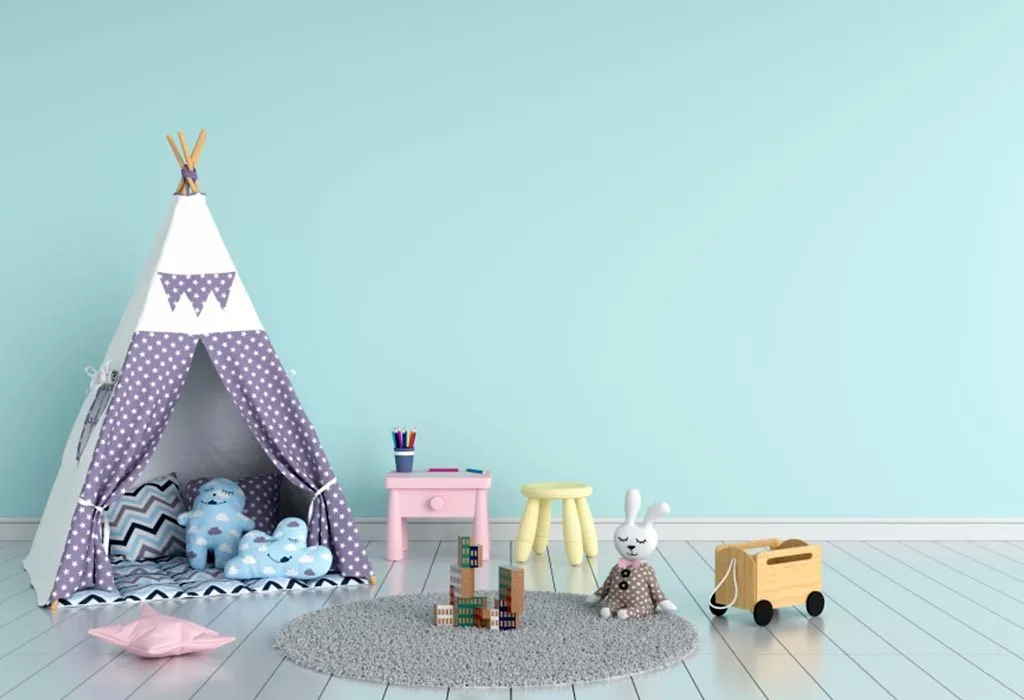 Bring out the adventurous streak in your children with this classic spring break activity for children! If your kids love to build forts and castles then they would love to build a nice tent outside in your backyard! This one will give hours of fun together! The best about these tents are they can be used inside as well as outside!
4. Go for animal track hunting!
Create a plaster cast and go hunting for animal tracks! Research a little about the nearby areas before entering into the wilderness with kids! This will help your kids to look at nature in a whole new light!
5. Create a springtime bouquet!
During springtime, you can find a variety of beautiful flowers and leaves! Go on a nature walk with your kids and collect some flowers, grasses, weeds, leaves, sticks, etc and create a floral bouquet!
6. Go on a Daffodil Hunt!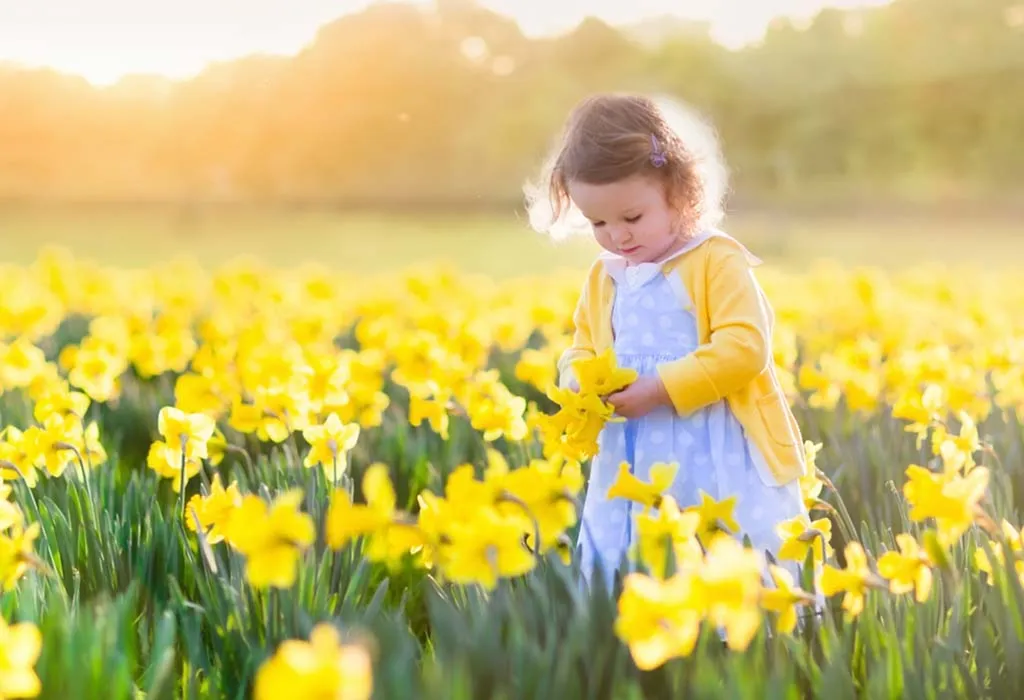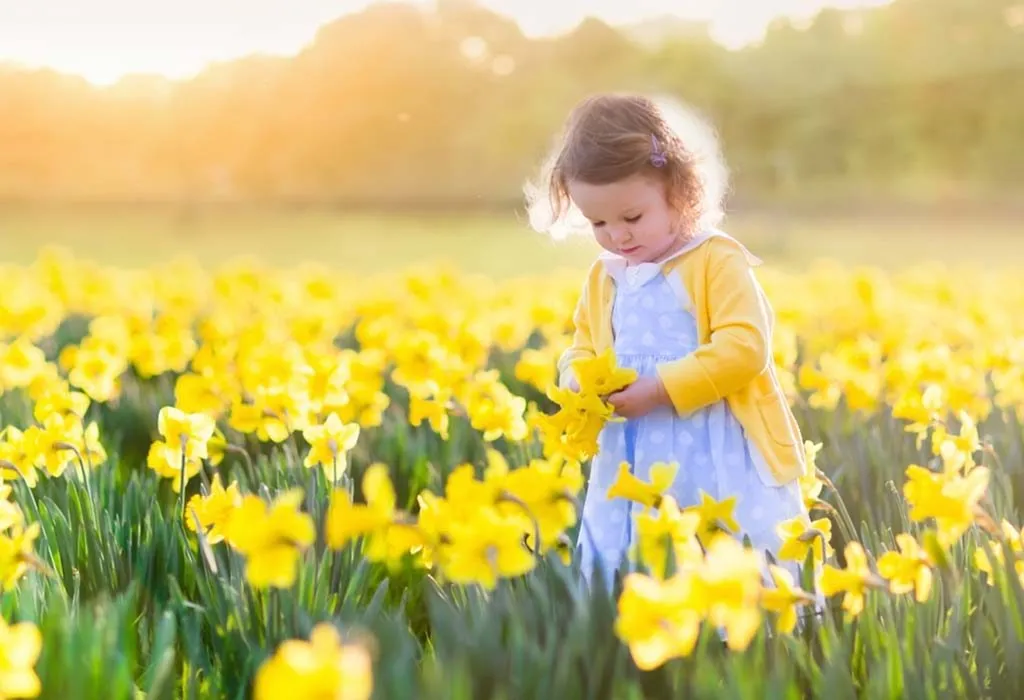 A nature walk in the nearby park or forest will reward you with a beautiful sight of daffodils! Go on a daffodil hunt with your kids and see who can spot the daffodils first
7. Upcycle old boots!
Children outgrow their welly boots very quickly! Instead of throwing them away, you can upcycle them in your garden. Poke some holes on the bottom for drainage and fill it with some compost and soil. Plant some beautiful flowers in them and you can use them to hang on the walls!
8. Make a terrarium!
One of the most interesting spring activities for children, a terrarium can be a great learning experience for your kids. You will need an empty glass fishbowl with a wide-open mouth, potting soil, and tiny plants with roots. You can make a beautiful arrangement with the plants the way you want! Place it in a sunny spot and sprinkle some water regularly!
9. Go on a nature scavenger hunt!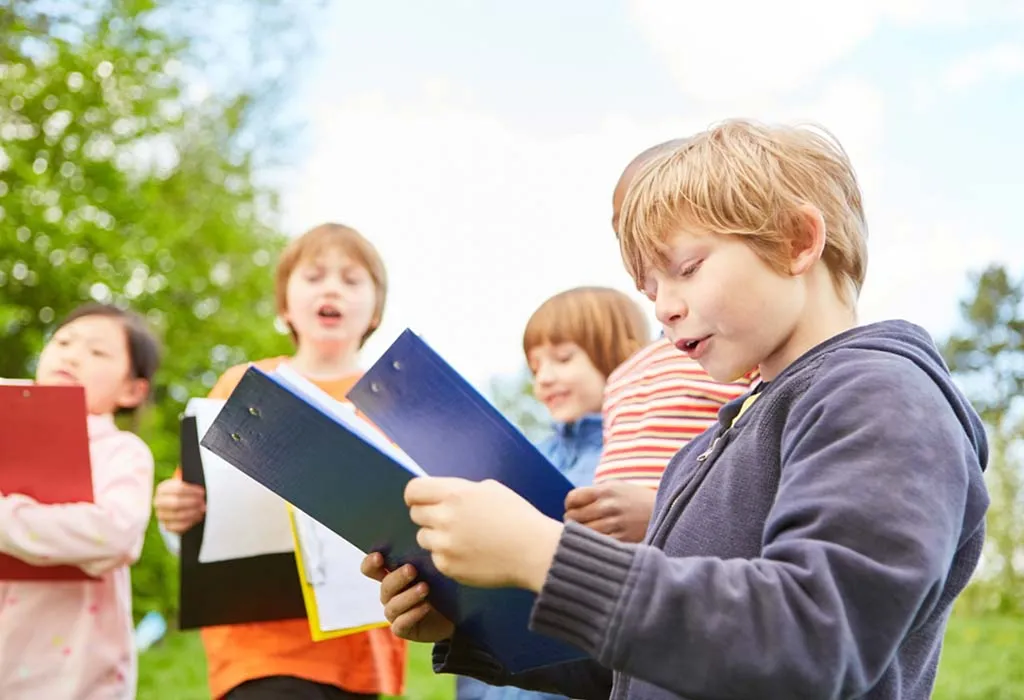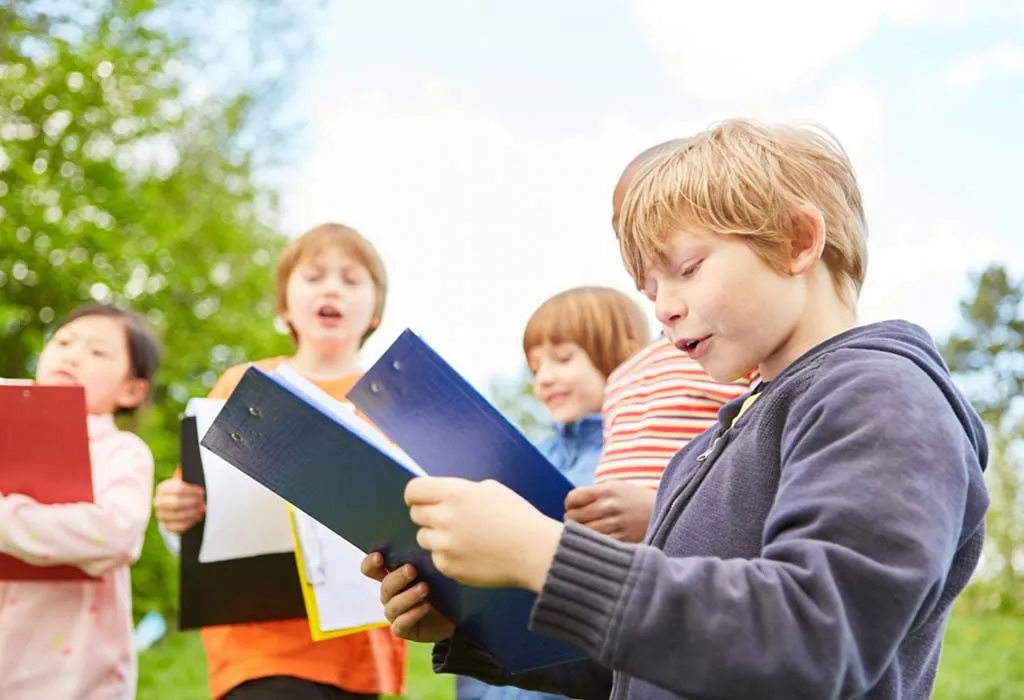 Nature scavenger hunting is one of the most interesting outdoor spring-themed activities! Research on some scavenger hunt activities you can indulge in with your kids! This is one of the best activity to have fun in nature!
10. Go spring seed hunting!
Springtime seed hunting is an interesting activity for kids! Ask your kids to collect different fruit and veggies seeds from the nearby forest or a park nearby! Have different bottles for each of the seeds and help them sort out the seeds. Next, you can also plant them in your lawn and backyard!
We hope that the above ideas help you spend some quality time with kids! These activities will not only be a learning experience for your kids but will also help strengthen your bond with them.
Also Read:
Sorting Activities For Kindergartens
Fun and Easy Summer Activities for Children
Amazing Extracurricular Activities for Children