30 Best Baby Shower Favor Ideas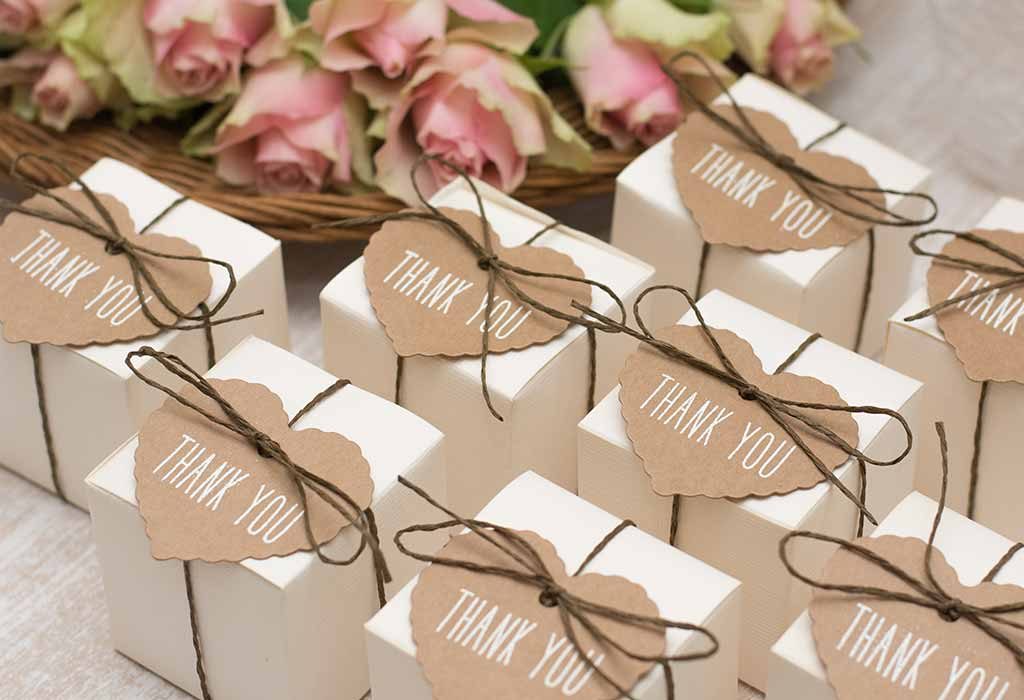 Your family and friends put together a great baby shower for you. Your little bundle of joy has received amazing boxes and bags full of gifts and a whole lot of love. Now, what can you do? It is time to think about all the guests and the time they took from their respective days to come and spend with you because you mean something to them. Baby shower party favors are a creative and great way to show your guests how much you appreciated their presence during this joyous time in your life. We have a comprehensive list of baby shower party favors that will ensure that your guests leave absolutely satisfied.
Baby Shower Favors That Will Be Cherished by Your Guests for Years to Come
It's the end of the baby shower and your guests are ready to leave. Now is the time to surprise them with the awesome baby shower favors that you have chosen. There are various baby shower favor ideas that will make sure that will ensure that your guests feel special at the end of the party. We have put together a list that you can tailor-make to suit your requirement.
Boy Baby Shower Favors
We have helped organize this list so that it makes it easier for you to sift through. To start off, we have a list of boy baby shower favors that might inspire you!
1. Seed Bombs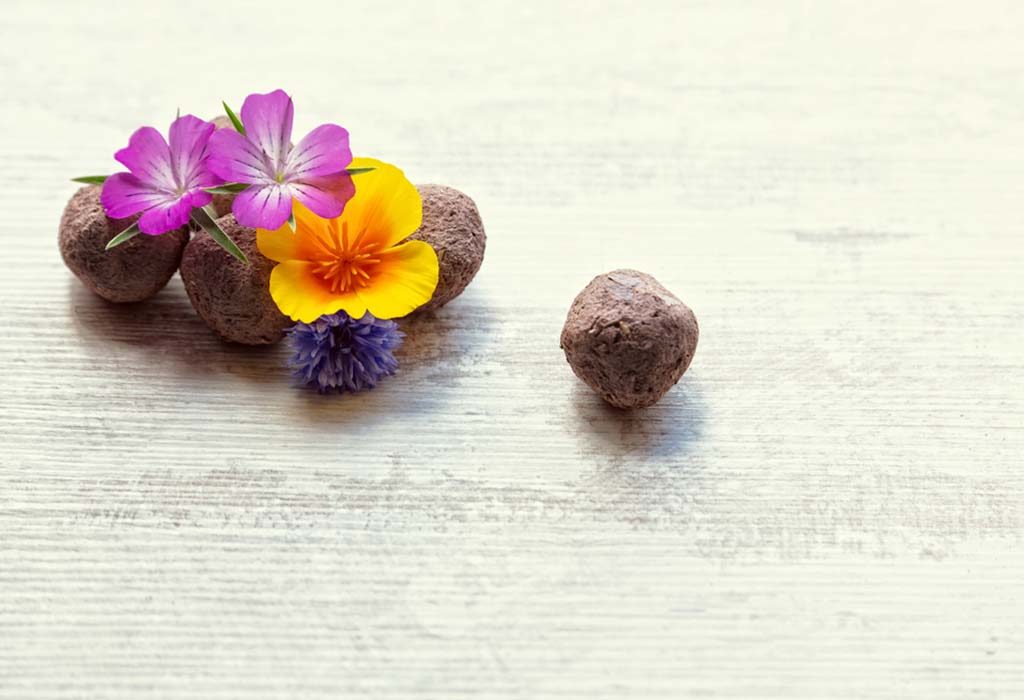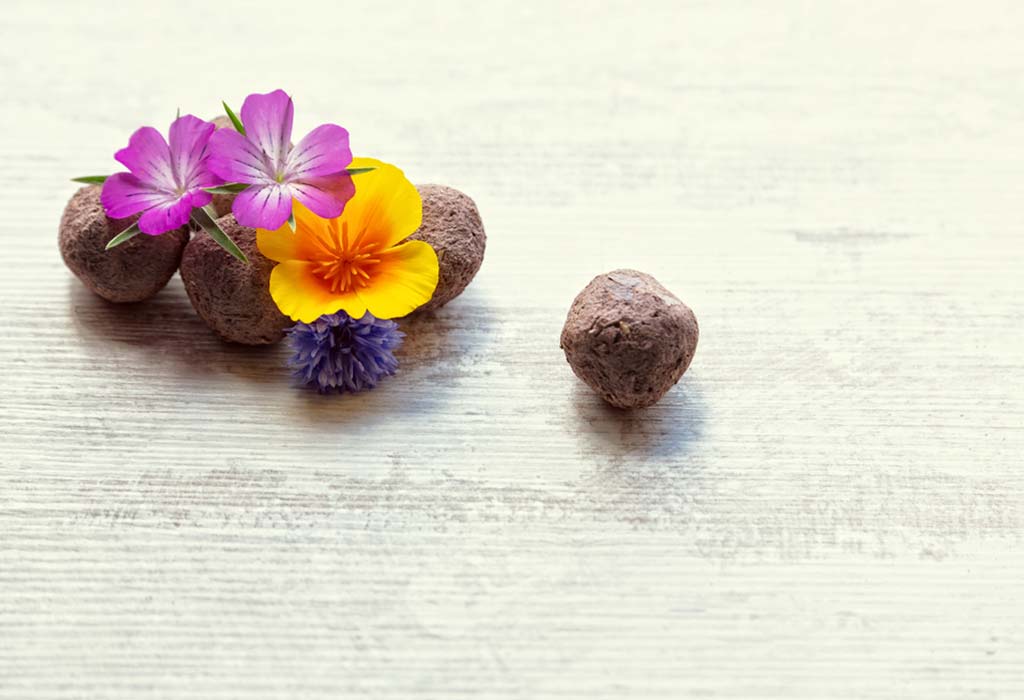 You can give your guests a seed bomb of a plant of your choice to plant in their balcony/terrace or backyard. Every time they see it in all its flowering glory, they will be reminded of your beautiful baby boy.
2. Wooden Magnet
Handmade wooden magnets in the shape of an onesie make for a very cute party favor for boys. This could include a small message or could serve as a memoir for the great baby shower that you had. These can be customized based on your requirement, of course.
3. Ready to Pop Cards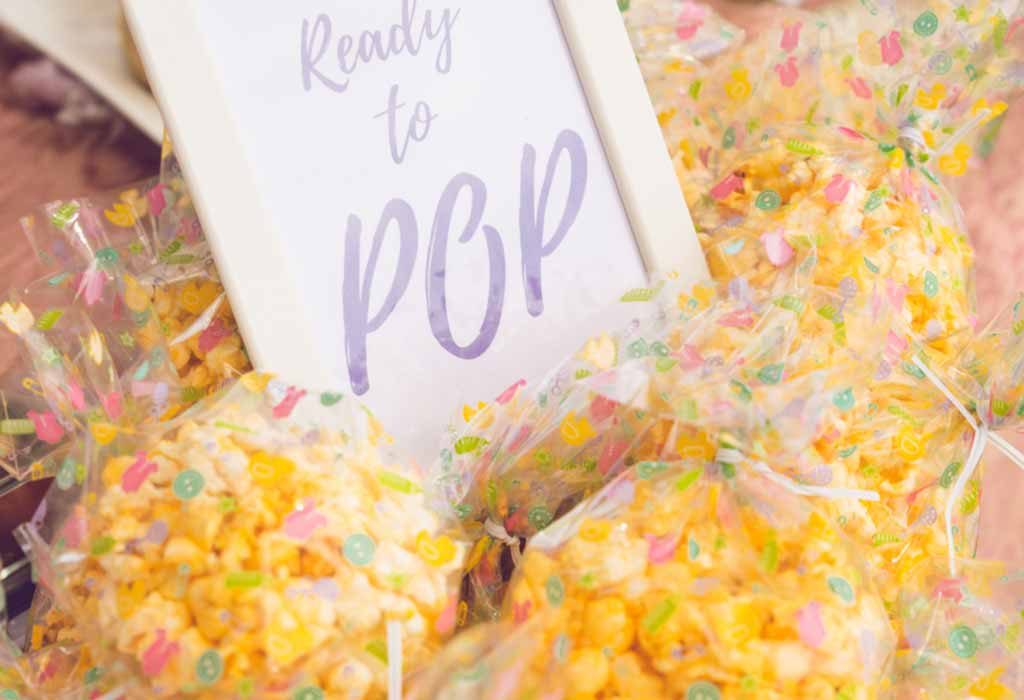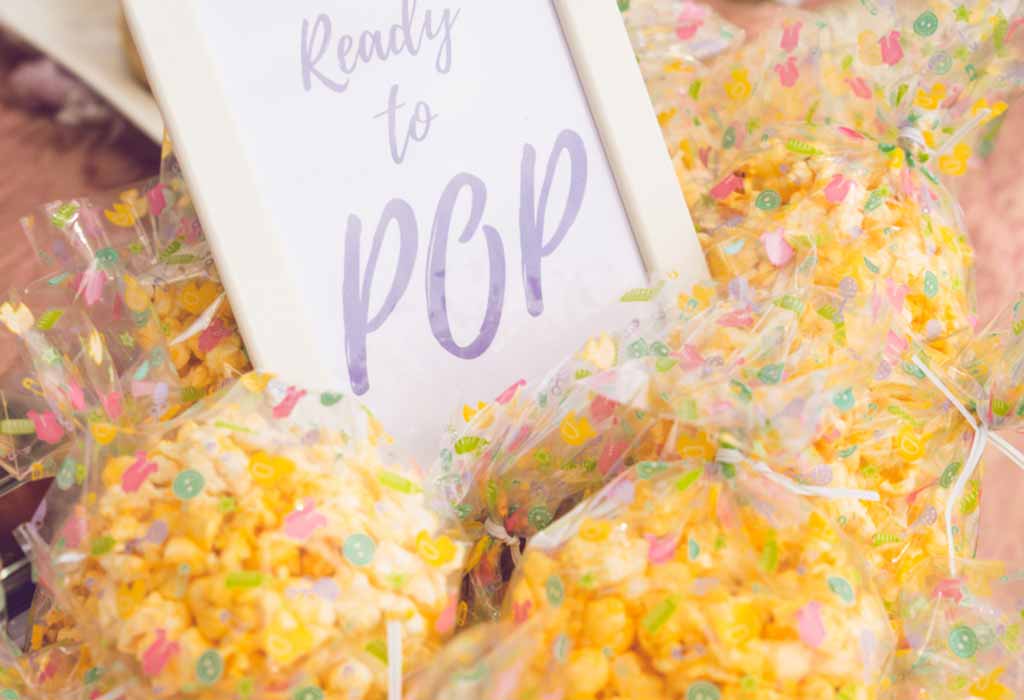 These cards can be adorned with the colors of your favorite superhero along with a bag of popcorn giving your guests something interesting and fun to pop themselves. You can provide flavored popcorn or hand them something that they can pop later as well.
4. Baby Bottle Opener
Bottle openers in the shape of a baby bottle are the perfect baby shower favor for your guests. Giving them something that can come in handy at some instances in their lives is perfect because they will remember you, your baby, and your special day, every time they see it.
5. Customized Bottles
In this case, you can choose a beverage of choice and get its label replaced with your favorite sports team and details about your baby shower. It's a fun way to show support to your favorite team and hopefully, the little future athlete.
Girl Baby Shower Favors
If we're putting together a list of baby shower favors for boys, there must be a list for girls as well! Here's our list of favors for girl baby shower favors.
1. Scented Candles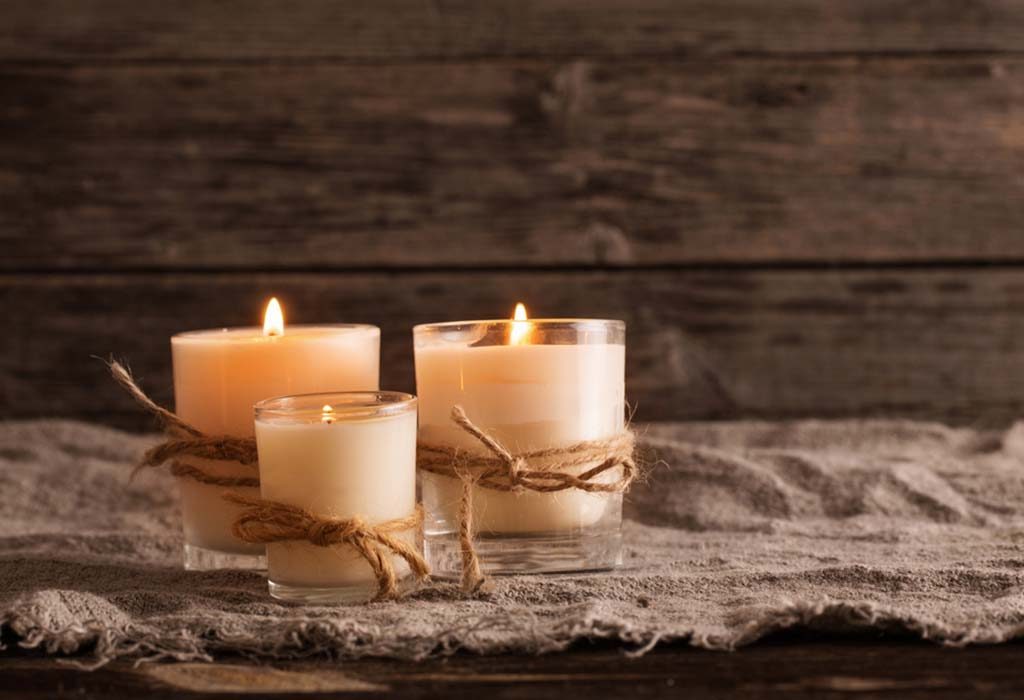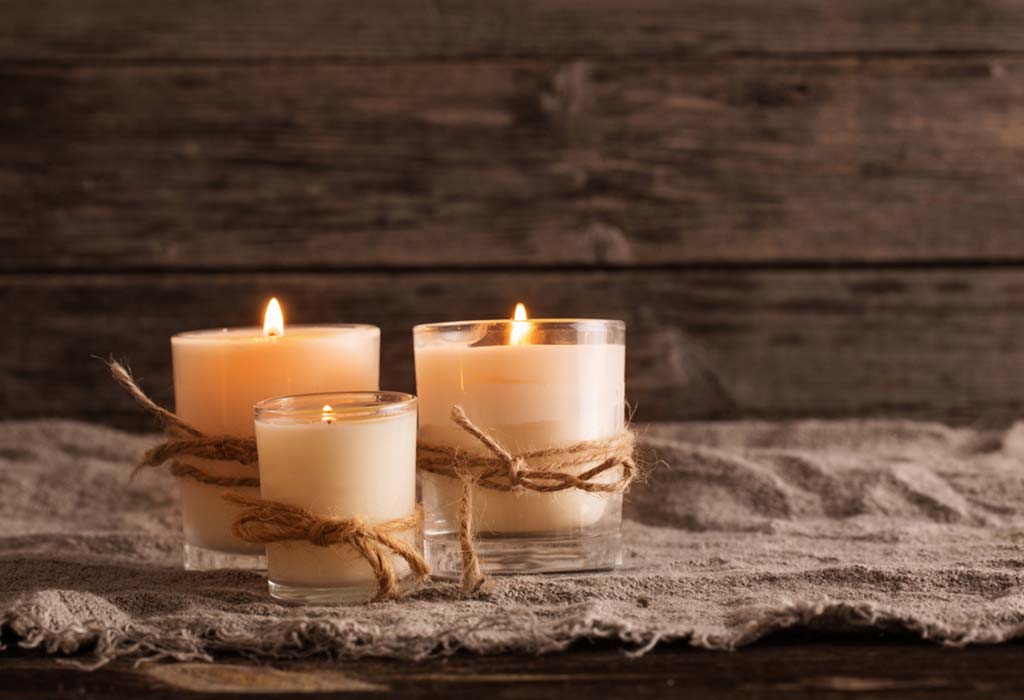 This is a great idea since there are many services that help you customize, not only the scent but also the labeling and packaging. Choose a scent of your choice and you can print a sweet message on the candle as a reminder for your guests.
2. Tea Bags
This one is simple and super cute. Just choose pretty tea bags and write a small message that says "little one brewing". You will be bound to melt your guests' hearts.
3. Cake Pops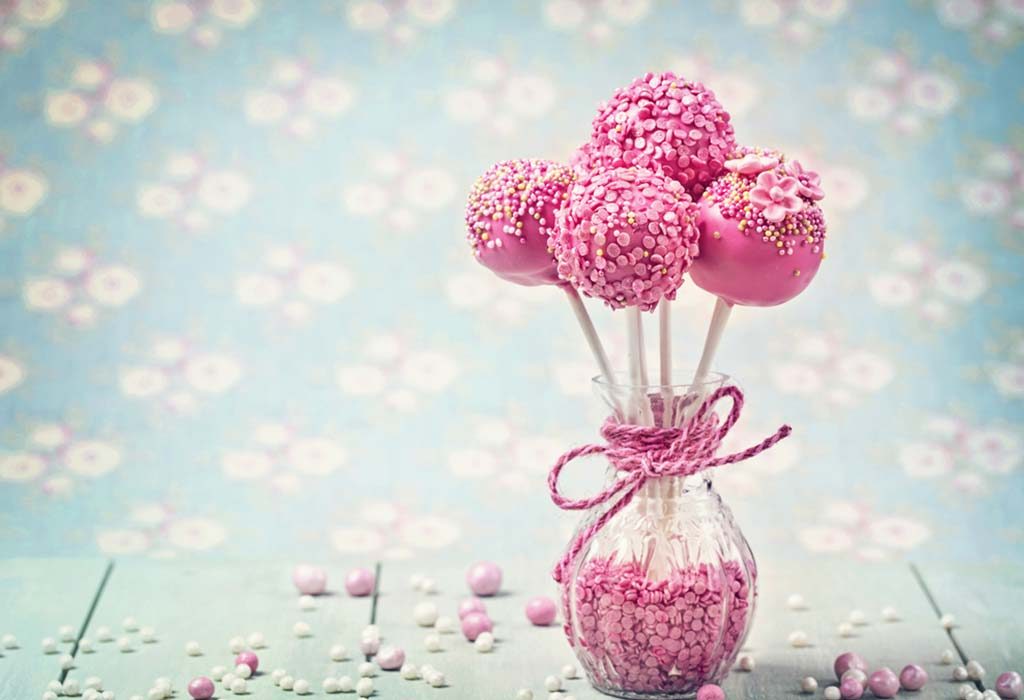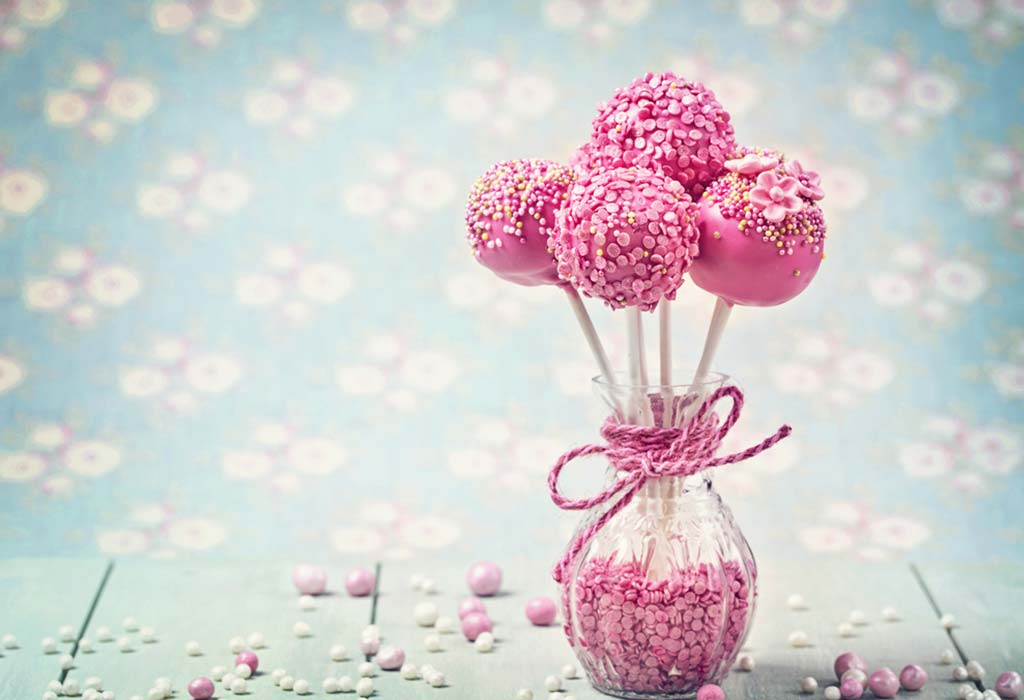 A sweet, small snack for your guests to munch on, on the ride back home.
4. Hairbands
Your friends are bound to appreciate a personalized hairband and a keychain that they can use around the house. Whenever they use it, they will definitely remember your sweet, beautiful baby girl.
5. Heart-shaped Measuring Spoons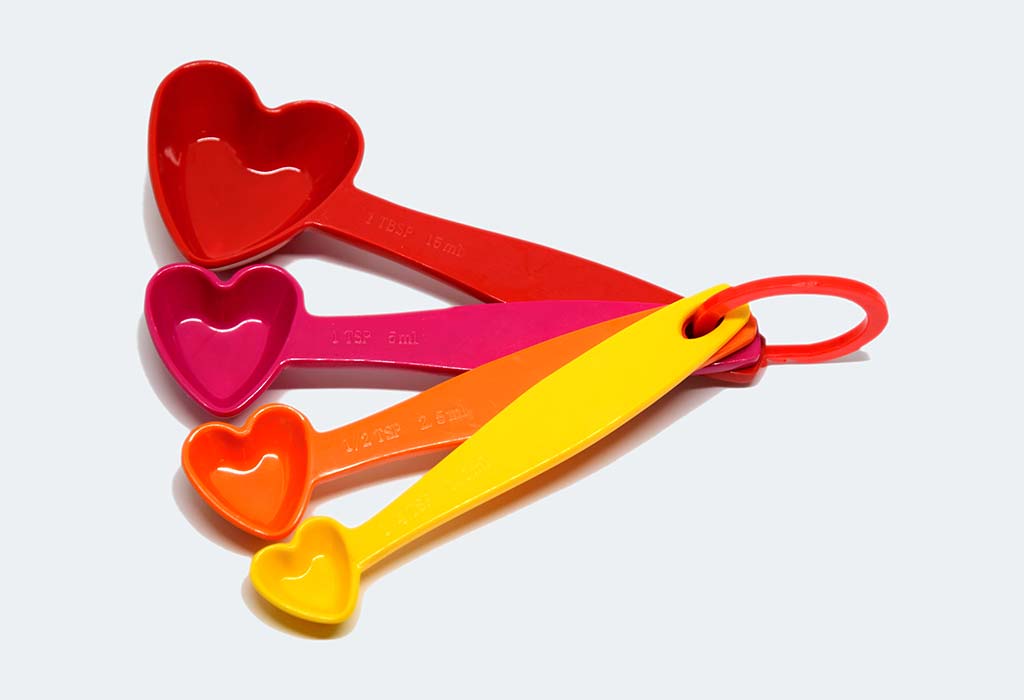 Baked goods will now be sweeter because of these spoons that will have your baby's name or the baby shower details etched on them.
DIY Baby Shower Favors
You do not have to necessarily spend money and buy something. There are loads of ideas that involve putting together gifts at home. This personalizes it a lot more as well as saves you a pretty penny.
1. Glitter Coasters
Coasters can be made out of multiple materials including clay, cloth or even just cardboard. All you will need is a bit of glitter and paint and you can customize them to suit your need.
2. Reusable Bags
These baby shower favor bags are perfect in today's environmentally conscious world and can have any design or message of your choice. Your guests will have these bags for a long time as well!
3. Can Sleeves
You can fashion a can holder or a sleeve with some sponge and paint and design over it to make it yours. Personalized can sleeves are a cool gift to give your friends!
4. Homemade Cookies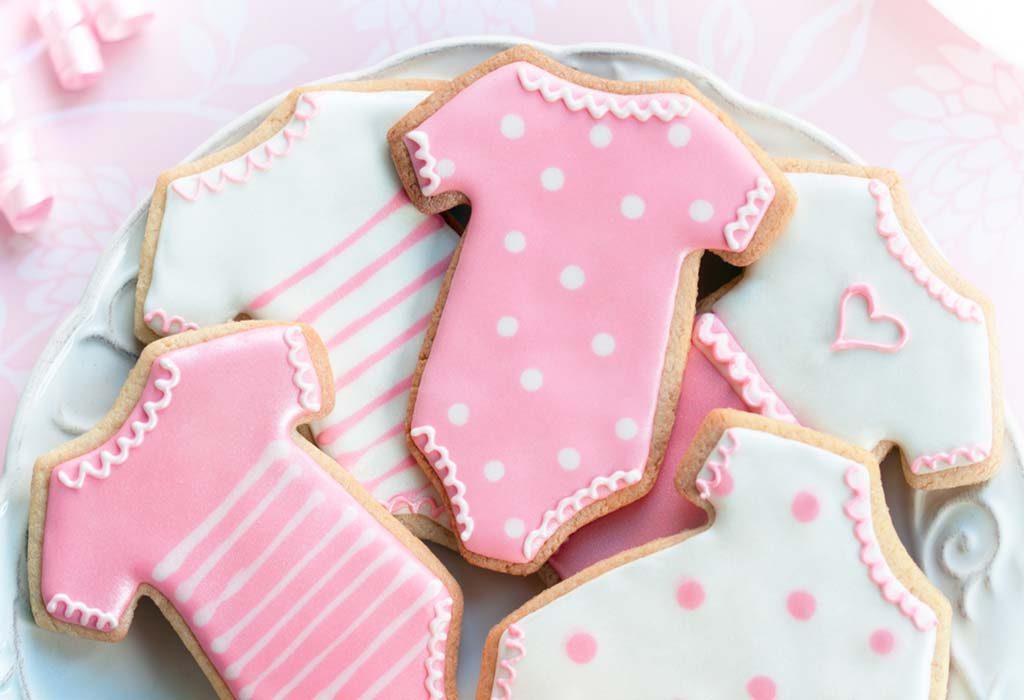 Baking cookies at home in the shape of baby bottles or onesies is a great DIY solution for baby shower favors.
5. Floral Hoops
These might require a bit of crafting but they look beautiful and your friends are bound to love it. You'll need some embroidery hoops, flowers, and greens and you're good to go!
Other Baby Shower Favors
We also have another generic list of baby shower favors that might help you out.
1. Customized Soap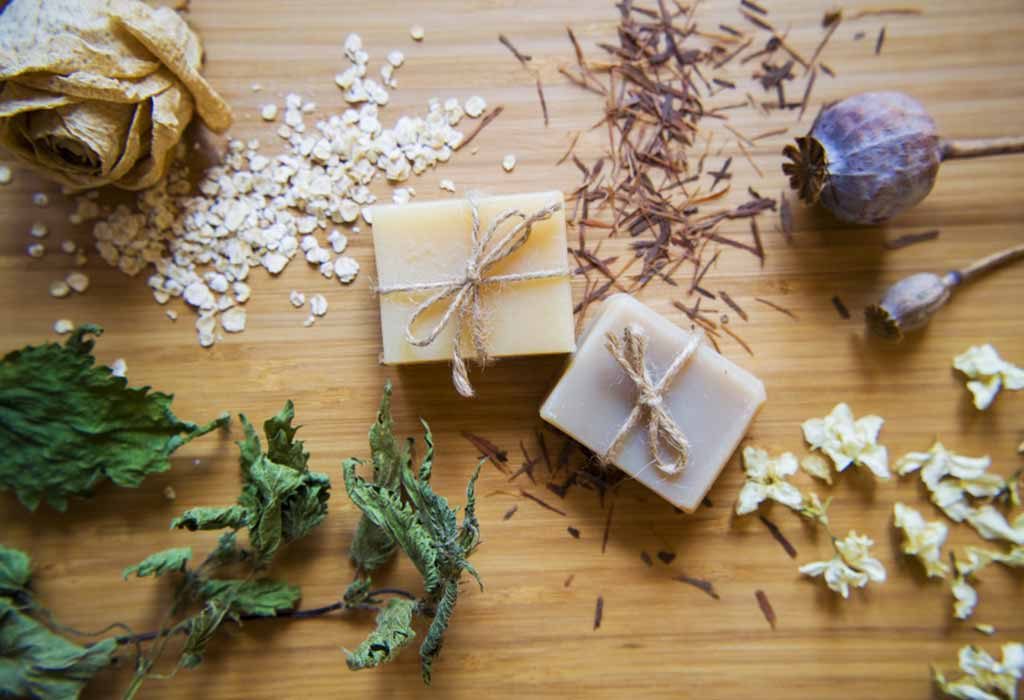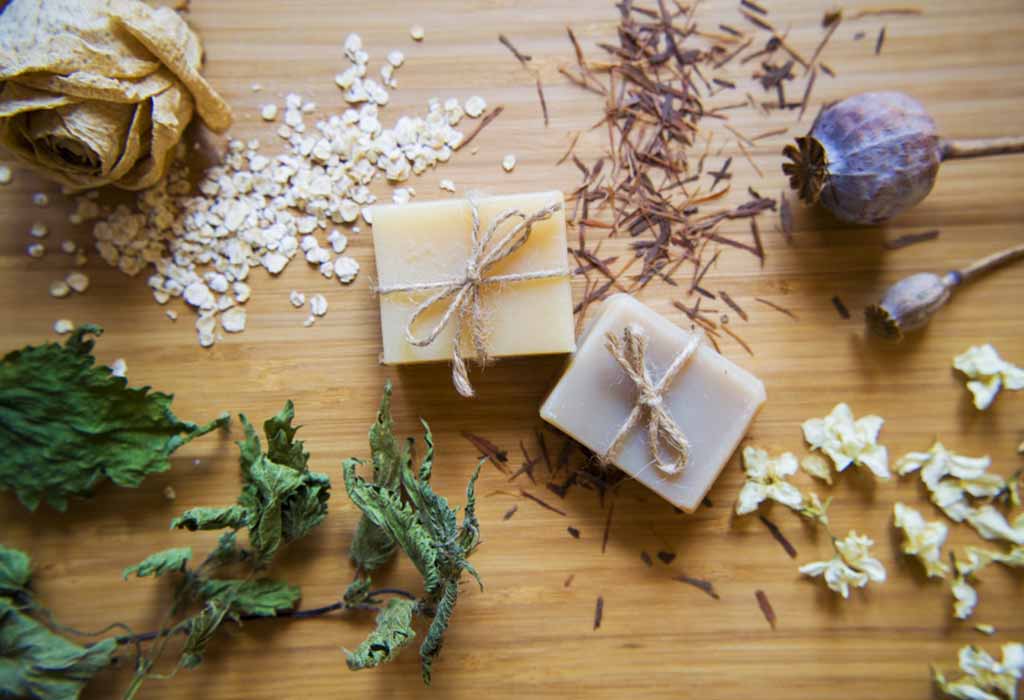 Baby shower soap favors are growing in popularity since customizable soaps are easily available.
2. Photo Holder
You can have a theme and select many photo holders that can be used by your friends and guests.
3. Felt Party Favors
You can get animals or other whimsical mementos made out of felt and they usually come with a loop so they will make the perfect keychain.
4. Tea Pot Set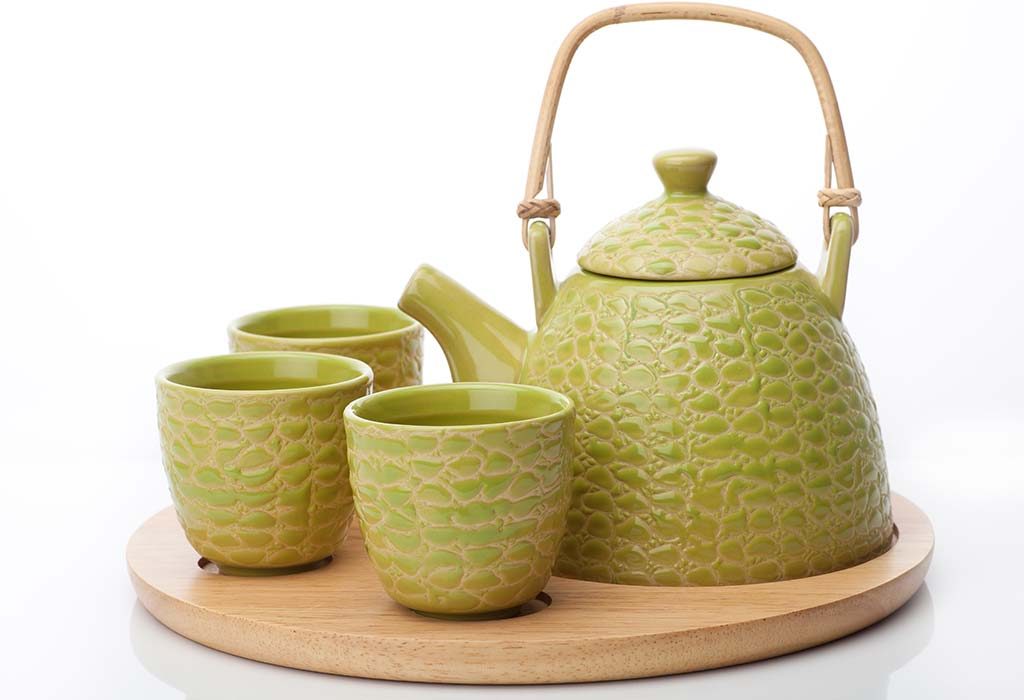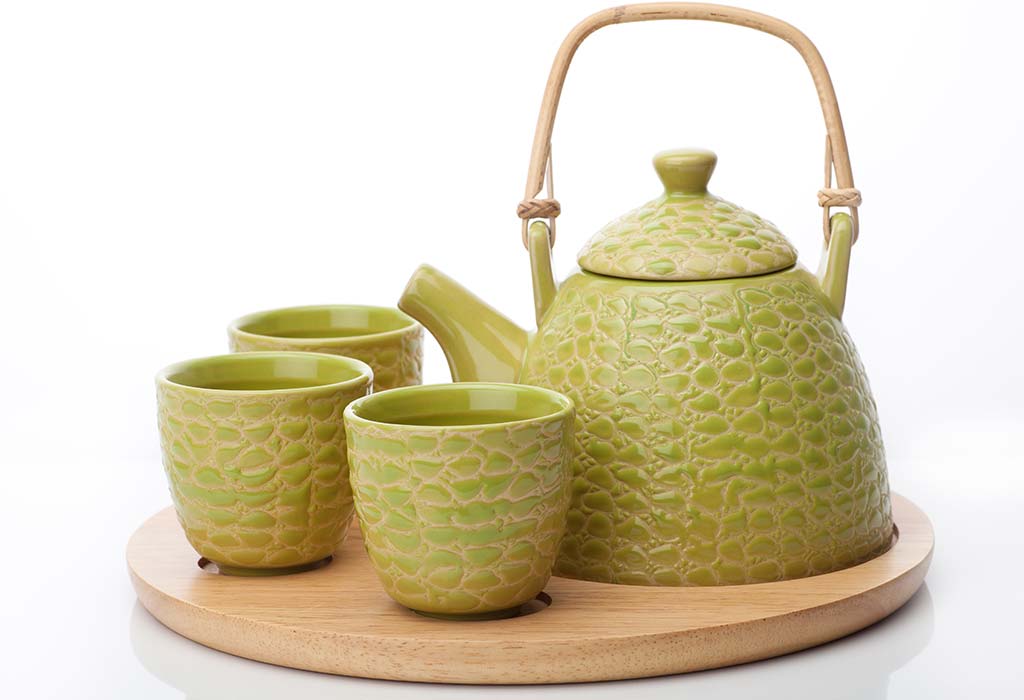 An elegant Tea set is always something that is appreciated.
5. Lip Balm
Lip balms can be customized now and make a great baby shower favor for your friends.
6. Photo Frames
A photo frame with a customized message on it is a beautiful way for your friends to remember your special day.
7. Small Cacti Plants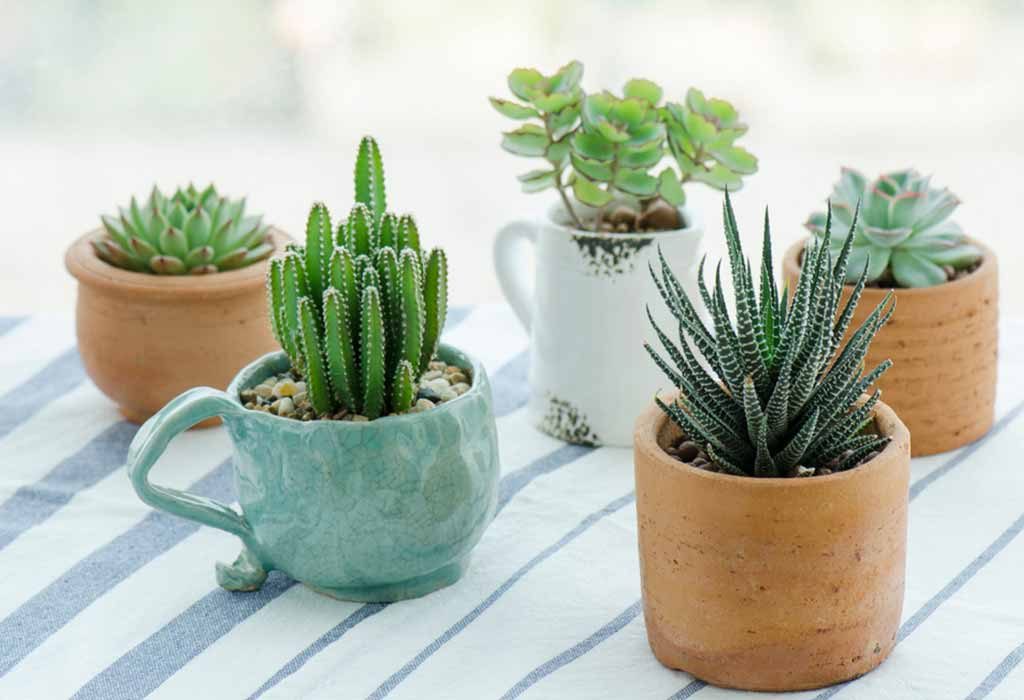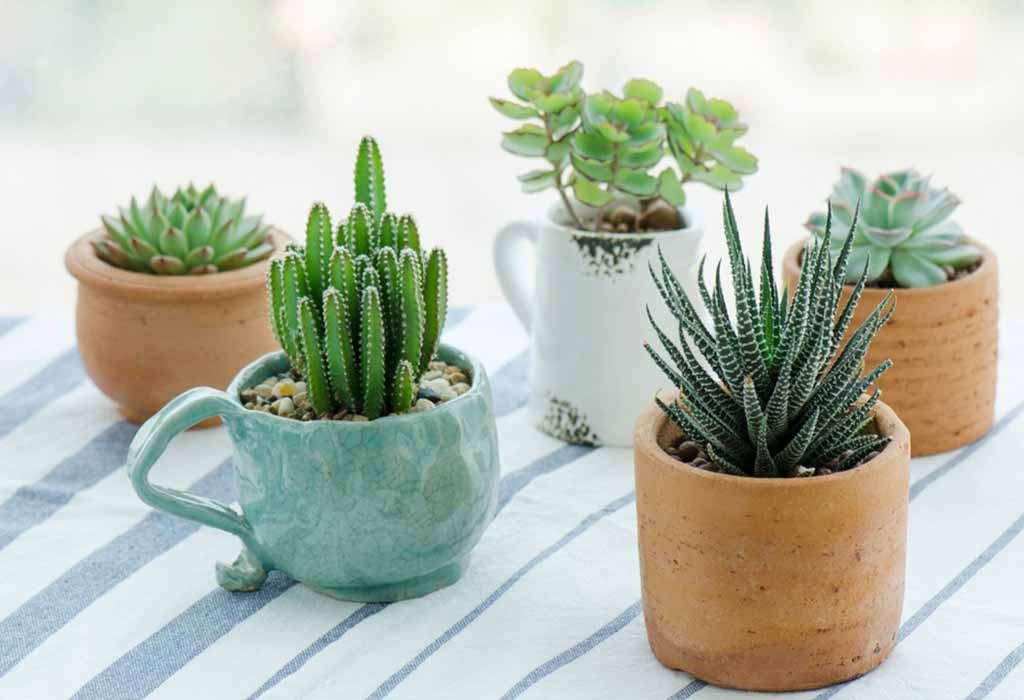 Cacti are a great favor to give your guests because they live for a very long time and are tiny and cute, representative of how your little one will be.
8. Piggy Bank
Everybody loves tiny Pigs and Piggy banks make the perfect baby shower favor. You can have these piggy banks customized or just choose a cute, tiny piggy and your friends will be sure to love it!
9. Favor Boxes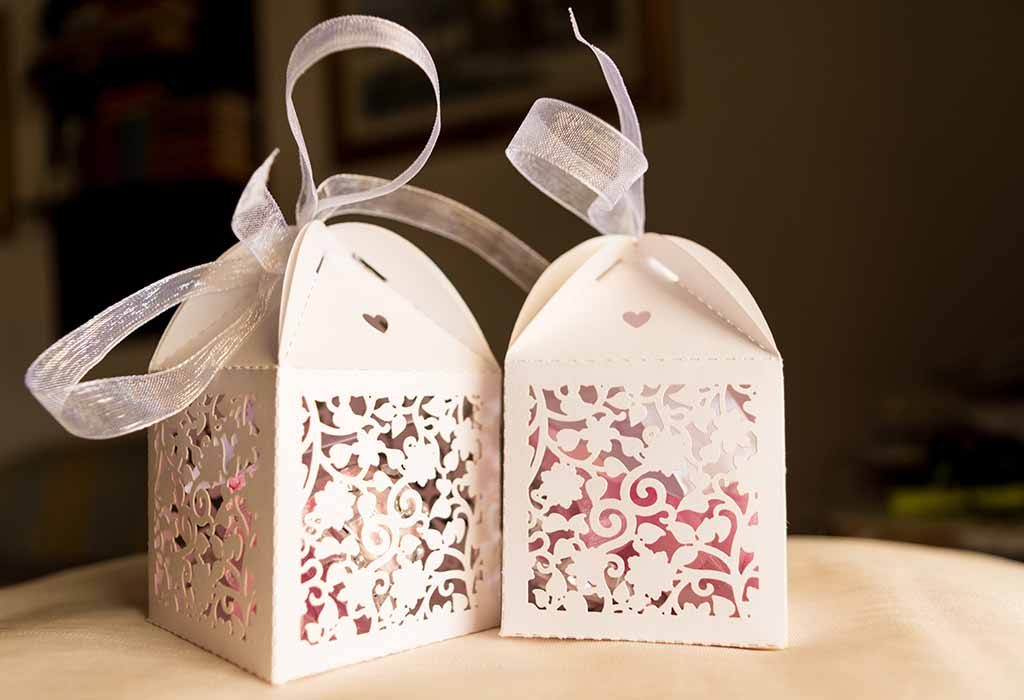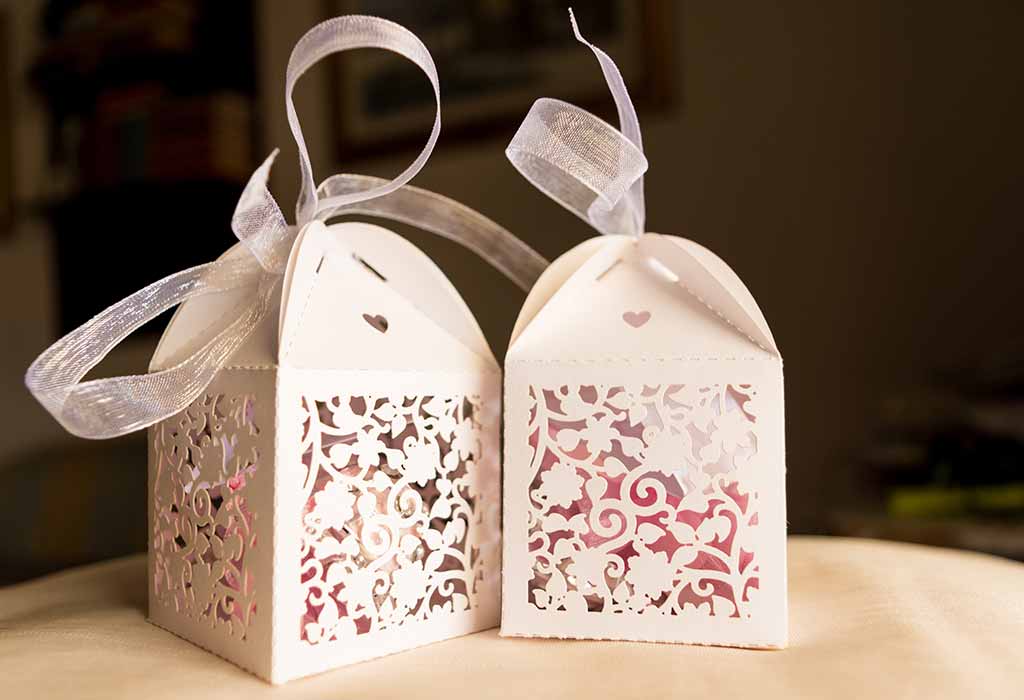 You can get customized boxes that have details about your baby and fill them up with small snacks and goodies.
10. Cotton Candy Ice Cream Cones
You can buy these cones filled with Cotton Candy and wrapped beautifully with cellophane and a ribbon. They are a unique and cute gift to give your guests.
11. Mason Jar top-ups
You can tie up miniature alcohol bottles to a mason jar and put a small can of a mixer in it and this works as a wonderful, much-needed tiny cocktail that is sure to put a smile on your friends' faces.
12. Mini Manicure Set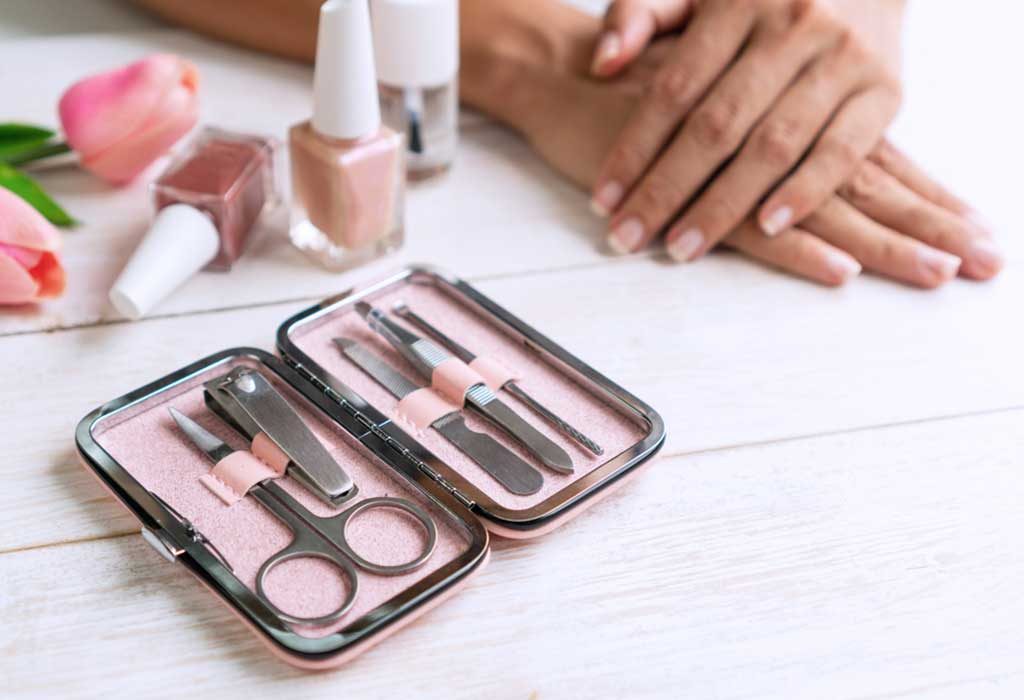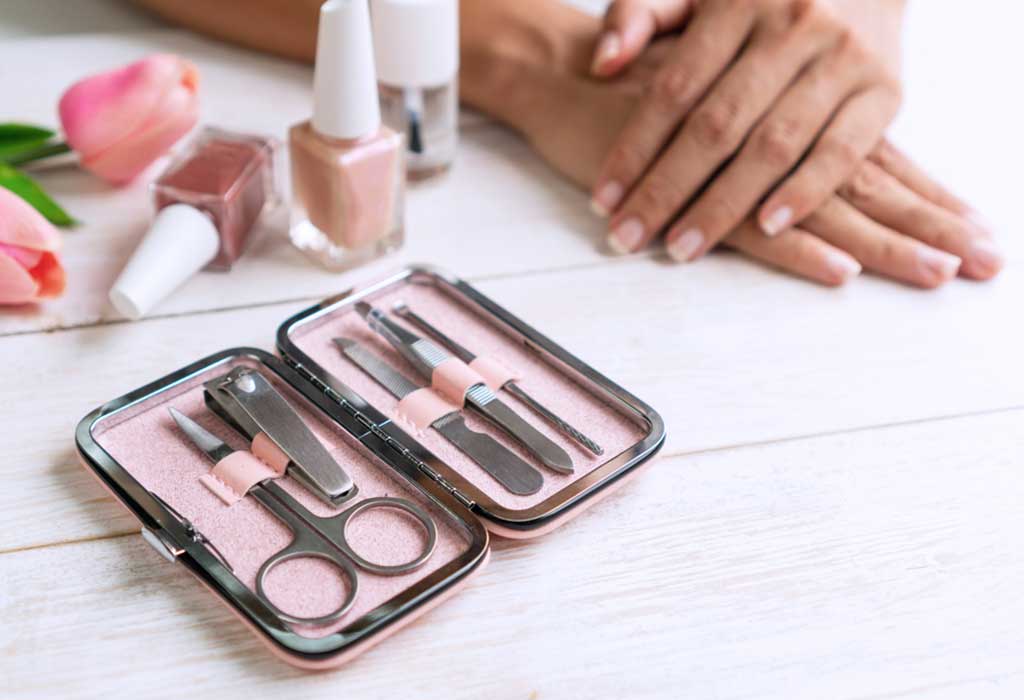 This is a great idea for close friends, as well as guests who attend your baby shower. You can find a tiny purse online which contains manicure essentials so that your friends are pruned and groomed on-the-go.
13. Personalized Thank-you Note
A Thank you note goes a long way and if you take the time and effort to personalize each card for all your baby shower guests, they will truly appreciate it and be very happy!
14. Mini Champagne Bottles
Sending off your friends with a mini bottle of Champagne is a great idea because they can all pop it open when it is your due date to celebrate the birth of your new baby boy or girl.
15. Sunglasses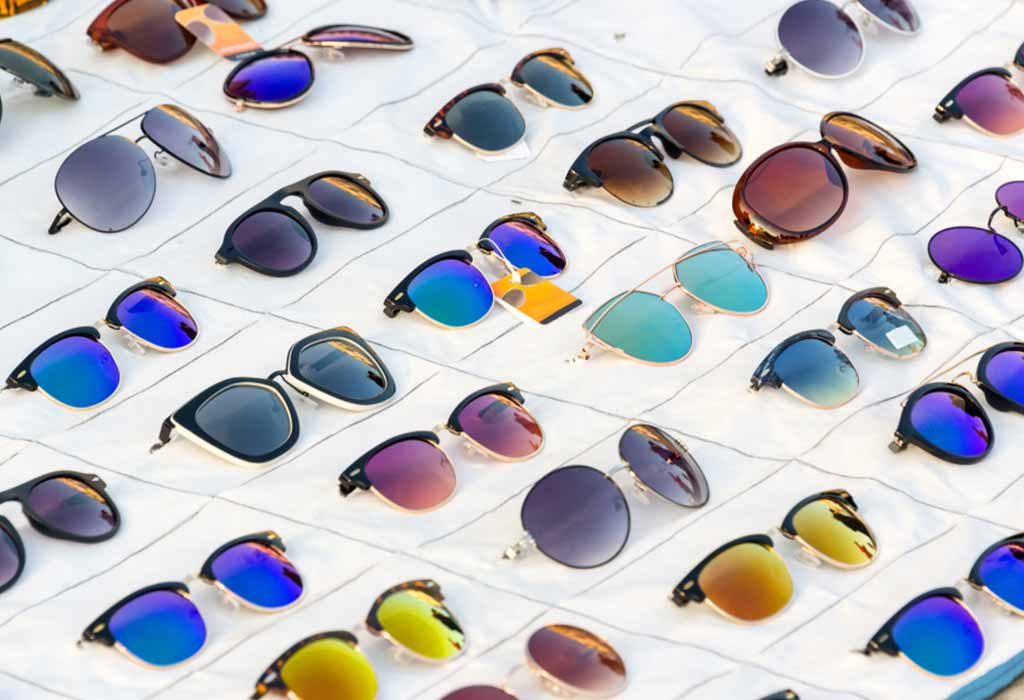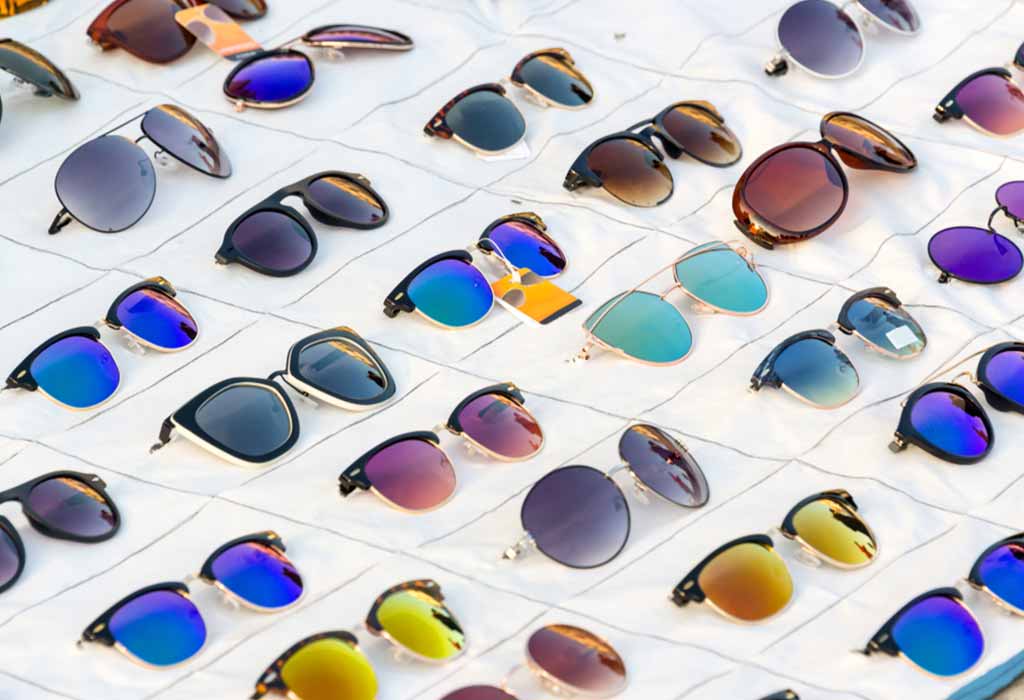 Give your guests an awesome summer by providing them with customized sunglasses that could have details of your baby shower or even just the date engraved on them.
Baby shower party favors can be tricky to come up with. Don't get stressed out about it; something small and meaningful goes a long way. It might take some time, but make sure whatever you choose is heartfelt. The baby shower favor idea depends on how close you are with your guests. We hope this list of baby shower favor ideas that we put together really helps you in some way. All the best!
Also Read:
How to Plan a Baby Shower 
Unique Baby Shower Theme Ideas
How to Host a Virtual Baby Shower