15 Funny Pregnancy Memes to Make You Laugh for Complete 9 Months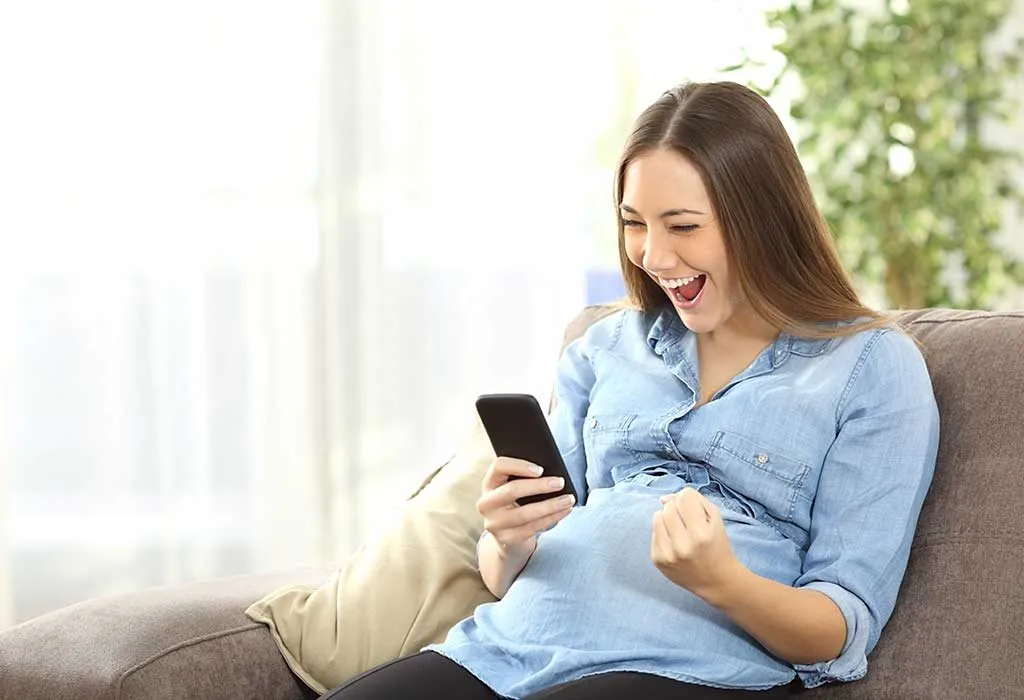 In this Article
Are you hooked to Facebook or Instagram? Do you love to update your social media accounts about your current state of mind? Well, if you are pregnant and want a bunch of them to tickle your funny bone and get your friends 'rofl-ing' too, then check out these maternity memes that will spruce up your posts!
Laugh Out Loud on These Pregnancy Memes
From pregnancy memes for dad, situation-appropriate memes for mom to baby bump memes, choose the one that fits your day and enjoy the laughs and comments!
1. When I Get Asked "How I Feel Being Pregnant" This Is My Exact Expression!
2. What Being Pregnant Is All About
3. My Husband Clicked My Bump While on the Beach. It Gave Me Feelings of Being a Roasted Chicken
4. Yes! A Pregnant Women Can Eat Them All
5. Mommy Wants to Sleep! Why Don't You Move During the Day?
6. Is That a Pregnancy Cocktail for New Year?
7. I Can See Myself Introducing My Newborn to Others
8. Everyday Mood of My Pregnant Wife!
9. The Struggle Is Real!
10. Me Trying to Tie My Laces With a Baby Bump
11. Why Should Pregnant Wives Have All the Attention?
12. Sleep Troubles
13. It Hurts!- Pregnancy Hormones
14. What's Wrong With Me?
15. Pushing the Poop Vs Pushing a Baby Out!
Funny memes to get through your pregnancy are the answer to your pregnancy blues. Just brush them away with these memes.
Also Read:
Ways to be Happy During Pregnancy
Tips to Avoid Stress During Pregnancy
Benefits of Laughing During Pregnancy