100 Cute Nicknames for John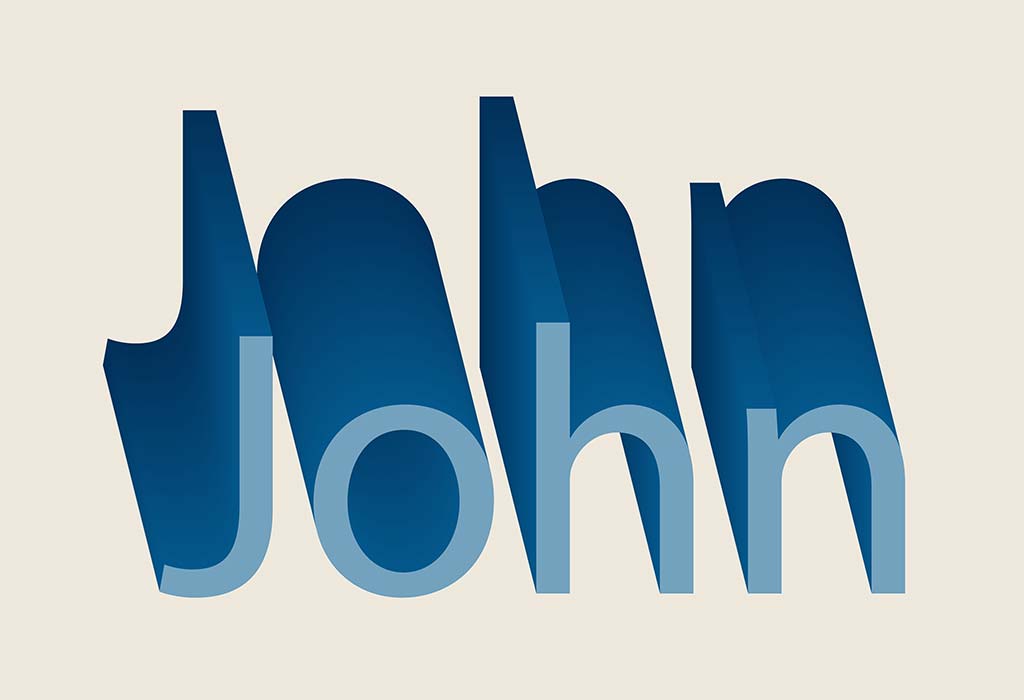 The part of the allure of a particular name is how you can shorten it to form nicknames. The world is full of nicknames that represent the language of love. Borne by countless kings, popes, presidents, and other notable figures, John has managed to remain tall and proud for over 400 years across civilizations. Common nicknames for John have managed to remain relevant down the ages and add the right complement to its resolute strength and character.
Meaning and Origin of John
A classic masculine name like John with biblical origins appears in its Hebrew form in the Old Testament. John the Baptist baptized Christ in the Jordan River. The apostle John is considered the author of the fourth gospel and Revelation. Its original Hebrew form Yohanan meant "graced by God" or 'Jehovah has been gracious; has shown favor.' Derived from Ioannes in Greek, Johannes in Late Latin, to finally John in English, one can find numerous forms of John in different languages.
Nicknames for John
Whether cheesy or crazy, you should pick funny nicknames for John considering your child's personality. Here are some befitting nicknames for John that may honor the name and amuse your little one at the same.
Bender
Bon Jovi
Bonne
Chumbo
Con
Cousin John
Dawn
Die-hard
Don
Drawn
Duke
Fawn
Gianni
Gino
Giovanni
Gnawny
Jabhead
Jack
Jack Daniels
Jacko
Jhon
Jiggle Wiggle
Joanna
John Cena
Johnica
Johnie
Jojo
Jon
Jonty
Junk
Jack Sparrow
Jackie
Jax
Jimbo
Jobbernowl
Jock
John Phillips
Johnifa
Johnny
Jon Bon Jovi
Jon Jon
Juan
Jack At A Pinch
Jackie/Jacky
Jackin
Jacky
Jerry
Jo
Jocko
John-John
Johnny Bravo
Joinker
Jona
Juggernaut
J Star
Jay
Jewey
Jiffy
Jim
Joe
Joey
John Keats
John Wick
Johnie/Johnnie/Johnny
Johnny Rockets
Johpan
Jonny Jackpot
Jono
Jabberwocky
James
Jan
Jelly Bean
JFK
Jigglypuff
Jo Jo
Johaganny
John Carter
John-Boy
Johnny Casino
Johntron
Jonte
Joy
Lil John-Li
LJ/Lil John
Little John
Legend
Lawn
Long John Silver
Mini-John
McJargon
McClane
Nom Nom
OJ
Papa John
Piss Place
Rambo
Red John
Ron
Sean
Yawn
The Popularity of The Name John
The popularity of the name John spread among all classes of society in England from the 13th to the 20th century. It was in the 1st position from 1900 to 1923 in the US while remaining in the top five for another 50 years, until it dropped to #6 in 1973. After occupying the #1 spot among the top 10 names for boys through 1986 and staying in the top 20 until 2009, John settled at 27th position in the ranking list of United States as per the 2020 statistics. Around 8180 boys were named John, representing 0.447 percent of total male births. However, in 2021, with the number of births reaching 18893, the name John reached the height of its popularity in 2001, representing 0.914 percent of total male births.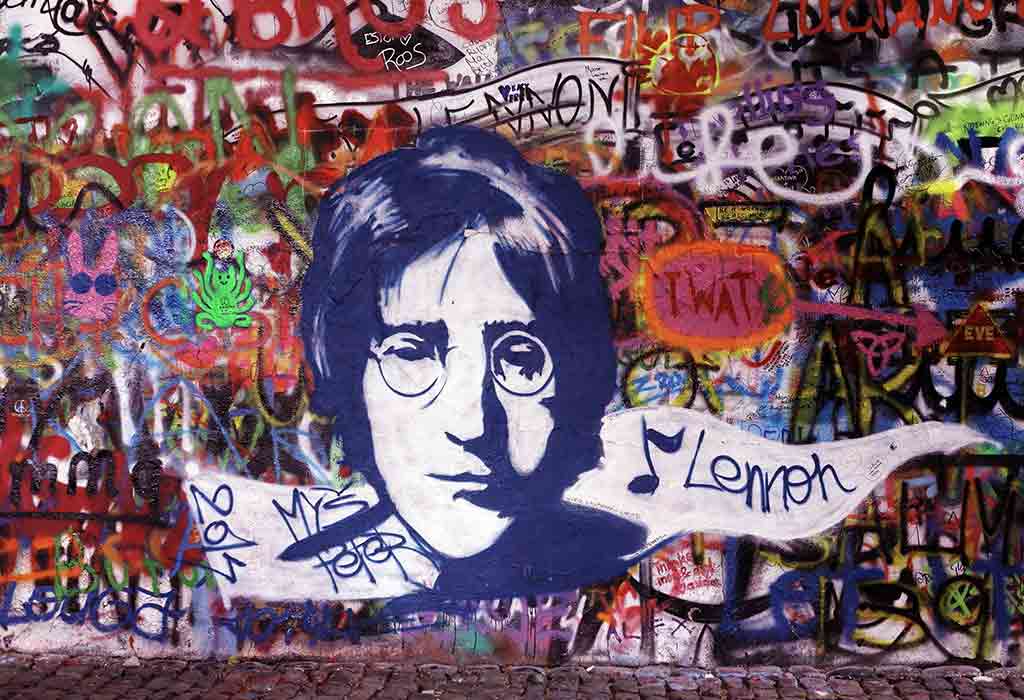 Famous Celebrities with the Name John
Borne by various actors, singers, religious leaders, politicians, and fictional characters throughout history, here are some celebrities who have glorified this name in their own ways:
| | |
| --- | --- |
| Name | Who He Is |
| John Adams | 6th U.S President |
| John Denver | Folk and Country Singer |
| John Goodman | Actor |
| John Legend | Singer, Songwriter |
| John Lennon | English Rock Musician |
| John Malkovich | Actor |
| John D. Rockefeller | Business Tycoon |
| John Travolta | Actor |
| John Milton | English Poet |
| John F Kennedy | 35th U.S President |
Variations of John
There are innumerable variants of the name John that are used in the English-speaking world. Here are some variations of John that can sound appealing in their own ways:
| | |
| --- | --- |
| Gianni | Italian |
| Ivan | Russian |
| Jan | Dutch |
| Jean | French |
| Juan | Spanish |
Nicknames are an unusual way to express your love for your children. Unique nicknames for John can set you apart from other people with the same name. So, weigh the options carefully before picking this calling card.