8 Baby Name Books to Choose the Best Name for Your Little One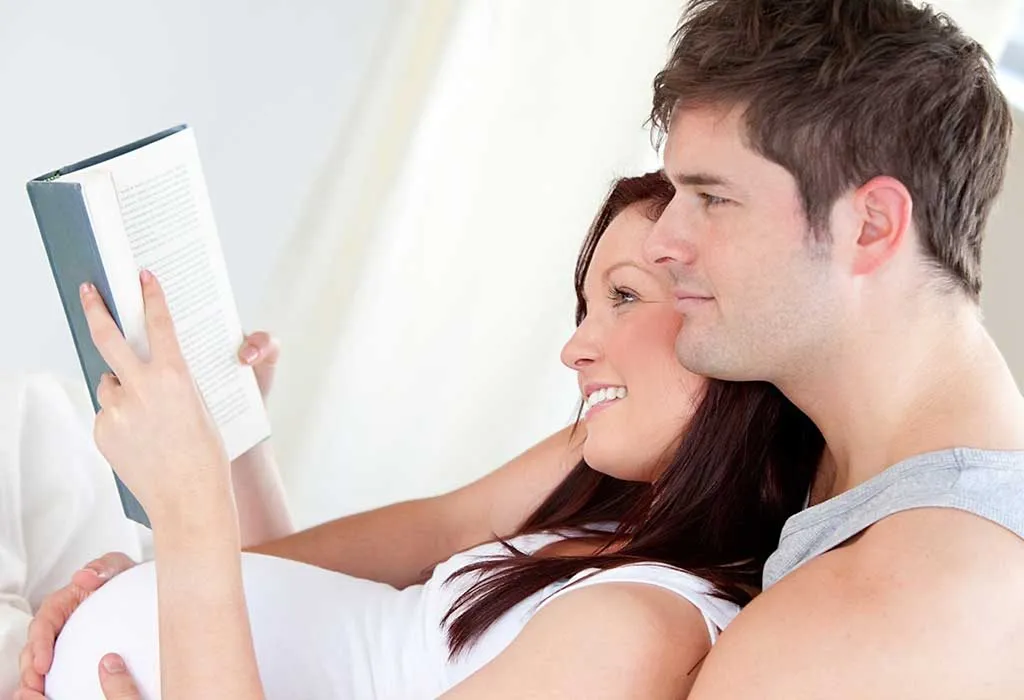 Discussions about baby names can be an emotionally charged topic. With millions of names to choose from, it can be a huge task to narrow down your choice to something that you and your partner will agree on.
This is why having a baby name book in handy will give you endless ideas for brainstorming along with your partner. Baby name books are a good resource to start from. Parents-to-be can dig in and get serious about choosing the best name for their baby. It is a place to gather ideas, learn about the origin, meaning, and compare the popularity of names. Read on to find the best collection of baby book names to pick from.
1. Beyond Ava and Aiden: The Enlightened Guide to Naming Your Baby
Author – Pamela Redmond Satran and Linda Rosenkrantz.
Short Summary of the Book
The authors have been churning our baby name guides since the 90s. With regular updates to their guides on changing trends, you will love this complete book of baby names because of the way it is organised. You just have to flip through the section, dive into the theme that piques your interest and move on if you want to let it go. The sections include gods, goddesses, vintage, celebrity, hipster, unique names, and much more. It is also a great guide for choosing a middle name.
2. Epic Baby Names for Girls
Author – Melanie Mannarino.
Short Summary of the Book
This baby girl's name book is ideal for parents looking for a heroic name for their princess. The book has a list of girl baby names that are synonymous with heroism and also have a bit of mystery. With a history to every name mentions, alternate ways to spell them, popularity graphs, and interesting snippets, the book is sure to inspire you to choose an awesome name for your baby girl.
3. The Best Baby Name for Boys
Author – Emily Larson.
Short Summary of the Book
The ultimate baby boy name book, it is the perfect resource for parents having a boy. With tips, suggestions, and advice you will find a plethora of boy names that have been derived from different influences. You just have to sift through it and make the decision that is the right fit for you and your family.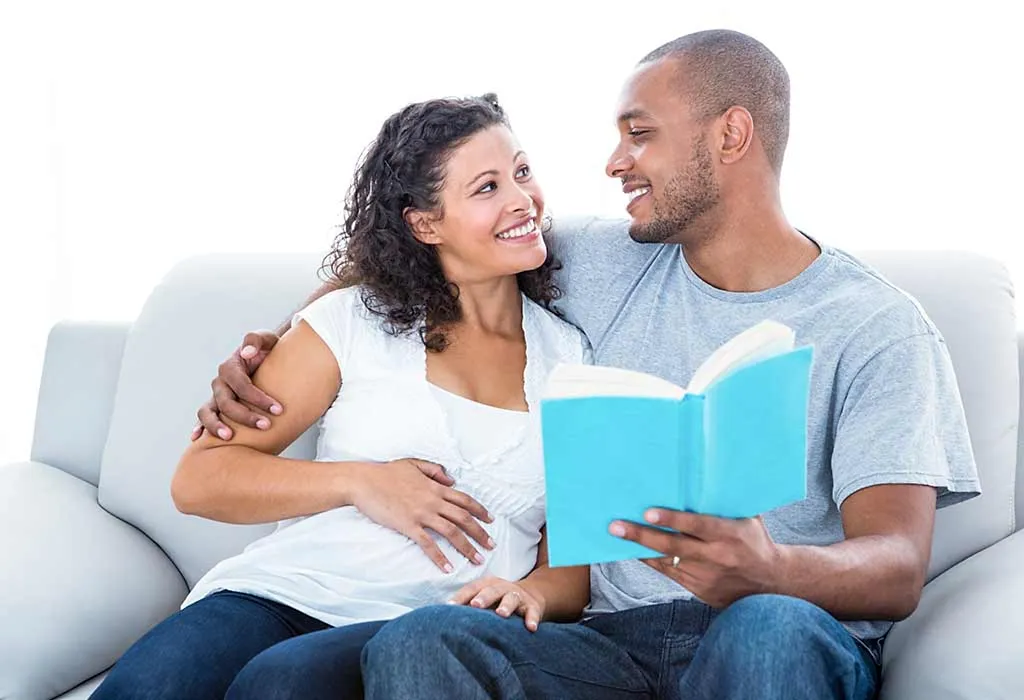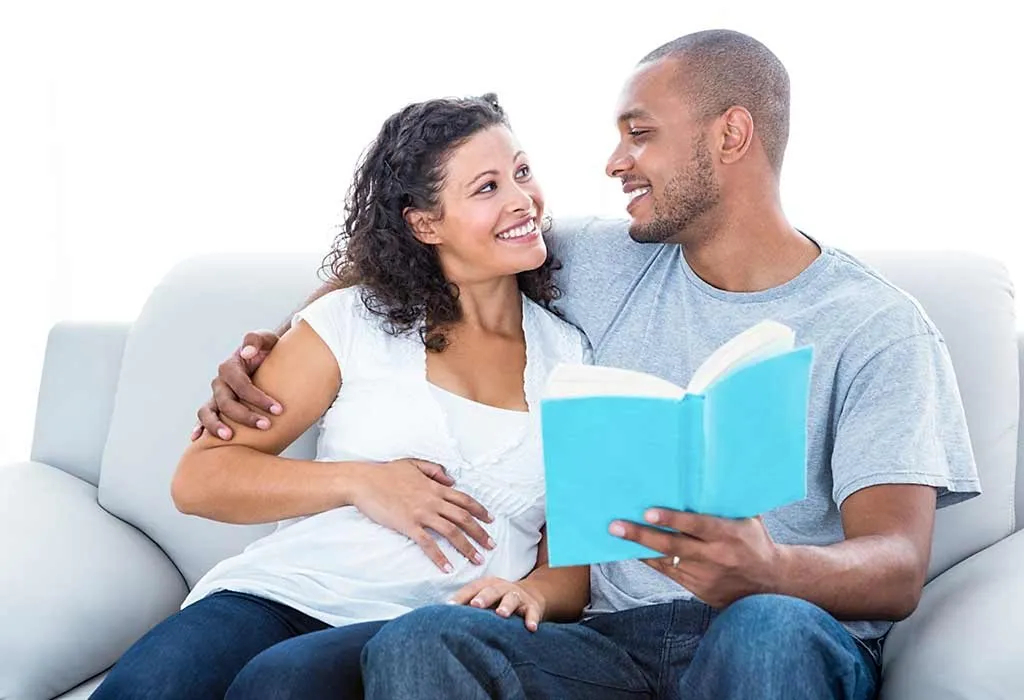 4. Best Current Baby Name Book
Author – Eleanor Turner.
Short Summary of the Book
Currently selling its ninth edition, this book is the most recent and up-to-date baby book of names you can find on the shelves. Eleanor Turner explains the reason behind trending names and also a forecast on what could be reigning on the popularity charts. It will serve as a precursor to your already stringent screening process. It lists names according to favourites with states and makes your very big decision a lot of fun.
5. 100,000 Baby Names
Author – Bruce Lansky.
Short Summary of the Book
If you are looking for several options and a myriad of names, then this is the one you should invest in. With over 100,000 names you will not run short of names. The book is replete with suggestions, ideas, and facts about each name. So, you can carefully go through the facts and choose the best one. The author also includes names that are currently trending and celebrity names.
6. The Name Boom
Author – Dorothy Astoria.
Short Summary of the Book
Those families looking for a spiritual heft to their baby's name must pick this book. With over 10,000 names with meanings, origins, and its spiritual significance, the book gives specific importance to names from the Bible and delves into the origin of names ( both classical and contemporary) outside scriptures. The book will teach you about the cultural significance, linguistic origin, and spiritual connotation of every name. There is also a section on birthstones, flower-inspired names, tips on how to name your child, and a section dedicated to cultural heritage.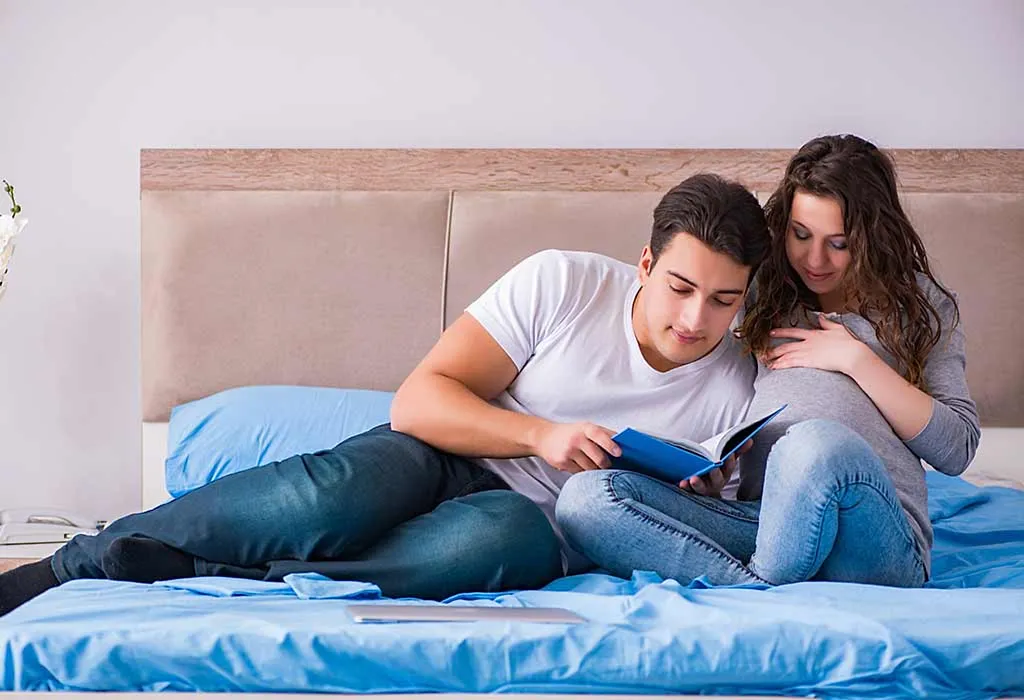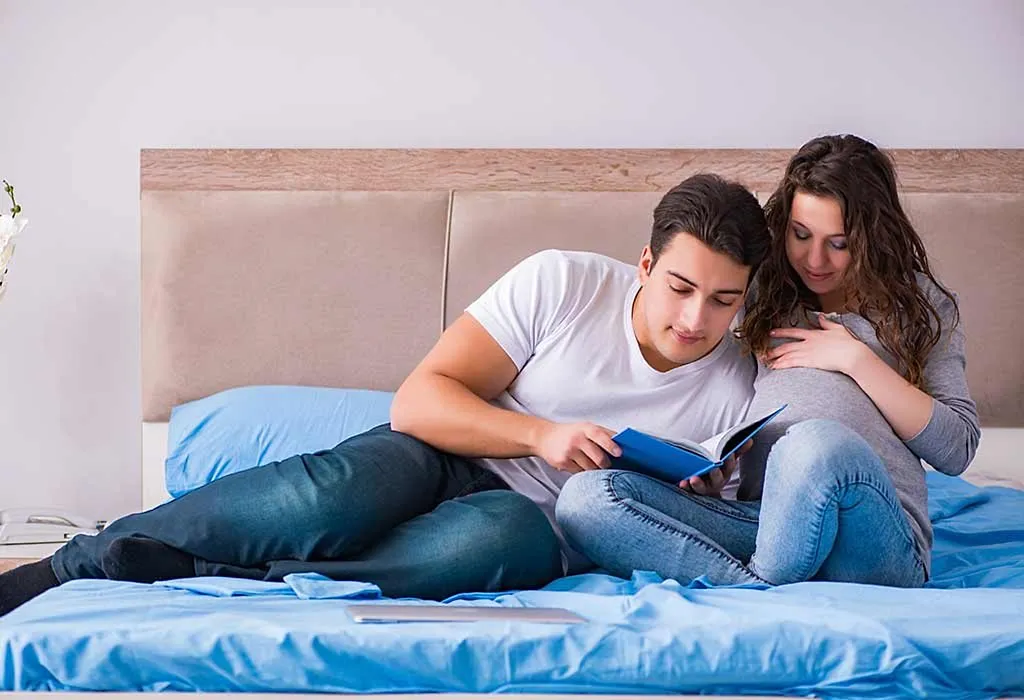 7. The Best Baby Name Book for the Digital Age
Author- Laura Wattenberg.
Short Summary of the Book
Parents will love this book because of the layout. The updated fourth edition delves deep into each name, popularity cadre, background, style, nickname options, variations to spellings, and even names for siblings that will coordinate well. You can just boast of having named your baby from the best book when someone gushes at your baby's name.
8. Best Book for Uncommon Baby Names
Author – Sheri Knight.
Short Summary of the Book
You want a unique name and it must be different. Well, then, grab this off the shelf. A comprehensive list of over 4,000 names, the book is short and sweet with the name and its meaning. This book is for those mothers who want to name their child something unique and fun, yet meaningful!
Baby name books will help you get organised, pick out the monikers you like, and scratch the ones that do not fit into your scheme of thoughts. It is an easy way to screen baby names and shortlist the ones that you think will fit best, as you can choose the ones that sound right for your little one and also add your own twist to it!