You Know You're a Happy Couple If You Discuss These 5 Things at Home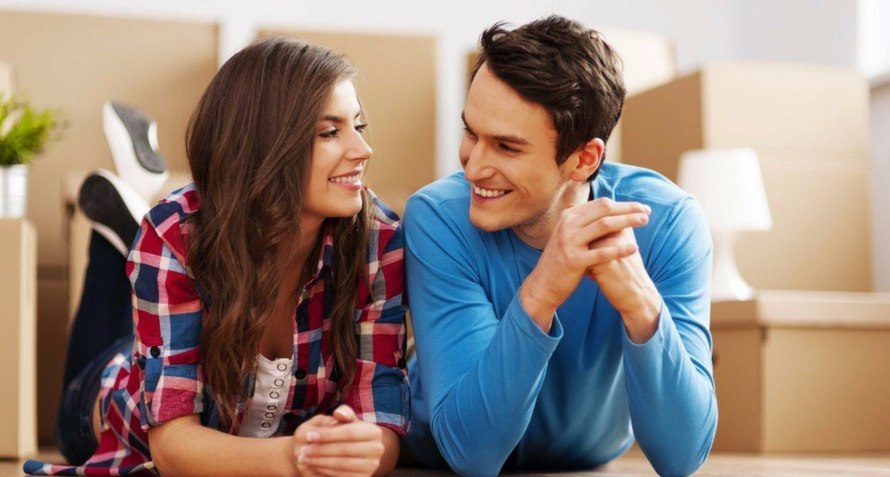 In this Article
Happy couples rarely discuss others when alone. They have their topics that leave them content and ready to take on future situations. Yes, people in happy relationships engage themselves in fond memories, planning finances, and other meaningful topics.
What do happy couples NOT talk about, eh? The answer is pretty simple. They'll not be heard discussing petty affairs or complaining about those who are not around to defend themselves. In other words, they ooze happiness and their conversations make for meaningful dialogues. Being in a relationship yourself, do you also discuss all those things that happily married couples do?
Common Things That Happy Couples Discuss
1. Awkward Settings That Brought Them Together
Oft repeated across a happy couple's marital journey, awkward moments that brought them together are favourite topics for sure. They usually talk about the sweet days, especially the moments when they passed notes through friends or shared slanting looks on the sly.
2. Apprehensions About the Future
Here, fears and worries are seldom related to earthquakes or earthworms. Such couples discuss home improvements that are required, things about self-development, life insurance policies, and skeletons in the cupboard with equal ease. This isn't tough to do. They just know what to talk about with their partner and have an open heart when talking to them.
3. Parents and Those Days Gone By
More often than not, the most common topics discussed by happy couples relate to parents, siblings, teachers, old friends, and sometimes flirty relationships too! They discuss the problems faced by both sets of parents, ways in which old fun times can be relived with brothers, sisters and cousins, and a lot more.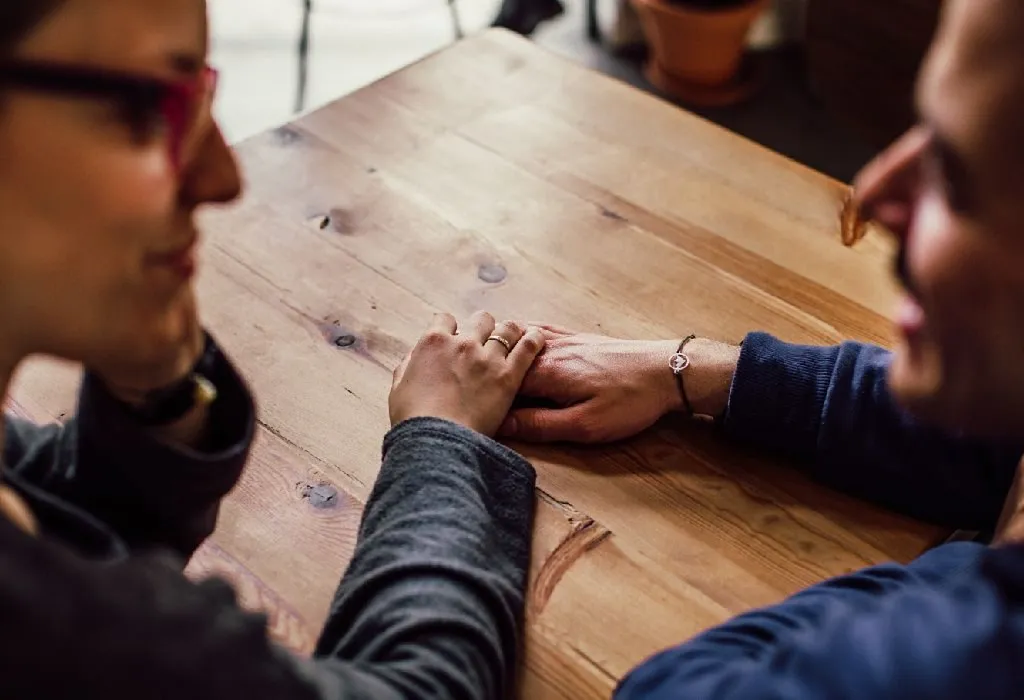 4. World Affairs
Happy couples enjoy the benefits that information overload provides. In spite of all that they follow, read or see, they cannot retain or know everything that's happening globally. They talk about current affairs, uncommon interests, regional politics, or economics.
5. Celebrities, Comedy and Movies
One may hate political debates, while the partner loves them. One likes jazz, the other doesn't. Happy couples stick to safer topics of discussions. Couples who are happy discussing things with each other travel up this path too. They actually find topics that take them into the depth of movie plots, laugh remembering their favourite comedians, or simply drool over their favourite celebs!
Yes, some couples are probably more impressed by Eleanor Roosevelt. Remember her oft-quoted words, "Great minds talk about ideas; small minds talk about people?" These eternal words sum up the essence of their happy discussions too. So, are you ready for some deep stuff during 'our time' talk with your better half too?