You are Never too Old to Ask These to Your Mom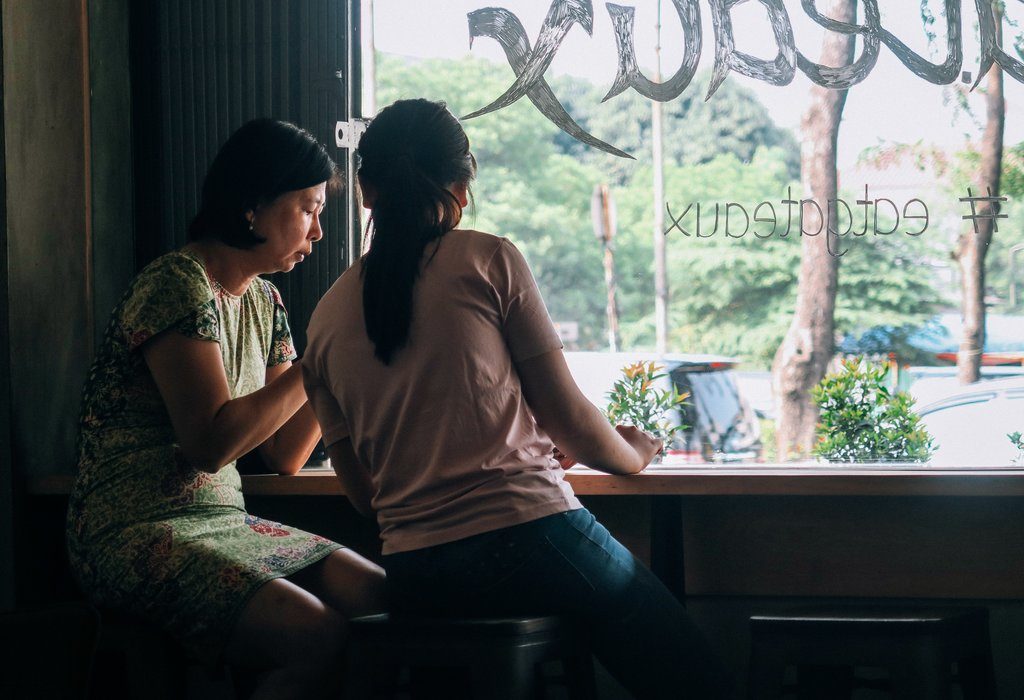 In this Article
The relationship between a mother and a daughter is the most precious thing. A mom is always there to help and support you at every step in life. Learn the things to ask your mother no matter how old you are.
There are so many things that we're uncertain about in life that we don't tell others because we feel we might sound silly or ignorant. But instead of searching the internet for answers or shelling out money for professional help, there's one person you can turn to: your mom. She's always there to teach you and help you find solutions to dilemmas.
Some Things to Ask Your Mother when All Else Fails!
1. How to Manage Finances?
Your mom's been doing this for years and is naturally more experienced than you. So stop filling the pockets of a financial advisor with your hard-earned money and turn to your mom for guidance. Tell her your spending habits and your monthly expenses. Factor in other expenses like if there's a birthday party you plan to throw for your child. She'll be able to come up with a good saving plan for you and your family.
2. How to Cook?
You want the recipe of that amazing dish you had at a restaurant last night. But you don't know the chef and can't cook all that well. Forget surfing through the internet to find out the ingredients and the method of preparation. Your mom is never too busy to teach you how to cook. In fact, she'd probably be rather delighted to explain the nuances of fine cooking to you.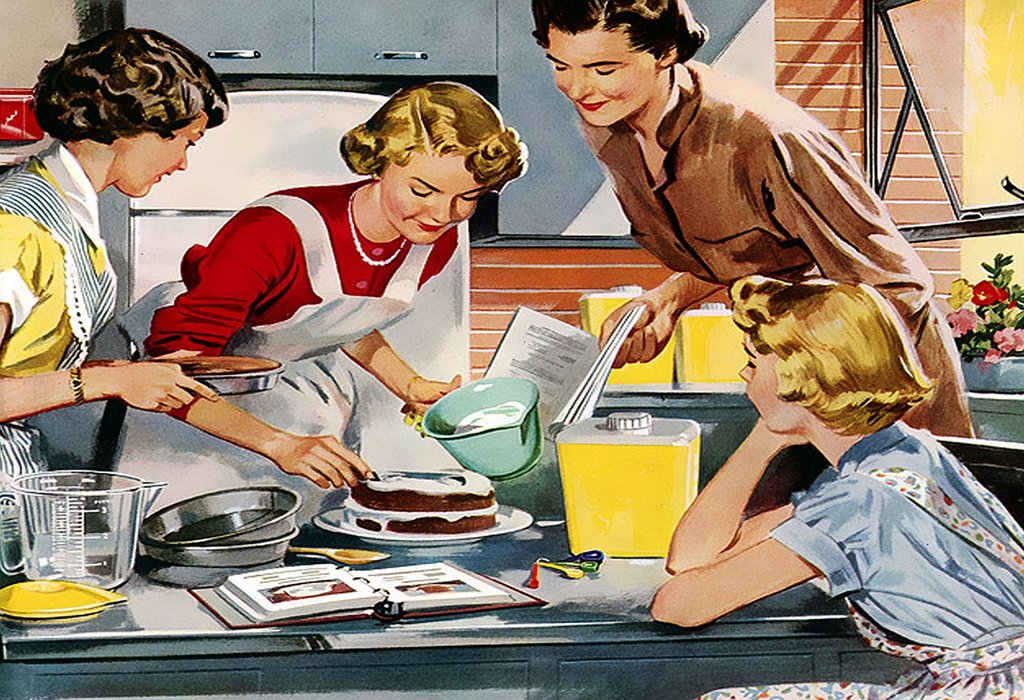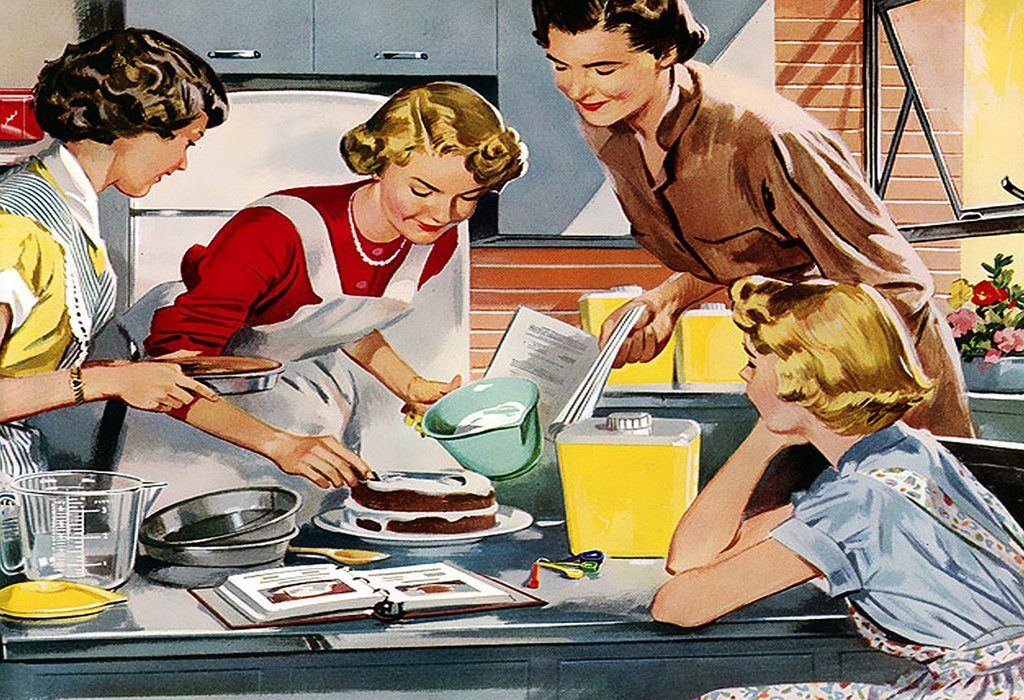 3. What to Wear?
If you think your mom doesn't have good fashion sense, you could be wrong. She may or may not be aware of the latest trends but she sure knows what suits you and what you may be most comfortable in. She also knows what kind of clothes you buy and what you dump in the hopes of wearing them some day.
4. To Tend to You When You're Ill
No matter how far away your mom stays, she wouldn't think twice before attending to you if she knows you're sick. You've been her priority ever since you were born and no matter how old you are, she'll always be by your side to help and support you. Besides, she knows how best to heal her child! Don't hesitate in asking her to call on you if you fall ill and need help.
5. How to Remove a Stain?
Oops! You spilled ketchup on your favourite T-shirt and just can't get it out. Instead of getting rid of it or buying expensive detergent, why not call mom? She always seems to have a magic cure-all. She can show you how to wipe chocolate spills and how to remove ink. She may also be able to show you how to whiten clothes using common kitchen ingredients.
These are just a few things to ask your mother. She can advise you on how to help out a friend who's down in the dumps and maybe even how to reconnect with your husband. Your mom really is a superwoman… Yeah, she is!