Family is Not an Important Thing, It is Everything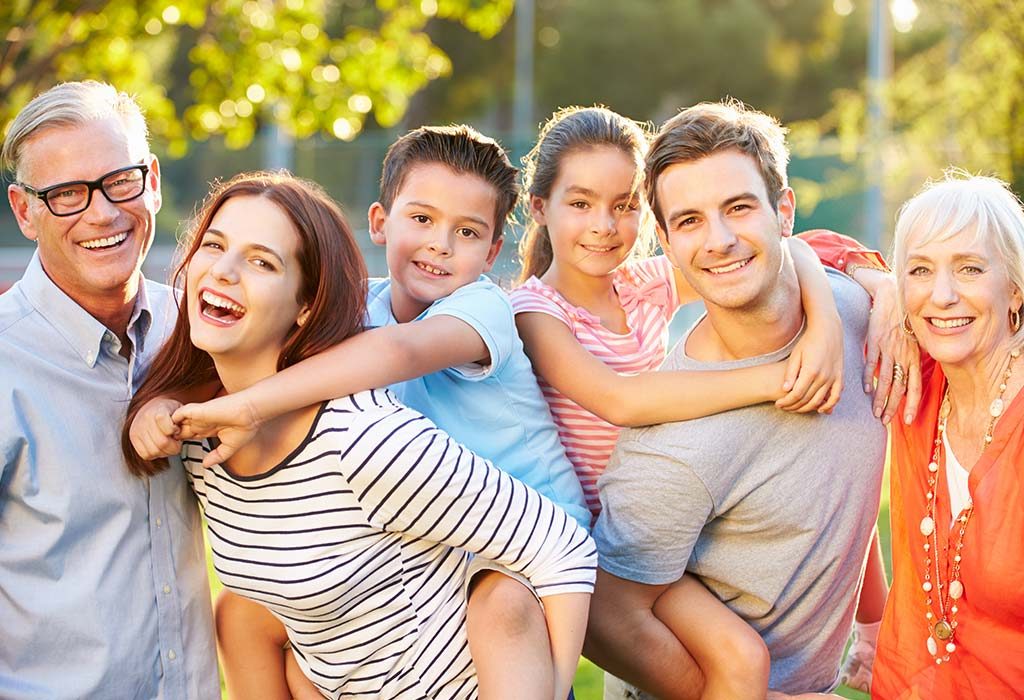 I am writing this story out of personal experience and no general opinions. I was married at 23 and it was completely a love cum arranged marriage. To make it as an arranged marriage we had to go through the struggles that mostly all Indian girls go through. At last, we made it. As usual, the first three months went well, then all the silly fights began – the usual MIL and DIL issues.
My husband has a mid-shift, so I was left all alone in the home and my MIL didn't allow me to do any household chores, but always complained that I was sitting idle. As usual, many problems were raised and when I cried out to my parents, they said that I decided my life and that they never pushed me in this situation. Later I conceived; it was my first baby and the whole family was united. There were too many misunderstandings, but when it came to childbirth, I got total support from my family. I am the kind of a girl who doesn't even tolerate an ant bite, so when it came to childbirth, knowing my body condition my husband and mom stood by me. Till the 9th month, my husband did all the work for me. From personal hygiene like cleaning the floor when I vomited till the time after my delivery. A child's birth can bring remarkable changes in a family; our baby united us. But then also my MIL was more likely to be attached to my daughter than me. One fine day, my husband and I had an open discussion, and I poured my heart out and he also spoke frankly.
We decided one thing, "our parents have lived their lives, but we have to live ours". It's our priority to give them due respect and to take care of them till their last breath. So we decided our parents' actions towards us should never hurt us anymore. We knew that without our reaction to their actions, nothing will happen. So we started ignoring negative words and thoughts around us.
Apart from all these things we wanted to teach our daughter what actually a family and love means. Living in a nuclear family may give us privacy and independence, and we can live our lives according to our wish, but a joint family can teach a child many things. Grandparents love can make a child feel secure. They also help in a child's intellectual and speech development.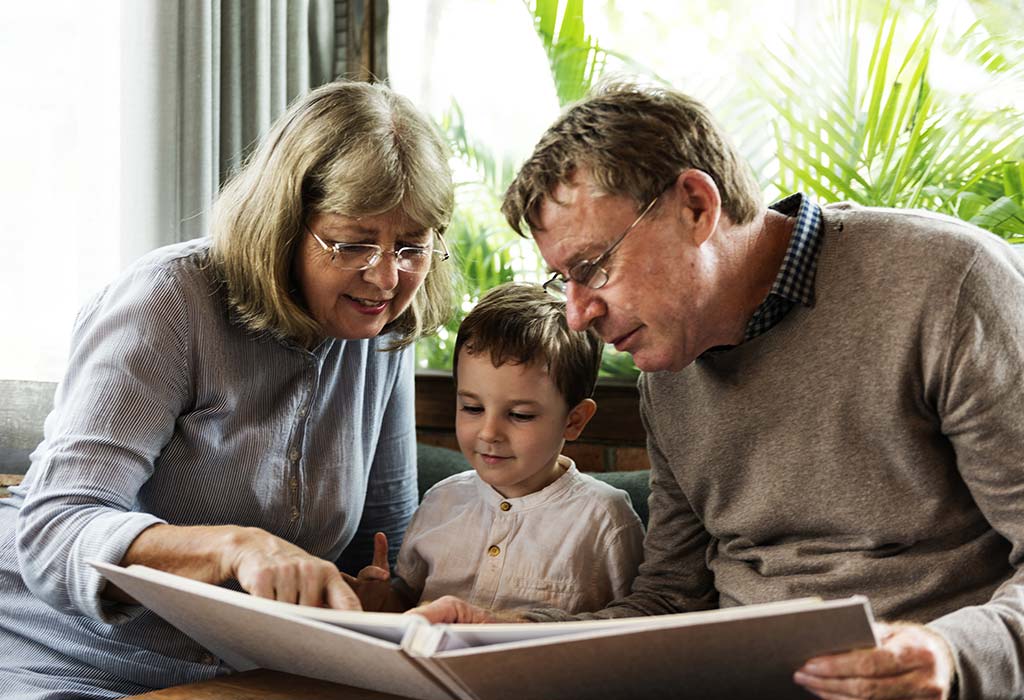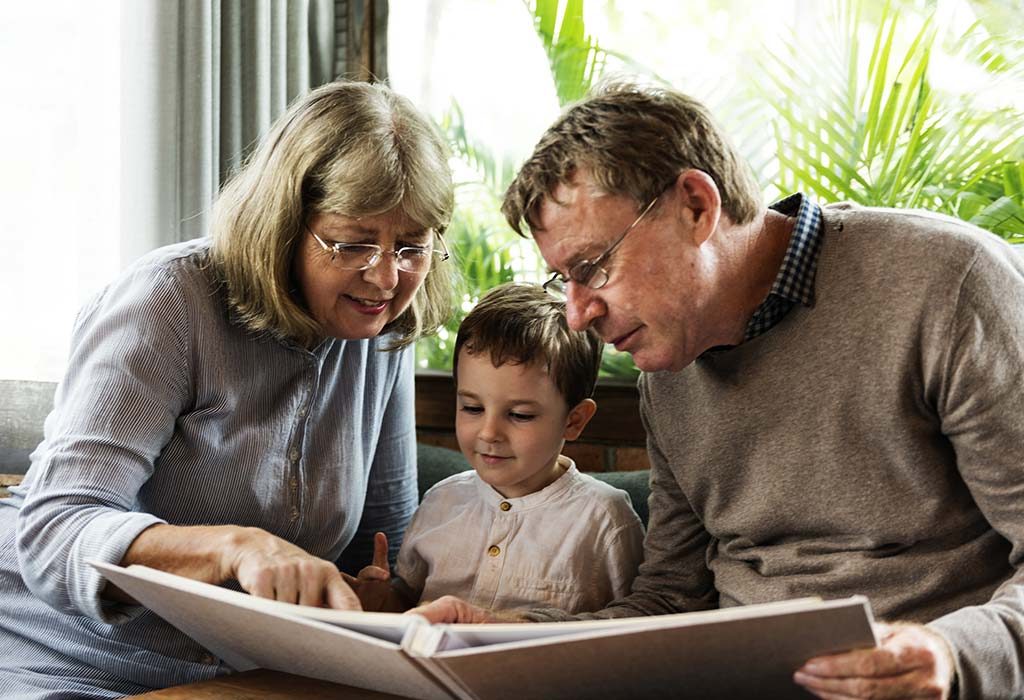 I realised that because of my daughter our bond got stronger, and to be very honest we learn from our kids. Kids are like little flowers. They make the plant (the family) beautiful. Children are a gift from God. They must be given the freedom to achieve their dreams and goals. Our prior duty is just to guide them and let them create their own path. Many times, we create a path for them and ask them to follow it.
When it comes to family, our opinion is different. And when it is about our kids, our opinions again differ. They see and feel goodness in all things and people around them. When we live in a family (with our parents and kids), children learn how they should treat their parents. It's just a reciprocal process that I have learnt in life. What we give to our parents today will come back to us in the future.
Imparting good values to kids doesn't start in school, and it's not the duty of a teacher. It starts at 'HOME SWEET HOME'. Be a happy family and set good examples for your kids. FAMILY is a love chain that should only grow.
Disclaimer: The views, opinions and positions (including content in any form) expressed within this post are those of the author alone. The accuracy, completeness and validity of any statements made within this article are not guaranteed. We accept no liability for any errors, omissions or representations. The responsibility for intellectual property rights of this content rests with the author and any liability with regards to infringement of intellectual property rights remains with him/her.