Why Messy Play Is Important For Your Toddler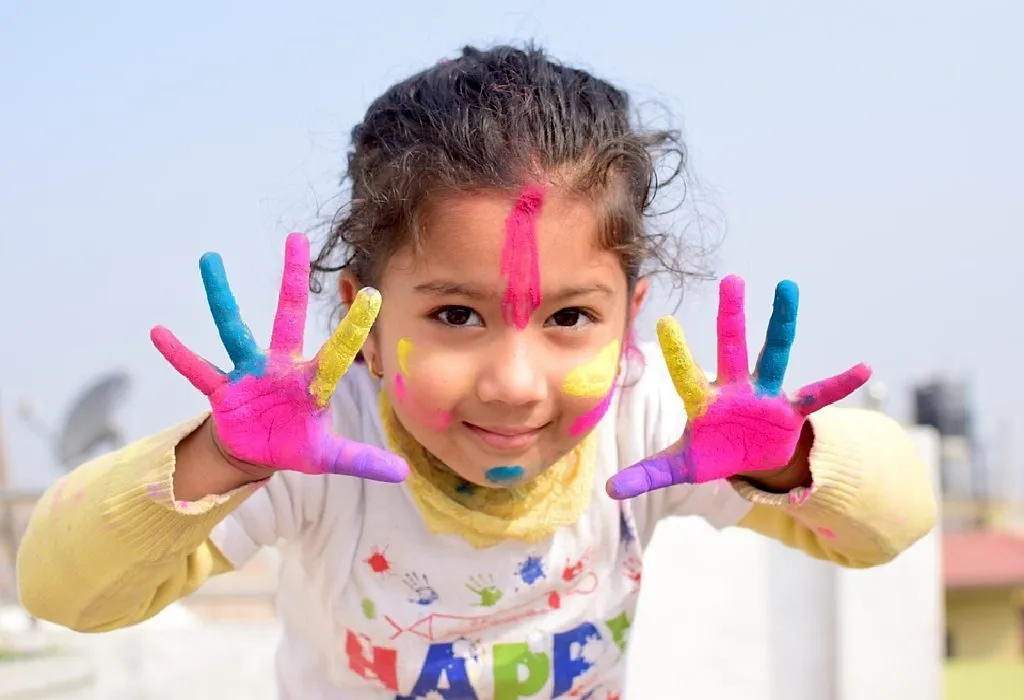 In this Article
Cut down your paranoia about your child's health when he plays in the dirt. This is a whole new way of exploration for him and science has yet to prove that messy activities for toddlers can be harmful to their health. So, go get your hands dirty with your munchkin!
If you have the luxury of living in a house that has open spaces like a lawn or a backyard, then let your child explore mud, water, sand, leaves and whatever else he wants to (under supervision). If you live in an apartment, then open areas like the kitchen, the bathroom, or the nearby park to your child for his messy explorations. Let the child engage in messy play and see how it helps him in more ways than one:
Messy Play for Toddlers – The Way it Works
1. It Actually Benefits Their Health!
Grubby activities for toddlers actually improves the immune system of the child. Making friends with germs is going to help your kid's immunity in the long term, so let him get his hands dirty in that gooey clay moulding activity. All you need to ensure is that once the play is over, his hands are washed thoroughly with an effective antiseptic soap.
2. It Helps in Motor Skills Development
Messy fun for toddlers actually helps honing in your child's motor skills. Playing with clay and combining things and creating shapes out of it contributes to the mental development of your child.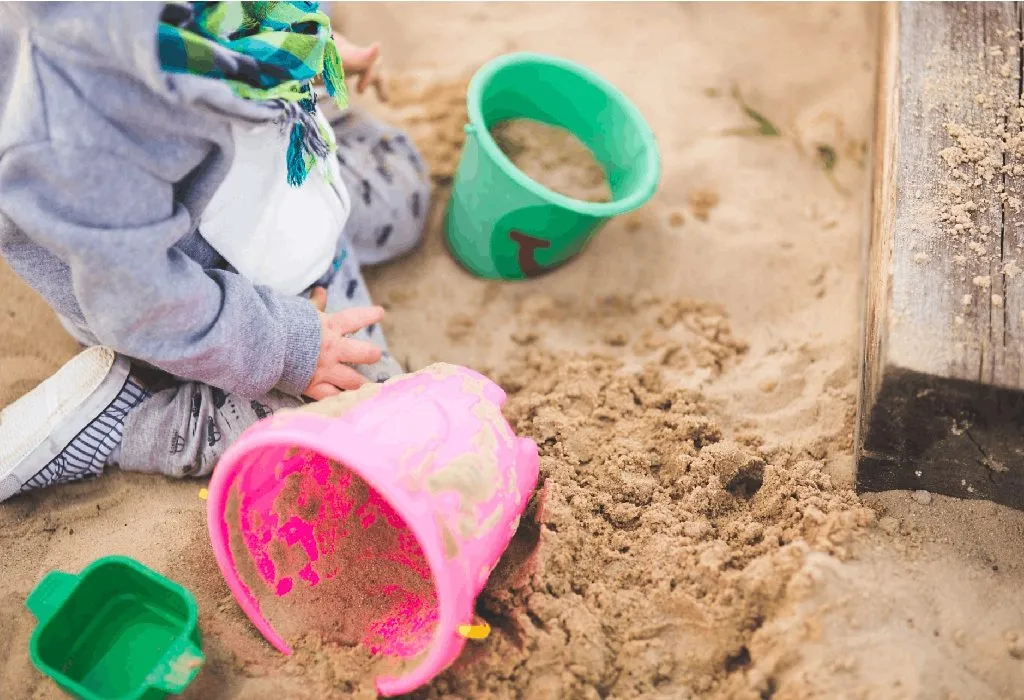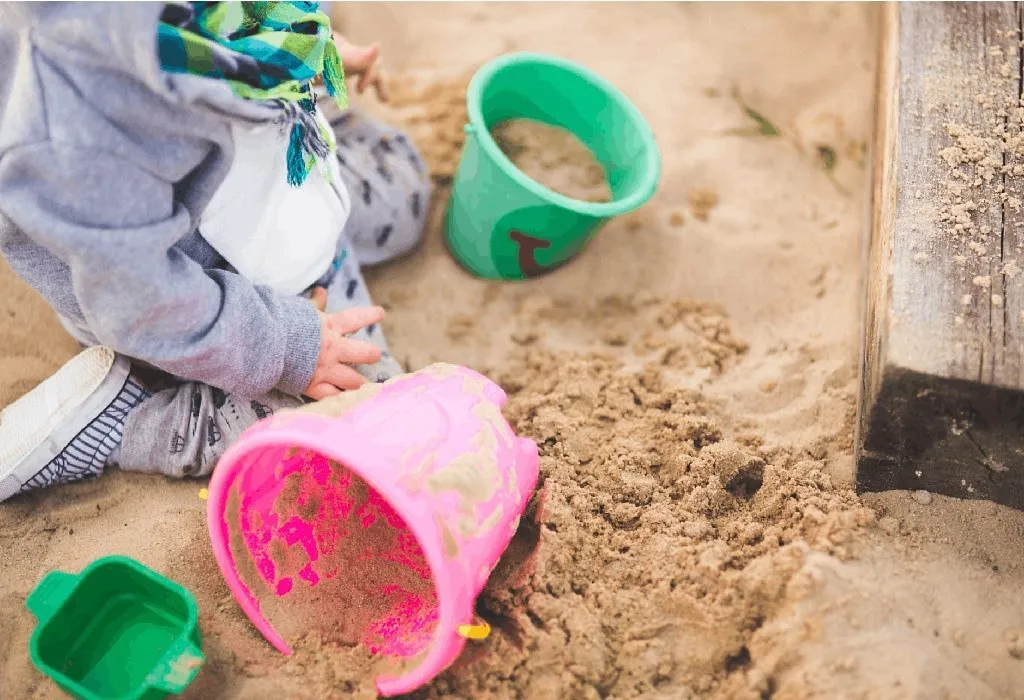 3. It Improves Their Ability to Think
Activities that are downright messy helps in fuelling your child's imagination. The 'cause and effect', exploring different objects of different kinds, and putting them together will make your 14-month-old's messy play actually educational.
4. It Triggers Their Senses!
When a toddler feels grass or mud underneath his feet his senses actually act up. He gets a real hand experience of what senses are all about. The different textures, the sounds of nature and the visual differences are all ways of learning the concept of senses. Little wonder, children playing with playdough, jelly, and even paint learn to explore their senses better.
5. It Inculcates The Habit of Cleaning Up
Messy play ideas for toddlers aren't just enriching when the toddler is engaged in it but also after the play is over since the toddler adopts the habit of cleaning up too. As a parent, you must teach and encourage your toddler to clean up the mess he has created. You could help him in the process, but he should realise that the 'cleaning up' bit is his responsibility.
So, stop worrying about your child picking up infections and the trouble of cleaning up the mess. Think about the fun your toddler will have indulging in these activities and the contribution of these activities on his overall development. Once you're convinced about these, cleaning up will be never a hassle.