When Toddlers Play Favourites and What You Can Do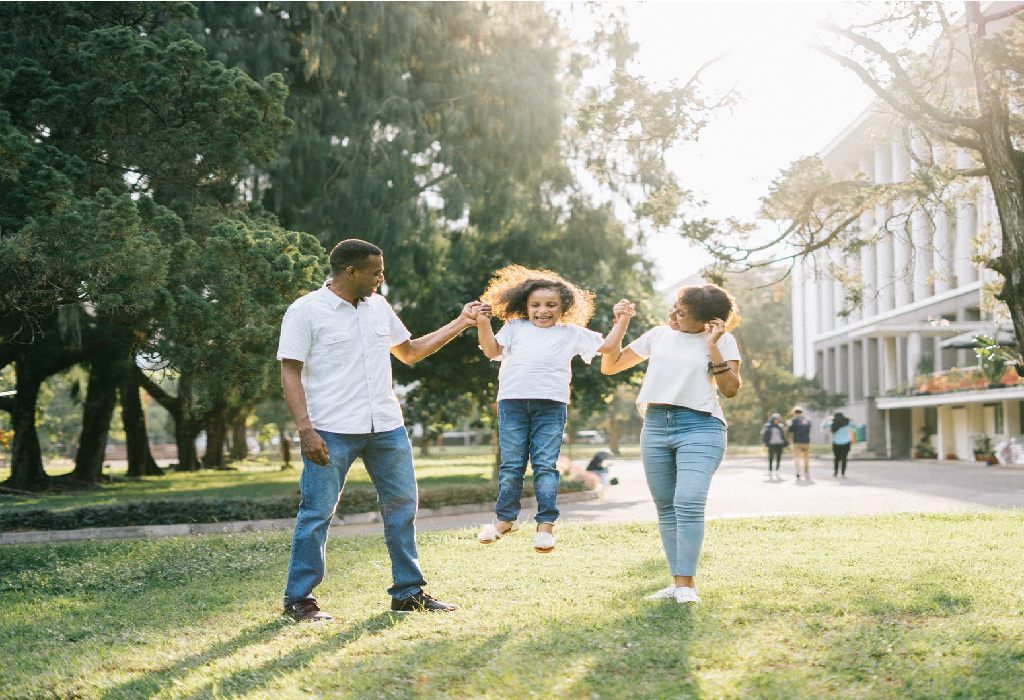 In this Article
Your toddler only wants mommy or daddy? While it's common for babies to strike loyalties and preferences, you have to be one up to make all other bonds stronger. Play the bad cop/ good cop role to perfection with these smart and effective strategies for toddlers who play favorites.
Is your toddler prone to taking sides? Or, for that matter, loving your husband more than you? Is this behaviour consistent or is it an act of playing you against the other? Yes, it does sting when your little one starts taking sides with the shunned parent obviously getting upset. So, if you don't get a hug after returning from work or you find one grandparent enjoying more attention than the other; this is what you should be doing.
Toddler Playing Favourites: Developmental Milestone
1. Why a 12-Month-Old Baby Plays Favourite
There are plenty of good reasons why kids play the game of favouritism. Sometimes, they showcase a deeper bond with those parents with whom they share more time and vice versa. It may also be gender-based with a 'mamma's boy' or 'daddy's girl' placing both parents in their respective pigeon holes. So, if the toddler only wants mommy, then the daddy should understand that the kid is too small to know relationship basics and isn't trying to unbalance the family.
2. Smart Strategies for Toddlers who Play Favourites
Start scheduling a one-on-one time when you don't know what to do when toddlers play favourites. To explain this further, instead of taking things personally, the spurned parent should allow the kid to work through the resentment caused by his/her absence. Allow for "alone" time with each parent. In the case of working families, equal quality time is a must.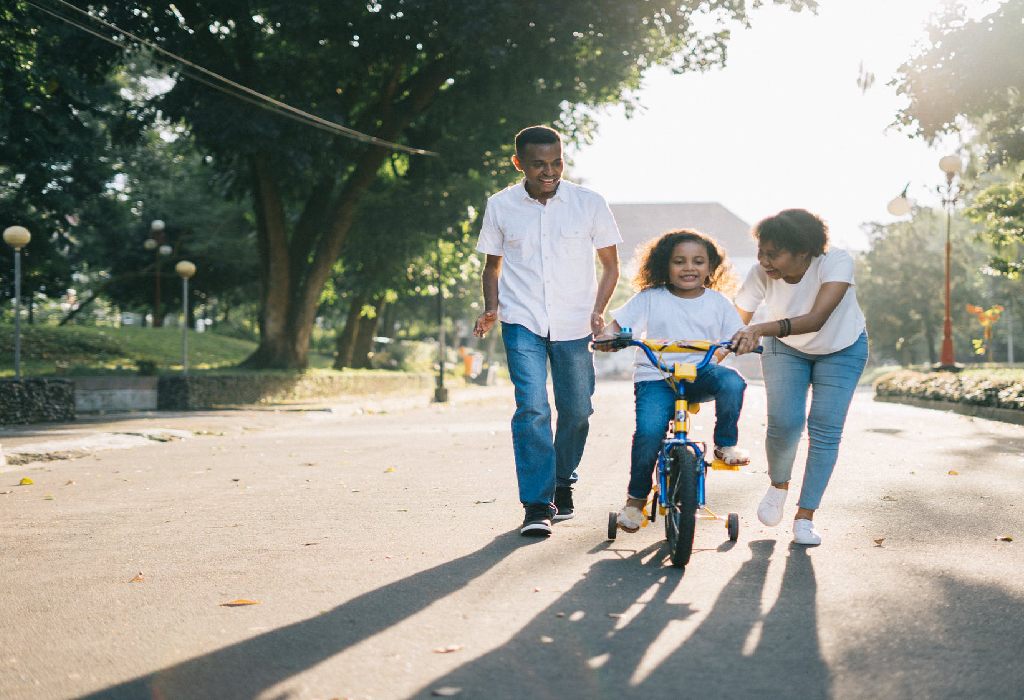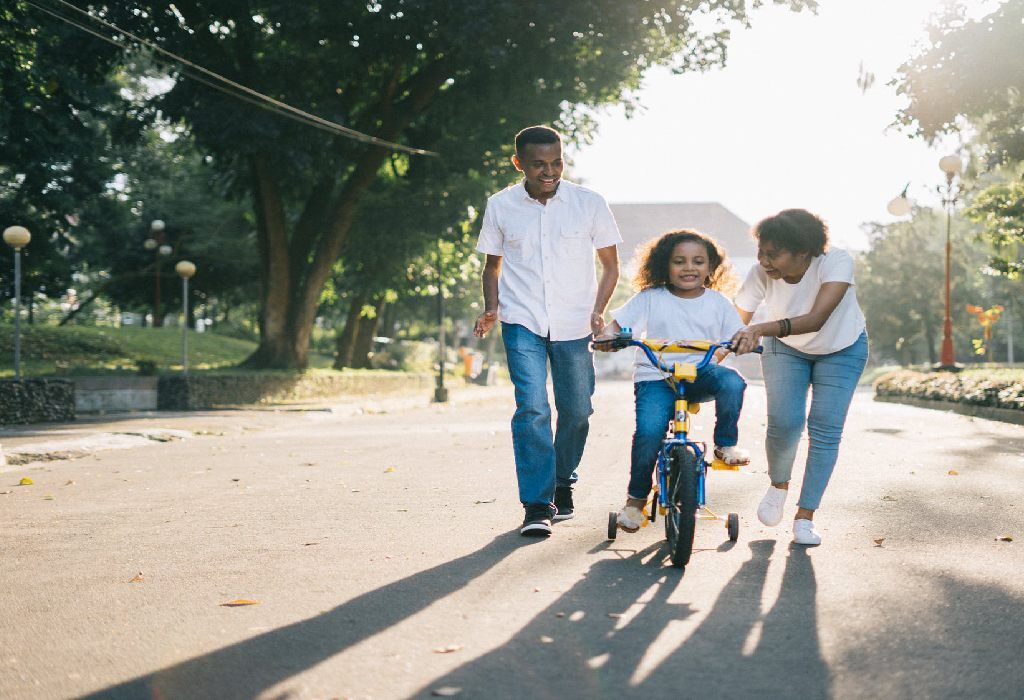 3. Play Bad Guy, Then Good Guy
If you're less liked because you're the one who doles out discipline, then go for a temporary role reversal with your partner. A smart way of overcoming favouritism is to take turns with your partner in issuing rewards and sentences alike. It helps.
4. Reassure, without Giving in
Believe it or not, your kid can be manipulative too. They know what they can do and also get away from it all. They also have a tendency of repeating the acts that get reactions. In case your kid's preference for one of you causes him to respond in a particular way, either good or bad, then he'll keep repeating the act. Don't give in and stay firm but in a reassuring way.
5. The Phase is Normal and will Pass
Playing favourites isn't always about a lack of emotional connection or true resentment of the kid with one parent. In most cases it's a normal toddler phase that goes away with time. Here, experts recommend patience and the knowledge that nothing changes overnight.
So, if you feel that your child is showcasing a favourite stand and has an aversion towards some relationships, just relax. With the right strategies in place, your tot will soon be behaving normally.