What's the Christmas Story, Mamma?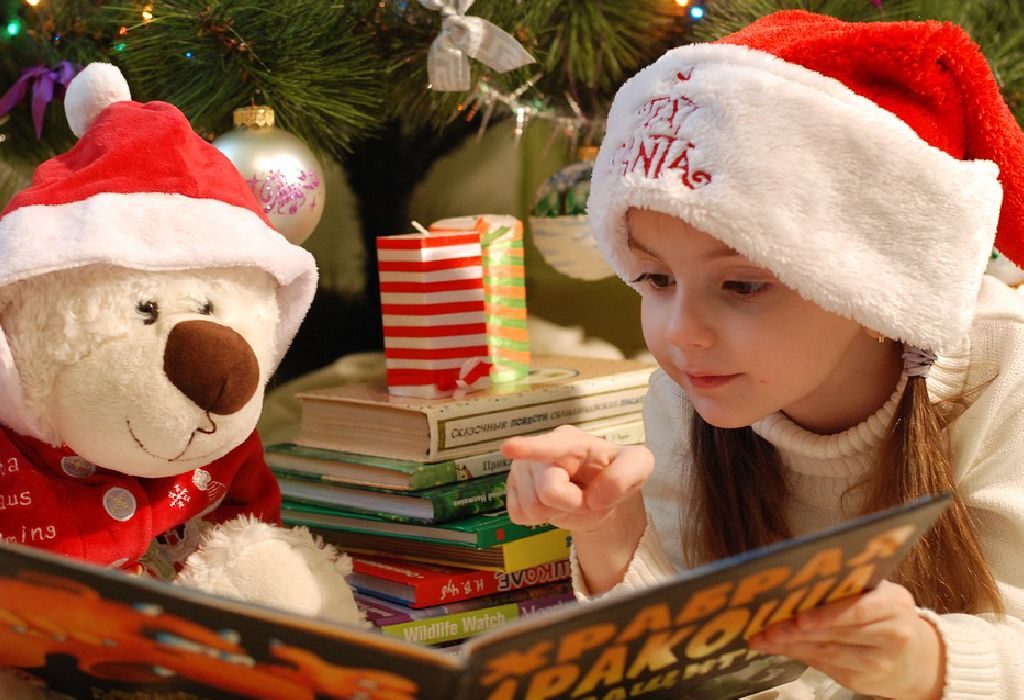 Children are most excited during Christmas, as it is the season of gifts, quality time with friends and family, yummy delicacies, and of course, Santa Claus! While all this merriment is justified, it's also important for your child to understand the essence of the festival. Wondering what Christmas story for kids would be apt to narrate this season? The one with the birth of Jesus Christ, of course! So here's a short Christmas story of the birth of Jesus that captures the true spirit of the holiday.
The year is nearly over, and your children are all geared up to celebrate Christmas, both at school and at home. In the midst of this fun, it's important to remind your kids about the story of the 25th of December. The story of the birth of Jesus Christ is one of the best Christmas stories for children – you can start the festivities with this story, and set the festive mood!
What Is the Story of Christmas: How to Tell It to Your Kids?
Introducing the timeless tale to your children, here's a brief and heartwarming short story of the birth of Jesus, perfect for sharing the true essence of Christmas with your little ones.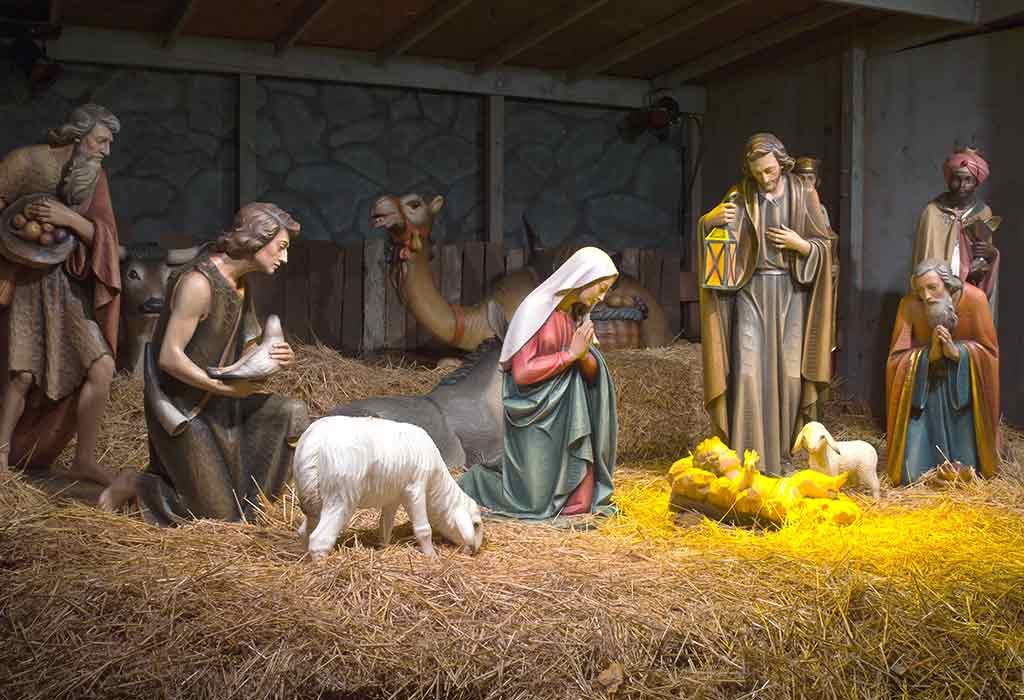 Long ago, in a place called Nazareth, lived a woman named Mary. She was a hardworking woman who was always good to others. She was engaged to be married to a man named Joseph, who was also good at heart. One day, God sent an angel to Mary, by the name of Gabriel. The angel told her that God was sending a holy spirit to Earth to help people – that soul would be born as Mary's son, and she would name him Jesus. Mary was worried about how this was possible since she wasn't married, but the angel assured her that it would be a miracle from God. The angel also told her that her cousin, Elizabeth, who had no children, would also give birth to a baby called John, who would prepare the way for Jesus' birth.
On hearing this, Mary consented to God's will. She went to meet Elizabeth and returned after three months. By then, she was pregnant. This worried Joseph, who wondered if he should call off the wedding. But one night, while he was asleep, an angel visited him and told him about God's will, and urged him to marry Mary. Joseph woke up the next morning and decided that he would make Mary his wife.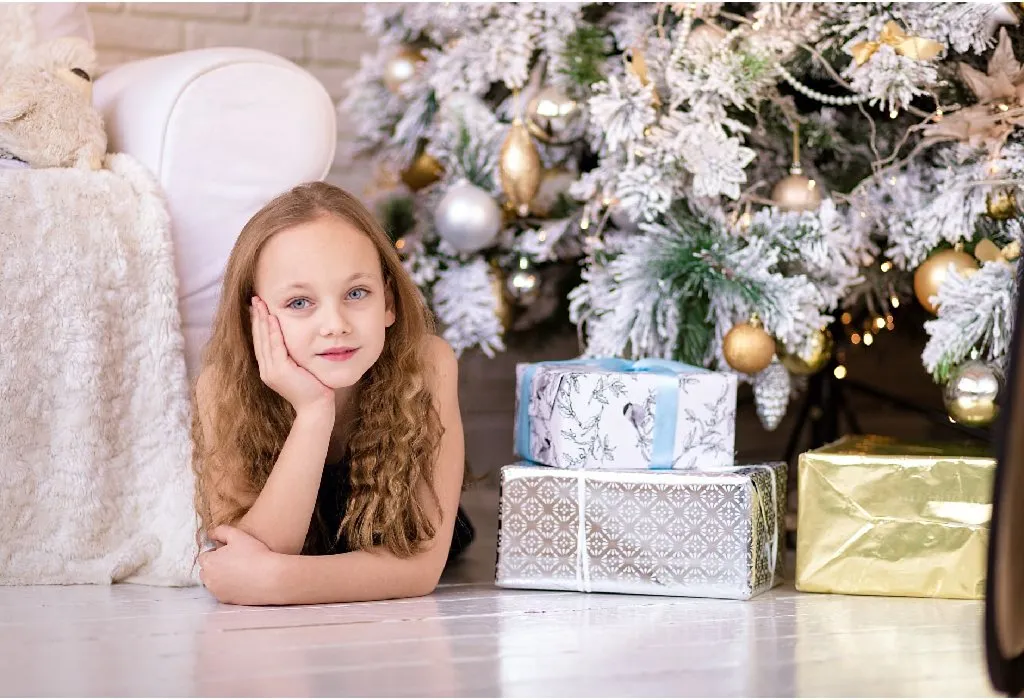 After the wedding, Joseph and Mary made a trip to Bethlehem, the place where Joseph's family came from. However, when they reached there, they could not find a place to stay as the village was crowded. So, they decided to stay in a barn where animals lived. It was there that Mary gave birth to the Son of God, Jesus Christ.
The birth of Jesus was signified by a bright star in the sky. Wise men from different parts of the world understood the significance of this star and followed it to reach Bethlehem. They brought along gifts for the baby and his parents. In other parts of Bethlehem, where shepherds were grazing their sheep, angels appeared to give them the good news. They sang and made merry to welcome the Holy Spirit to earth.
Since then, this day has been celebrated as Christmas. People go to church at midnight to celebrate the birth of Jesus Christ. They exchange gifts, sing carols, and enjoy themselves.
Once you've narrated the story of Jesus' birth to your children, you can put on an animated movie about Jesus Christ to help them understand the significance of his birth. The season is all about warmth and joy, so let your children enjoy this day to the fullest.
Also Read:
Christmas Gift Ideas for Children
Christmas Poems & Songs for Kids
Fun Christmas Party Games for Kids
Amazing Christmas Stories for Children