What Is an Au Pair and Should You Hire One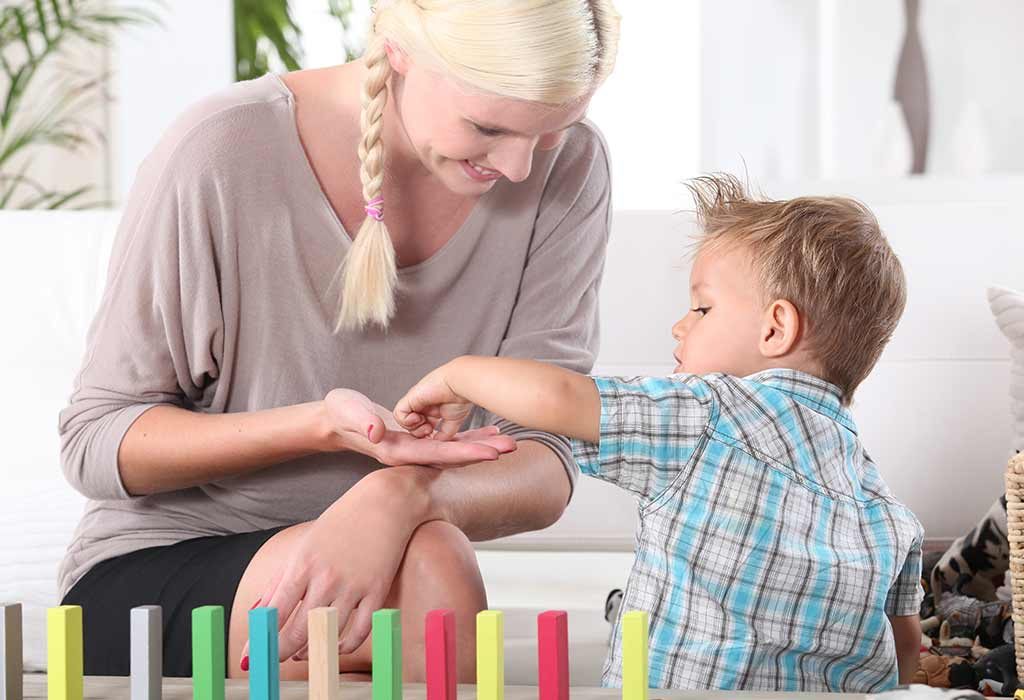 Finding childcare that suits your needs can be a daunting task. Nannies, daycare centers and baby sitters can fill the gap you have in caring for your child, but it doesn't compare to home-based care where you have most of the variables under control, especially when your work hours are long and unpredictable. Many parents are starting to realize the benefits of a live-in caregiver and the peace of mind that comes with it. If you have heard of au pairs from other parents, here is all you need to know about them and why your family could have one.
What Is an Au Pair?
So what does au pair mean by definition? Au pairs are typically unmarried young people between 18 to 30 years of age, from a different country looking for an opportunity to go abroad for a defined amount of time to work in childcare. In return, they learn English language skills and get a chance to experience the new culture and way of life while earning a stipend. They can also be viewed as a part-time nanny and an exchange student who will live and bond with the host family while caring for their children. The hosts provide boarding and accommodation along with a weekly stipend.
One of the primary objectives of an au pair is the mutual exchange of culture which is beneficial for both parties. As a temporary member of the family, the au pair lives and supports the family in everyday life such as childcare and housework. Au pairs are typically young women but families can also ask for men if they choose to. To have a successful relationship between the host and the au pair, it is essential that both parties are well aware of conditions and the requirements that must be met.
How to Know If You Need an Au Pair
There are a few things you need to ask yourself before you decide to have an au pair. Consider these tips:
1. Are we comfortable having someone live with us?
The primary requirement when you hire an au pair is that she lives in your house, typically for about a year. So are you absolutely certain you are okay with letting in a person you just got to know live in your house? Also, do you have the space to accommodate the au pair? They need to be given their own private bedroom going by the rules. If your answer to both of these questions is yes, you can go ahead considering one.
2. Do we work on changing schedules?
If you're a parent who is kept busy by odd working hours and travel that can change without much notice, au pairs can offer a great deal of help to help manage your children while you focus on your career. Since they live at your house, you wouldn't need to worry about the timing constraints that come with other forms of childcare. However, au pairs are only permitted 30 hours of work in most countries and up to 45 in the United States. You can choose to divide this time the way it best works with you.
3. Do you wish to raise your children by exposing them to other cultures?
All au pairs bring with them a unique aspect of their culture and history which can be exciting for you and your family. Added to that, showing them around and how you do things in your country is just as much fun for the au pair. Therefore, if this is something you would want your children to experience, you are ready for an au pair.
4. For how long do we need the childcare provider to commit to us?
Generally, au pairs stay with families for about a year. Therefore if you hire one, you most likely have to look for another one down the line. Transitioning from one au pair to another can be an emotional time for both you and your children, so you will have to decide if you want them to be part of your family for a greater length of time.
5. Can we afford an au pair?
While they are normally cheaper than all the other childcare services, they still come with expenses that must be considered. Along with paying them their wages, host families also have to pay for their language courses.
Benefits of Hosting an Au Pair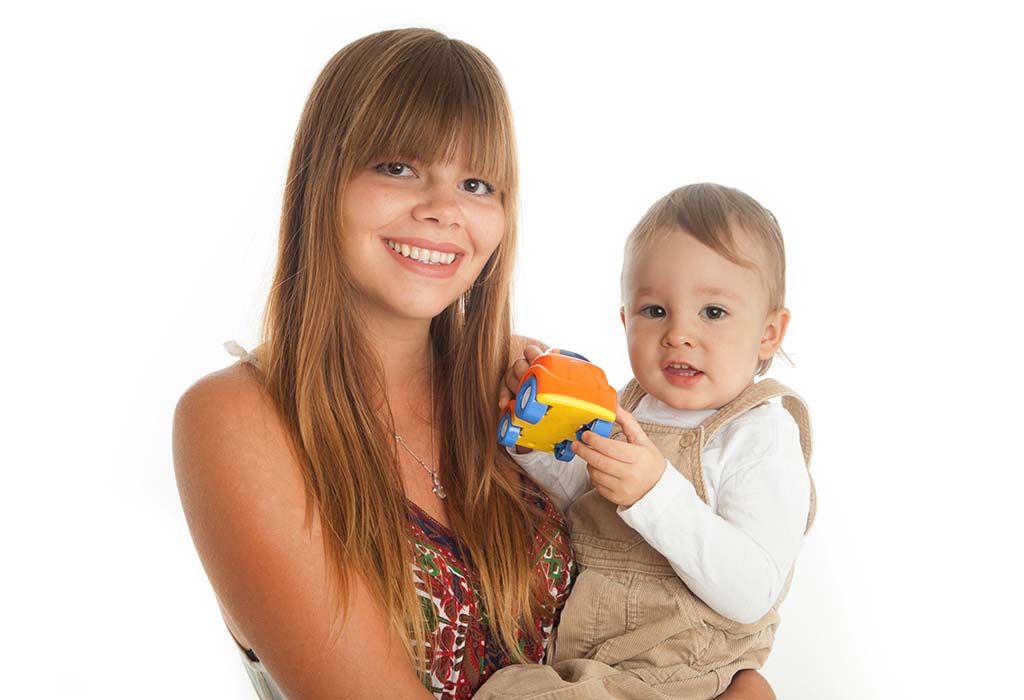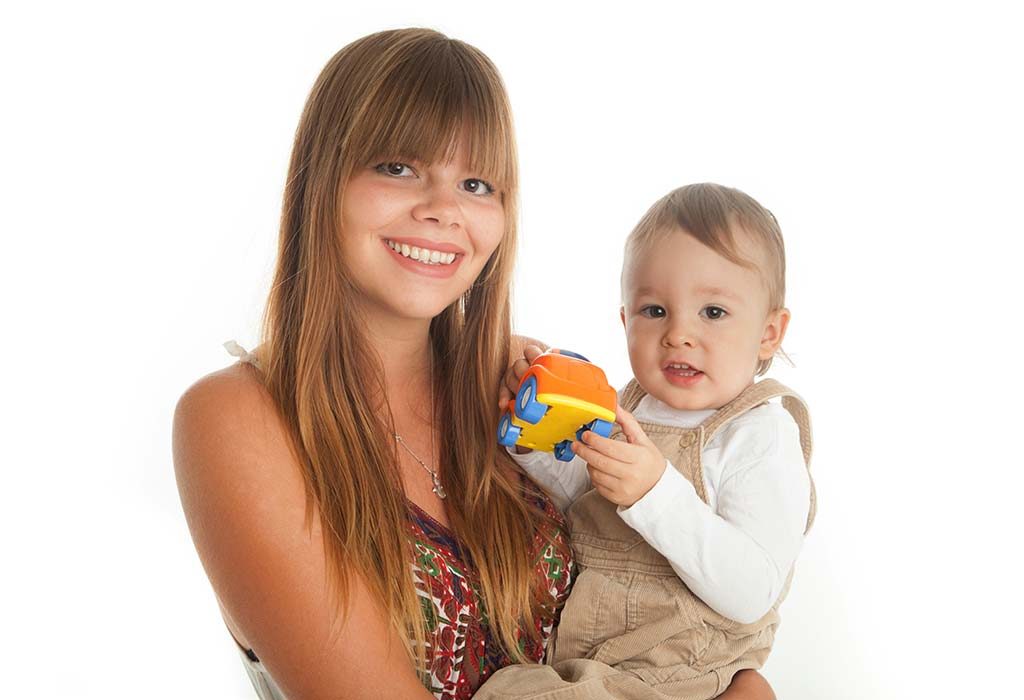 There are numerous benefits to hosting an au pair, some of them include:
1. Quality Childcare at Home
An au pair will help with all aspects of your child care including keeping their education on track. You can hire a qualified teacher through an agency who will keep track of your au pair and your child's progress every month. If it is necessary you can also hire skilled au pairs who are more qualified and have experience in specific areas of child care.
2. If Offers Flexibility
You won't have to worry about having to pick your child up from daycares as your au pair is at home with your child. It is particularly useful if your schedules are irregular and you're away for long periods of time. Au pairs also free your time up for dinner and movie dates with your partner without the hassle of searching for a baby sitter. Plus you will always have the peace of mind that your child will be with someone you can trust and who understands their routines.
3. Fewer Sick Days
With an au pair you won't have to worry about taking too many sick days off from work to stay with your child. Especially when they have minor bugs like a cold, your au pair will be around to care for them with full attention. Avoiding daycare also means lesser chances of getting a bug in the first place.
4. Highly Affordable
Many host families find au pairs to be more economical than daycares or nannies. The hourly wages you pay for the au pair work out lesser than the pay-per-child-hour model of childcare.
5. Exposure to Other Cultures
Au pairs bring in a completely new perspective to your family as they come from cultures that are vastly different from yours. It is an excellent learning opportunity for your child as they can pick up different words and ideas from your au pair.
Duties and Responsibilities of an Au Pair
For most parents who consider an au pair, there just might not be enough time to complete their 'to do' lists and still find time to spend with their children. If the routine tasks are taken care of, you can spend more quality time with your children. Some of the basic responsibilities of au pairs are:
Preparing meals for the children and cleaning up afterwards
Packing school lunches
Assisting with bath time
Driving children to school and other activities
Tutoring and helping with homework
Doing the children's laundry
Helping the children stay organized
Keeping the rooms tidy and other children-related duties
Tips for Choosing the Perfect Au Pair
Your children's well being is a top priority in life and finding the right au pair can make all the difference. Your au pair is someone who is trustworthy and can be a friend to your children in the first place. Through agencies it is possible to find suitable candidates and here are some tips on how to choose one and the mistakes to avoid while selecting an au pair:
1. Pay Close Attention to Her Words
The letter she writes to you contains all that you need to know if you can read between the lines. Positive statements about herself, her family and her plans for the future are all good signs of positive relationships and self-esteem. A letter that talks about her conflict with family or friends is a red flag indicating she might be looking for a way to get away from her problems.
2. Do a Second Check on Her
While the agency might have given her an all-clear, you can still figure out much about her by looking her up on Google and social media. Her social media profile can tell you about her personality and lifestyle.
3. Interviews
Get on a video call with her on Skype or Google Hangouts to better understand her body language as she speaks. It will also give you an insight into her comprehension skills and openness. Keep it simple and try not to make it intimidating. Remember, she could be nervous the first time, so try not to make the questions too hard. Keep the chat friendly and open.
4. Give Preference to Personality Over Experience
Your au pair's personality will have a major impact on her relationship with your family. Since you are going to be living with her, it is essential to know that your family can get along with her smoothly. While experience is important, having a positive outlook with more maturity and an approachable personality is better for your children.
5. Trust Your Intuition
Although everything looks alright on the surface, your intuition can perceive a lot more than you can realize. You know what is best for your family and even after a few interviews and recommendations from the agency, if you still aren't satisfied with her, move on to the next person.
Are There Any Cons of Hiring an Au Pair?
Au pairs also come with a number of disadvantages and here are some:
Au pairs can come with hidden costs that you may not have prepared for. Although the payment for their services is much lower than other childcare services, an au pair is an extra person living with you. That means you will pay extra for electricity, water, phone, food and heating costs. You will also have to pay for your au pair's lunch and costs for an outing or holiday.
The training of au pairs is relatively inferior compared to other childcare forms. They often do not have professional experience or formal training with childcare, especially if they are first-timers. Their experience would mostly range from looking after siblings to babysitting back in their home country. Their lack of training means that it is mandatory that au pairs aren't in sole charge of infants under 2 years of age.
It takes time to get to know your au pair and for her to get accustomed to living with you. Before she settles in to the family life she will have to learn the boundaries and your approach to discipline. You will also have to show her the appliances and how to work them.
It would feel strange to have a person from a completely different culture living in your house. You will also have to share your space with her and even give up the spare room for her to stay. You may have saved this room for friend or family so it is something to bear in mind.
It takes a while for the au pair to get to know the community and neighborhood and you will have to show her around to get used to the culture. Since you wouldn't have spoken a lot to her before she arrived, communication difficulties can also arise at times, especially if she isn't fluent in English.
The au pair will have a hard time disciplining your child if her English isn't fluent or her methods are different from yours. She may not be able to communicate with the children quickly to warn them of dangers or talk to them confidently.
Since your au pair isn't an employee, there is no contract that is binding. She is free to leave anytime if things are not working. Even if you have written an agreement it won't hold good and you will be back to the agency searching for a new person.
There could be the social stigma that having an au pair makes you a bad parent in your community as many parents are not okay with someone else raising and bonding with their children. Although in reality having an au pair would improve your relationship with your child, the social stigma can take its toll.
You child can become emotionally dependent on the au pair and have a tough time debonding when it is time to leave.
If your child has anxiety towards older children or strangers, they may not be willing to accept the au pair even though they are the need of the hour. Such children may not accept any position of strangers in their life including as a 'big sister' or a friend.
If you are absent most of the time, it can put tremendous stress on the au pair. Your child will also begin to associate the au pair with all things fun and secure. This happens especially during times when there is a new baby and your older child feels neglected.
FAQs
1. How Much Does an Au Pair Cost?
Excluding the au pair agency fees, the stipend given to an au pair is at least $195.75 a week according to the U.S. State Department's J-1 Au Pair Program. The au pair program cost can also range from $8-$15 an hour depending on the quality of the care. They can only provide child care for up to 45 hours a week and 10 hours at a time.
2. Do Au Pairs Care for Infants?
Yes, au pairs who are infant qualified can care for infants. The qualified applicants need to have 200 hours of recent experience caring for infants under 2 years.
3. Are There Any Au Pairs Who Are Qualified for a Child With Special Needs?
Yes, there are au pairs who can be placed with families who have children with special needs. However, a previous documented experience must be provided by the au pair as proof of her skills in caring for special needs children. The host family will also have to sign an agreement that indicates they recognize the au pair's experience.
4. How Long Can an Au Pair Stay in the US?
The J-1 au pair visa allows them to initially enter the U.S. for 12 months. It can be extended additionally from 6 to 12 more months which gives the host a benefit of up to 2 years of childcare assistance.
5. Can I Share an Au Pair's Services With Another Family?
No, au pairs can only provide childcare assistance to one family under the U.S. Department of State guidelines.
An au pair is a highly personalized childcare support who might become an essential part of your family. The key to having a successful relationship with an au pair is to find one who is committed to the role and helps you balance your life.
Also Read:
Right Age for Child To Go To A Daycare/Childcare
Things You Should Know Before Hiring a Live-In-Nanny
Child Care by Relatives: Is it Good?