Hiring a Live-In-Nanny – What Parents Should Know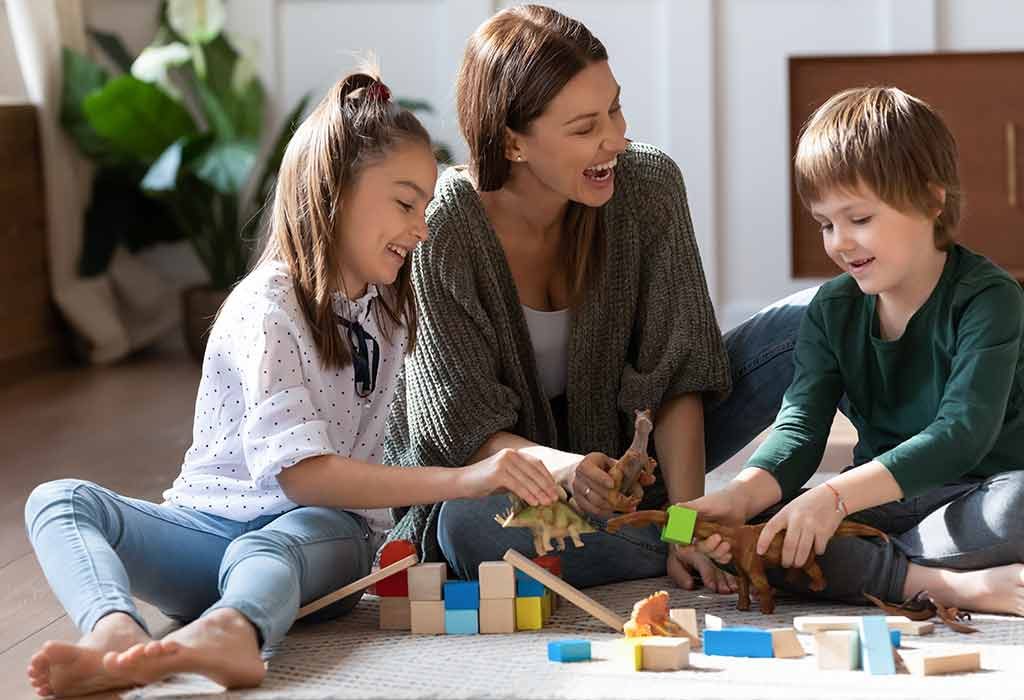 If you and your spouse have a hectic work schedule and your job requires you to travel out of the city often, then you must be giving serious thought to hiring a live-in nanny. But hiring a live-in nanny is not an easy job. You will need someone who can take care of your child and nurture them the same way you would do. How will you know if one nanny is better than the other? You should be able to trust a person who will live in your house and take care of your child because if you can't trust a person with your child, you won't be able to leave your kids behind at home. Read this article to know more about a live-in nanny and how you can hire one.
What Is a Live-In Nanny?
A live-in nanny is a child-care provider who lives in the house to take care of the children. A live-in nanny is an experienced professional who is trained in meeting child-care requirements. A live-in nanny helps families in alleviating household pressure by taking care of their children by undertaking the responsibility for the agreed time frame or limit. However, he/she may sometimes provide additional child-care needs such as babysitting on weekends.
Benefits of Hiring a Live-In-Nanny
As a parent, you will have doubts about hiring a live-in nanny. Let's tell you why hiring a live-in nanny could be of help!
1. Cost-effectiveness
Hiring a live-in-nanny can be more cost-effective than a live-out-nanny because the cost of lodging is usually a part of the package, which may mean lesser compensation.
2. Flexibility
Live-in-nannies live in the house, which means they can be more accommodating to your requirements such as taking care of the child for extended hours when you run into emergencies or at weekends.
3. Affordability
If you are looking for child-care needs for more than one child than hiring a live-in-nanny can be a better deal. A live-in nanny usually doesn't charge you on an hourly basis, which proves to be more economical than a live-out-nanny.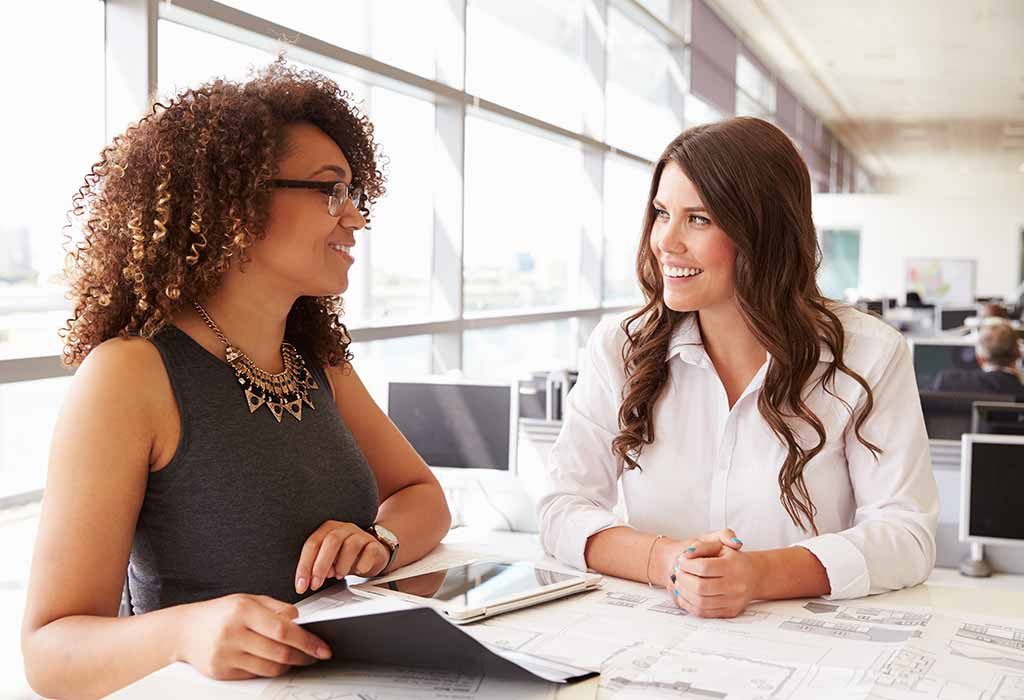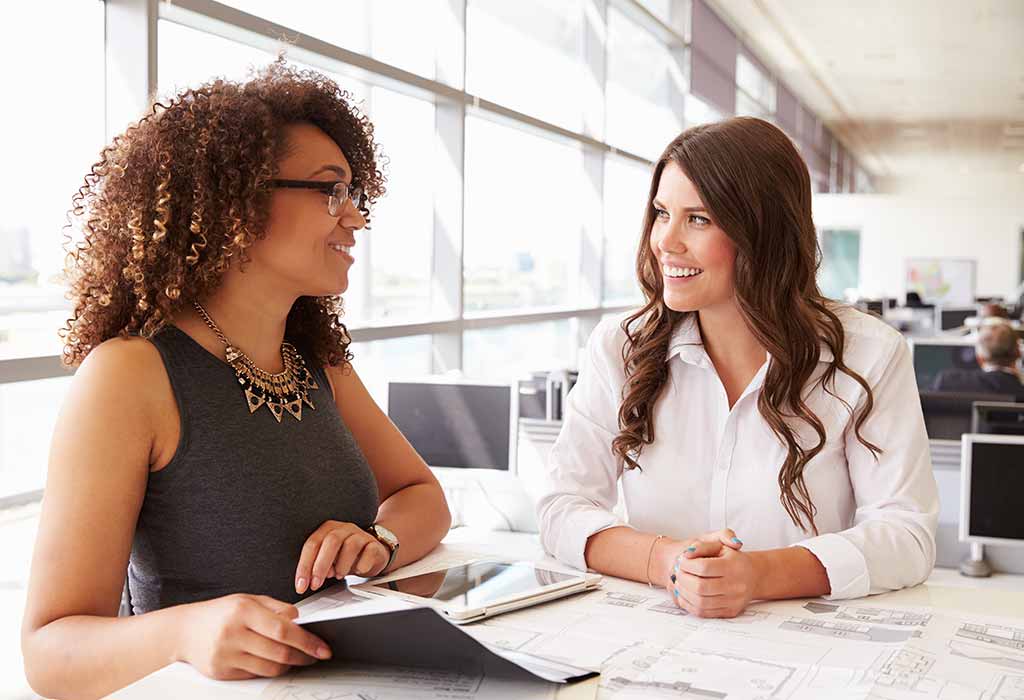 4. Additional Household Needs Can Be Taken Care Of
A nanny won't only take care of your child but also do additional tasks such as keeping your kids' room tidy, doing up their laundry, and taking care of other household tasks. Live-in-nannies may work for longer hours and provide extended help when required as they would be staying in the house all the time.
5. Convenience Factor
Hiring a live-in nanny can be more convenient because you won't have to drop off the kids to the day-care centre or wait for the nanny to arrive (in case of live-out-nanny) in the morning.
6. Transparency and Understanding
You can hire a live-in nanny whom you can trust from an agency, and whenever you're home, you can get to spend time with them and observe how they deal with your child. By talking to the nanny, you can get to know them better and help them understand what you expect from them.
7. Your Kids Will Bond With the Nanny
When the nanny takes care of your children and makes them feel home, your kids are likely to like her. And the more they talk to the nanny, their bond will strengthen.
8. Hands-on Management
As a parent, you can manage and provide guidelines on a frequent basis because they are interacting with the nanny on a daily basis.
According to a survey, it has been observed that live-in-nannies are not only happier but also have better job satisfaction in comparison to live-out-nannies because they usually have perks that include rent-free accommodation, access to meals and other such perks at their disposal.
What All Jobs Does a Live-in Nanny Perform?
A live-in-nanny is a trained professional who carries all duties and responsibilities related to child-care and may also assist in running errands and handling household chores. Here are some jobs that a live-in-nanny can perform or a typical live-in nanny schedule can include some of the following tasks:
Picking up and dropping kids to school.
Cleaning, bathing, changing and feeding the child.
Providing emotional support to the child.
Helping in the family's evening and night schedule such as dinner, tucking the kids in bed, etc.
Taking the child for organized activities, play dates, or sports practice.
Help in providing an engaging and appropriate learning experience for the kids.
Providing overnight care and supervision in case parents are working late or are on night shifts.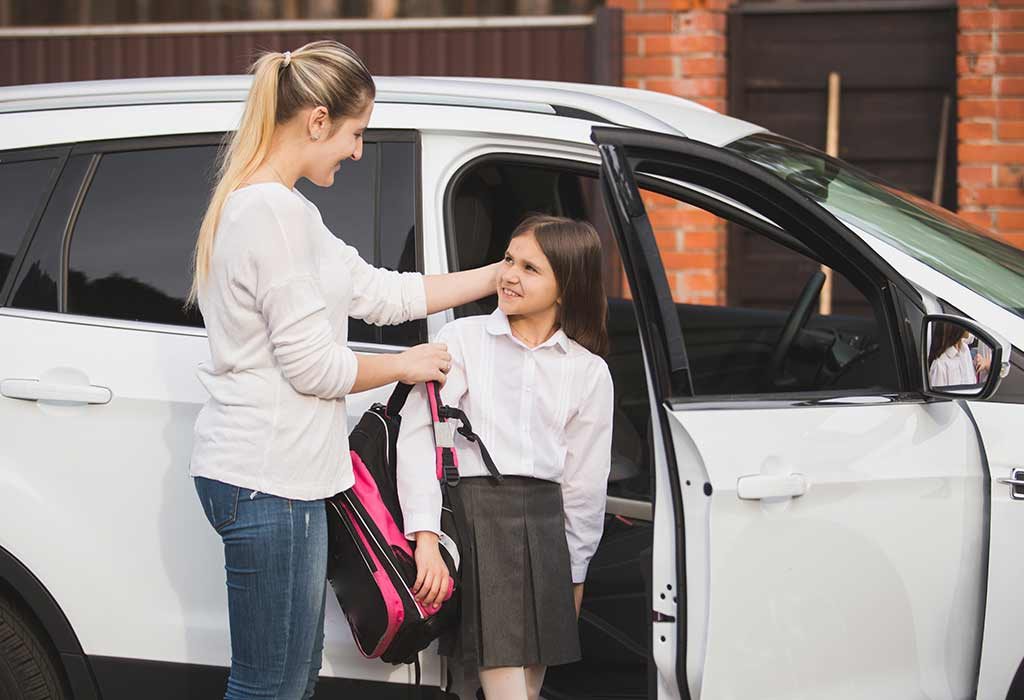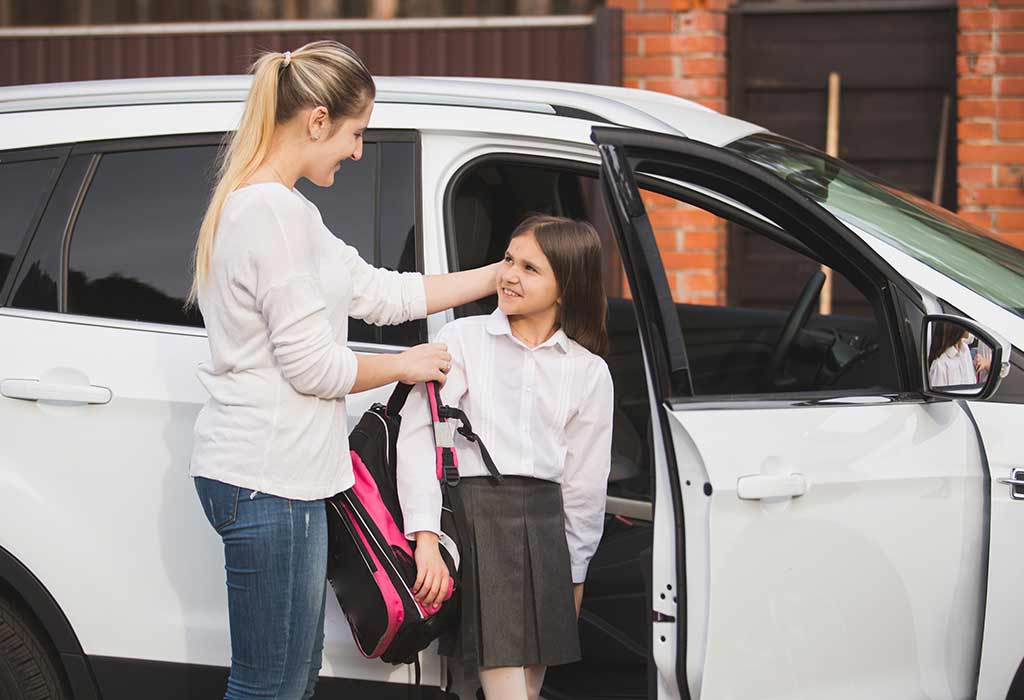 Here are some household chores that you may expect from a live-in-nanny:
Helping in preparing meals.
Keeping the children's room and play area neat and tidy.
Changing kids' bed linen.
Making sure the kitchen and living area is clean and maintained.
Doing the laundry, drying, folding, and ironing them.
Shopping for the essentials or running basic household errands.
And other such household chores that were agreed upon while signing the agreement.
In What Circumstances Should You Hire a Live-In-Nanny?
Hiring a nanny is a personal choice and requirement. However, a live-in-nanny can be considered if you and your partner have extremely busy work schedules or erratic working hours that coordinating with day-care centres or live-out-nannies may become taxing and exhausting for you. Hiring a live-in-nanny can help in easing your woes of looking for child-care options.
Also, hiring a live-in nanny can be more viable for parents who are looking for regular and more cost-effective child-care options. On the other hand, some parents may just hire a live-in-nanny because they want someone who can take care of their child by becoming an integral part of their family.
Things to Keep in Mind While Hiring a Live-In-Nanny
Here are some important aspects that you need to consider or keep in mind while hiring a live-in-nanny:
1. Setting a Schedule
The most important aspect of hiring a live-in-nanny is chalking out a clear-cut schedule for everyone's convenience. This can include deciding nanny's working hours, working days, weekend schedule, overtime arrangement, full-year, or a few months hiring requirements, travelling with family, and other such arrangements. Deciding on vacation terms in advance can help the nanny to plan for a vacation.
2. Describing Jobs and Responsibilities
You should make clear demands in your contact regarding what you want your nanny to do such as doing basic household chores or running day to day errands. However, do not forget that you are hiring a nanny and not a maid. Cleaning your child's room, doing the child's laundry, cleaning up after the child has eaten, etc., should be made clear in the contract. Also, if you wish the nanny to drive your little one to school or other places, make sure you check the license details.
3. Setting Rules and Boundaries
Lastly after all it is your house and thus should function as per your terms and rules. Make sure you discuss and state any specific terms or things in the contract that you would not tolerate in your home. Also, it is important for your child to understand and appreciate that the nanny will work as per her working hours and won't be available all the time, which means nanny's personal time and space should be respected post working hours.
How to Find the Right Live-in-Nanny
Parents hire a nanny so that their kids are well taken care of, safe, and educationally engaged too. Therefore, make sure that the nanny you hire should be someone who meets your state's child safety checks and is ready to take on the responsibility to help you with your child's routine and other daily requirements concerning your child.
A live-in-nanny should have certain qualities that are required for basic childcare needs such as being trustworthy, caring, safety-conscious, creative, patient, etc. The nanny will become your extended family thus she should be someone who can help in stimulating your child's physical, emotional, intellectual, and social needs. Make sure you are present through the entire process of choosing and hiring a live-in-nanny because unlike any live-out-nanny, she would be becoming a part of your family and home and will be spending the most amount of time with your child.
Are There Any Demerits of Hiring a Live-In-Nanny?
There are certain drawbacks or cons of hiring a live-in-nanny, here are some demerits that you may like to consider before hiring one:
1. Lack of Privacy
A nanny will be in the house all the time, which means she knows almost everything that goes inside the house. You may miss your privacy with a live-in-nanny being around.
2. Changes in the House
A live-in-nanny will need room to stay and live in, which means you will have to set aside an entire room at her disposal. This may sometimes require additional changes in the house.
3. Provide for the Conveyance
A nanny will be required to drop and pick up kids to school and run other errands, which means she may require a vehicle for herself, which can be an expense to you.
4. Grocery Bills may Escalate
Your monthly grocery bills may increase as there will be another adult having meals with you. Similarly, your other bills such as water bill, electricity bill, and other utility bills may increase too.
5. Parents May Have to Adjust
When someone whom you don't know starts staying in your home, you may have to make various adjustments to make that person feel comfortable and at home.
6. Having Alone Time With Your Kids May Get Difficult
You may find it difficult to squeeze out some family time together as the nanny will be with you all the time.
7. Parents Will Have to Be Good Housemates
You will not only be sharing your home with a total stranger but will also have to be respectful towards them.
8. Parents May Have to Invite Nanny in Everything
Parents may have to invite the nanny on family events or outing, just to extend the basic courtesy.
How Much to Pay a Live-In-Nanny?
Paying off bills or managing live in nanny cost is something that scares most parents and thus they may choose not to hire one. However, considering that you are taking care of their accommodation, food, and other such requirements, you may get an affordable live-in nanny for anywhere from $300 to $500 a week. Again, the cost may increase as per nanny's experience and educational qualification.
Live-Out Nanny or Live-In Nanny – Which One Is More Affordable?
Well, both live-in or live-out nanny may usually charge almost the same the amount of money. However, because live-in-nannies can take care of other chores for you, they may be a better deal but then you may also have to pay for their grocery, utilities, conveyance, etc.
A live-in-nanny can be of great help to you, but she can be a big commitment too. Therefore, make an informed decision after weighing the pros and cons.
Also Read:
Confinement Nanny – Things You Should Know Before Hiring Her
Best Questions to Ask in Nanny Interview
Qualities to Look for In a Nanny