Babysitter Checklist – What You Should Put On It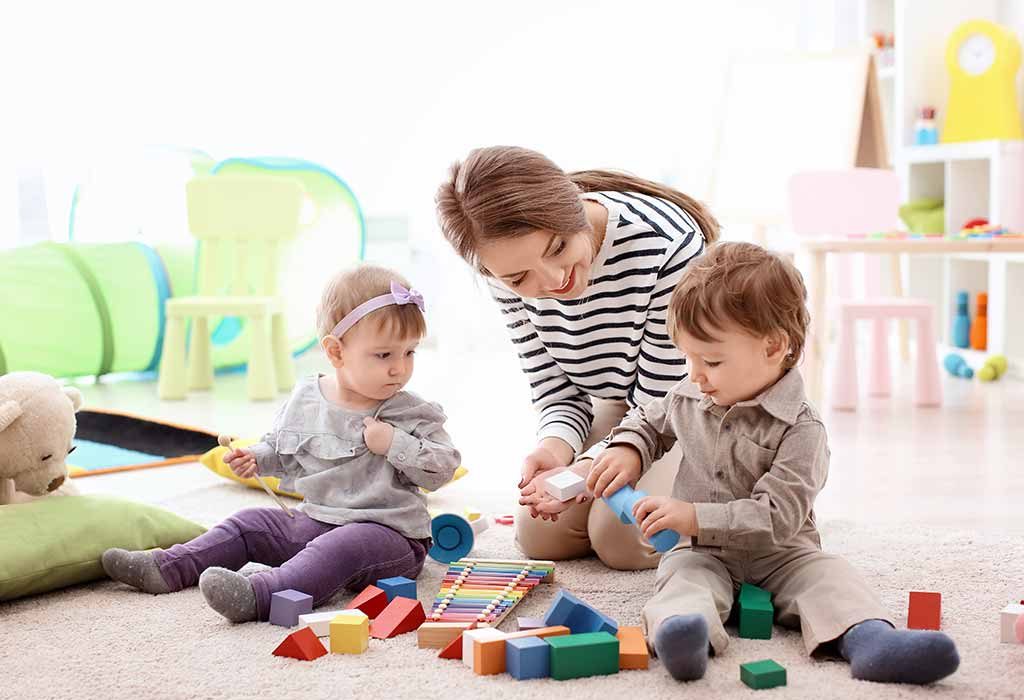 Leaving your children behind with a family friend, caregiver, or babysitter is sometimes unavoidable. You have to do it if your work requires you to travel to a different city on a weekend or when there is an emergency. Leaving a child behind is not easy and you might find yourself stressing if you've never left your kids alone in the care of someone. Toddlers and kids have their interests and dislikes and stranger anxiety and they might give a hard time to their caregivers. But when you're left with no choice and have to leave your children with their grandparents or in care of a babysitter, the least you can do is prepare the caretakers. By creating a checklist for the babysitter, you can equip them with the information they would need to take good care of your children. But what all things should go into the checklist for a babysitter? Let's find out!
Important Babysitter Essentials – What Your List Should Consist of
Here is some essential information you must include in your checklist to make sure every problem would be handled carefully.
Medical Details
In case of an emergency or minor sickness, a detailed emergency list for babysitter must be created. The list must include where the medicines are kept or who they should contact if something goes wrong.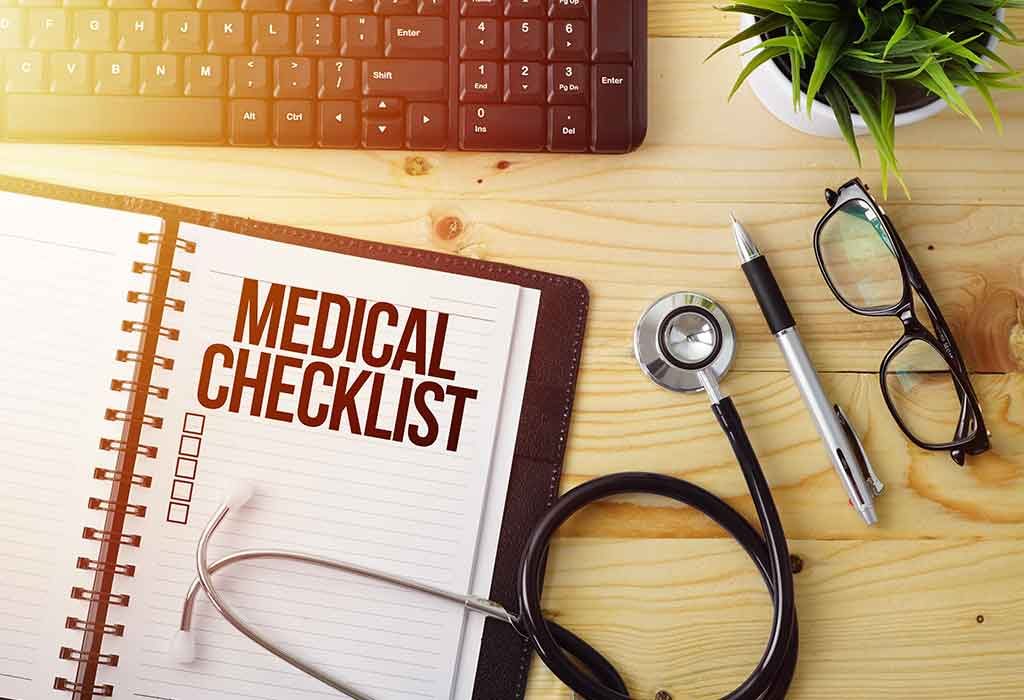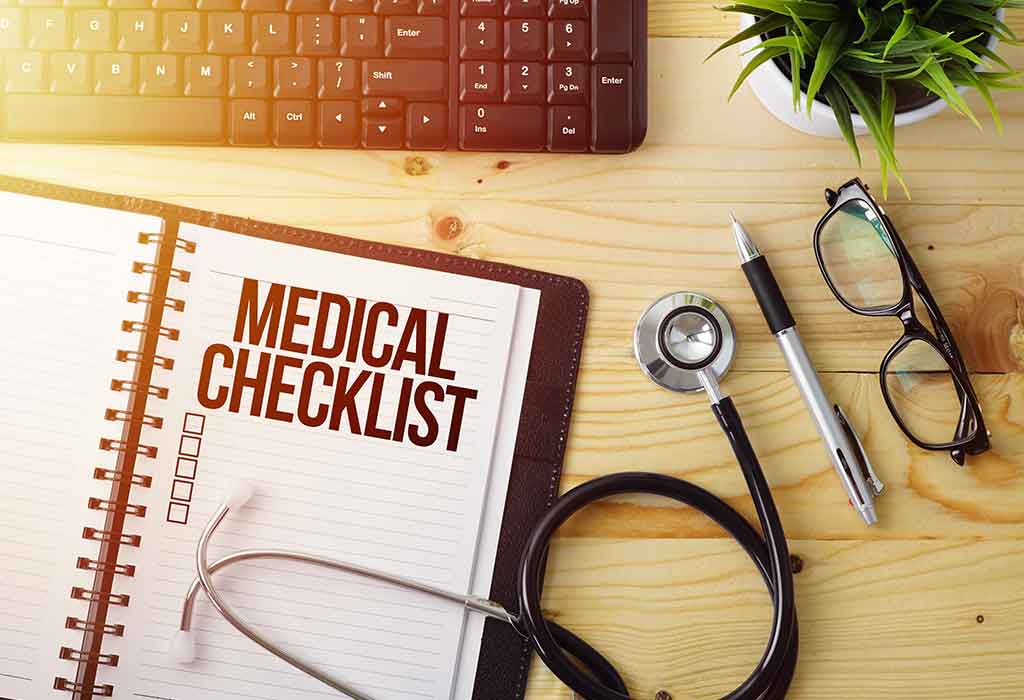 The directions to your home or your home address must be included so that the babysitter can give the address to the operators if there is an emergency at home.
Any medical information about the child, his/her allergies, paediatrician's name or local hospital address, health insurance information, and emergency telephone numbers should be written down.
The location of the emergency kit in case of power outages.
The location of the fire extinguisher. Give your sitter strict instructions to call 911 from outside after leaving your house with your children in case of big fires.
The location of the first aid kit and basic instructions in case of little emergencies. You could teach them CPR if they don't know it already.
Any restrictions or food allergies your kids have and what the sitter must do if they develop an allergic reaction to any food, like how to give your kid an Epi-Pen shot or how much antihistamine is needed.
If your kids are under the age of 4, give instructions to not give large pieces of foods like hard candy, grapes, hot dogs, and popcorn.
Phone Number and Address Details
Ask the sitter that your cellphone number should be on her speed dial so that she can call you in case of an emergency.
Write down the address of your location and other contact information such as a landline number of the place where you are visiting.
Emergency phone numbers such as fire, police, poison control, local hospital, paediatrician, and pharmacy.
Phone numbers and addresses of trusted friends, neighbours, and relatives who can be contacted in case the babysitter is unable to reach you during emergencies. Let them know that the sitter is watching the kids and that their names are given in the emergency contact list.
A pre-arranged meeting place (such as a friend's house of neighbour's house) in case they could not communicate with anybody and cannot stay in the house.
At-Home Rules Details
If you're going somewhere for a couple of hours and the babysitter is coming to your place to take care of your kids, you will need to create a checklist for her. You can explain the basic guidelines and what you expect the kids to be doing in your absence.
Write down instructions on what to do if the child misbehaves or breaks the rules. It is better to work out a plan with your sitter on what should or should not be done if the child does not behave or listen.
You must write down the nap and bedtime schedule of your child and also mention their bedtime ritual if you're leaving your children overnight with a babysitter. Whether your children like to read a book before going to bed or pray – you must mention this in the checklist.
A list of movies, television shows, or other tech content your children cannot or can watch.
Make a list of places your sitter could take the children to. If your children want to go to a park, let the babysitter know how to take them there. You can even give specific instructions on what precautions they should take before taking the kids to the park. For instance, put on a lot of sunscreen on the kids' skin, packing lunch for them, etc.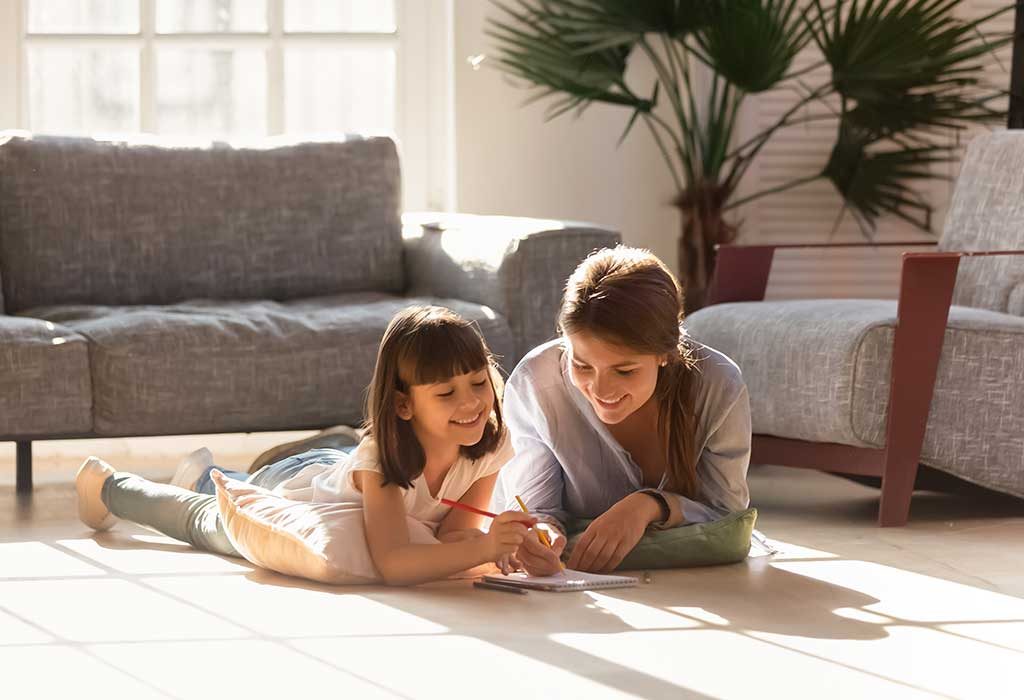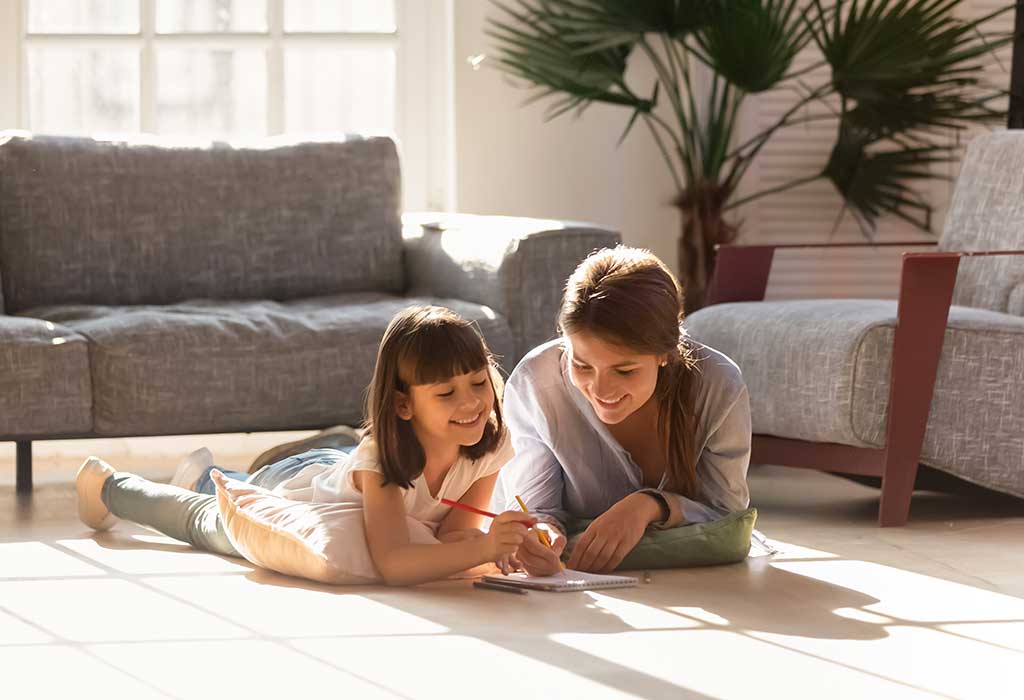 Basic Supplies and Entertainment Options
To make sure your kids don't get bored then you will need to make sure your sitter knows all the entertainment options and where they can find the basic supplies for various activities.
Make a list of your children's favourite books so that your sitter can read it to your children during their naptime or evenings.
The checklist for the babysitter should also contain a list of your children's favourite toys and books which you know will calm the kid down when they misbehave.
If you're leaving behind your toddler with a babysitter, then you should make a list of essentials like diapers and changing items, tissues, and wet wipes, hand sanitizer, hand gloves, cash, sunscreen, etc., they should pack in a diaper bag.
You must also write down a list of food and drinks the babysitter can buy or give to your children when they are going for outings.
Make a list of cool board games and building blocks that you think are suitable for the kids and they would enjoy it.
As an entertainment option, you can make a box of craft items like homemade play dough, glue, sticks, crayons, etc.
Make sure you specify the items in the babysitter checklist that your children shouldn't play with. These things would include balloons, scissors, and other sharp objects, makeup, and other harmful items that may break or stain, and anything you are not comfortable with.
Whether your children are with a neighbourhood teen or a family friend, with this information in your babysitter checklist, we're sure you will enjoy your time away from your home without worrying about your baby.
Also Read:
How Much Should You Pay a Babysitter
Effective Tips for Choosing Daycare
Child Proofing Checklist