Using Massage Chairs During Pregnancy – Is It Safe?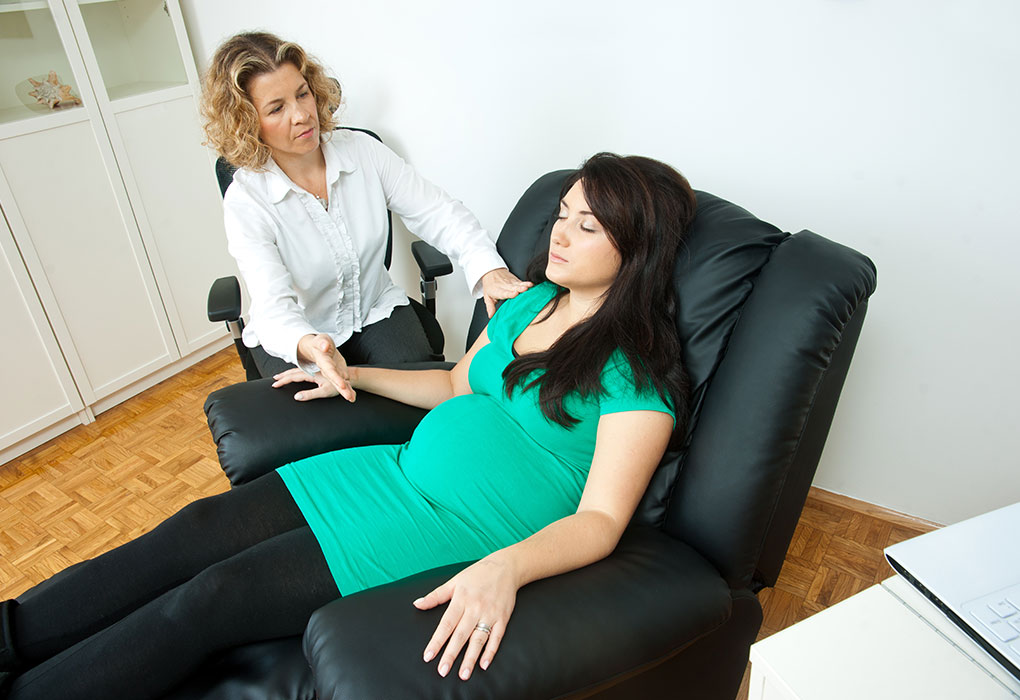 Pregnancy requires you to be in the best health, which is why you must find time to relax. Relaxing on a massage chair during the rigours of pregnancy can provide you with some relief. Massage chairs are a boon as they help tackle pregnancy pain and increase blood flow. But the use of massage chairs during pregnancy is often debated.
It is believed that massage chairs and pregnancy do not go hand in hand. Massage recliners have a heating pad that can increase the temperature of the body. If the pressure points are stressed while using them, a pregnant woman can experience premature labour. There are contradictory opinions regarding the use of massage chairs. Hence, consulting a doctor about the same would be the wisest thing to do. But, for your convenience, we have put together all the information you need to know about the use of massage chairs during pregnancy.
Can You Use Massage Chairs While Pregnant?
Massage chairs are becoming increasingly popular among pregnant women, as a perfect massage can feel heavenly during pregnancy. But there are certain complications associated with the use of a massage chair during pregnancy and also are massage chairs safe during pregnancy? Most massage chairs have a heating pad which can have severe repercussions on the baby. An increase in the body temperature can spike the baby's heart rate leading to cardiovascular issues. Excessive heat can also cause hyperthermia. Hence, it is suggested to avoid any heating features in the massage chair.
Why Should You Use a Massage Chair?
The soothing sensation and the pampering you get while using a massage chair is magical. Lately, massage chairs are being preferred by pregnant women for the following benefits they offer: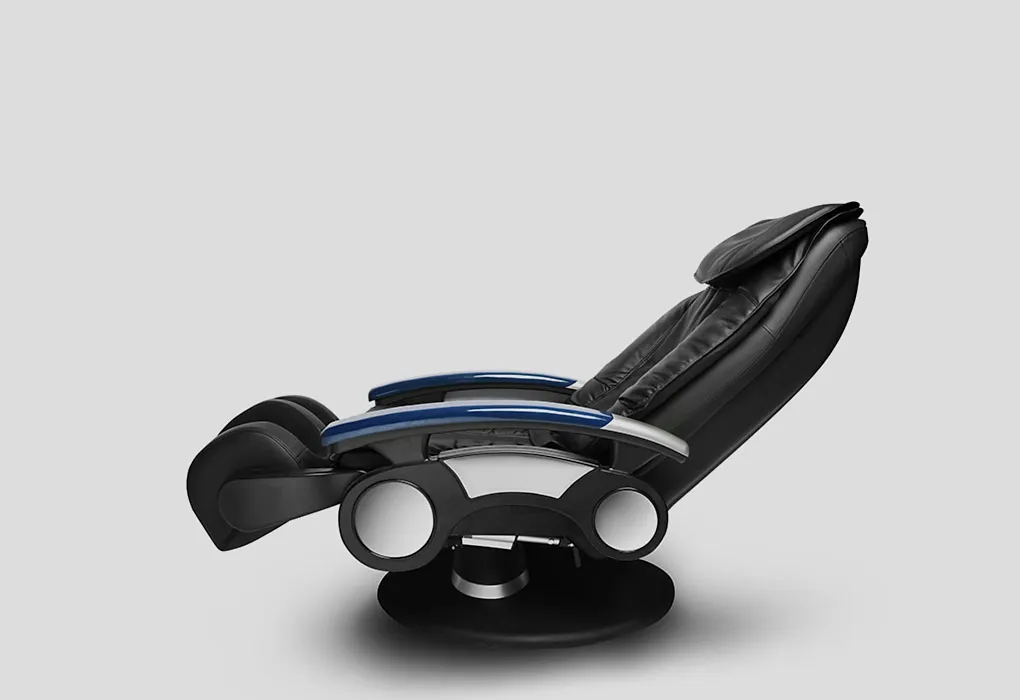 When Should Pregnant Women Completely Avoid the Use of Massage Chairs?
The period of pregnancy is a very demanding time. Hormonal changes happen in the body and emotionally, too, the mother's state is almost like that of a roller-coaster. Certain health conditions and other concerns will not allow expectant moms to use massage chairs without the approval of the healthcare professionals.
Things to Remember Before Using Massage Chairs
The therapeutic massage chairs are no doubt, very beneficial but there are few things to keep in mind.
Alternatives to Massage Chairs
Health professionals do not recommend pedicure massage chairs while pregnant. There are some healthy alternatives:
FAQs
1. How Frequently Can I Use Massage Chairs During Pregnancy?
The frequency of using a massage chair when pregnant depends on the individual's health condition and medical history.
2. Does Massage Chair Help Reduce Sciatica Pain in Pregnancy?
Massage chairs can be helpful in reducing pain associated with sciatica in pregnancy. Scientific evidence suggests that using a vibrating massage chair while pregnant can be effective in improving the range of motion and flexibility and relieving pain in those with sciatica pain.
Massage chairs are handy as an effective and healthy option for pain relief. Though there are many benefits of using it, the risks are too severe to ignore. You must consult your health care provider and then go for it, for a trouble-free pregnancy.
References/Resources:
1. Jada Bell; Massage therapy helps to increase range of motion, decrease pain and assist in healing a client with low back pain and sciatica symptoms; National Library of Medicine; https://pubmed.ncbi.nlm.nih.gov/19083683/; July 2008
2. T Field, G Ironson, F Scafidi, et.al; Massage therapy reduces anxiety and enhances EEG pattern of alertness and math computations; National Library of Medicine; https://pubmed.ncbi.nlm.nih.gov/8884390/; September 1996
3. Benefits of Massage During Pregnancy; amtamassage.org; https://www.amtamassage.org/resources/massage-and-health/medical-treatments/pregnancy-and-massage/
4. T Field, M Hernandez-Reif, S Taylor, et.al; Labor pain is reduced by massage therapy; National Library of Medicine; https://pubmed.ncbi.nlm.nih.gov/9443139/; December 1997
5. T Field 1, M Hernandez-Reif, S Hart, et.al; Pregnant women benefit from massage therapy; National Library of Medicine; https://pubmed.ncbi.nlm.nih.gov/10212885/; March 1999
Also Read:
Prenatal & Postnatal Massages
Foot Massage during Pregnancy
Perineal Massage in Pregnancy