Tucking your Mommy Tummy Surgically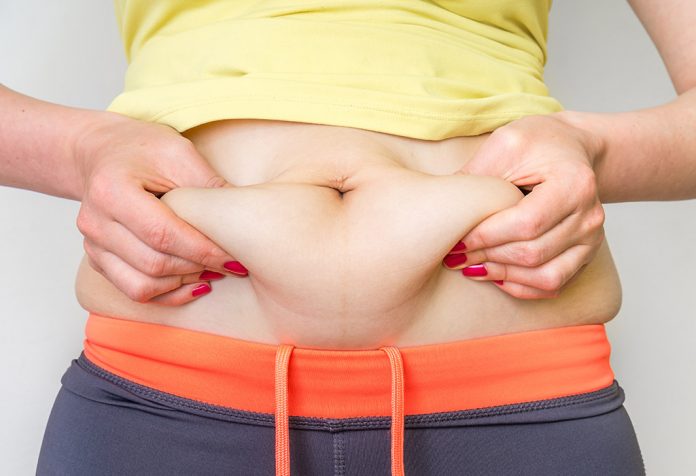 It's a common misconception that your tummy will return to its normal size after giving birth. Unless you work out a lot and diet, you'll need to contend with a less than toned tummy. While this is fine, you may one day want to have flat abs. If you don't want to work out or if you have stubborn fat, an option you may consider is a tummy tuck.
What Is Tummy Tuck Surgery and What are the Pros and Cons?
Tummy tuck abdominoplasty is a surgical procedure to make the abdomen thinner and firmer. This involves removal of excess skin and fat from the lower and middle abdomen to tighten the muscles of the abdominal wall. Tummy tuck procedures are most popular with women who are obese and whose fat deposits don't respond to diet and exercise. Tummy tuck after pregnancy is now gaining popularity, since it helps women get back their figure and confidence. If, however, you plan to have another baby, it's best to wait before you go in for the procedure.
What are the Side Effects and Risks?
All surgeries involve risks and a tummy tuck is no different. The most common side effects of a tummy tuck include infection, poor wound healing, fluid collecting under the wound (seroma), scarring and blood clots. If you do decide to go under the knife, speak extensively with your surgeon and understand the risks of a tummy tuck. The general after-effects are pain, swelling, numbness and tiredness that could last up to a few weeks post-surgery.

What are the Costs and Recovery Period?
The average cost of a tummy tuck in India typically ranges from INR 90,000 (1,400 USD) to INR 1,60,000 (2,500 USD). It could increase or reduce depending on factors like where you have the surgery and cost of the surgeon. Tummy tuck recovery takes around two-six weeks depending on how well you respond to the operation. For the first few days, there's a drain in place to collect fluid from the surgical site. Your abdomen will be swollen and sore for about seven to 10 days after surgery. The wound will be dressed and cleaned in between. It usually takes around a year for the scar to repair completely and fade.
Try not to go in for surgery before trying to get rid of your belly fat naturally through tummy tuck exercises and diet. Cardio workouts like jogging, running and swimming as well as crunches and strength training could help. There's nothing like being able to tone up naturally as it comes with so many other benefits for your heart and mind. If they don't seem to help, you can always speak to your doctor about surgery. He or she will explain if a tummy tuck is safe for you after reviewing your medical history.